I'm visiting my grandparents who have long since passed in life. I'm the age I am now and I have my own children with me. My sister is also there with her children. My grandparents are very frail. In real life my grandmother died in her late 50's and my grandfather lived for another 30 years so I didn't get to see them together at this age. We are in a large house which appears to be full of surveillance cameras and there are several children there that I don't recognise. I have a great deal of sadness seeing my grandparents so old and frail but also feel grateful that I'm able to visit them in the dream. I appear to be wearing clothes that are much too small for me and are styled for a little girl, not the grown woman I am. I'm also engaging in childish activities.
👧 women of your age from 🇬🇧 had dreams about Sex by 30.5% less than 👨 men.

Clothes

Cameras

Children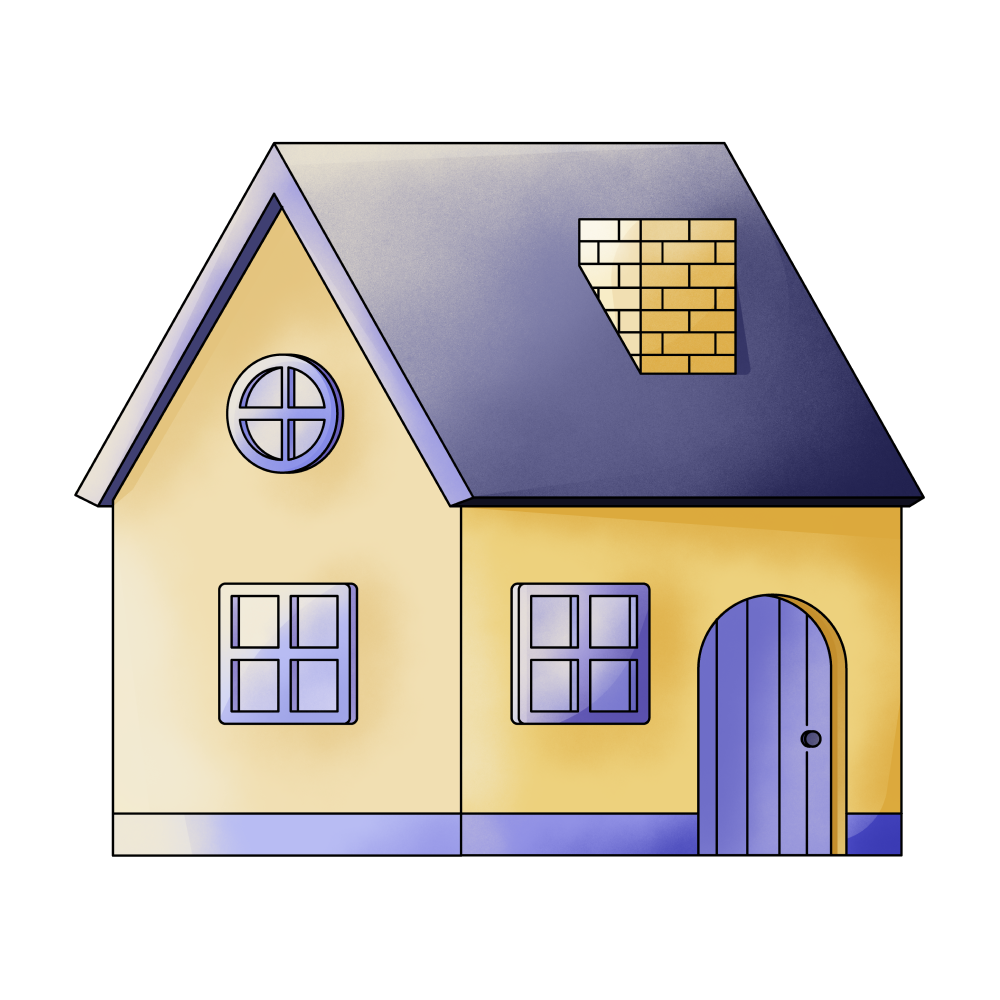 House

Year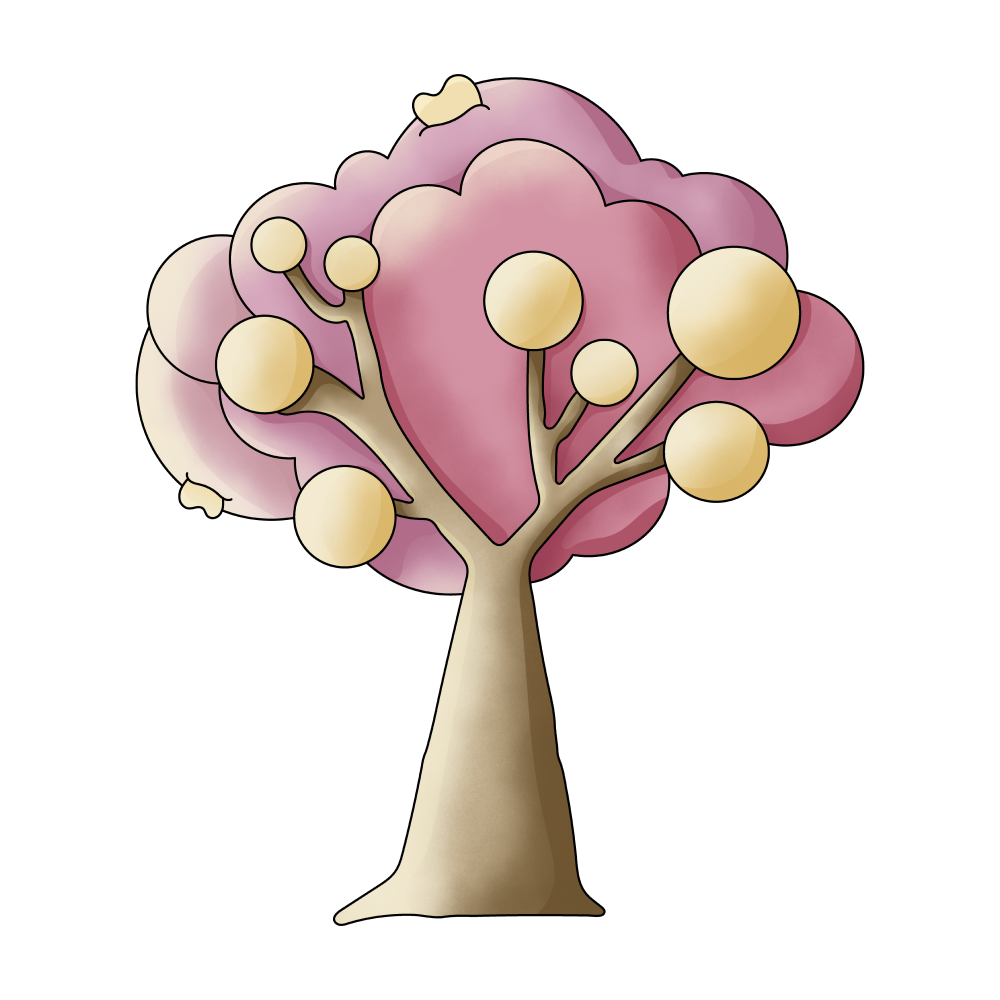 Family

Grandmother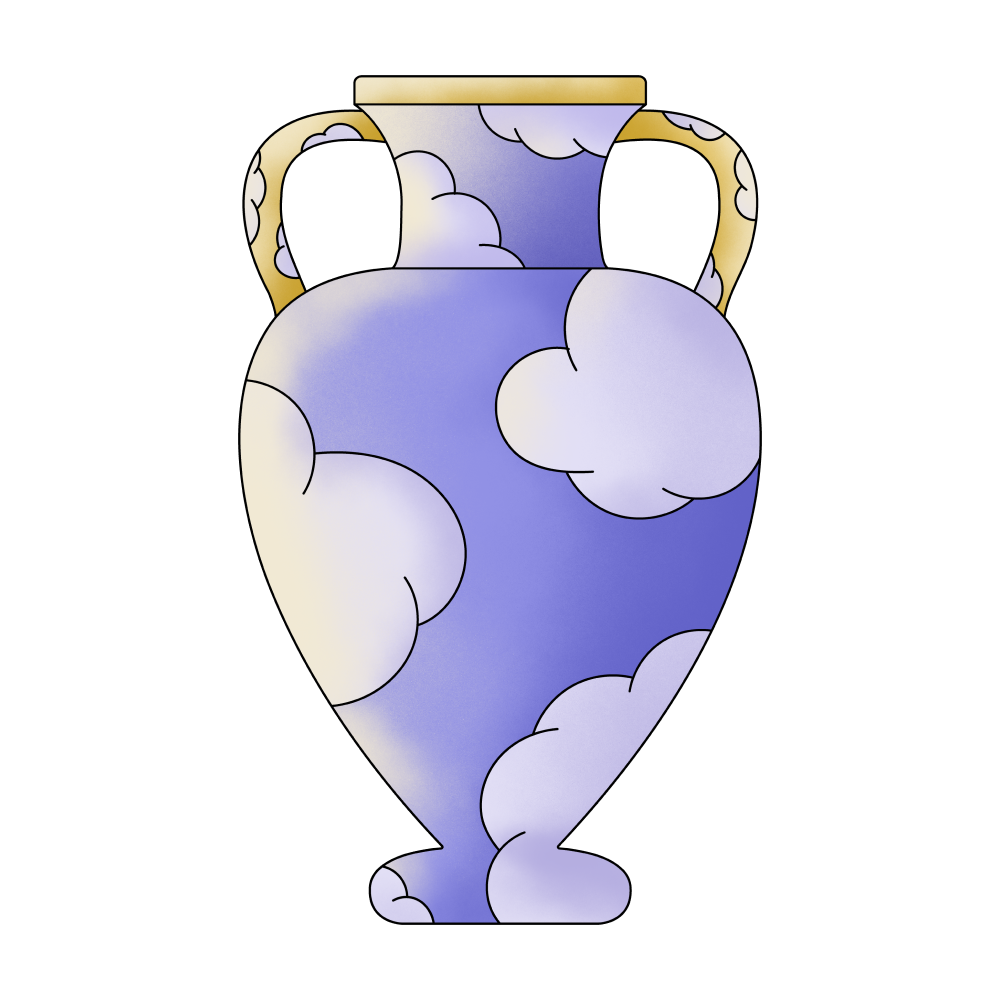 Life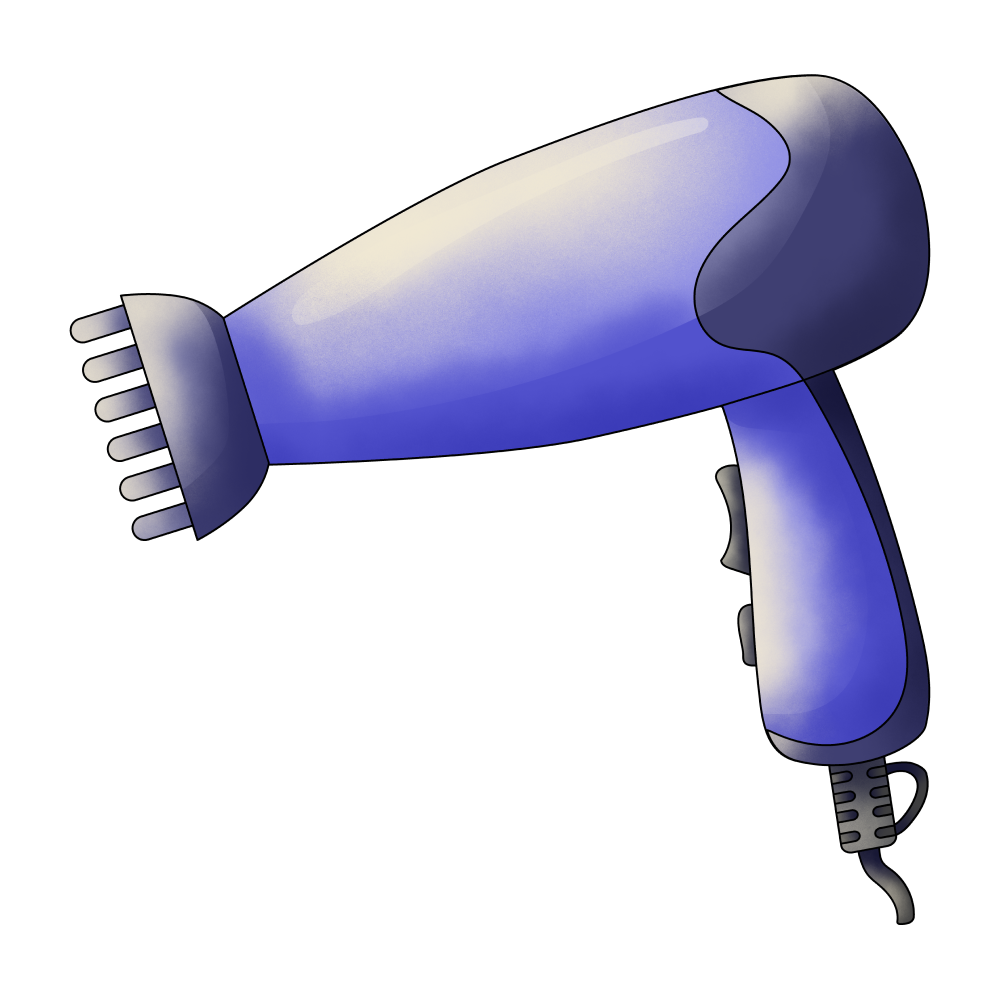 Sister

Woman

Died

Little girl

Sadness
🔄 This dream was recurring 2 times last week
Details
Dream Review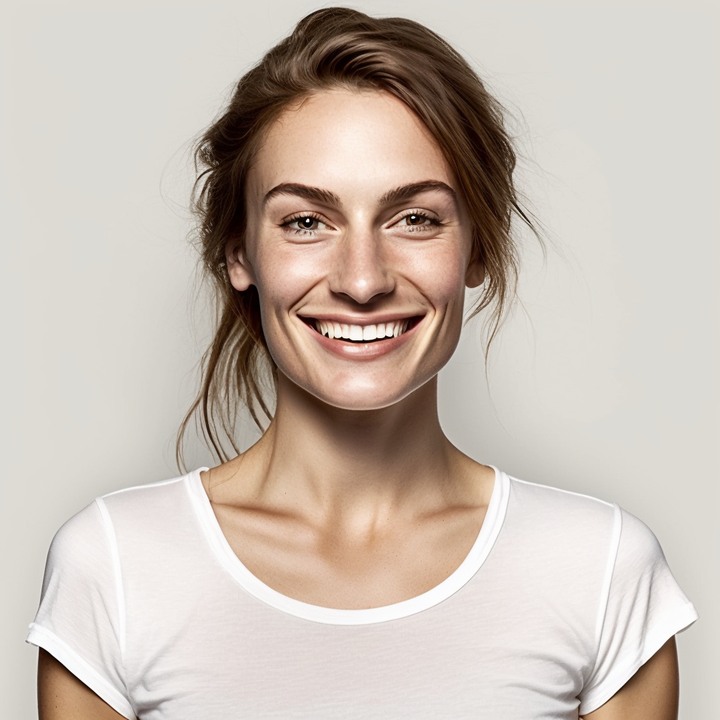 Yvette Miller
Behavioral psychology & Wellness Advocate
Hey Emma! Thank you for sharing your dream with me. Visiting your grandparents who have passed away can evoke a mix of emotions, and it's understandable to feel both sadness and gratitude in this dream. The presence of your own children and your sister with her children suggests a generational connection and the importance of family bonds. The large house filled with surveillance cameras may symbolize a sense of being watched or monitored, possibly reflecting concerns about privacy or feeling exposed in some aspect of your life. Wearing clothes that are too small for you and engaging in childish activities could represent a desire to reconnect with your inner child or revisit aspects of your past. It may also indicate a longing for simpler times or a need for nurturing and care. This could be related to your current life stage as a mother, where you may sometimes yearn for the carefree innocence of childhood. Considering your previous dreams, such as feeling jealous but happy for your childhood friend, kissing someone who resembles your husband, and encountering aggressive individuals on a housing estate, it seems that themes of nostalgia, longing, and conflicting emotions are recurring for you. Exploring these patterns further could provide deeper insights into your emotional landscape and personal growth. Overall, this dream highlights the significance of family connections, the passage of time, and the complex emotions that arise when revisiting memories and relationships. It encourages you to cherish the present moment, embrace your role as a mother, and find balance between nurturing others and taking care of yourself. Remember, dreams offer unique glimpses into our subconscious, and by exploring their meanings, we can gain valuable insights into our waking lives.