I was wanting to conecet with the ghost of Richard ramirez on a ghost box and ask him why am I seeing him in my dreams all the time. I "heard" that he said that he wanted to help or give me a warning like with school or friends? Then today when I was still asleep this morning I had a dream about him that I knew him and that he had groupies following him and he seemed sad or depressed I wanted to help but, I wasn't allowed to talk to him by security/police; sure he smiled when I walked by, but he was in jail "again", it was actually sad. I had a flight to catch that was important but I realized something and I said "STOP the plane!" and I ran off fast asf and then I ran all the way to him and I caught him in like a feild/woods or something trying to escape probably. I stopped him and he asked what I was doing there I don't remember what I said excatly but I said something like "You don't have to be the bad guy" I gave him like a pep talk and he lowkey gave me one back. I don't remember exactly what we talked about but it was like how I explained it. Then we huged and promised then I woke up.
👨 men of your age from 🇺🇸 had dreams about Husband by 35.8% less than 👧 women.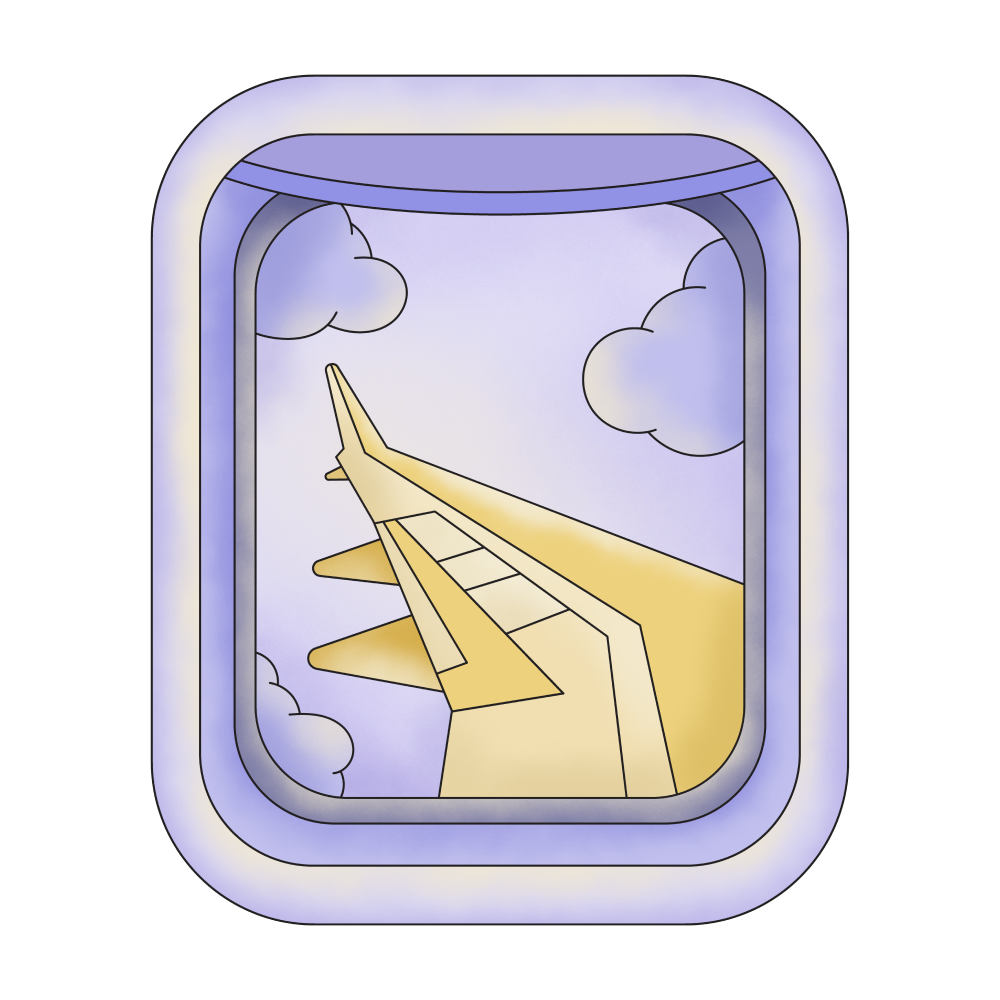 Airplane

Ask

Box

Walking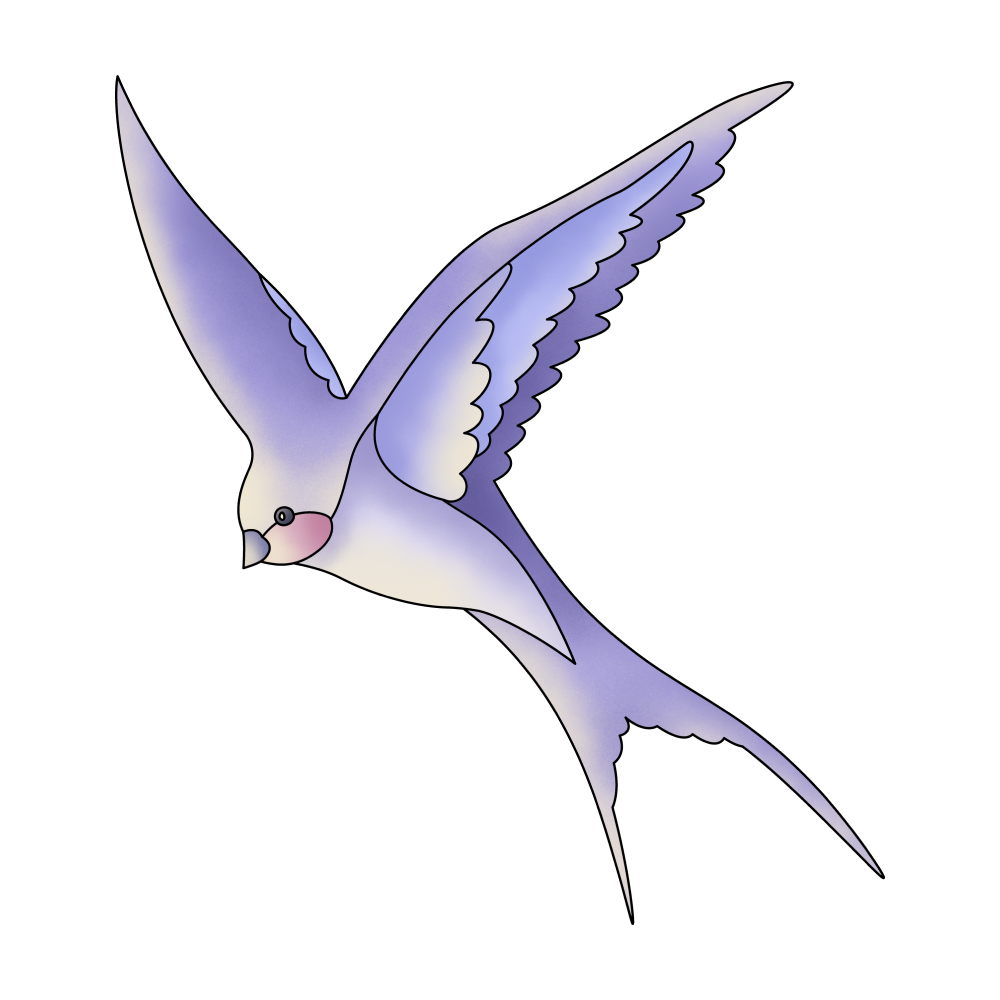 Flying

Guy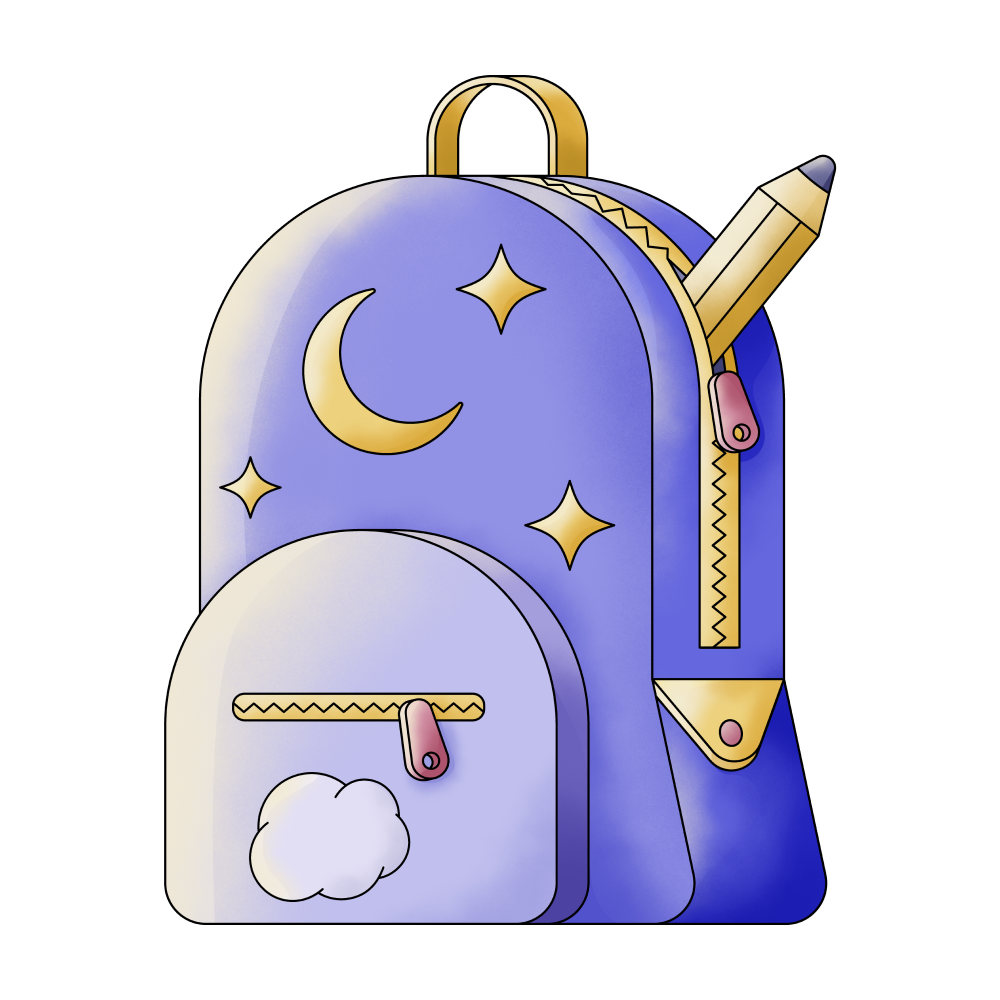 School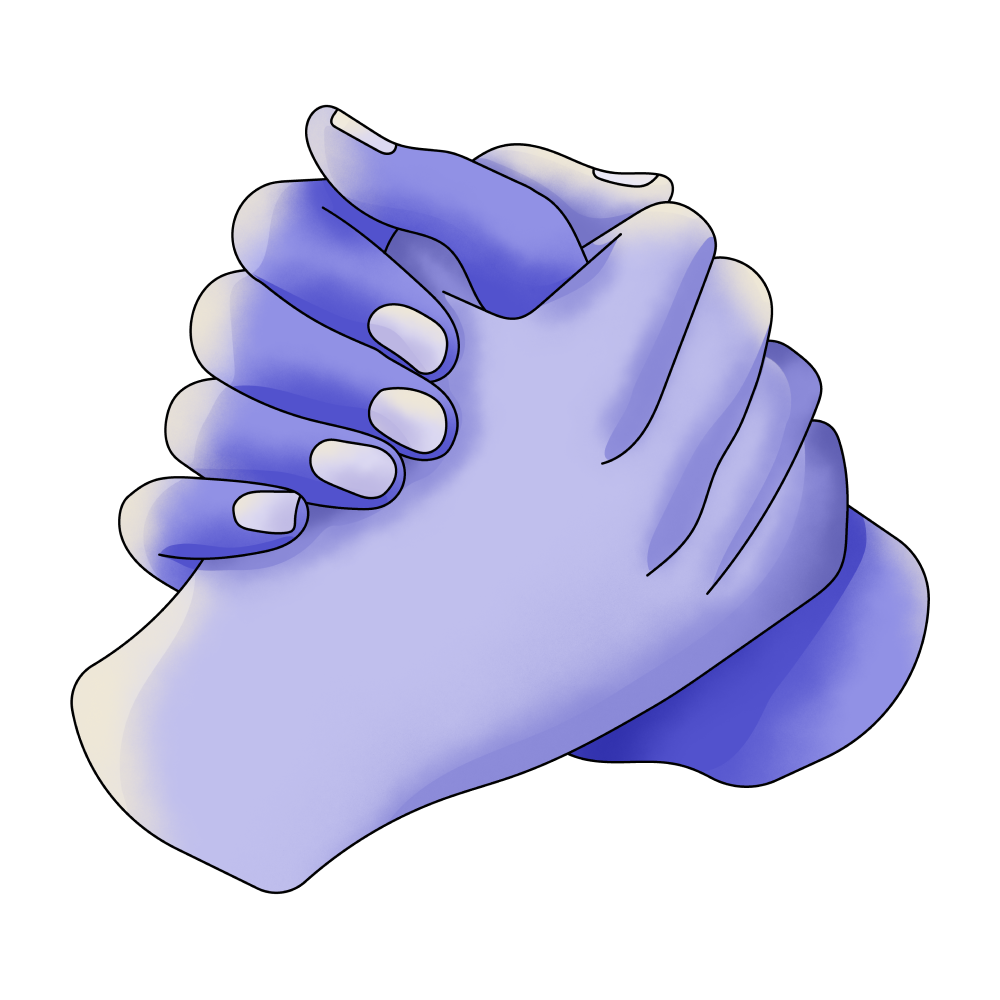 Friend

Ghost

Sad

Jail

Smile

Escape
🔄 This dream was recurring 2 times last week
Details
Dream Review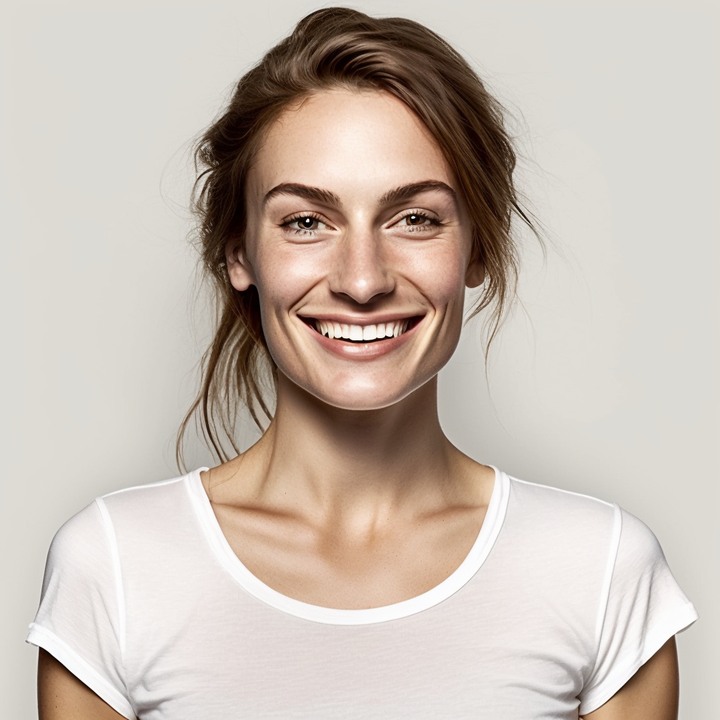 Yvette Miller
Behavioral psychology & Wellness Advocate
Hey Anna! Thank you for sharing your dream with me. It seems like a complex and intriguing dream, so let's dive into the interpretation. The presence of Richard Ramirez, also known as the Night Stalker, in your dream could symbolize various things. Dreams often use familiar figures to represent certain aspects or emotions within ourselves. In this case, Ramirez could be representing a darker or shadowy side of your own personality or experiences that you are trying to understand or come to terms with. The fact that you wanted to connect with him using a ghost box suggests a desire for communication and answers. This may indicate that there are unresolved issues or unanswered questions in your life, particularly related to school or friends. The ghost box could represent your subconscious mind's attempt to seek guidance or clarity from these experiences. The dream takes an interesting turn when you encounter Ramirez again, this time in jail. The presence of security and police preventing you from talking to him could symbolize external forces or societal norms that restrict your ability to address or confront certain aspects of yourself. However, your determination to help him and your decision to stop the plane and run towards him signifies your willingness to face those restrictions and explore deeper parts of your psyche. Your interaction with Ramirez in the field/woods represents a confrontation with your own fears and negative emotions. By telling him that he doesn't have to be the bad guy, you are acknowledging the potential for redemption and growth within yourself. The pep talk exchanged between you both indicates a dialogue between different aspects of your own psyche, offering support and encouragement. Overall, this dream suggests that you are on a journey of self-discovery and integration. It highlights your desire to understand and reconcile with certain aspects of yourself that may have been causing confusion or distress. Embrace this opportunity for personal growth and remember that you have the strength to navigate through any challenges that arise along the way. I hope this interpretation resonates with you, Anna. If you have any further questions or would like to explore this dream further, feel free to ask.