I was on the dredge where I work and a fight broke out between some people I didn't recognize . A man threw a glass and everyone screamed the I saw a ladies face on the ground in a puddle of blood . Shortly after everyone evacuated besides myself and two other strangers . The trailer I grew up in was on the boat so we went inside of it and barricaded it . Next thing I remember where kids trying to break in and I was trying to either scare them off or defend the house from them with a knife .
👨 men of your age from 🇨🇦 had dreams about Threesome by 82.1% more than 👧 women.

Glasses

Ground

Face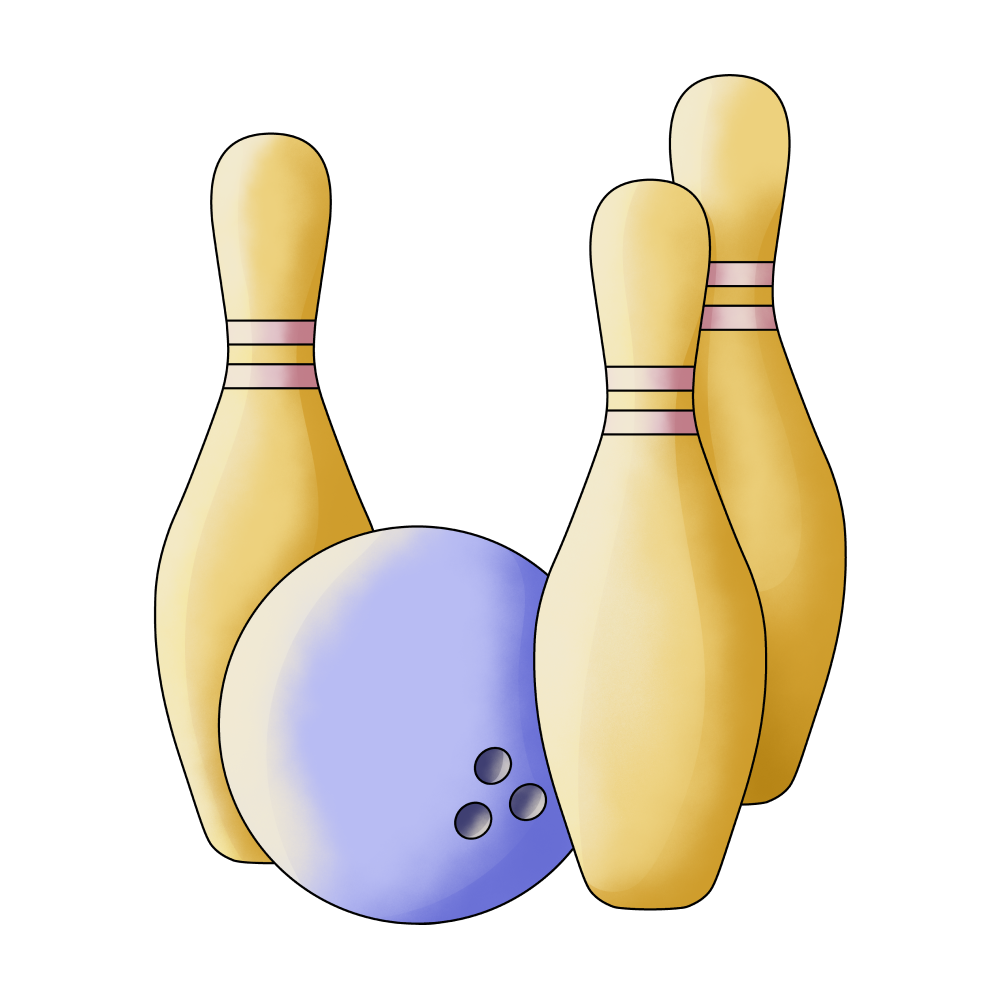 People

See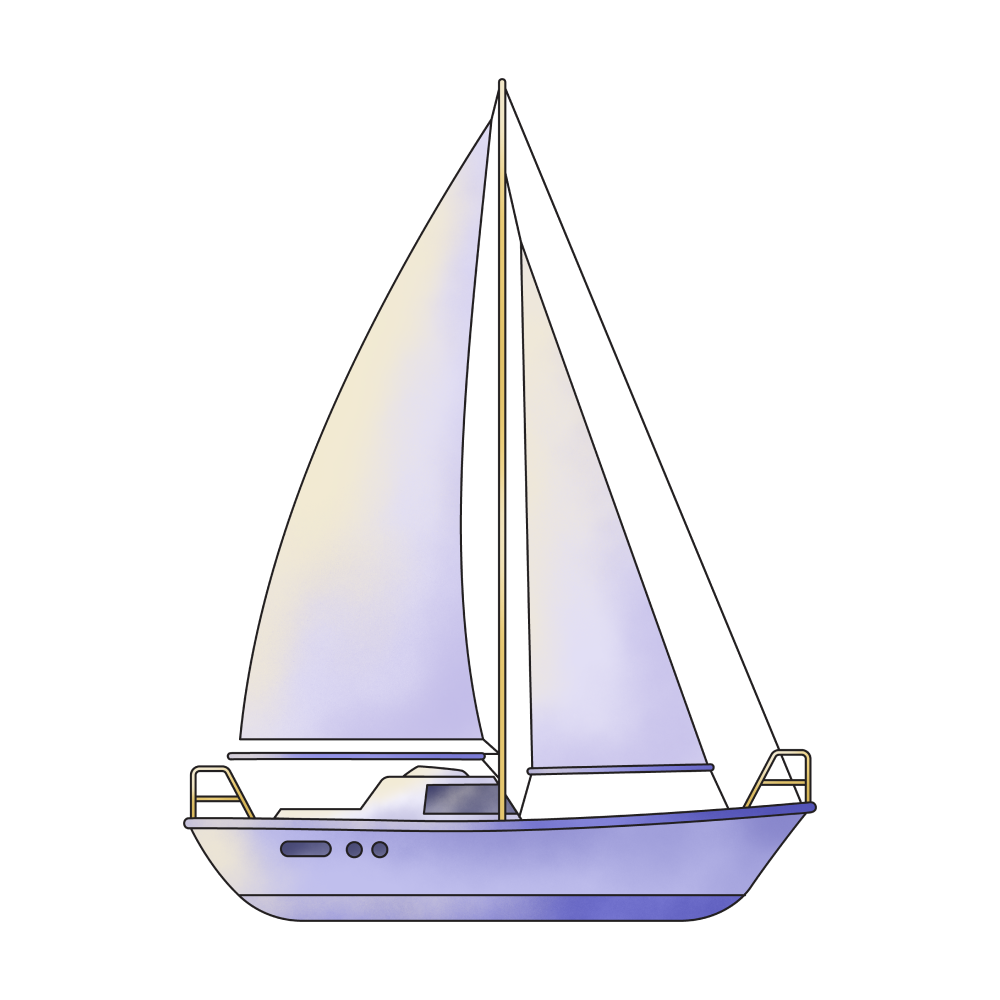 Boat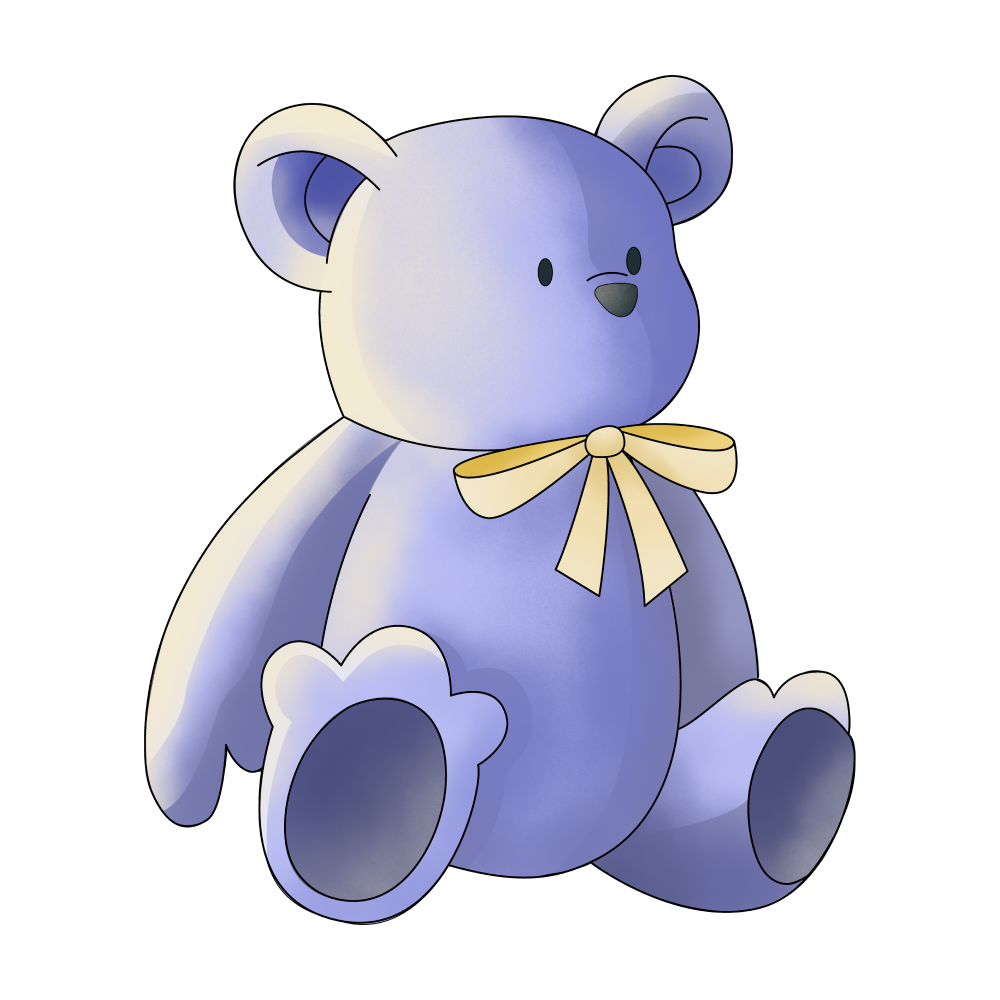 Child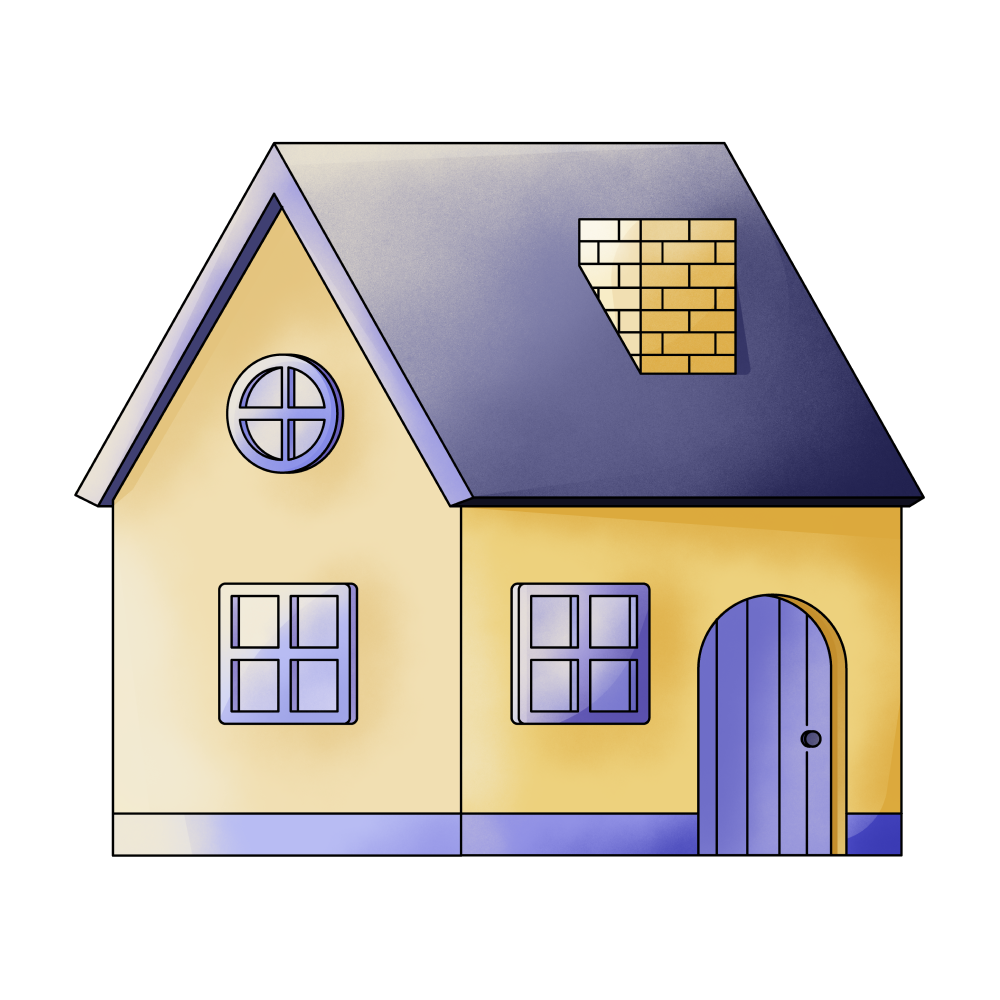 House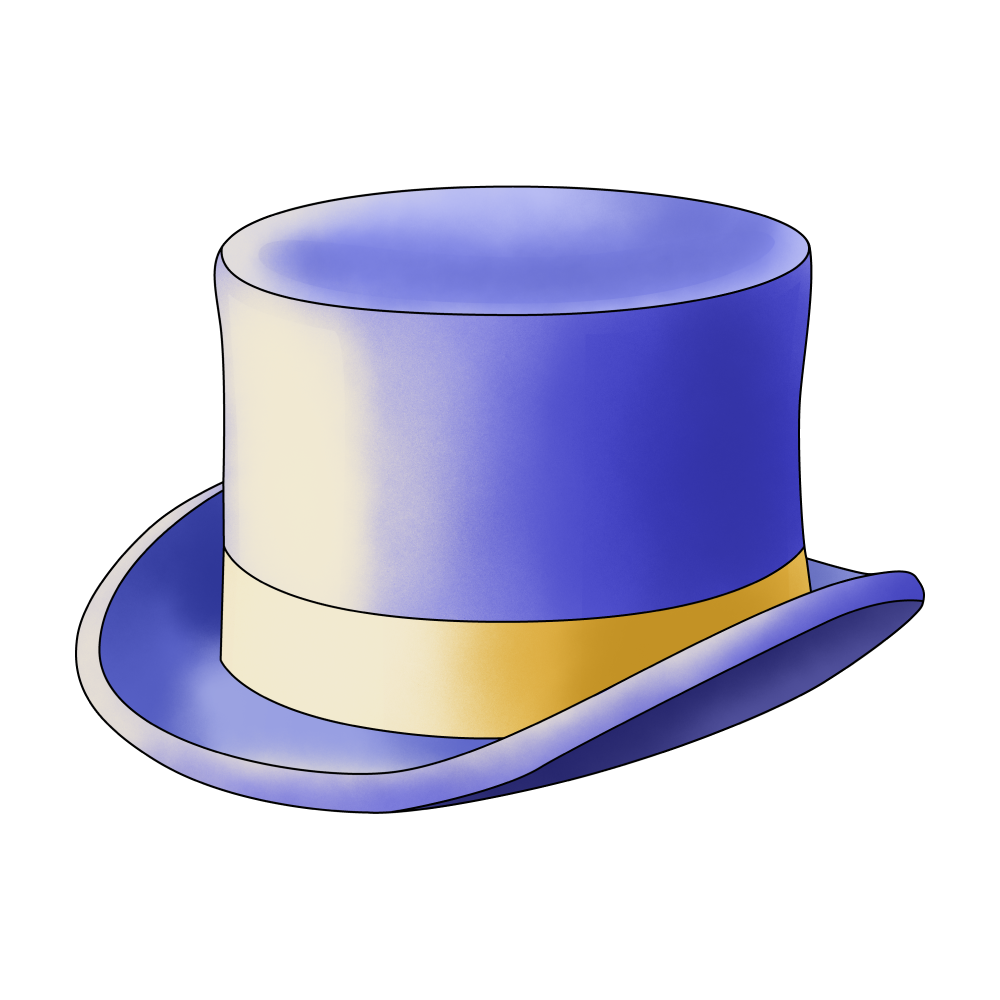 Man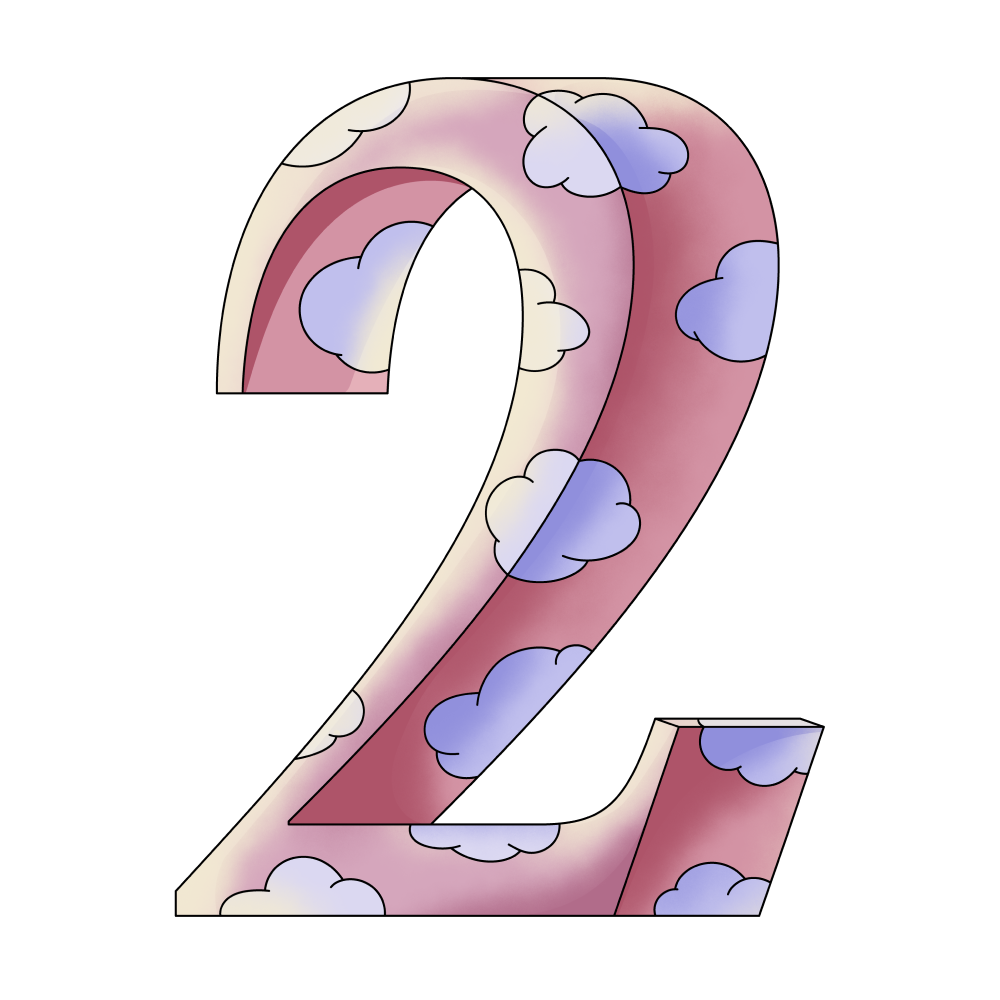 Two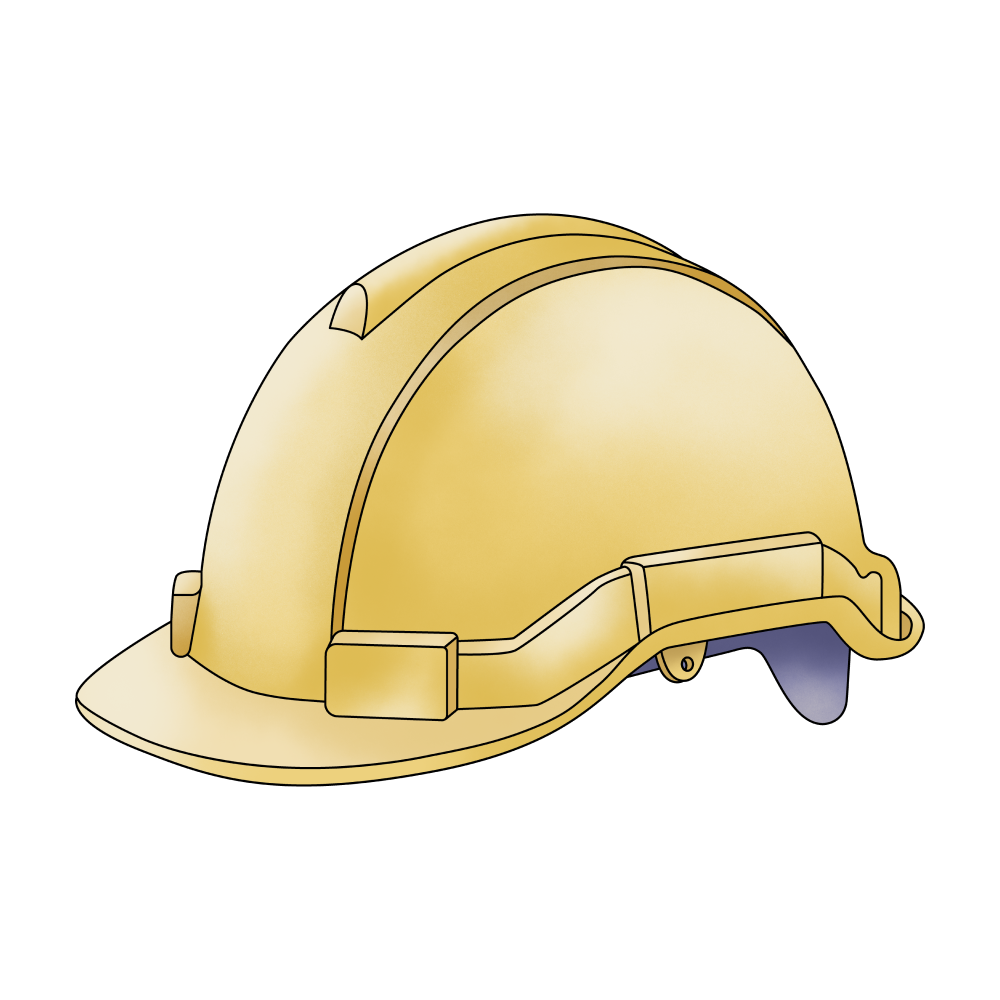 Work

Breaking

Screaming

Knife

Break-in

Fighting

Scared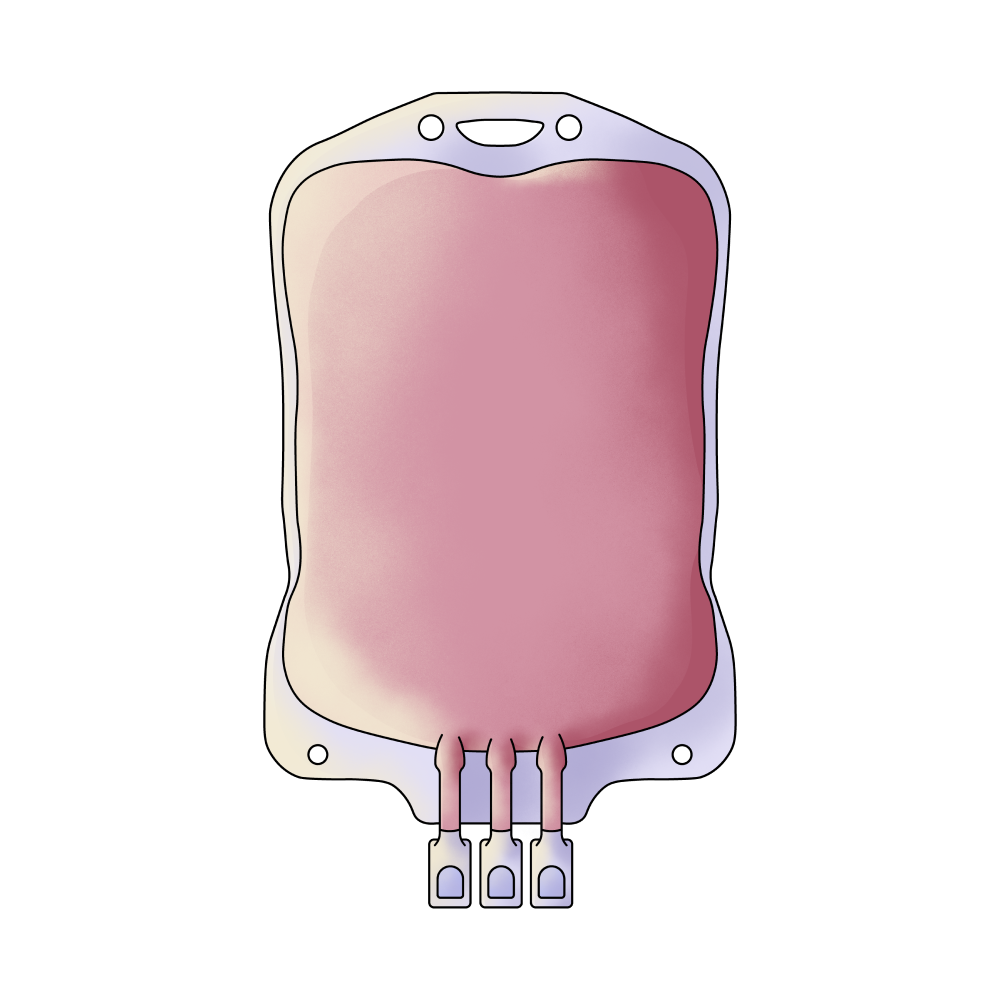 Blood

Strangers
🔄 This dream was recurring 1 times last week
Details
Dream Review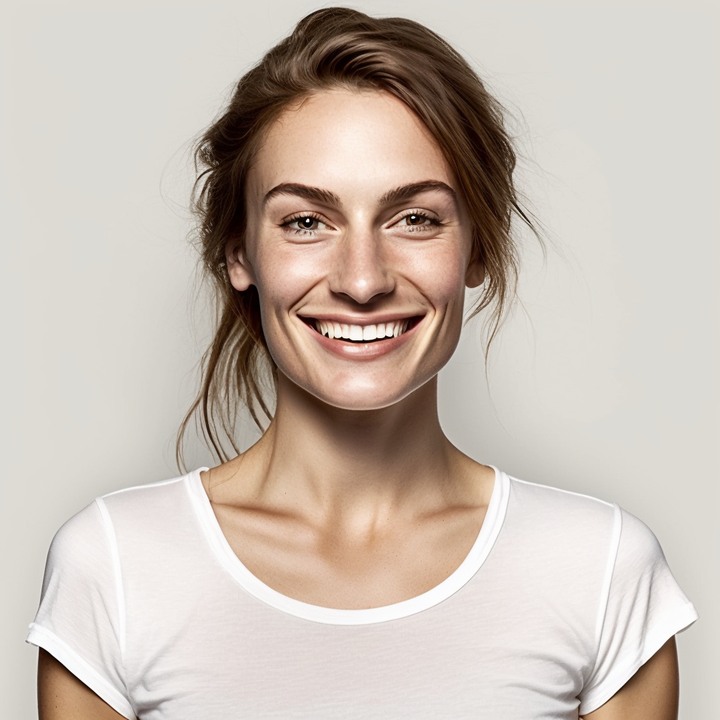 Yvette Miller
Behavioral psychology & Wellness Advocate
Hey Michael! Thank you for sharing your dream with me. It sounds like a quite intense and unsettling experience. Let's dive into the interpretation. The dredge where you work represents your daily life and responsibilities. The fight breaking out between unfamiliar people symbolizes conflicts or tensions that you may be witnessing or experiencing in your waking life. The man throwing a glass and everyone screaming suggests a sudden escalation of emotions and chaos around you. The lady's face on the ground in a puddle of blood signifies feelings of shock, helplessness, or even fear of harm coming to others or yourself. The evacuation of everyone except you and two strangers indicates a sense of isolation or being left to deal with challenging situations on your own. The trailer you grew up in symbolizes familiarity, comfort, and security. Seeking refuge inside it and barricading it suggests a desire for protection and a need to retreat from external threats or pressures. The kids attempting to break in and your efforts to scare them off or defend the house with a knife represent internal struggles and the need to protect yourself emotionally. This may indicate a fear of being vulnerable or invaded by outside influences that could disrupt your sense of stability. Overall, this dream highlights a sense of unease and the need to establish boundaries and protect yourself in various aspects of your life. It's essential to reflect on any conflicts or challenges you're facing and consider finding healthy ways to address and manage them. Remember, dreams serve as valuable insights into our subconscious, allowing us to explore and process our emotions. If you feel overwhelmed, don't hesitate to reach out for support from loved ones or professionals who can provide guidance.
Dream Video