I was on my way out of town to a concert. I got into a bad car accident while using my parents expensive car. I was driving fast on ice and lost control and the car basically obliterated. I missed the concert. While everything was happening my brother almost got hit by a car, my dad DID get hit by a car, and my mom acted like she was the victim. I also saw and ex flame, and he was talking about his baby daughter. That's on the way.
👧 women of your age from 🇺🇸 had dreams about Ex by 0.3% less than 👨 men.

Way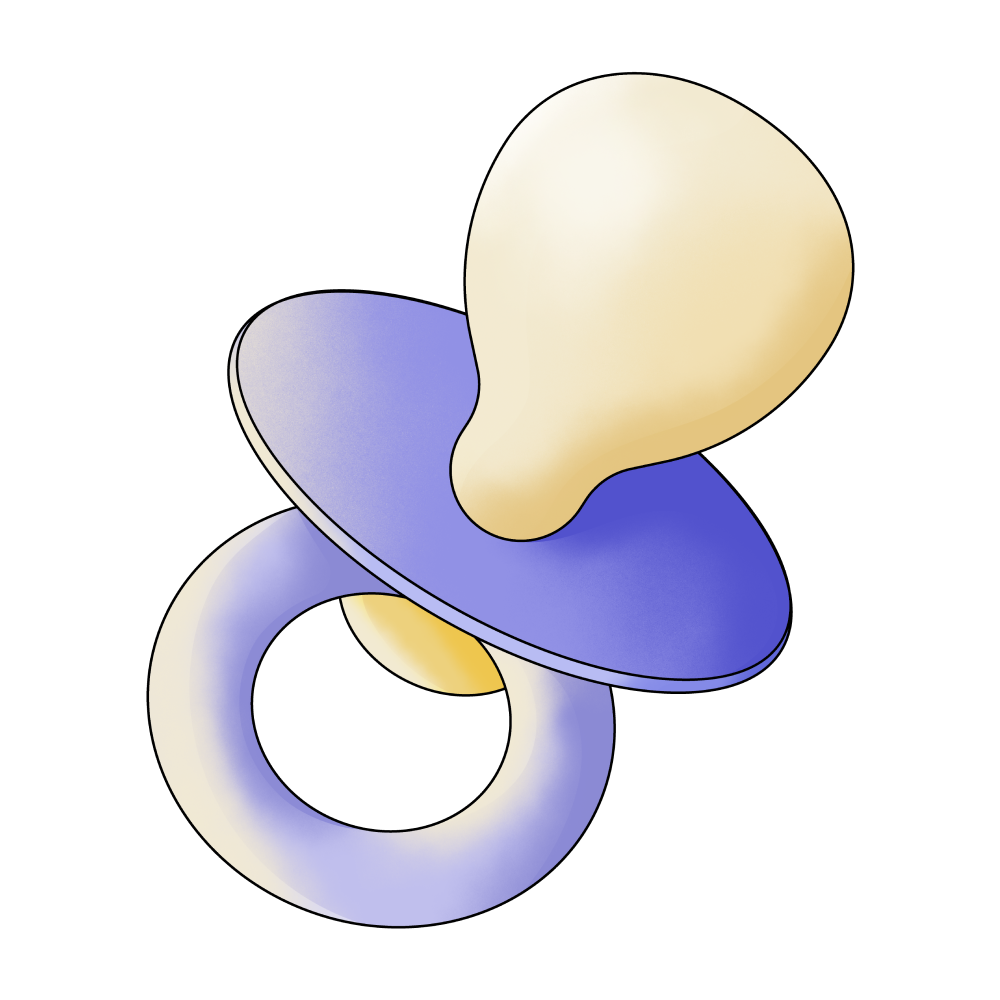 Baby

Ice

See

Daughter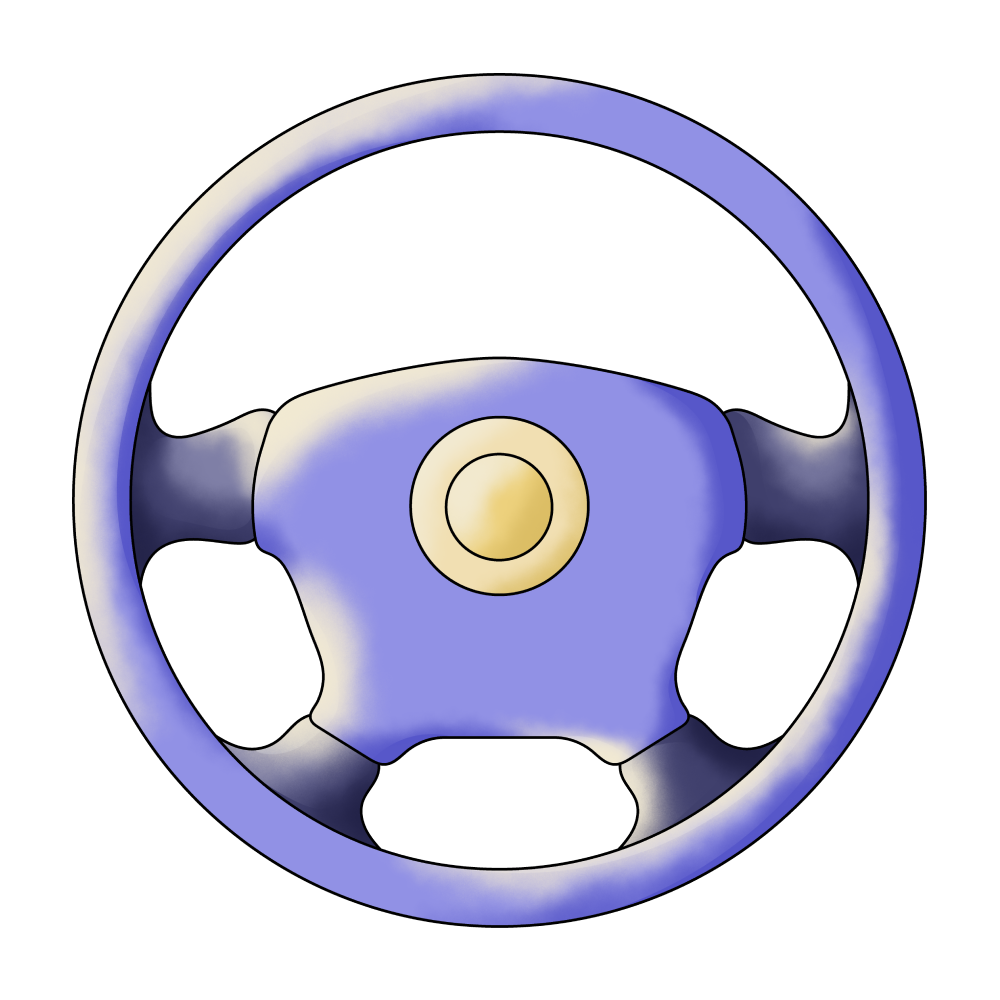 Driving

Town

Concert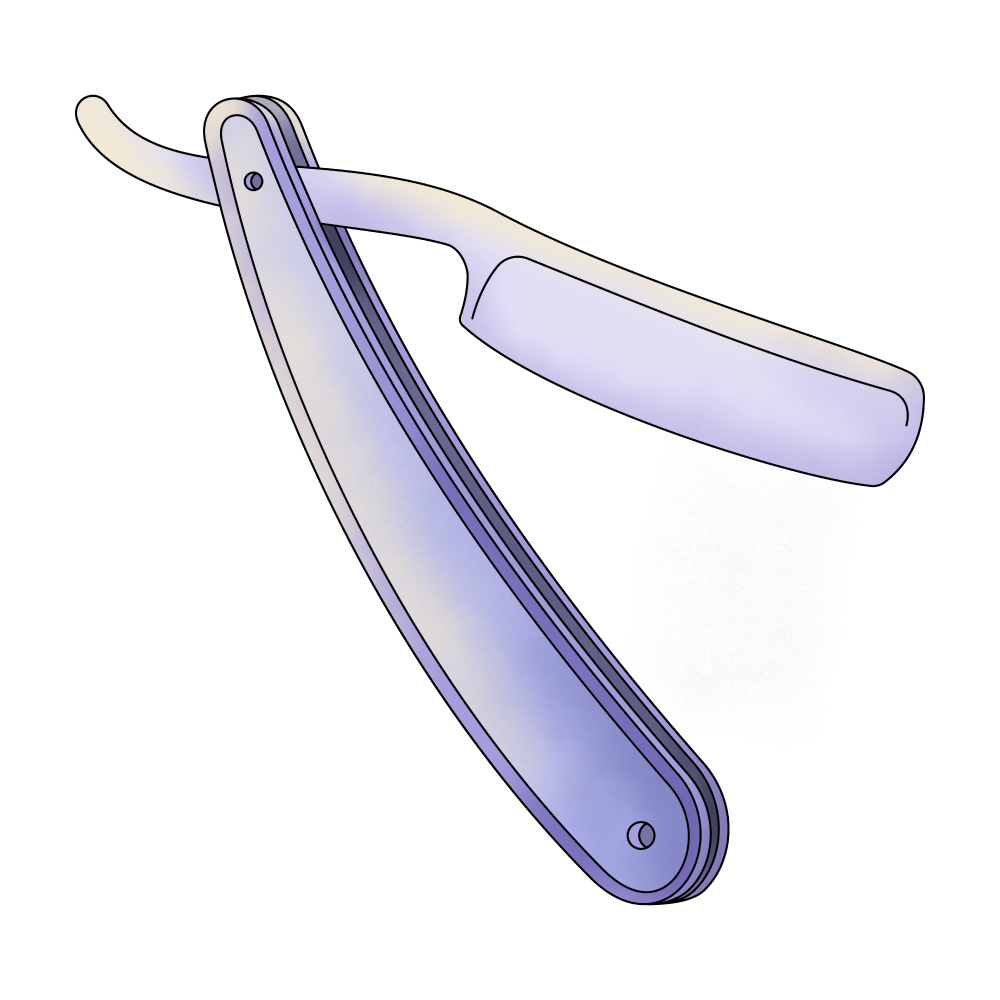 Brother

Father

Flame

Control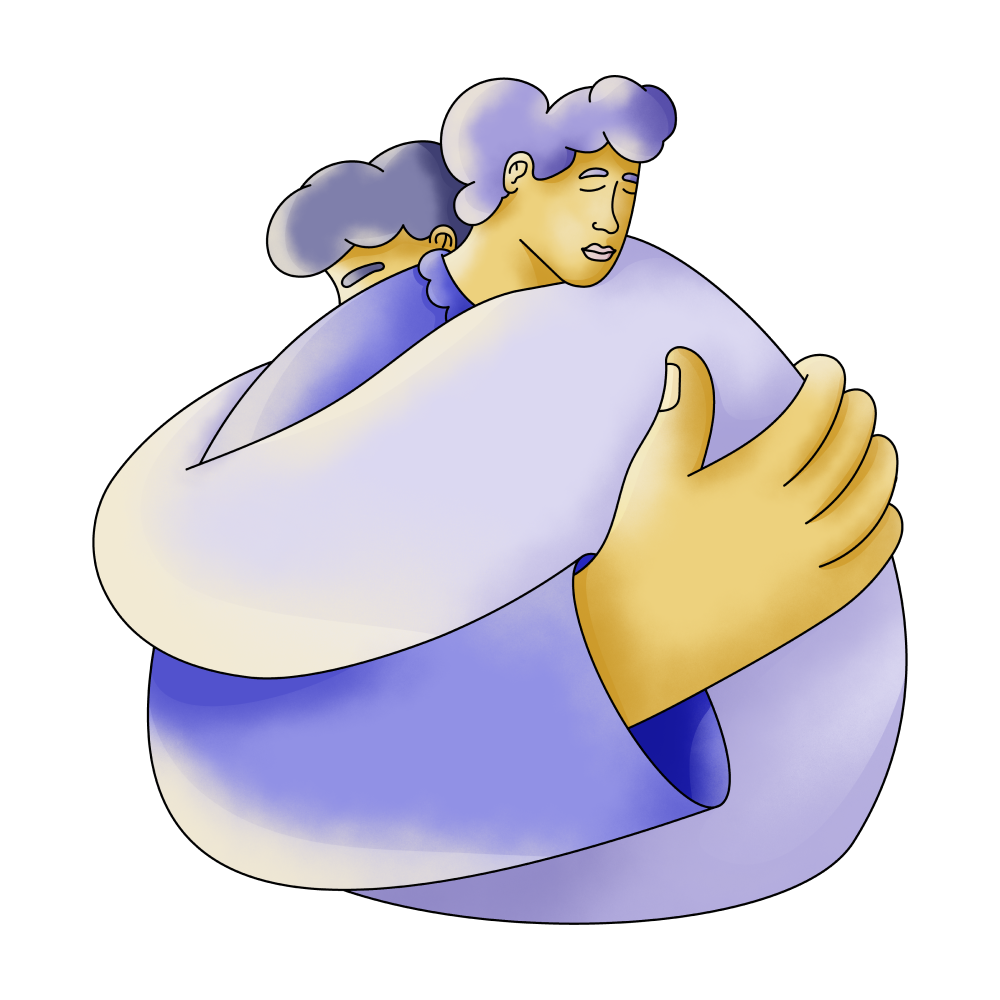 Mother

Parent
Car accident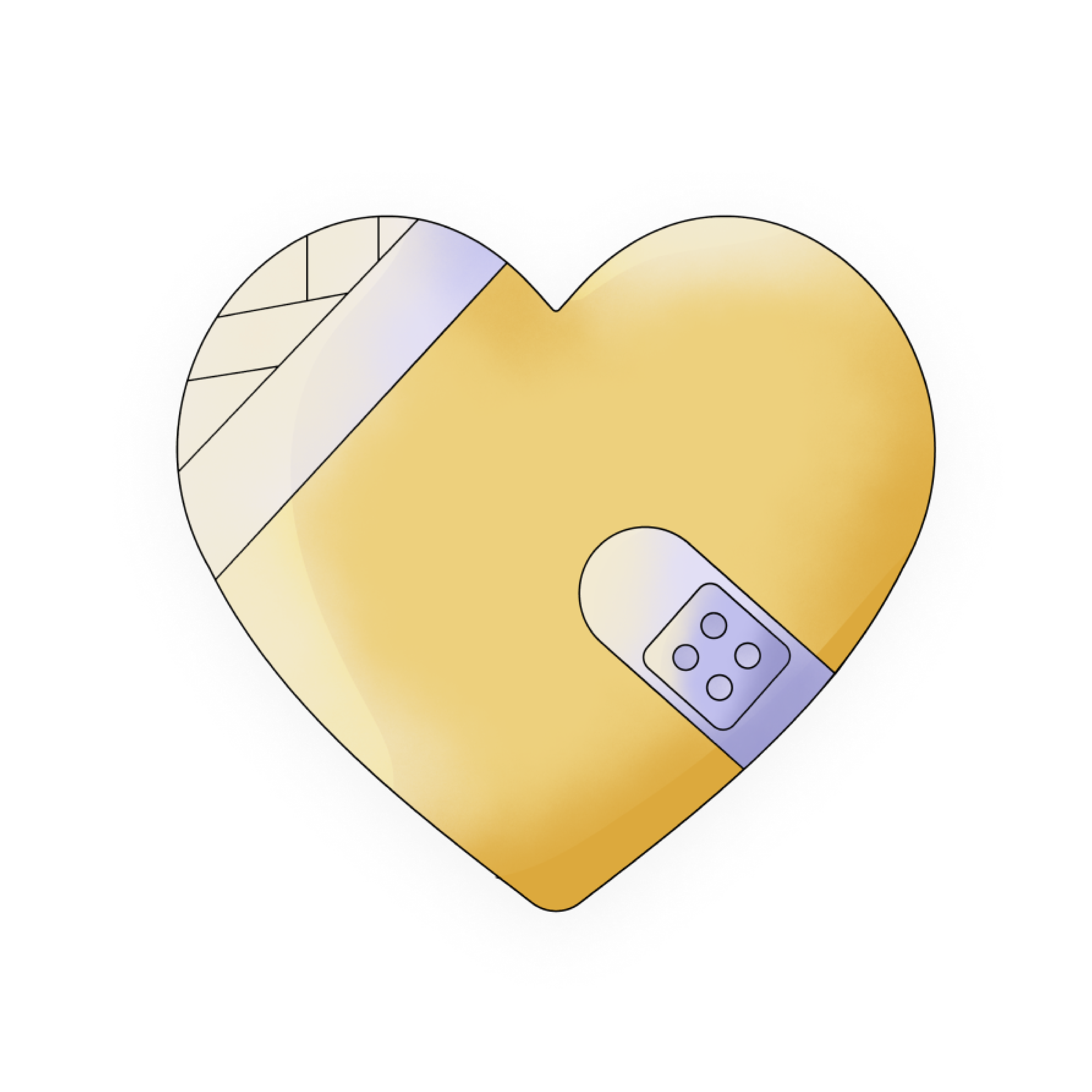 Ex

Bad

Missed
🔄 This dream was recurring 1 times last week
Details
Dream Review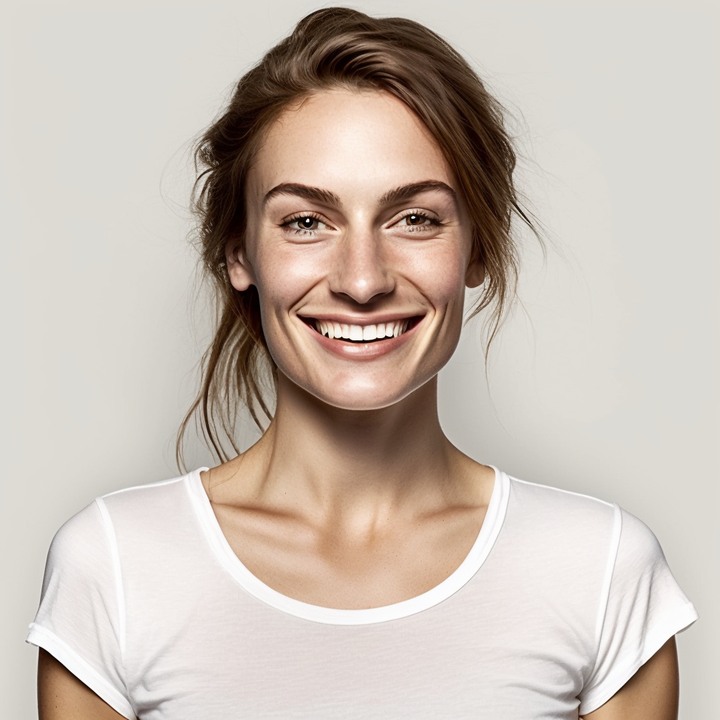 Yvette Miller
Behavioral psychology & Wellness Advocate
Hey Brittany! Thank you for sharing your dream with me. It sounds like a pretty intense and eventful dream. Let's dive into the interpretation: The car accident in your dream could symbolize a sense of losing control or feeling overwhelmed in some aspect of your life. It may reflect a fear of taking risks or making mistakes, especially when it involves something valuable or important to you, represented by your parents' expensive car. Missing the concert suggests a missed opportunity or a sense of disappointment and regret. The involvement of your family members in the dream, such as your brother almost getting hit by a car and your dad actually getting hit, could indicate concerns about their well-being or conflicts within your family dynamics. Your mom acting like the victim might signify a perceived lack of support or understanding from her in certain situations. The appearance of your ex-flame talking about his baby daughter could symbolize unresolved emotions or unfinished business related to that past relationship. It may also represent a reminder of the choices and responsibilities that come with starting a family. Overall, this dream seems to reflect some underlying anxieties and fears surrounding control, missed opportunities, family dynamics, and past relationships. It could be helpful to reflect on these themes and consider if there are any specific situations or emotions in your waking life that resonate with the symbols and events in the dream. Remember, dreams can serve as a mirror to our subconscious thoughts and feelings, offering insights that can help us navigate our waking lives more effectively.