I was on a party boat with my sister. Everything was great, until we passed another boat. It was sinking and there was nothing we could do to save the people. I watched a man and a young child drown. I placed my hand on the glass and a man inside the ship filling with water placed his hand on the other side. I watched him drown and then I woke up.
👧 women of your age from 🇬🇧 had dreams about Drowning by 29% more than 👨 men.

Glasses

Hand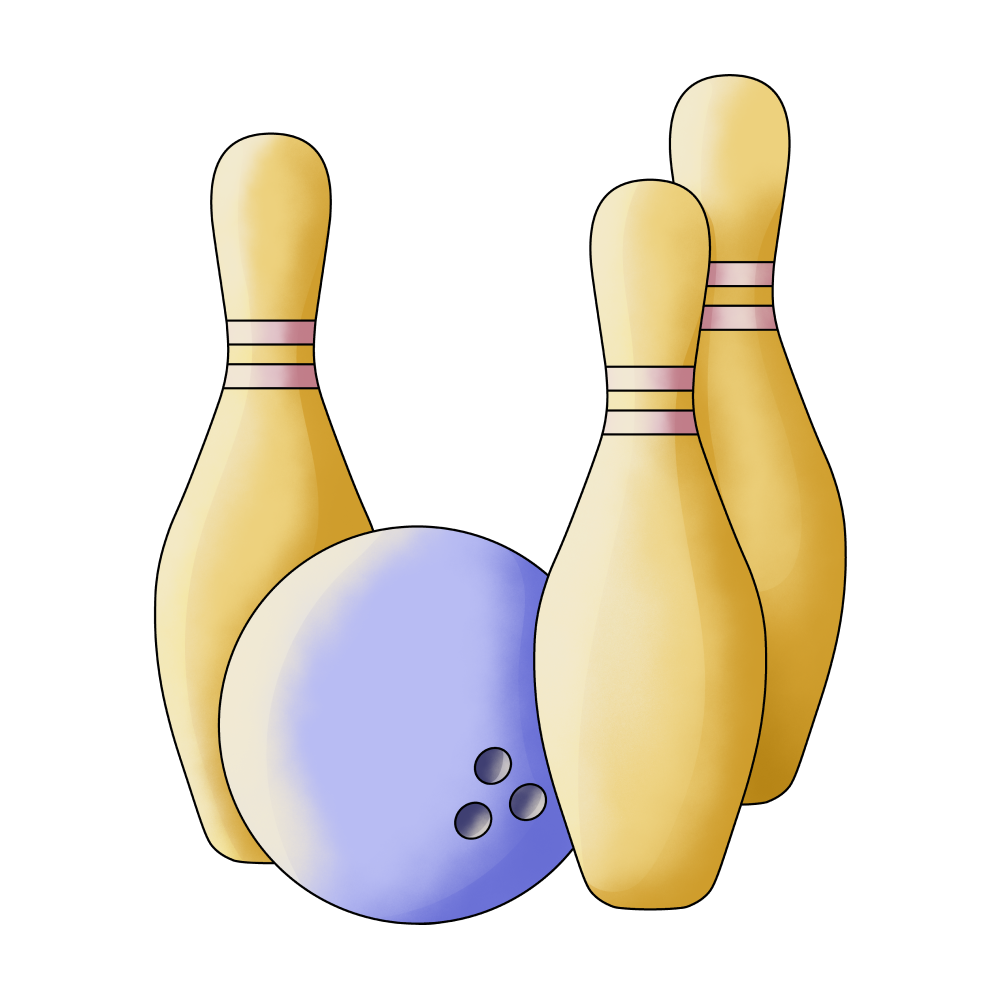 People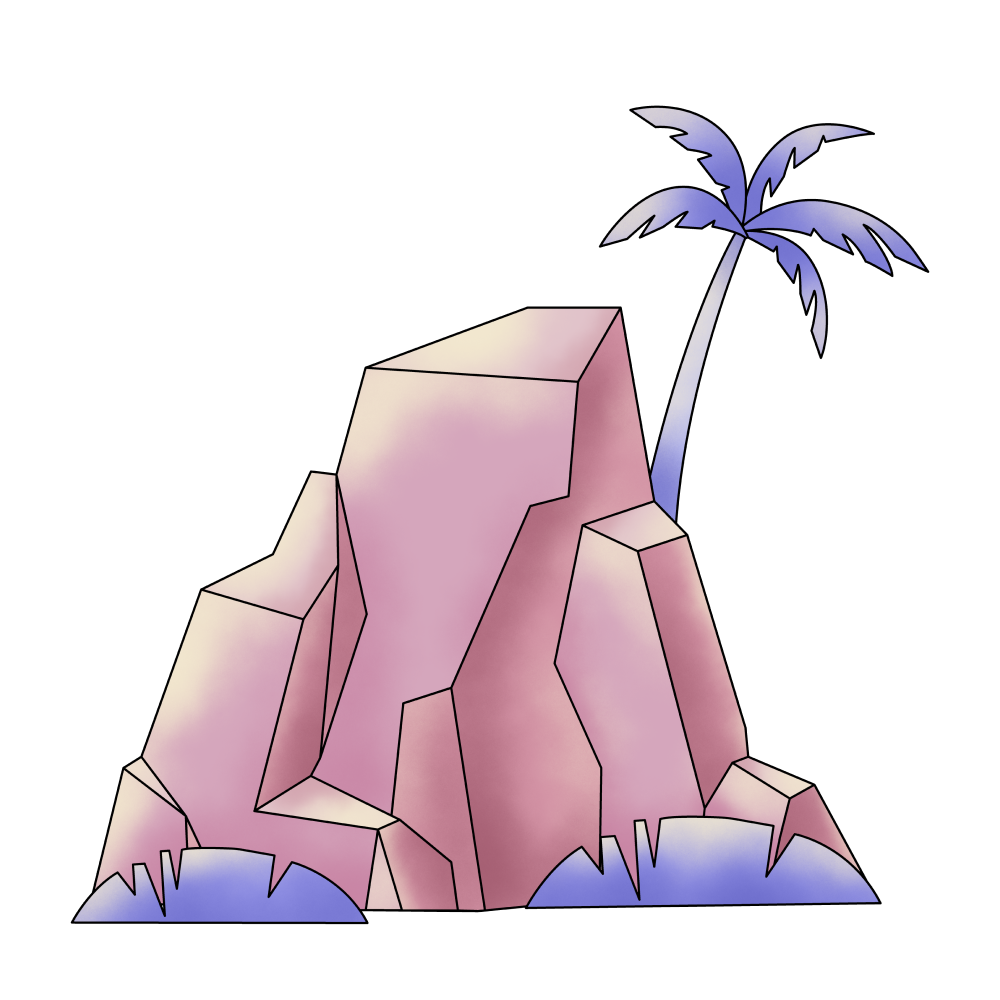 Place

Side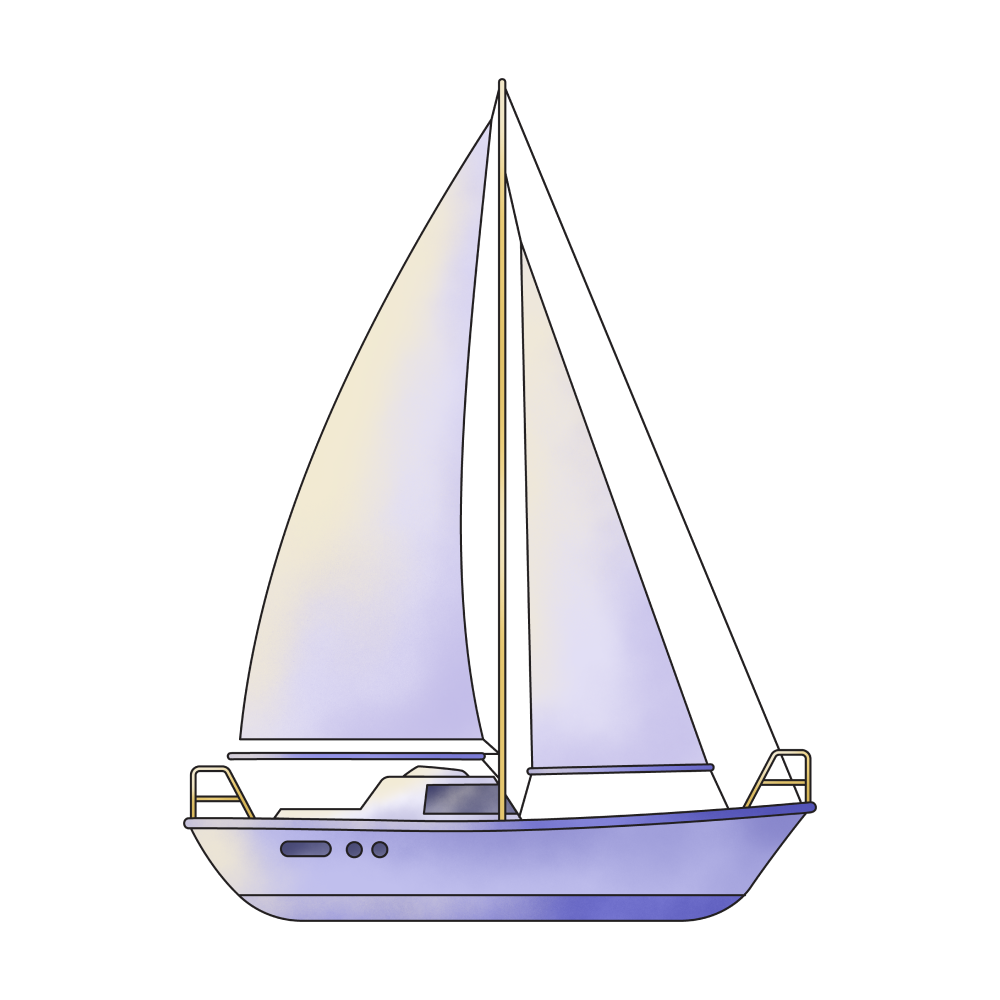 Boat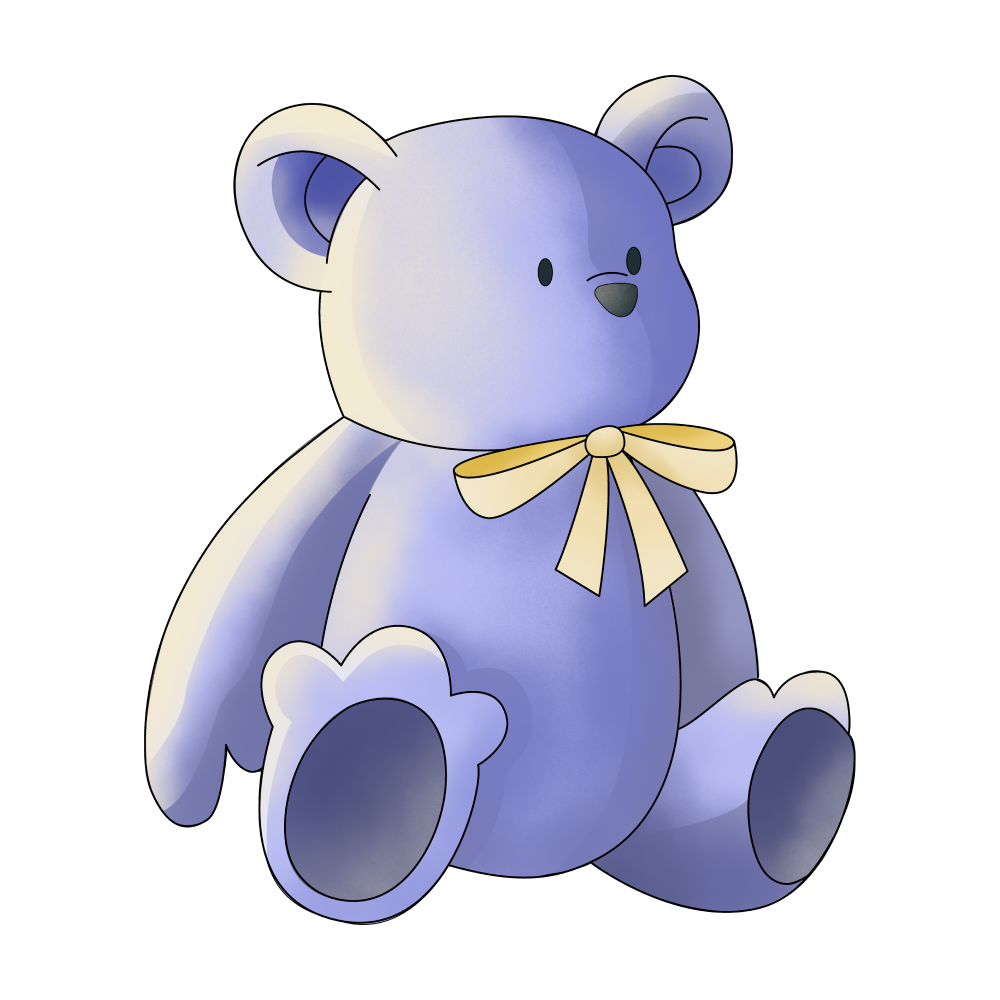 Child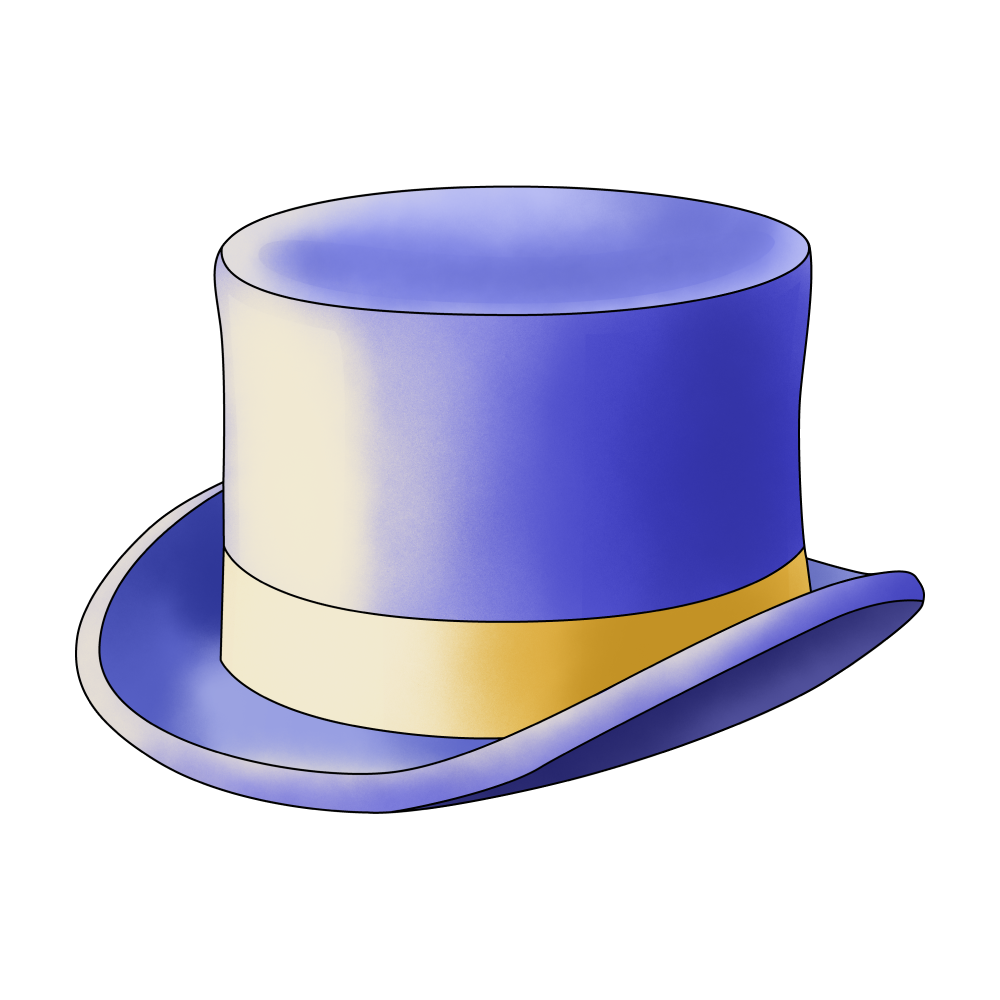 Man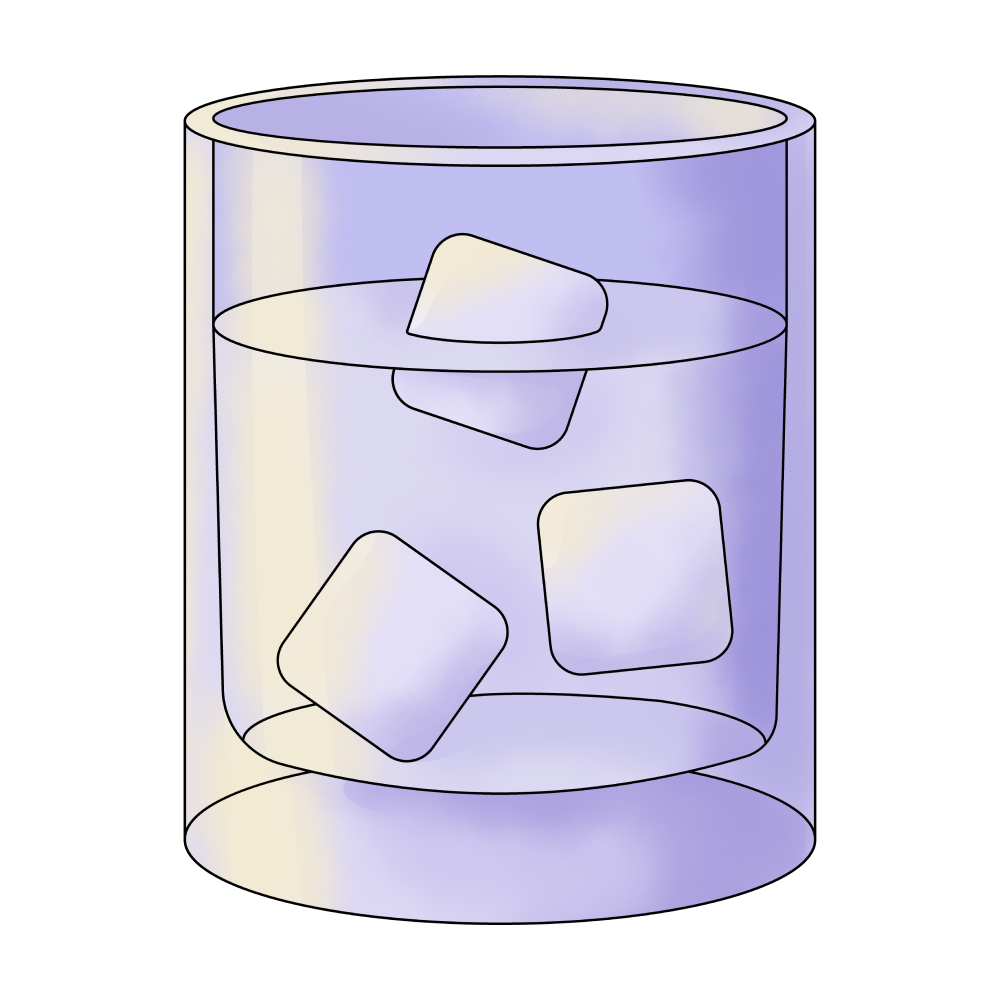 Water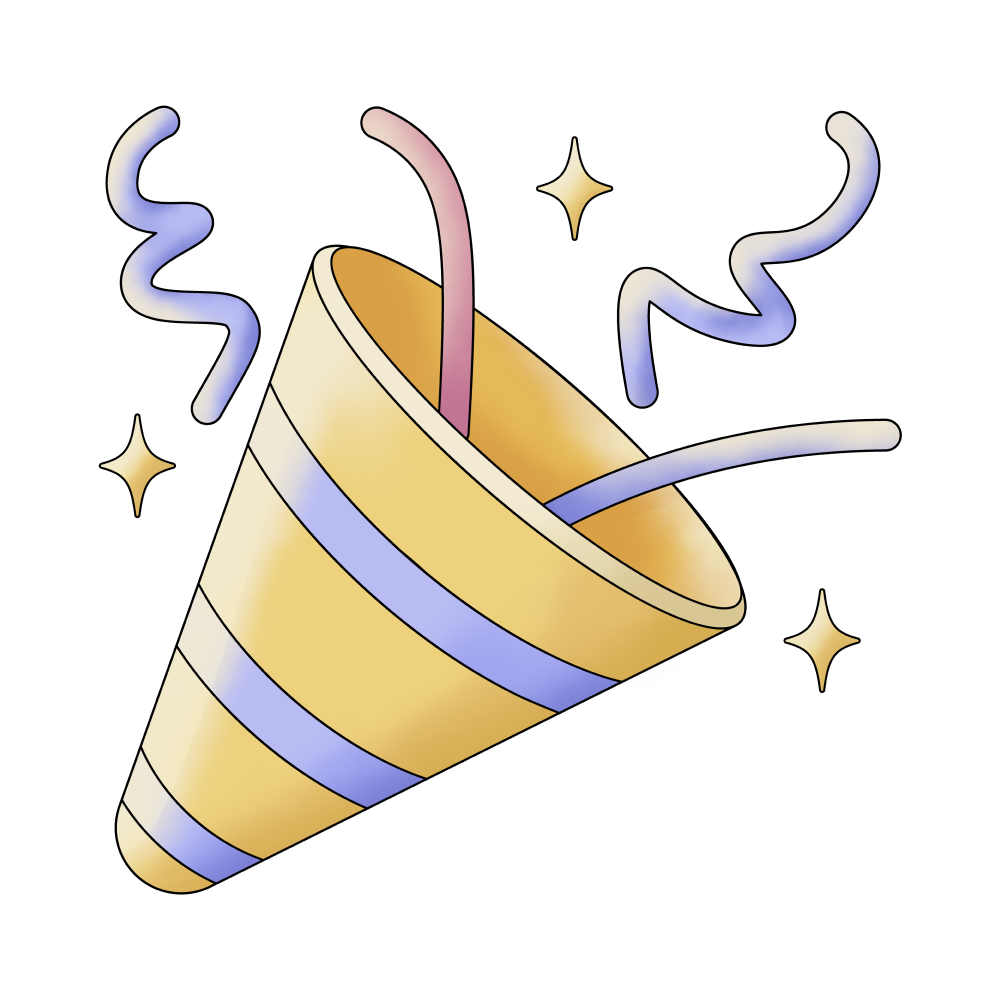 Party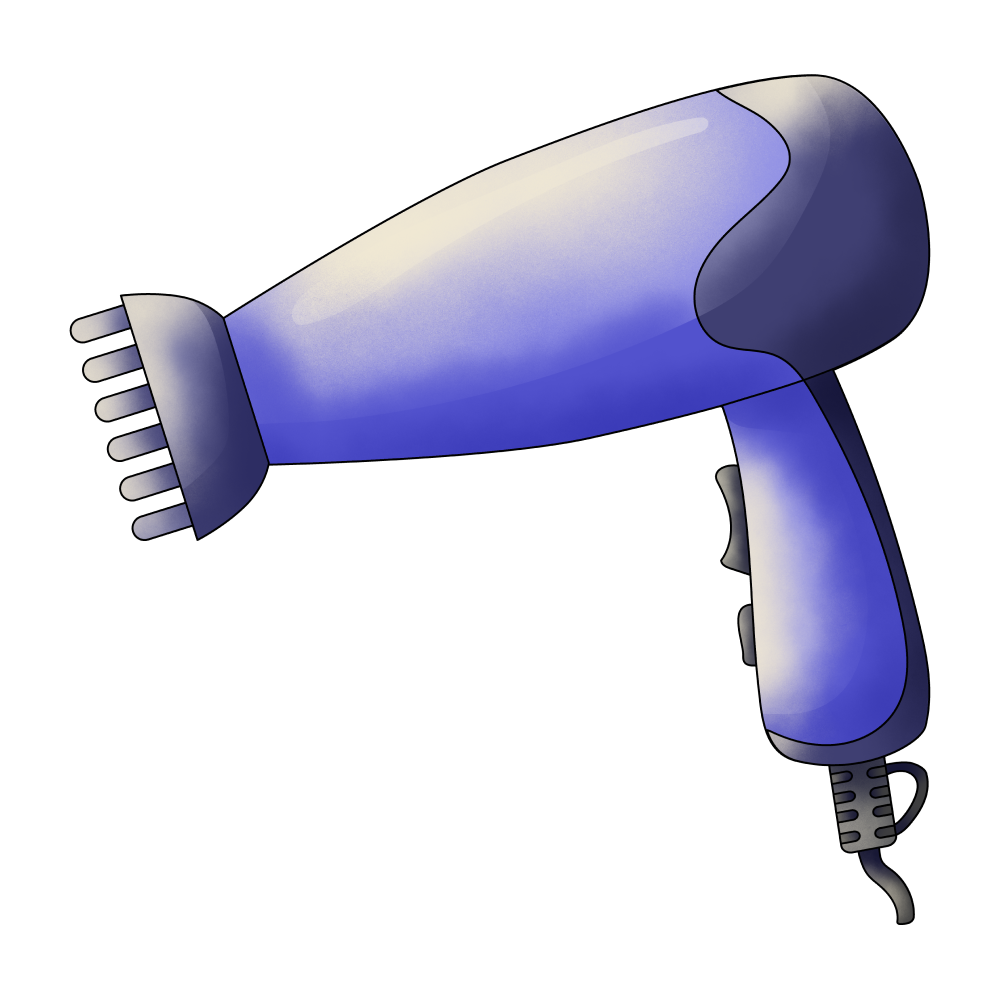 Sister

Drowning

Watched
🔄 This dream was recurring 2 times last week
Details
Dream Review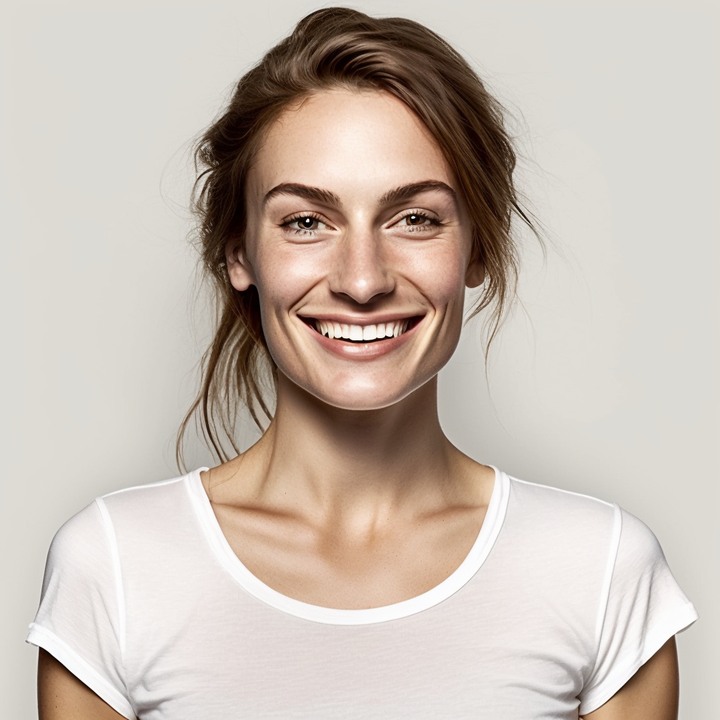 Yvette Miller
Behavioral psychology & Wellness Advocate
Hey Beth! Thank you for sharing your dream with me. It sounds like a pretty intense and unsettling experience. The party boat setting at the beginning of your dream suggests a sense of enjoyment and celebration in your waking life. However, encountering another sinking boat and witnessing people drowning indicates that there may be some distressing or challenging situations happening around you. The inability to save the people on the sinking boat reflects a feeling of helplessness or powerlessness in the face of these difficulties. Placing your hand on the glass and seeing the man inside the sinking ship reaching out to you symbolizes a desire for connection and empathy. This could imply that you have a compassionate nature and a strong urge to help others, even when it seems impossible. However, watching the man drown despite your efforts signifies feelings of frustration or disappointment when your attempts to assist or support others don't yield the desired outcome. This dream might be reflecting your emotions surrounding situations where you feel unable to make a difference or impact the lives of those around you. It's essential to remember that dreams are highly personal and subjective, so only you can truly uncover the specific meaning behind this dream. If you find yourself consistently having distressing dreams or if this dream continues to affect you emotionally, it could be helpful to discuss it further with a therapist or counselor who can provide additional support and guidance.