I was in my old school and watching/attending a function that was near the stage. I wanted to leave is when I realised, I can leave now, cause I'm in college rn. But oh! My university teacher called me before I reached the stairs. She asked me if I will come back, I said that we have time for some project submission. It is just 3:05 rn, and we have time up till 5:00 but she was not letting me go and asked me to sign on an paper that I will return before time. She laughed? And I did sign a paper. Ps. The same teacher have assigned me to a research paper and I'm very stressed because of it. Our family time is on stream because of it and I cannot even refuse it...
👧 women of your age from 🇮🇳 had dreams about Crying by 72.1% more than 👨 men.

Paper

Reason

Stage

Stairs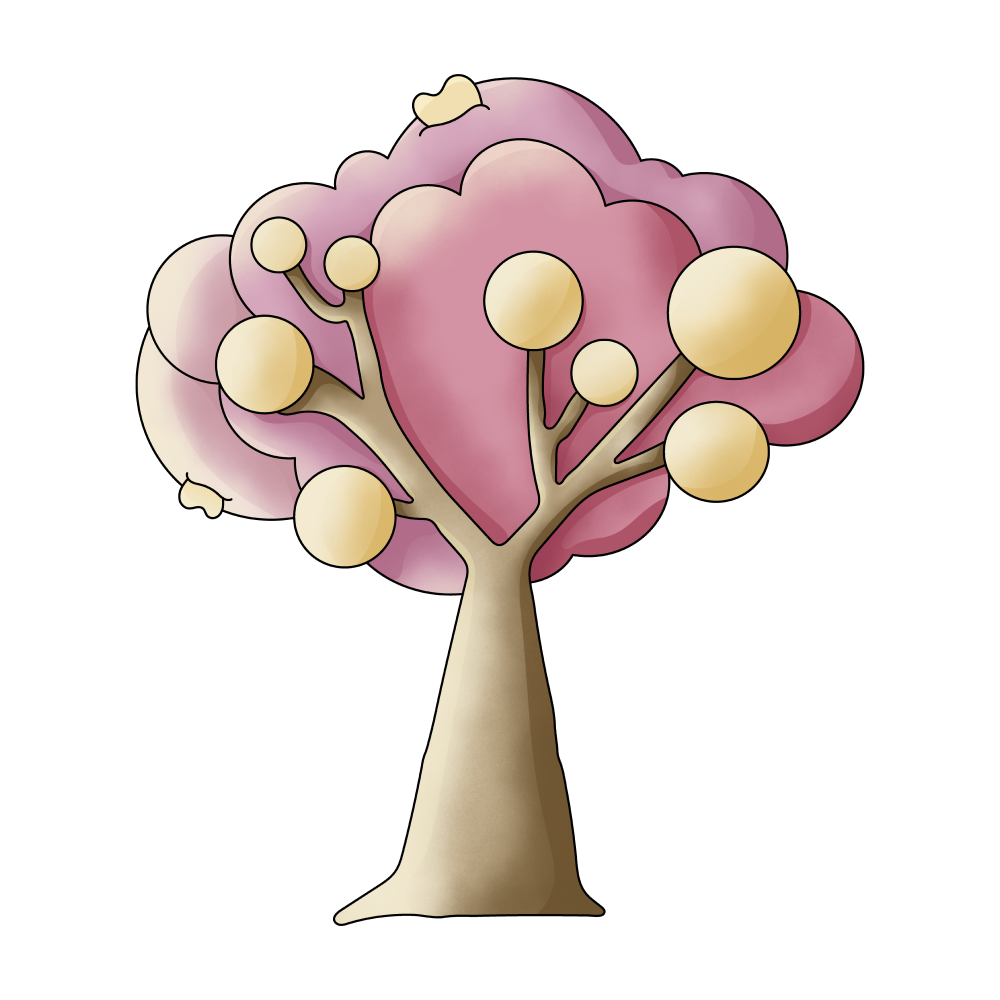 Family

Laughing

Teacher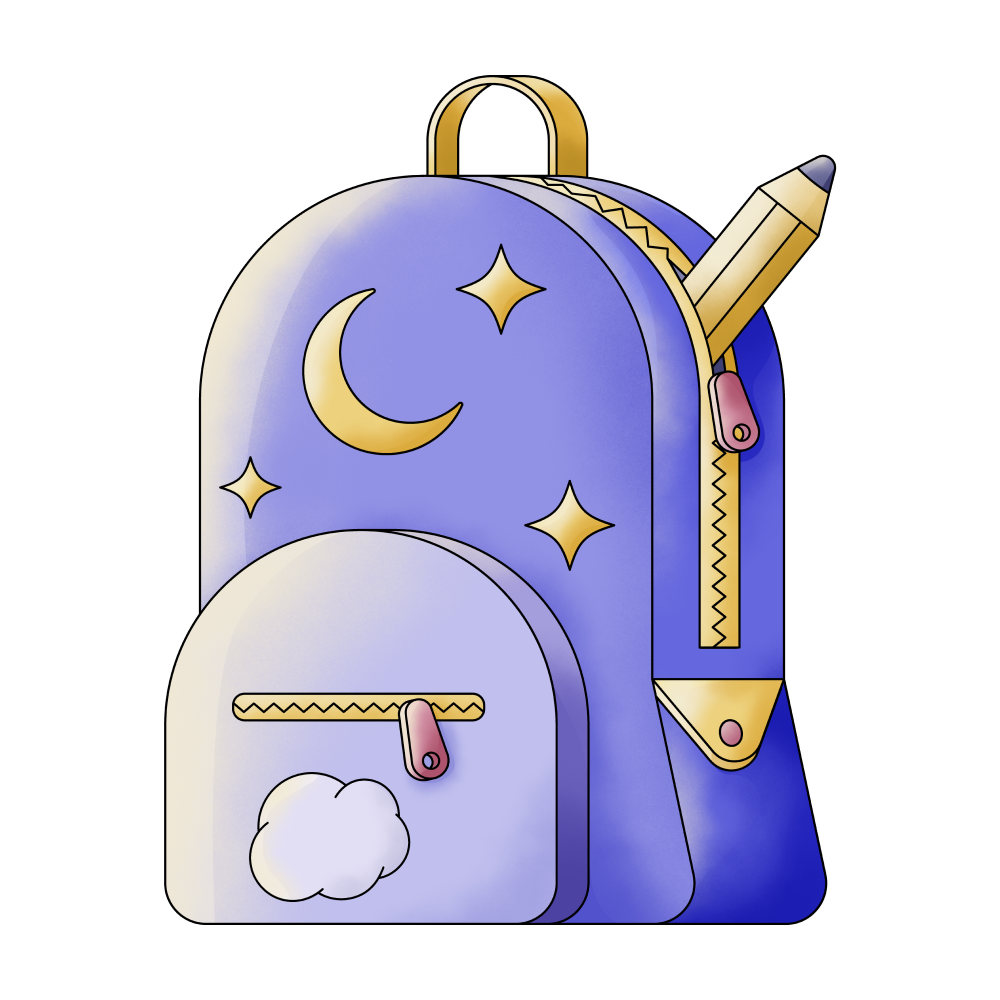 School

College

University

Leaving

Ask

Refuse
🔄 This dream was recurring 1 times last week
Details
Dream Review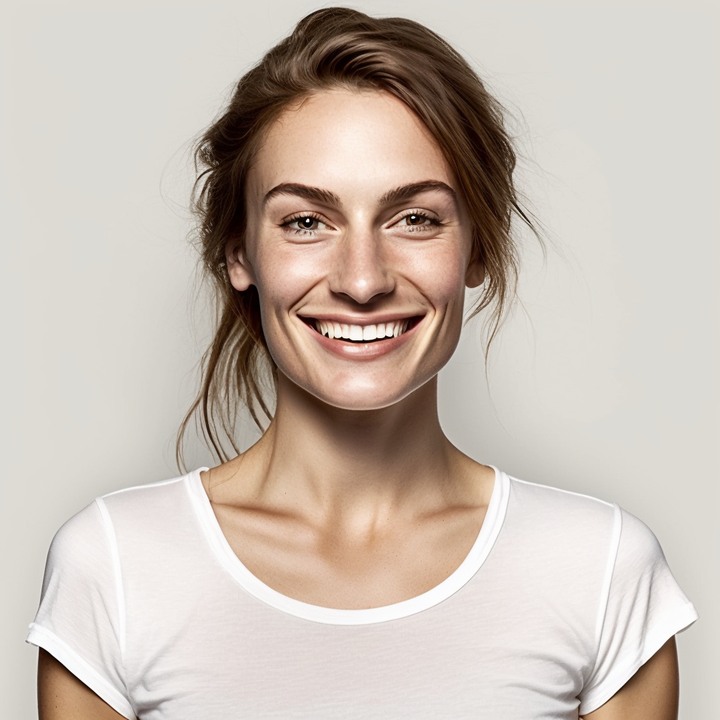 Yvette Miller
Behavioral psychology & Wellness Advocate
Hey there, Hope World! It's great to chat with you and help interpret your dream. In this dream, being in your old school and attending a function symbolizes a sense of nostalgia and reminiscing about the past. The realization that you're currently in college represents your transition into a new phase of life and the desire to move forward. However, your university teacher calling you before you could leave suggests that there might be some unresolved obligations or responsibilities that are holding you back. Signing the paper in the dream could indicate a feeling of being trapped or obligated to fulfill certain commitments, particularly related to the research paper assigned by the same teacher. This stress and pressure from academic work might be affecting your family time and causing internal conflict. In connection with your previous dreams, it seems that there is a recurring theme of academic stress and the impact it has on your personal life. It's important to acknowledge the emotions associated with these dreams and the challenges you're facing. Remember that dreams often reflect our subconscious thoughts and anxieties, offering us an opportunity to explore them in a safe space. Consider finding healthy ways to manage your stress, such as seeking support from friends, family, or even discussing your concerns with your teacher. It's essential to find a balance between academic responsibilities and personal well-being. Take small steps towards prioritizing self-care and open communication to create a healthier and more fulfilling lifestyle for yourself. I hope this interpretation provides you with some insights, and feel free to share any other dreams or concerns you may have.