I was in an apocalyptic world with a group of people from various places struggling to survive and fully trust each other. I had lied or hidden from the group that I had lost everyone I previously knew and ran away from all the disasters going on in my area, everybody I cared about being hurt and killed as well as everyone that lived in the same suburb as me to my knowledge. Eventually a woman in the group who was desperate for food became aggressive towards other members of the group and pushed me to confess in front of them that I had lost everyone yet somehow made it out unscathed. Somehow I was the lone survivor. The group started to suspect that I was a part of the problem, killing and injuring innocents to make it out alive. Then the same woman soon after chased and hunted me down with the intent of killing me and eating me and resorting to cannibalism in order to sustain herself and the others. My dream abruptly ended as she had me trapped in a room with no escape.
👧 women of your age from 🇦🇺 had dreams about Sex by 30.5% less than 👨 men.

Food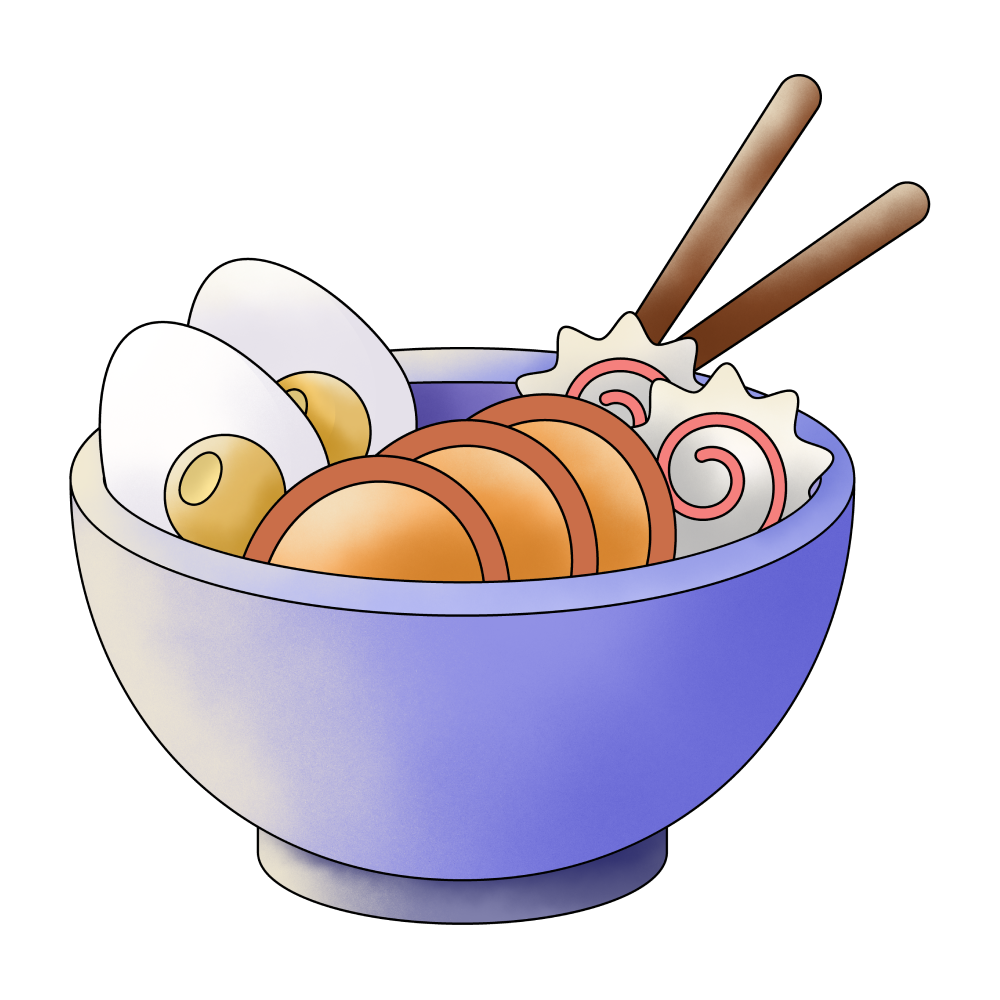 Eating

Attention

Front

Part

Member

Group

Problem

Woman

World
Running away

Chasing

Disaster

Going

Injured

Escaping

Killing

Lied

Order

Survive

Trapped
🔄 This dream was recurring 2 times last week
Details
Dream Review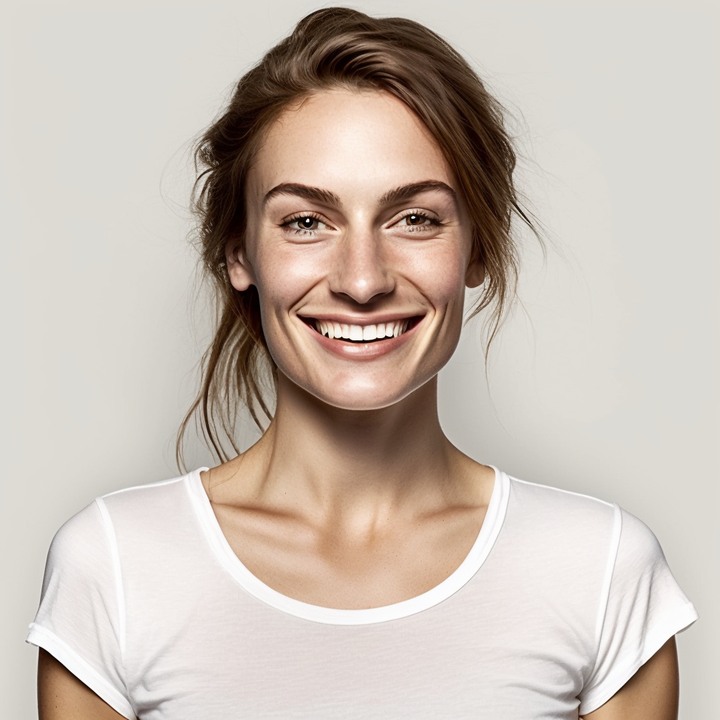 Yvette Miller
Behavioral psychology & Wellness Advocate
Hey Ray! Thank you for sharing your dream with me. It seems like a vivid and intense experience you had. The apocalyptic world you found yourself in, along with the group of people from different places, reflects a sense of chaos and uncertainty in your waking life. The struggle to survive and trust each other suggests that you may be facing challenges or difficulties in forming deep connections or relying on others. The fact that you lied or hid the truth about losing everyone you knew and running away from disasters indicates a fear of vulnerability and a desire to protect yourself emotionally. This could suggest that you have experienced loss or trauma in the past, leading you to be cautious about opening up to others or revealing your true emotions. The woman in the group becoming aggressive towards others and pressuring you to confess reveals a fear of judgment and being exposed for your past actions or experiences. It's possible that you feel a sense of guilt or responsibility for the pain and suffering that those close to you have endured. The suspicion from the group and their belief that you may have harmed others to save yourself highlights a fear of being misunderstood or wrongly accused. You may worry that others perceive you as selfish or willing to sacrifice others for your own survival. The woman chasing and hunting you down with the intention of killing and eating you represents a deep-seated fear of being consumed or overwhelmed by the demands and expectations of others. It could also symbolize a fear of being abandoned or left alone to fend for yourself. Overall, this dream suggests that you may be grappling with feelings of guilt, mistrust, and a fear of being judged or rejected. It's important to remember that dreams are highly personal and subjective, so only you can truly uncover the specific meaning behind this dream. Reflecting on these themes and exploring any underlying emotions they bring up may help you gain insights into your current circumstances and relationships.