I was called Libby (my name is Lanikai, i don't know why my name was Libby there) and I went to see a movie, the theatre was big, it looked like a lounge. When the film was over I had to pay for everything but it costed like 27 euros, and I only had 11. So I couldn't leave, and I went to the library in the back, because apparently they had that. I met a friend who was also stuck in the cinema, and then we went to another library on the building, which looked exactly like my school library.
👧 women of your age from 🇳🇱 had dreams about Cheating by 68.7% more than 👨 men.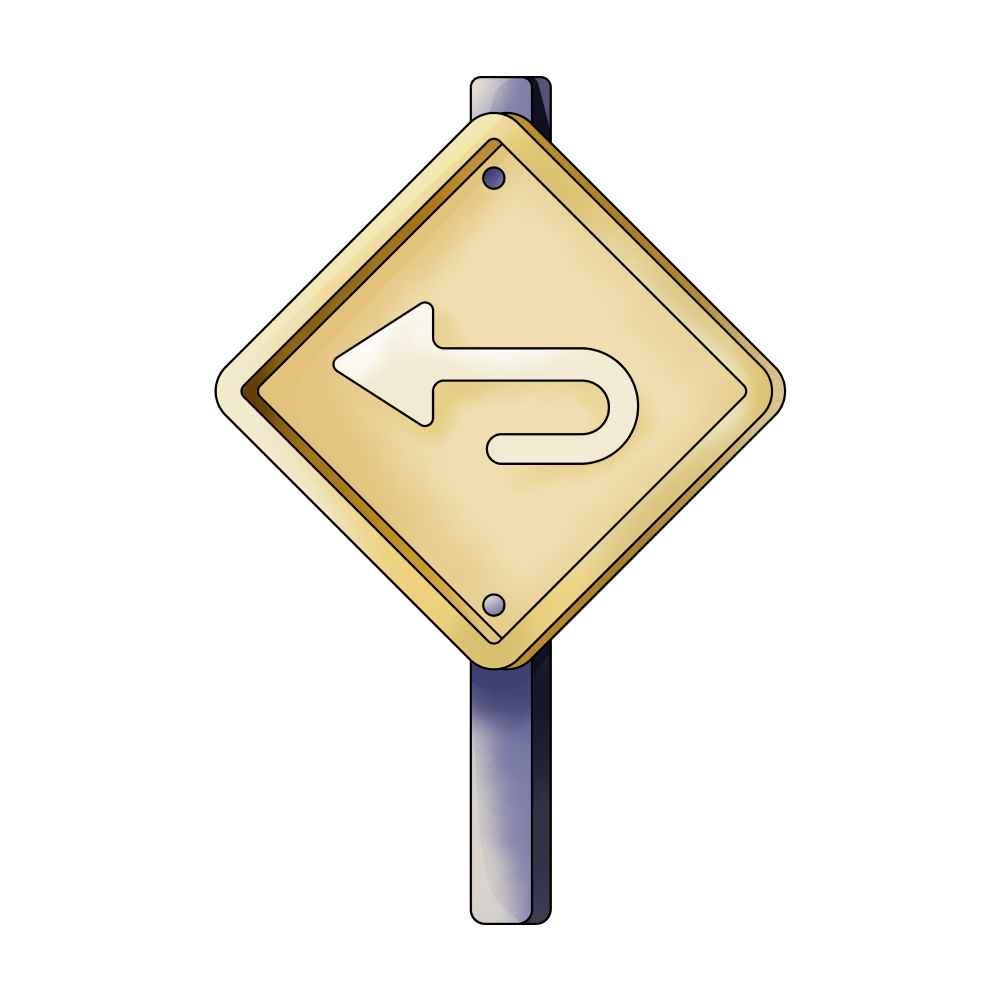 Back

Cinema

Film

Eleven

Library

See

Looking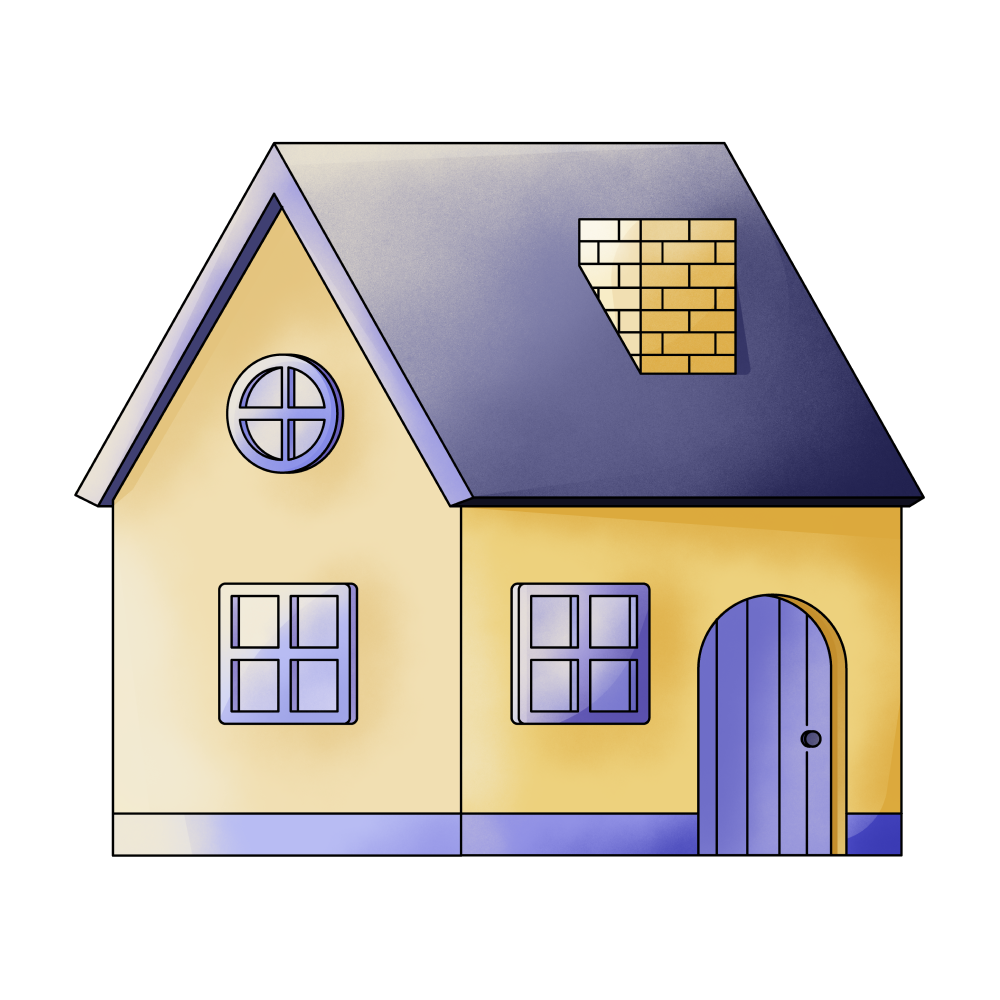 House

Name

Theatre

Movie

Meeting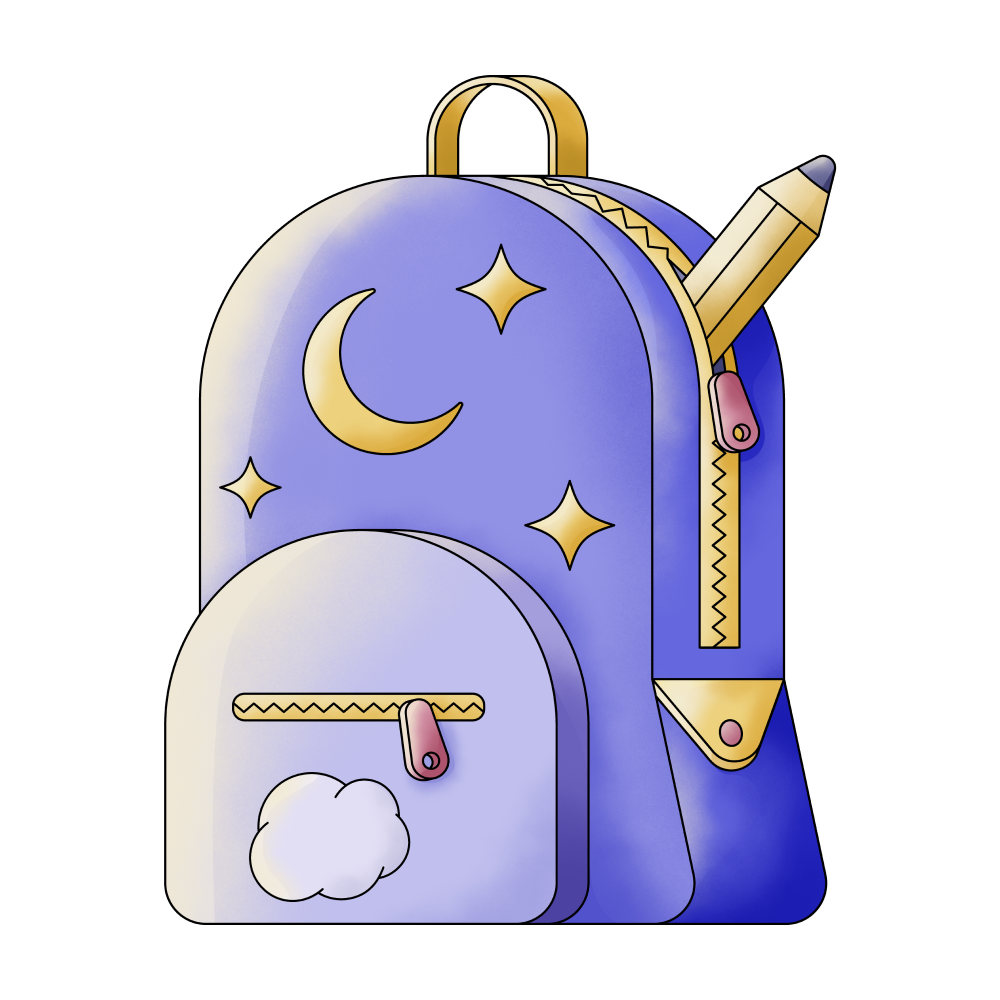 School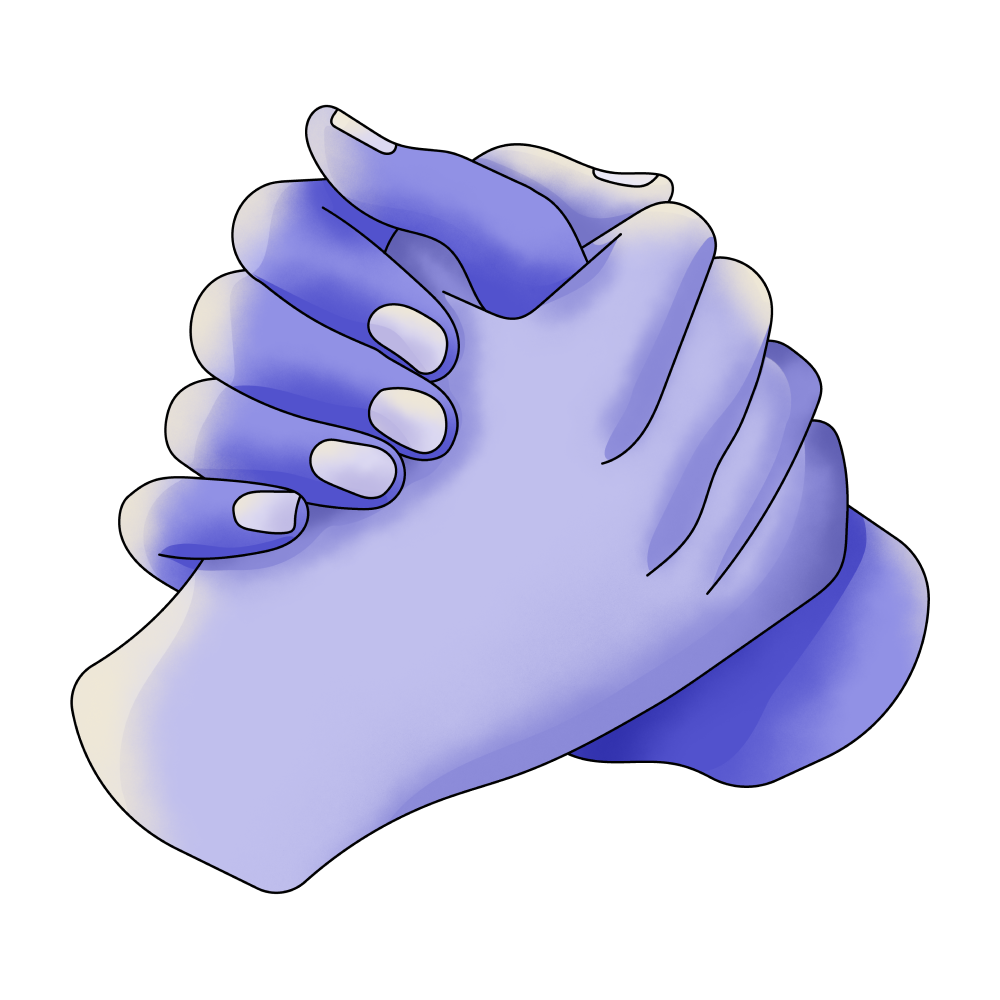 Friend

Stuck

Leaving
🔄 This dream was recurring 2 times last week
Details
Dream Review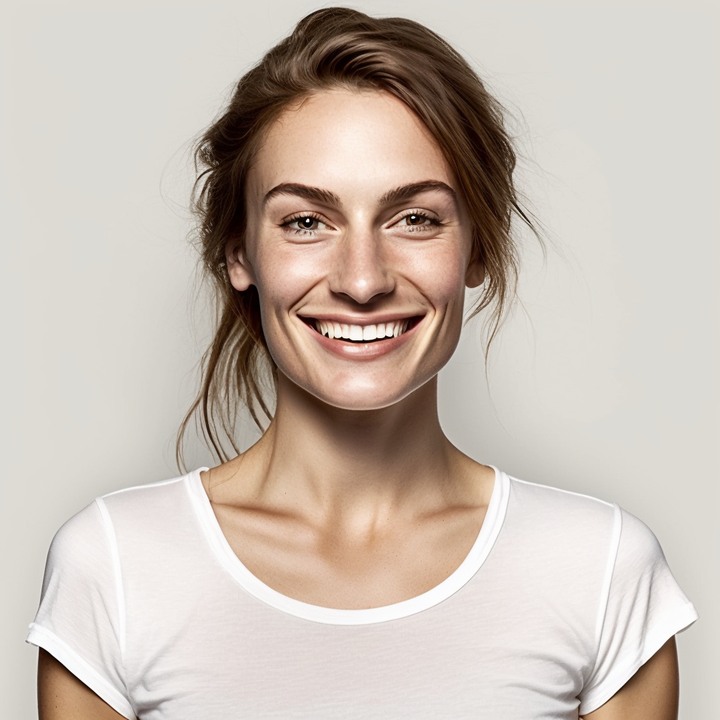 Yvette Miller
Behavioral psychology & Wellness Advocate
Hey Lanikai! Thanks for sharing your dream with me. Let's dive into the interpretation. In your dream, assuming the name "Libby" might symbolize a different aspect of your personality or a hidden part of yourself that you are exploring. The movie theater represents a space of entertainment and escapism in your life. However, the challenge of not having enough money to pay for everything suggests feelings of limitation or financial constraints in some area of your life. The library in the back symbolizes a desire for knowledge and information, perhaps indicating a need for guidance or seeking solutions to your current challenges. Meeting a friend who is also stuck in the cinema implies that you may have someone in your life who can relate to your struggles and provide support during difficult times. The second library resembling your school library could represent a longing for familiarity and comfort in an academic or learning environment. Overall, this dream highlights a sense of being stuck or limited by external circumstances, but it also emphasizes your resourcefulness and willingness to seek alternative solutions. It may be beneficial for you to explore ways to overcome obstacles and find creative approaches to achieve your goals. Remember, dreams often reflect our subconscious thoughts and emotions, so it's important to consider how these elements resonate with your waking life experiences.