I made a cup of coffee and my sisters thought it looked good. So I made another one for them to try then. I finished my coffee so I tried to take a sip from theirs so they intentionally dumped it in front of me and I started crying. Mom just came home and I sat on some stairs with her and she hugged me and consoled me yet I felt betrayed by my sisters
👧 women of your age from 🇺🇸 had dreams about Flying by 36.6% less than 👨 men.

Cup

Coffee

Front

Looking

Thought

Stairs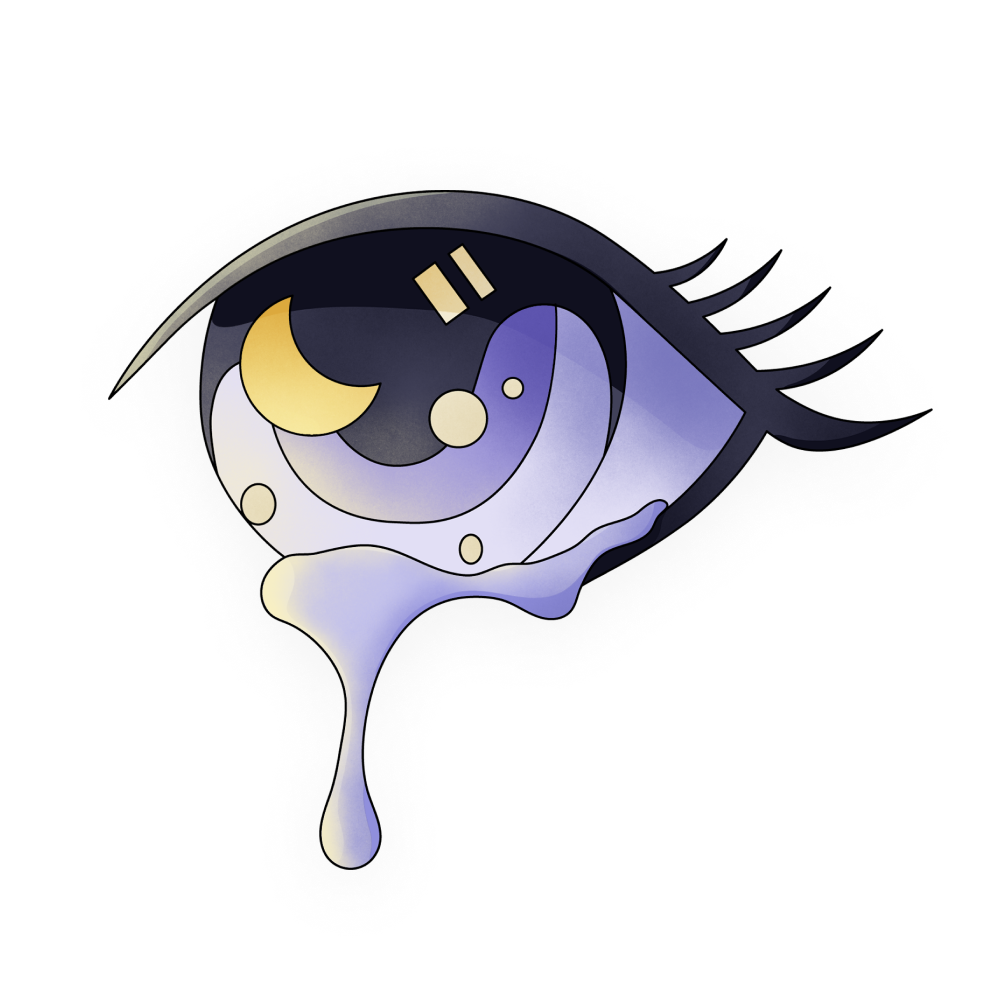 Crying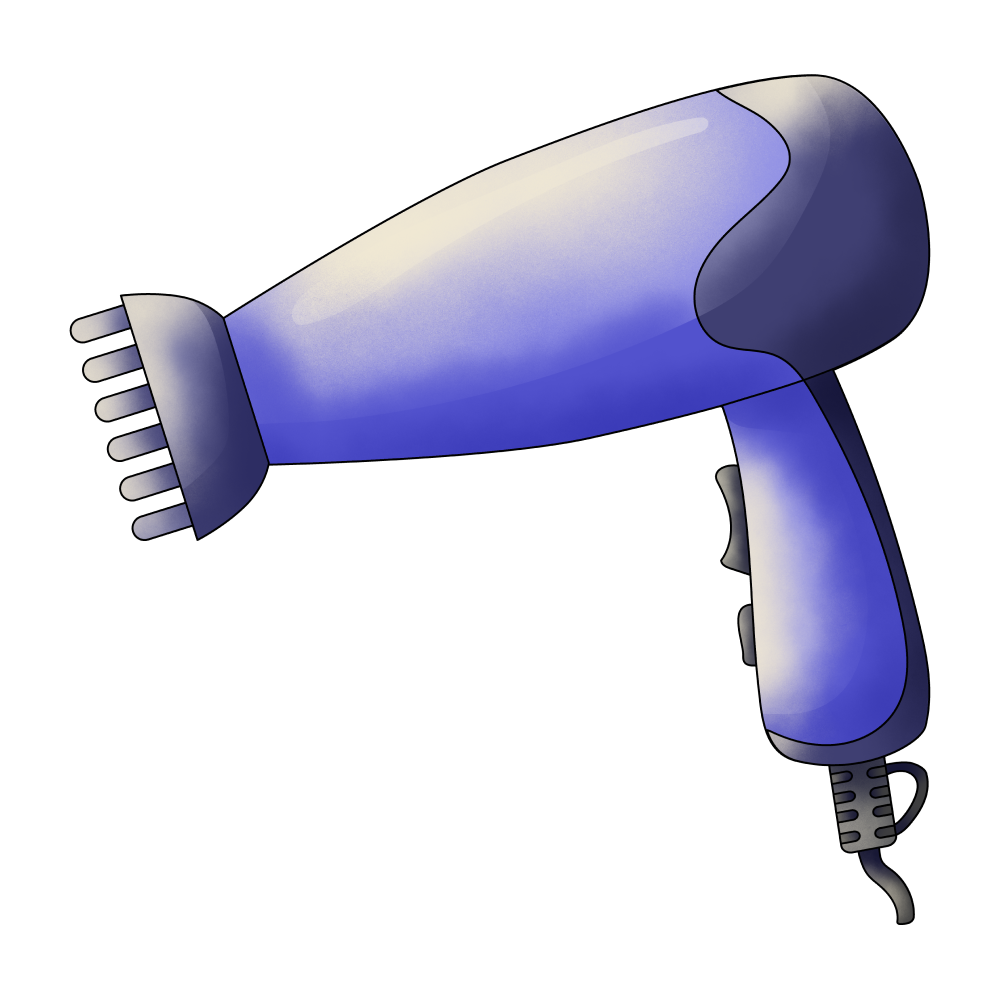 Sister

Hugging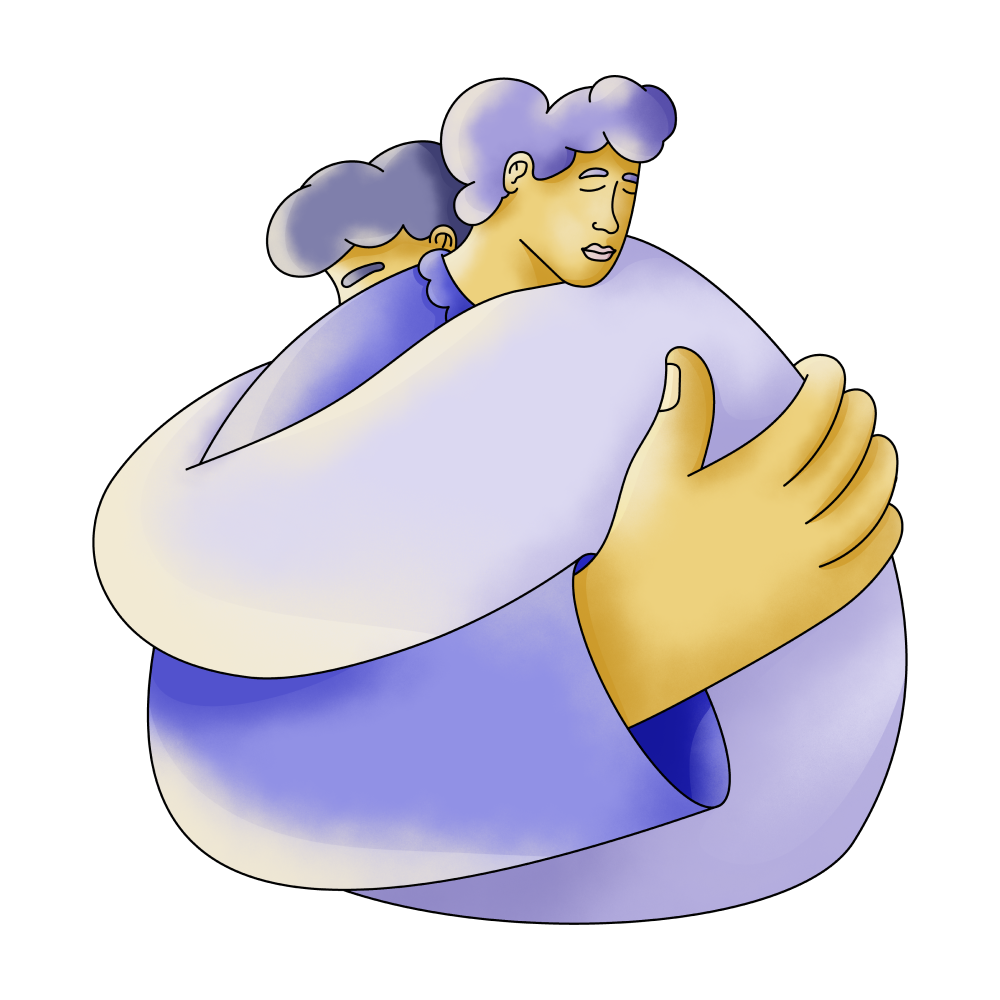 Mother

Betrayed
🔄 This dream was recurring 1 times last week
Details
Dream Review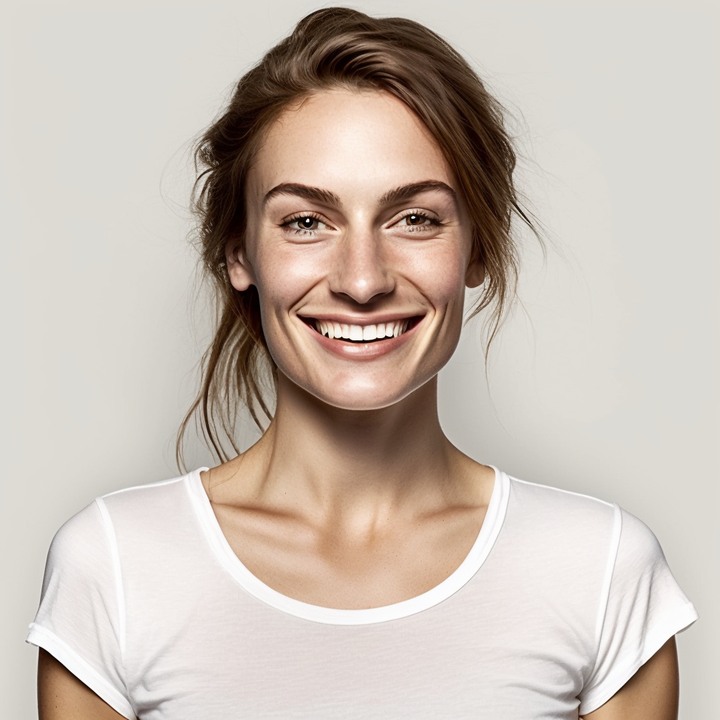 Yvette Miller
Behavioral psychology & Wellness Advocate
Hey Alicia! Thank you for sharing your dream with me. It sounds like a mix of emotions and interactions with your family members. The act of making coffee for your sisters and their intentional action of dumping it in front of you might represent a sense of disappointment or betrayal. This could symbolize a situation where you felt your efforts were unappreciated or disregarded by those close to you. The presence of your mom in the dream, offering comfort and consolation, indicates that you may seek support and understanding during times of distress. However, despite her comforting presence, you still feel a sense of betrayal from your sisters. This could reflect some underlying tension or conflicts within your family dynamic. Overall, this dream may be highlighting your desire for validation and appreciation from your loved ones, particularly your sisters. It's possible that there are unresolved emotions or communication issues within your family that need attention. Consider reflecting on your relationships and finding healthy ways to address any feelings of betrayal or unappreciation that may arise. Remember, dreams provide us with insights into our subconscious thoughts and emotions, but only you can truly uncover the specific meaning behind this dream based on your personal experiences and relationships. If you feel the need to explore these emotions further, discussing them openly and honestly with your family members could potentially help in resolving any underlying conflicts.
Dream Video