I have recurring dreams about my ex boyfriend. He has narcissistic traits and the relationship was very toxic. After four years I finally left him. But in my dreams he still harasses me. It's the same thing every time: I'm somewhere in a house with him. We're a couple and I'm happy. After some time I realise we are not actually together anymore. That's when I freak out. I get anxiety and need to find an escape as soon as possible. I'm scared he will notice I'm trying to sneak out and run away. I search for door. And then I run outside. I run for my life. I feel so scared he will find me. I hear him screaming my name so I know he's coming after me. In some dreams he found me. In one he even pointed a gun at me. When I wake up I feel scared and harassed.
👧 women of your age from 🇳🇱 had dreams about Husband by 65.9% more than 👨 men.

Four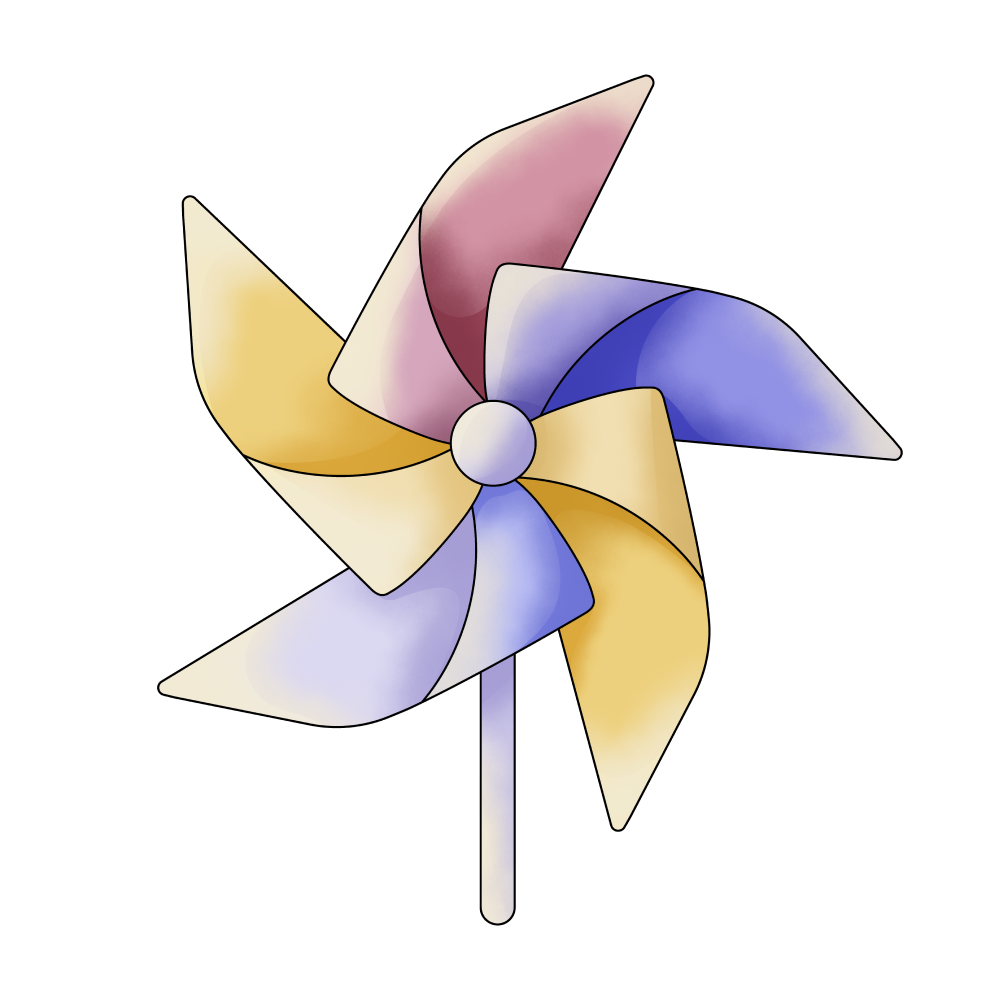 Feeling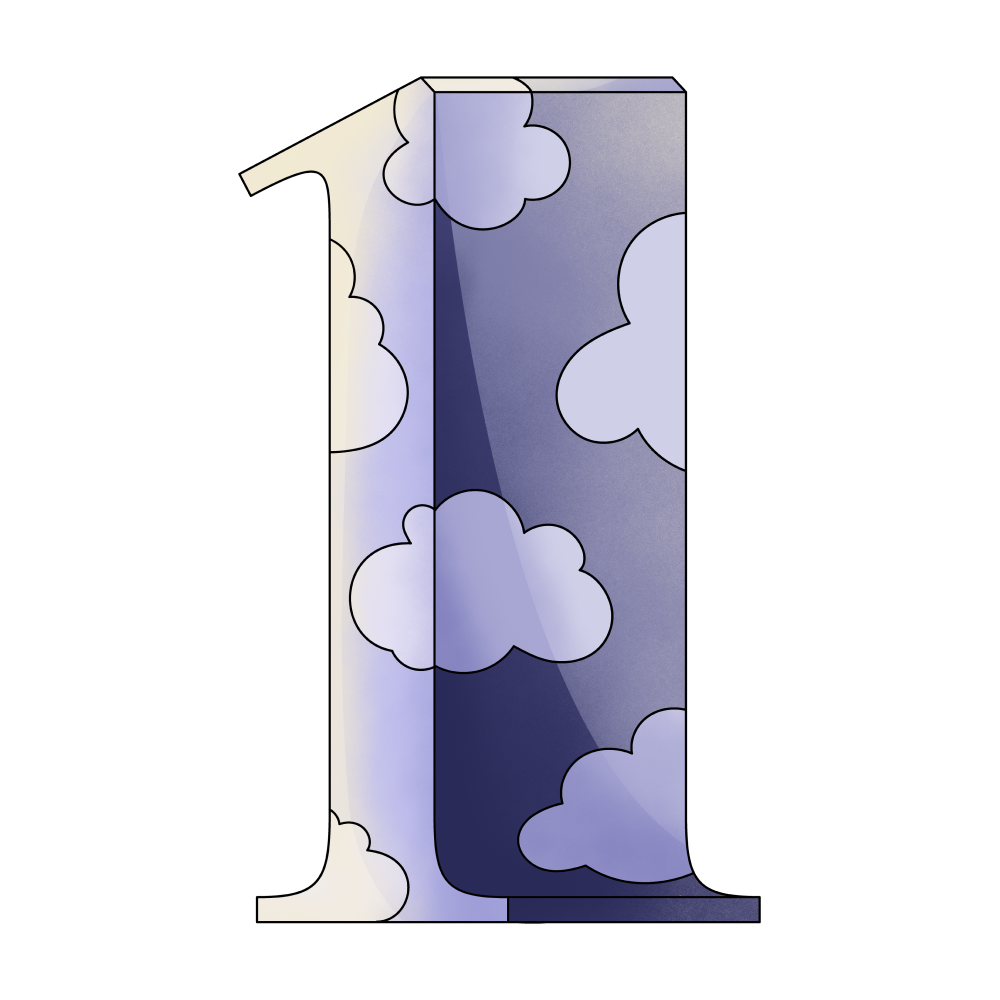 One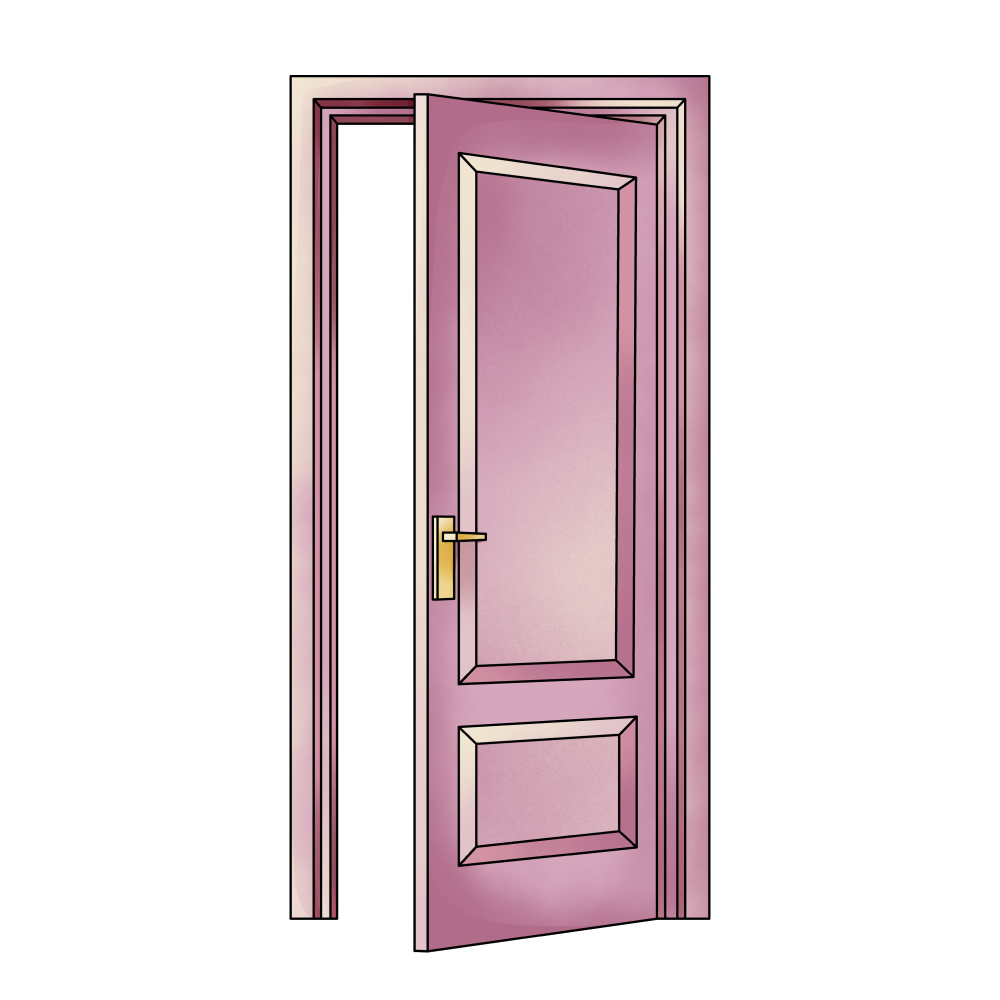 Door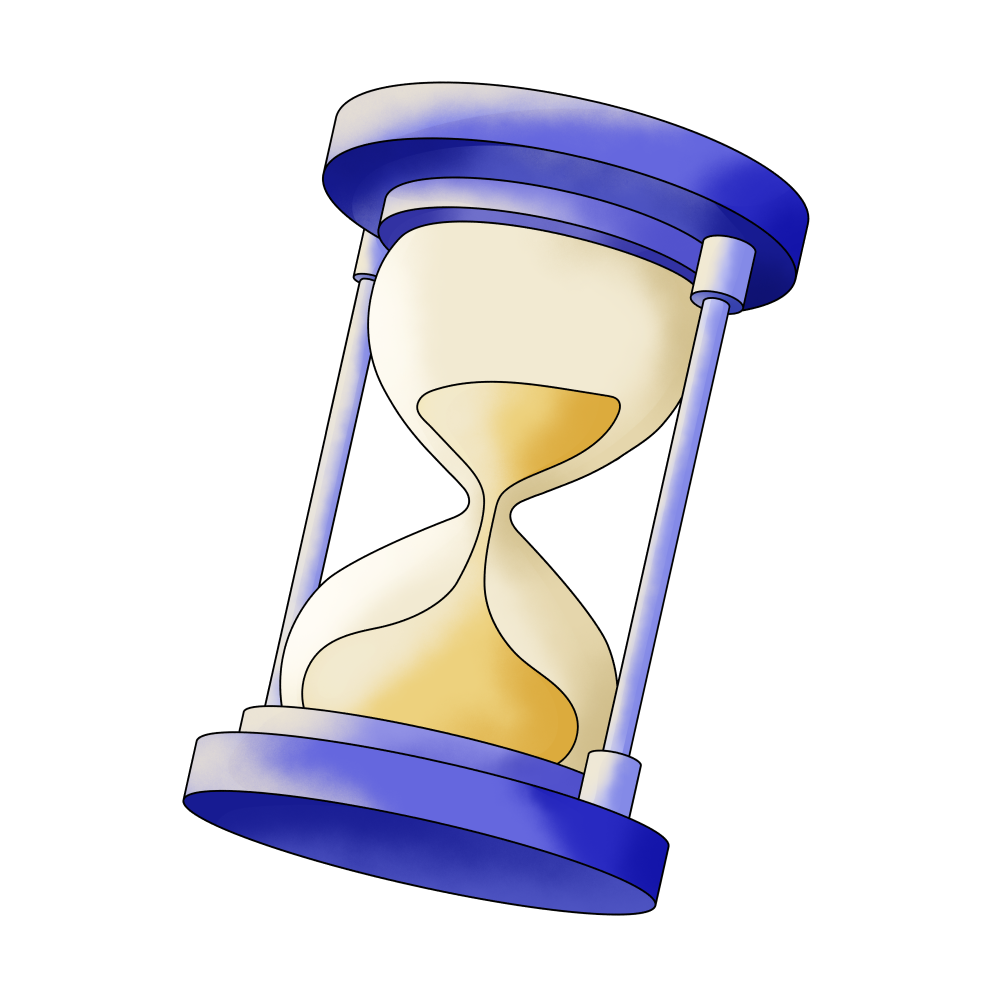 Time

Point

Couple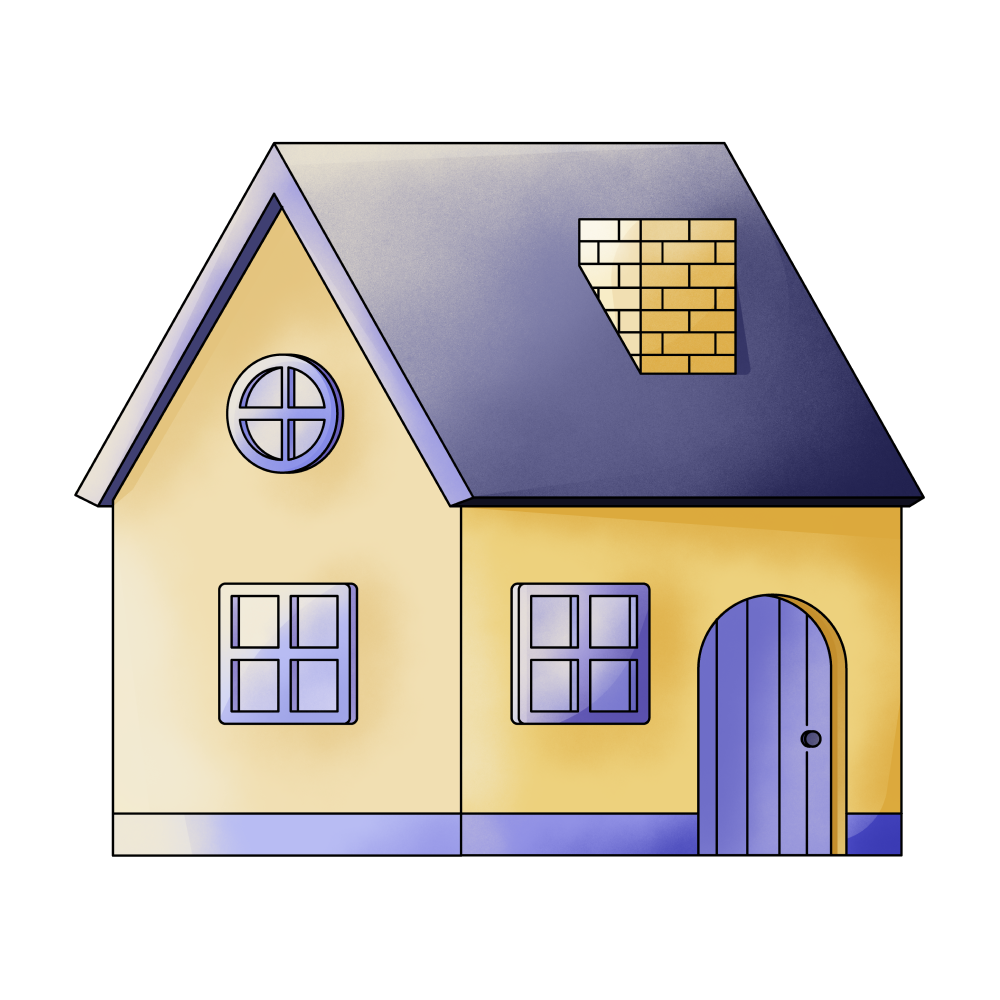 House

Name

Year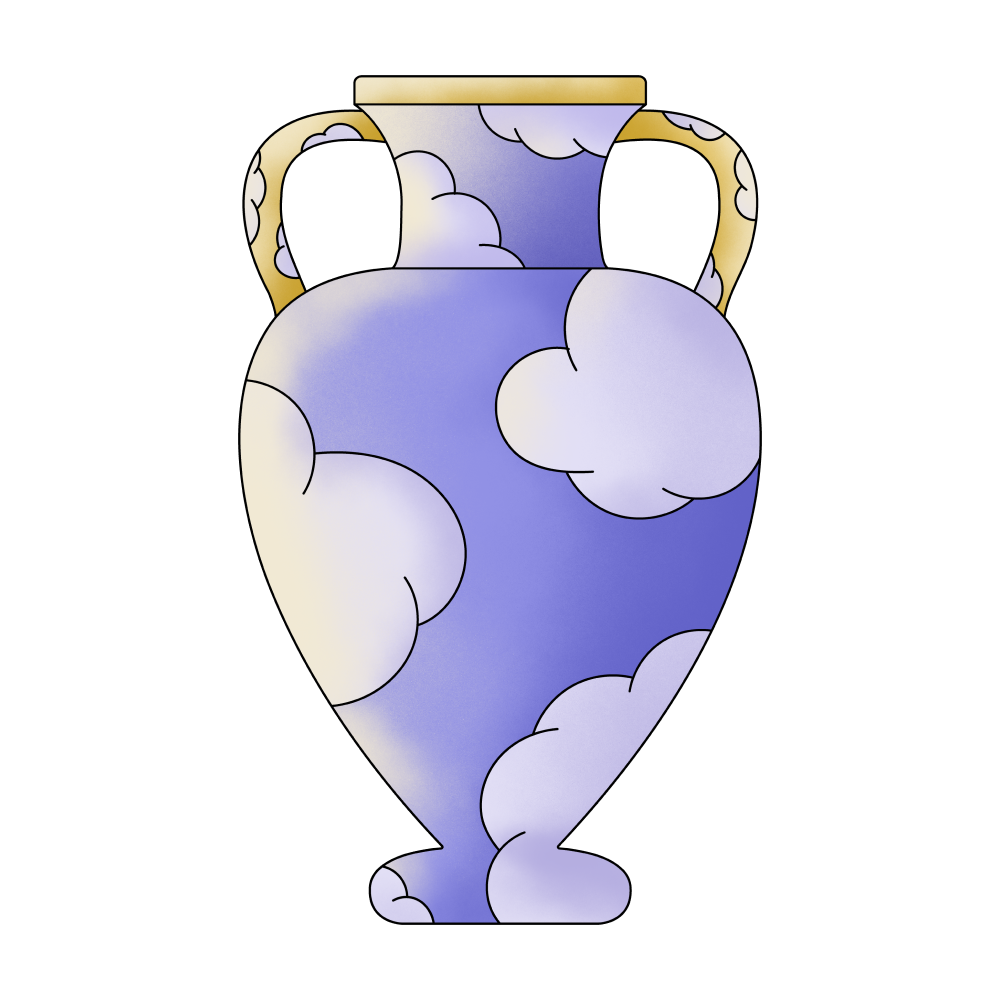 Life

Relationship

Searching

Screaming
Running away

Escaping

Happy

Leaving

Anxiety

outside

Recurring

Ex-boyfriend

my-ex
🔄 This dream was recurring 2 times last week
Details
Dream Review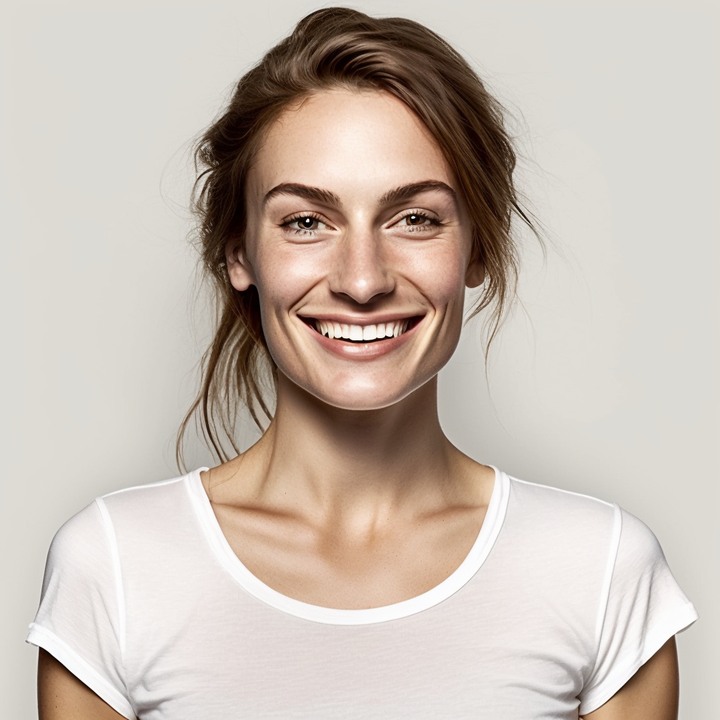 Yvette Miller
Behavioral psychology & Wellness Advocate
Hey Nonnie! Thank you for sharing your recurring dream about your ex-boyfriend. It's understandable that this dream brings up feelings of fear, anxiety, and being harassed. Dreams often serve as a way for our subconscious to process unresolved emotions and experiences. Based on the information you've provided, it appears that your dream reflects the lingering impact of your toxic relationship with your ex-boyfriend. The fact that you feel happy and together with him at first suggests that there might be a part of you that still holds onto positive memories or aspects of the relationship. However, as soon as you realize that you're no longer together, panic sets in and you desperately seek an escape. This dream could symbolize your subconscious mind's attempt to process and heal from the trauma of the past relationship. The anxiety and fear you experience in the dream may represent the residual emotional scars and the fear of being trapped or controlled again. The running away and searching for an exit signifies your strong desire to break free from the influence and harm he caused. The presence of your ex-boyfriend chasing after you, and even pointing a gun at you in one instance, indicates the power dynamics and control he had over you during the relationship. These elements reflect the deep-seated fear and vulnerability you experienced while being with him. It's important to remember that dreams are highly personal and subjective, and only you can truly uncover the specific meaning behind them. However, this interpretation suggests that your dream may be a reflection of your subconscious mind working through the trauma and empowering you to move forward. If you find these dreams continue to cause distress, it could be beneficial to explore therapeutic support as a means to further process and heal from the effects of your past toxic relationship.
Dream Video