I have a recurring dream where I am on vacation in a tropical place on the ocean. I'm always staying in a very tall hotel on one of the top floors - sometimes the uppermost "secret" or "exclusive" room. Nothing bad happens - at least to me. Sometimes there are storms, or even shark attacks, but I am always either watching from afar or avoiding the danger. there is always some stress about packing up and leaving, and traveling to return home.
👧 women of your age from 🇦🇺 had dreams about Attack by 7% less than 👨 men.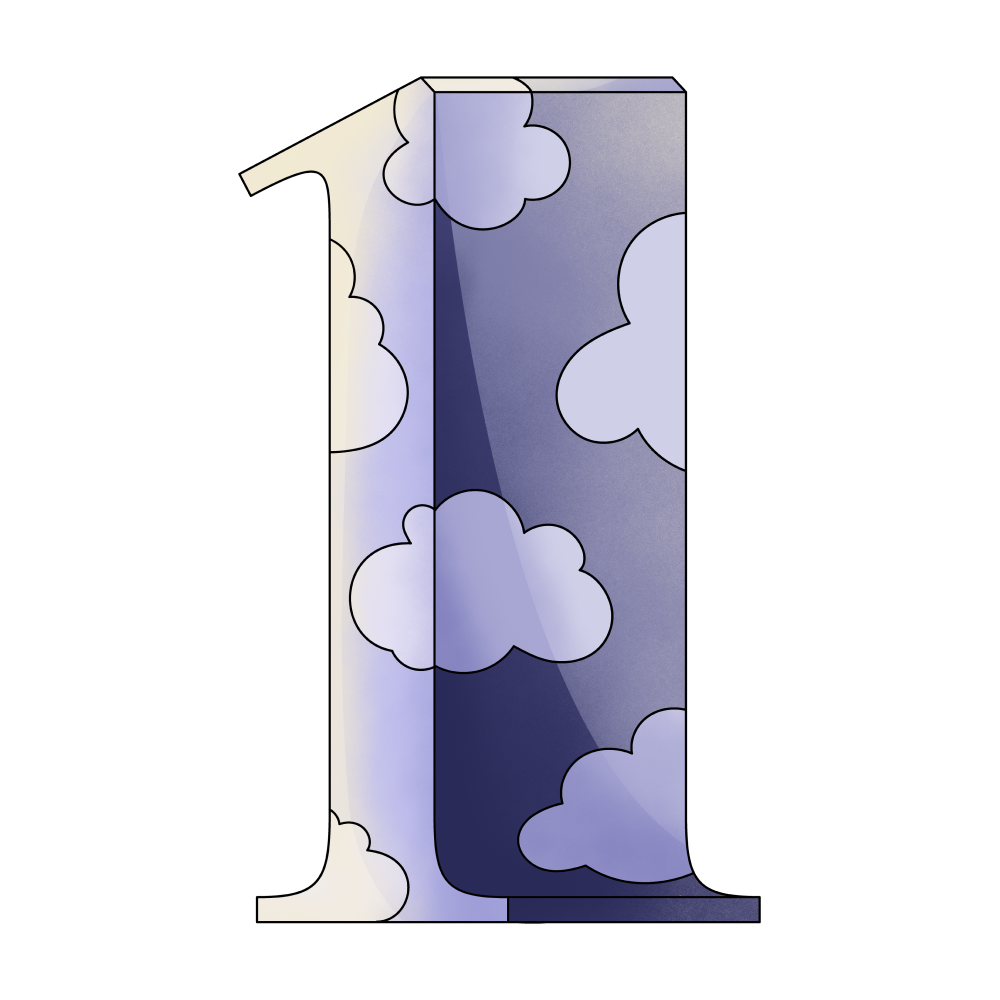 One

Floor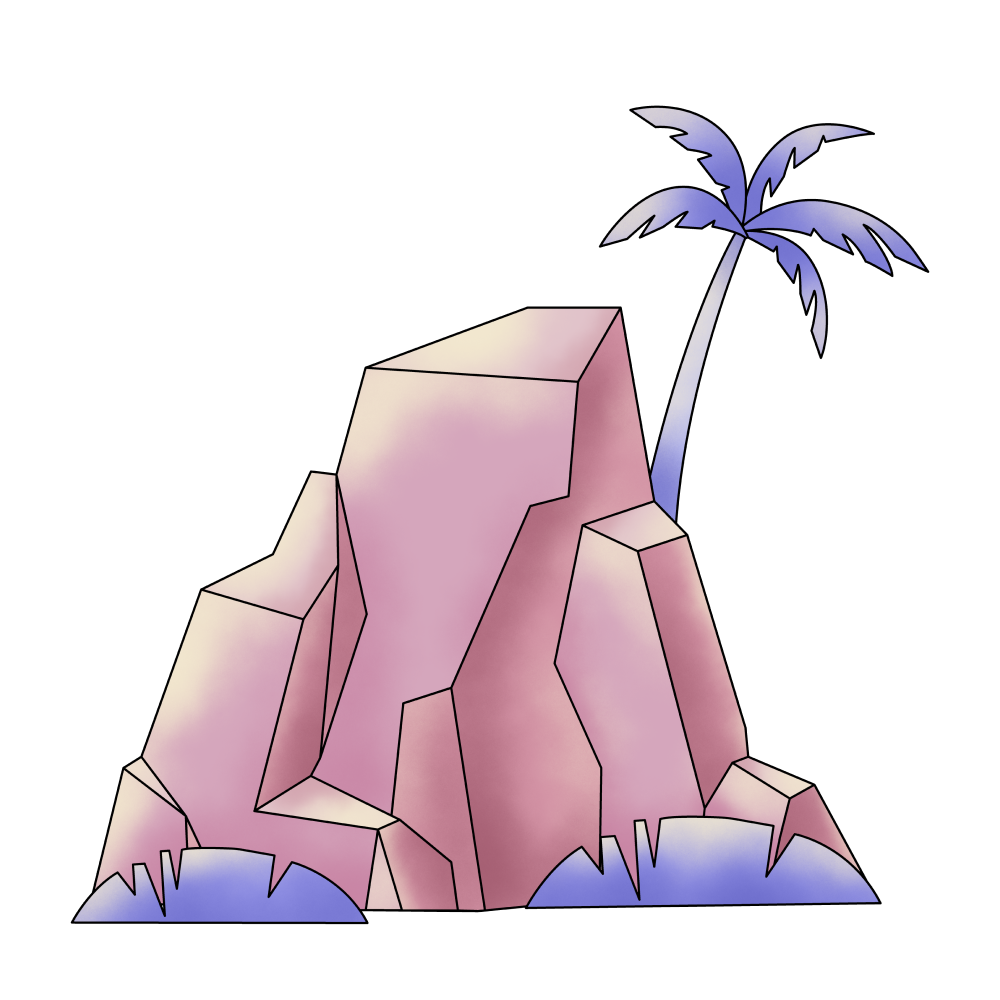 Place

Tall

Top

Packing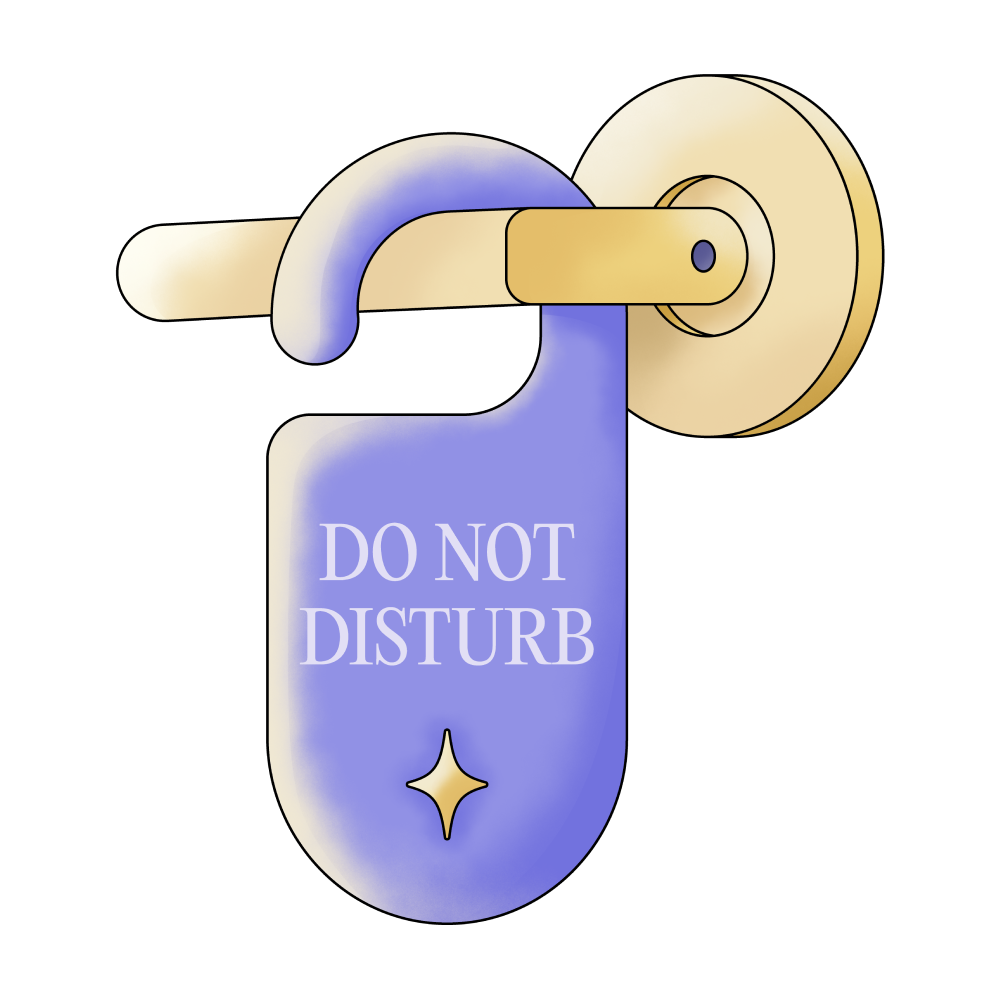 Room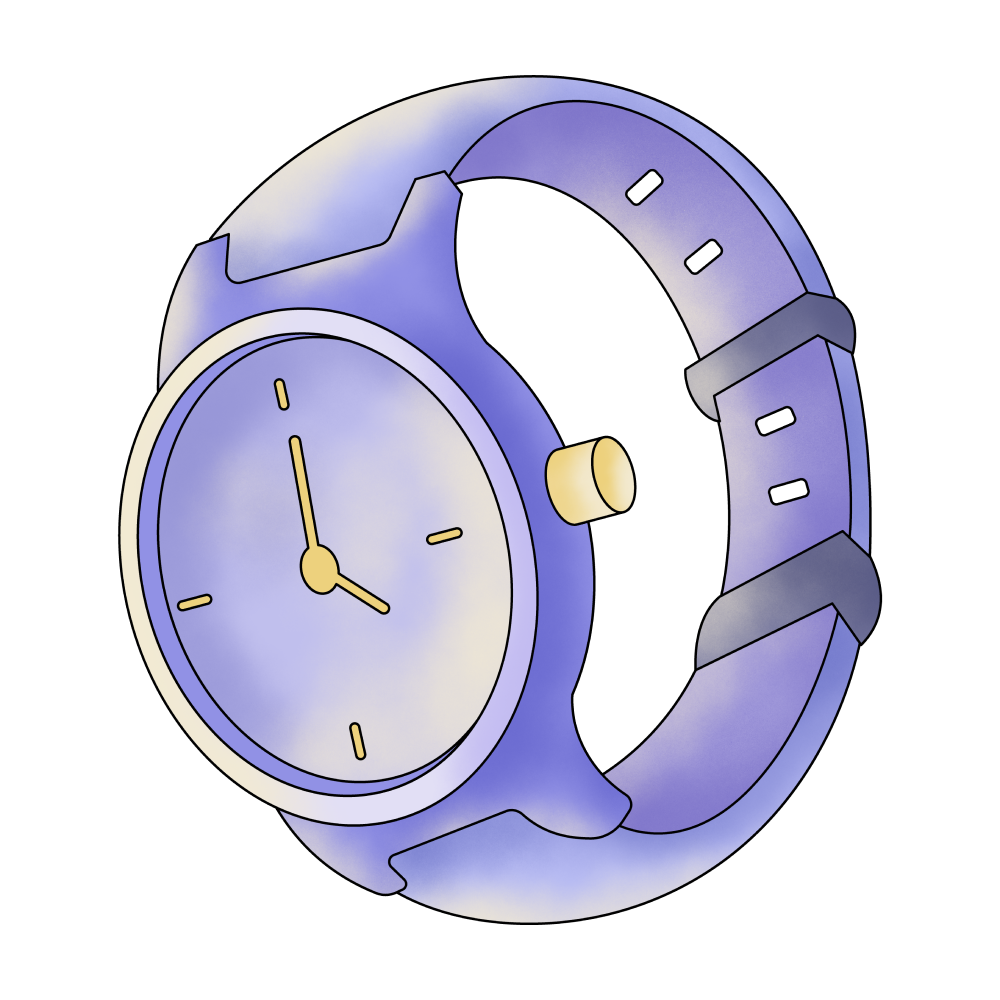 Watch

Hotel

Traveling

Ocean

Storm

Secret

Leaving

Shark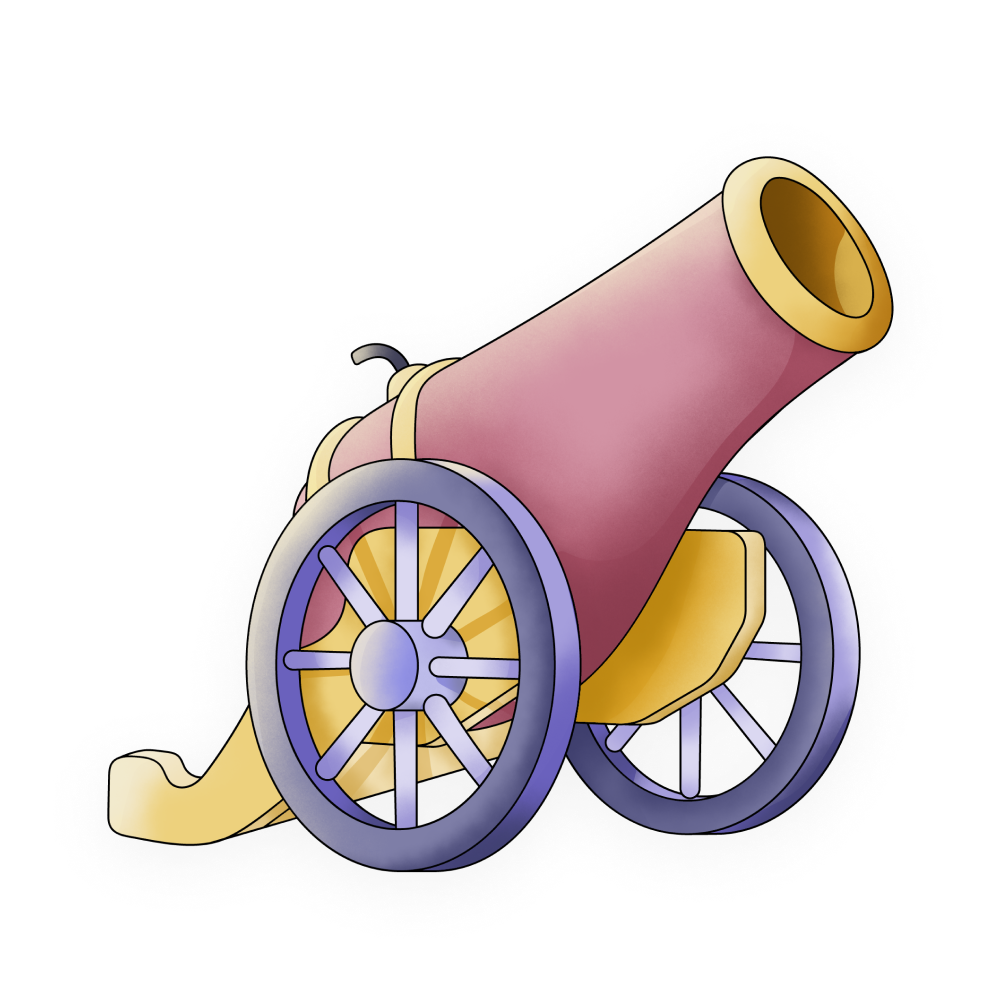 Attack

Bad

Recurring

Stress
🔄 This dream was recurring 1 times last week
Details
Dream Review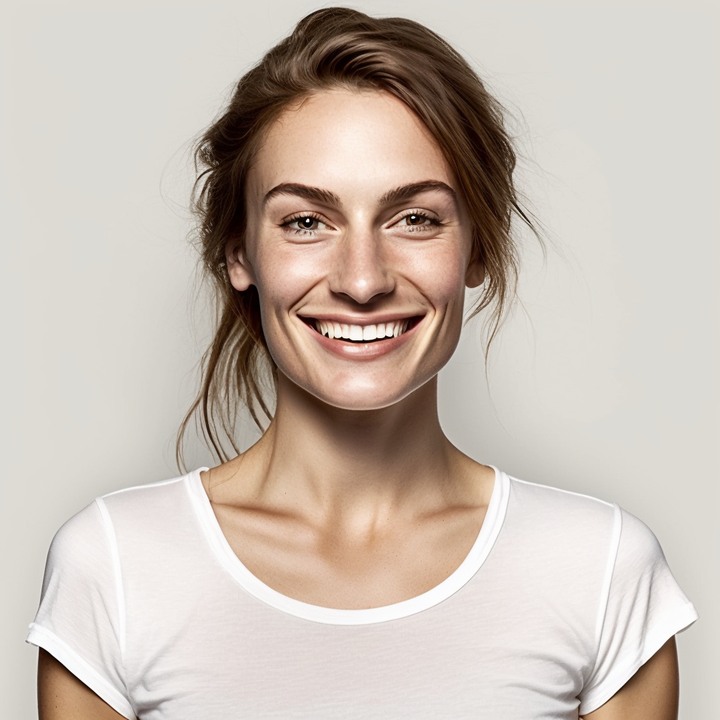 Yvette Miller
Behavioral psychology & Wellness Advocate
Hey Geneva! Thanks for sharing your recurring dream with me. It sounds like a fascinating and vivid experience. Based on the details you provided, here's my interpretation: Your dream of being on vacation in a tropical place on the ocean and staying in a tall hotel represents a desire for relaxation, escape, and a sense of luxury. The height of the hotel, particularly when you're in the uppermost "secret" or "exclusive" room, suggests a feeling of elevation and achievement in your waking life. It could indicate that you have high ambitions and aspirations. The presence of storms and shark attacks in your dream, while you watch from afar or avoid the danger, signifies your ability to handle challenges and conflicts in your waking life. You possess a sense of resilience and the capacity to maintain emotional distance from potential threats or stressful situations. This could be an indication of your strength in dealing with adversity and your ability to remain calm under pressure. The stress you feel about packing up and leaving, as well as the traveling to return home, may symbolize a fear of change or the unease associated with transitioning from one phase of your life to another. It suggests that you may find comfort in familiar surroundings and routines, but deep down, you also long for new experiences and personal growth. Overall, your dream seems to reflect a combination of your desire for relaxation and escape, your ability to navigate challenges with resilience, and a hint of apprehension about changes and transitions. It may be worthwhile to explore these themes further in your waking life and consider how they relate to your current circumstances and goals. I hope this interpretation resonates with you, Geneva.
Dream Video