I had a dream where I came up for an idea of pants that had technology that tracked movement. I went into target to ask them questions but they said someone had already don't that and has a patent. I did more thinking and figured out out a loophole because they didn't have a patent on ones with shorts. Later in the dream I was in target and I could stand on my tippy toes and look around the store and see where I wanted to go next then a worker got fired infront of me. The manager came up to them and said "hey your excused you can leave" to the worker. The worker was confused and asked why. The manager said "that text I sent out to the online pickup group chat was directed at you." He told her to leave because she was rude, didn't fill orders right, and flirted with customers.
👨 men of your age from 🇺🇸 had dreams about Cheating by 38.7% less than 👧 women.

Ask

Figure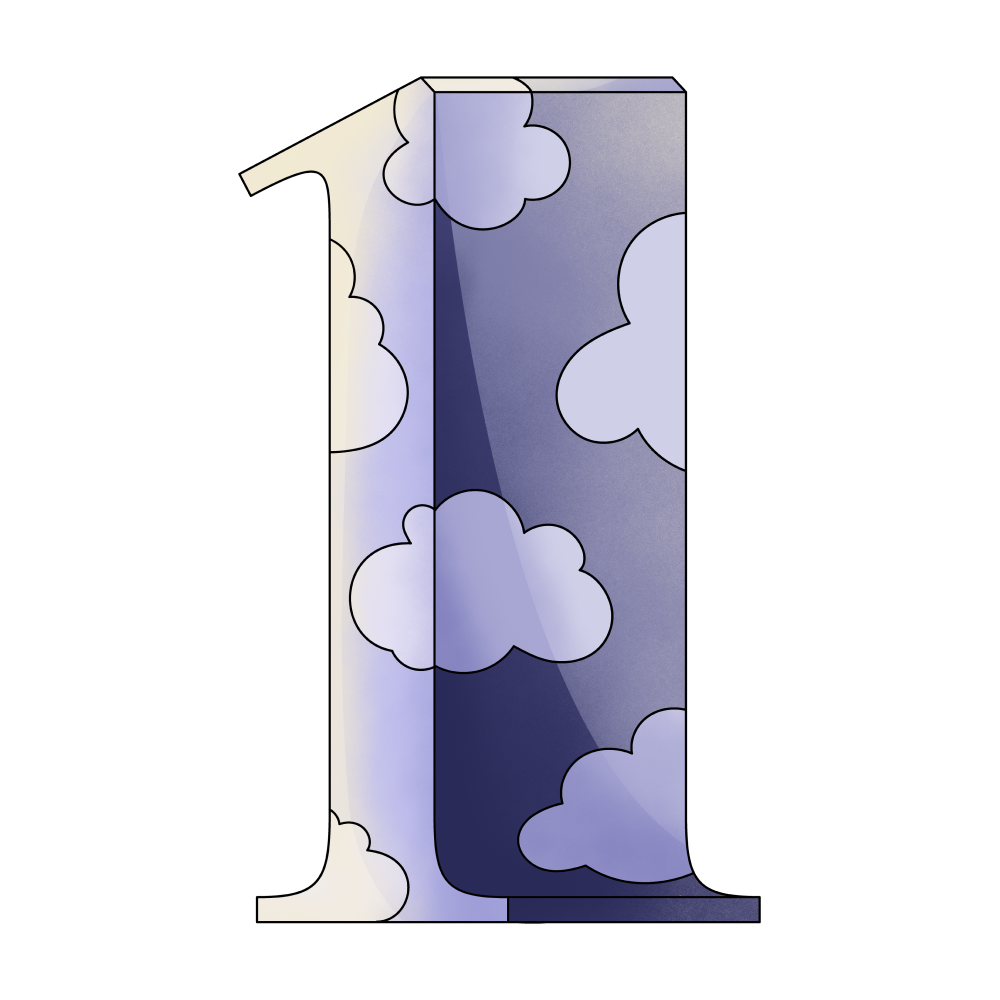 One

Pants

Looking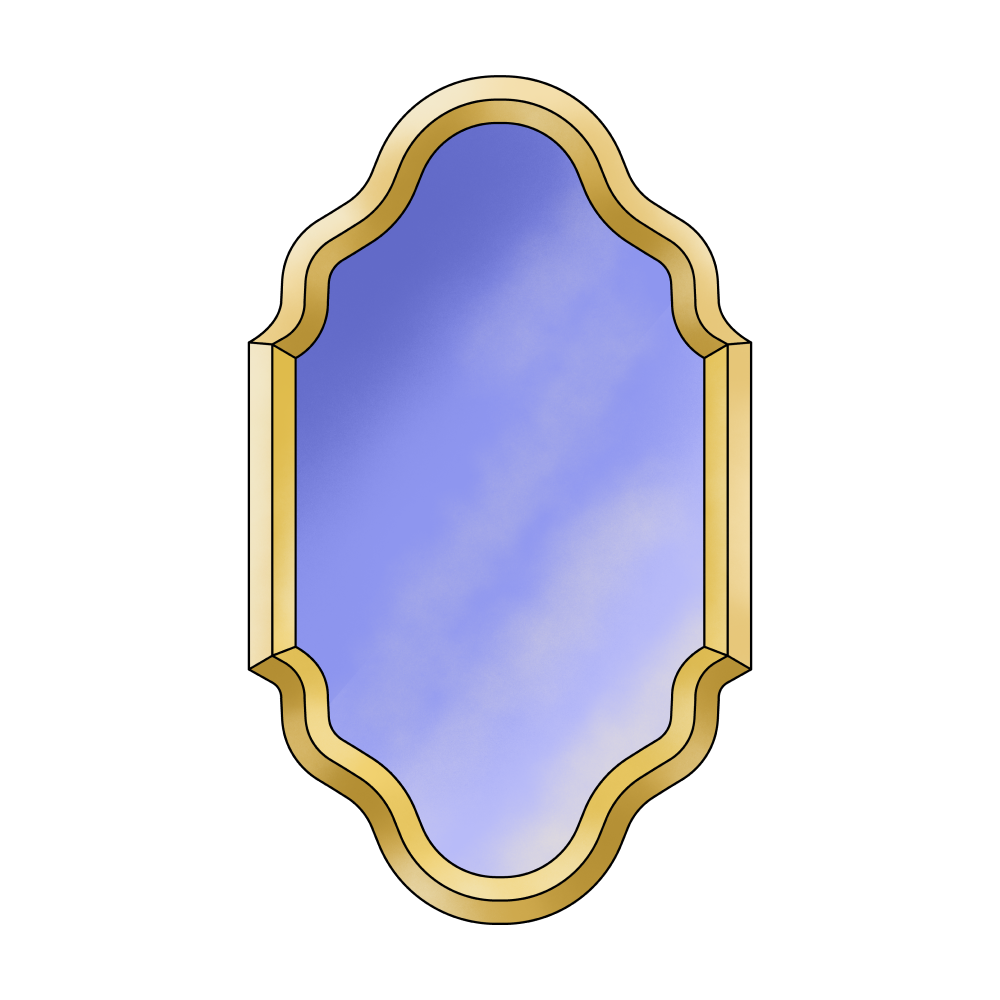 Person

Thought

See

Texting

Store

Group

Leaving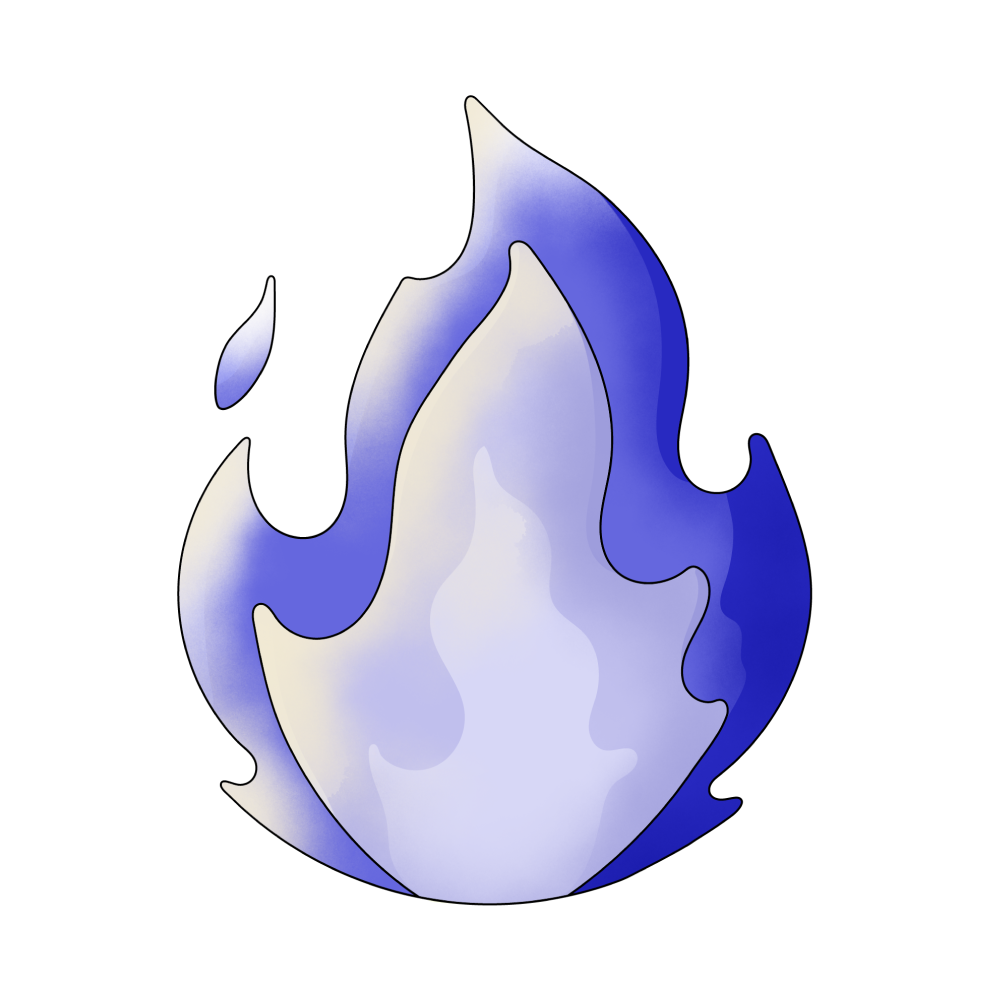 Fire

Confused

Flirting

Manager

Online

Order

Worker
🔄 This dream was recurring 5 times last week
Details
Dream Review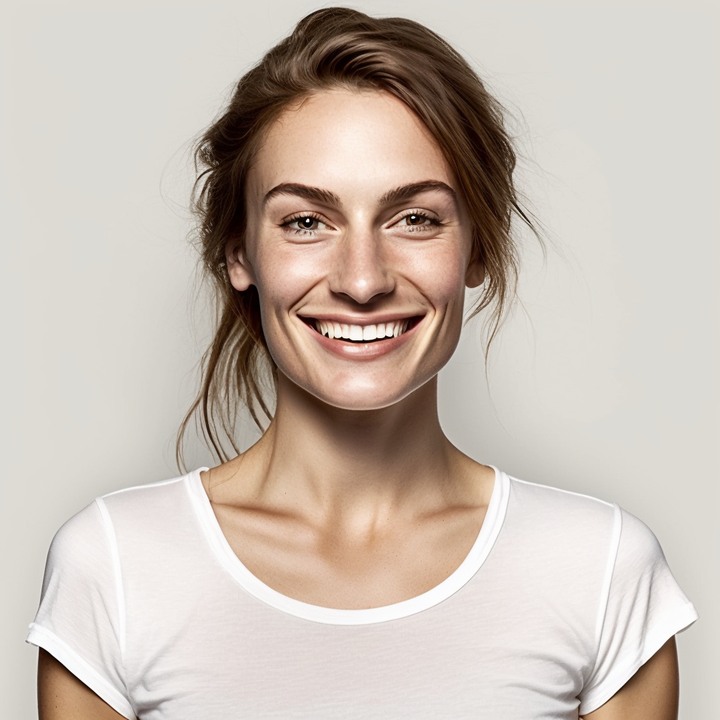 Yvette Miller
Behavioral psychology & Wellness Advocate
Hey Jeff! Thanks for sharing your dream with me. It seems like your dream is reflecting your creative and problem-solving abilities. The idea of pants with technology that tracks movement represents your innovative thinking and desire to come up with something unique. However, encountering the obstacle of someone already having a patent may symbolize feelings of competition or comparison in your waking life. The loophole you discovered by focusing on pants with shorts suggests your resourcefulness and ability to find alternative solutions when faced with challenges. This dream might be encouraging you to think outside the box and explore different angles to achieve your goals. It's a reminder that even if something seems taken or inaccessible, there may still be opportunities available if you approach it from a different perspective. The second part of your dream, set in Target, brings attention to your surroundings and interactions with others. Standing on your tippy toes to gain a better view signifies your desire for clarity and understanding in making decisions or navigating through life. Witnessing a worker getting fired in front of you may reflect your concerns about job security or fear of making mistakes that could lead to negative consequences. The manager's explanation for the worker's dismissal highlights qualities such as rudeness, incorrect order fulfillment, and inappropriate behavior with customers. This aspect of the dream could be related to your own values and work ethic, reminding you to maintain professionalism and treat others respectfully. Overall, your dream suggests that you possess a great deal of creativity and problem-solving skills. It encourages you to explore unique solutions and consider different perspectives when faced with obstacles. Additionally, it reminds you to uphold positive values and maintain professionalism in your interactions with others. Looking back at your previous dreams, we can see a pattern of exploring different scenarios and situations. Paying attention to these recurring themes and symbols may provide further insight into your subconscious thoughts and emotions. Keep exploring your dreams, Jeff, as they can offer valuable insights into your inner world.
Dream Video