I had a dream where I am getting married. But I don't have any idea who will be my groom is. I see my relatives swarming over me to get me dress they handed me a old white wedding gown to wear then my father (who is already dead) offer me to buy a new one instead but I told him that the old wedding dress is already good enough but he keep on insisting to buy me a new one and so eventually I said okay. But then when l finally wear the new wedding dress it's suddenly change it's color into black.
👧 women of your age from 🇵🇭 had dreams about Dead by 22.3% more than 👨 men.

Clothes

Color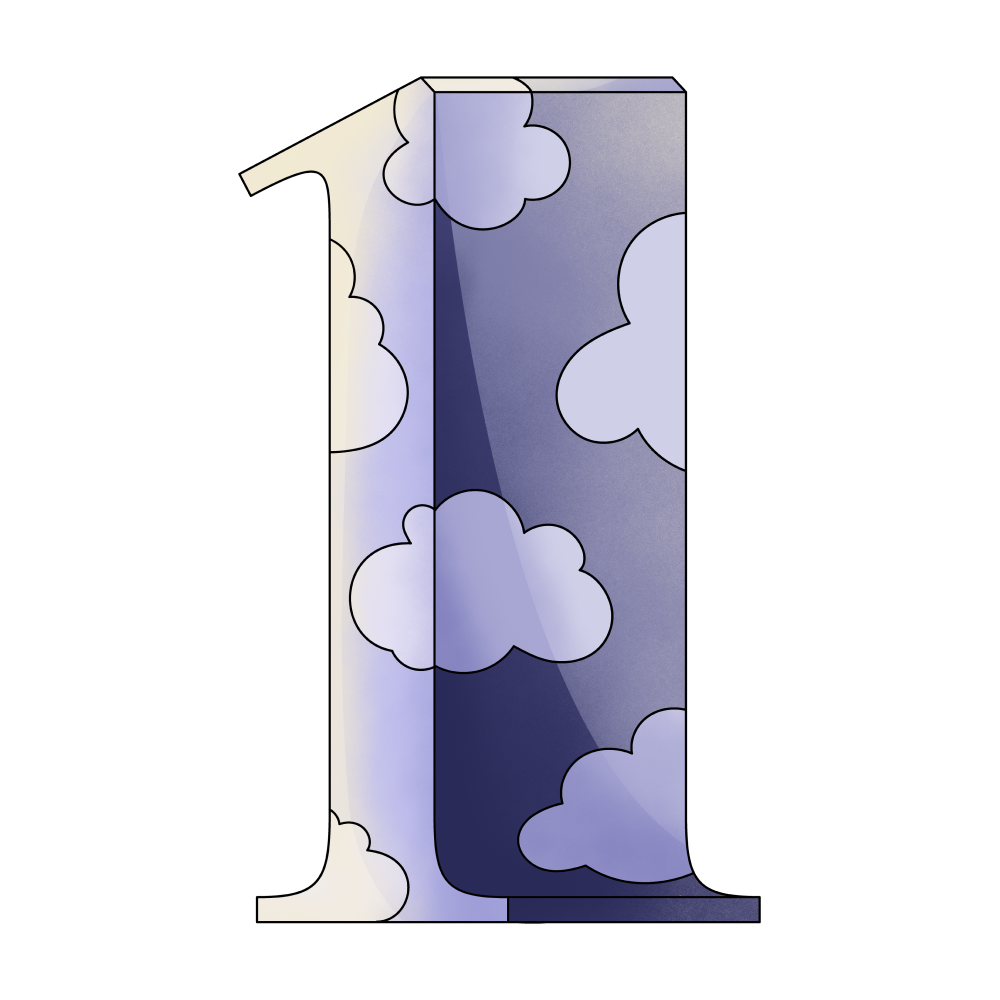 One

Hand

Thought

See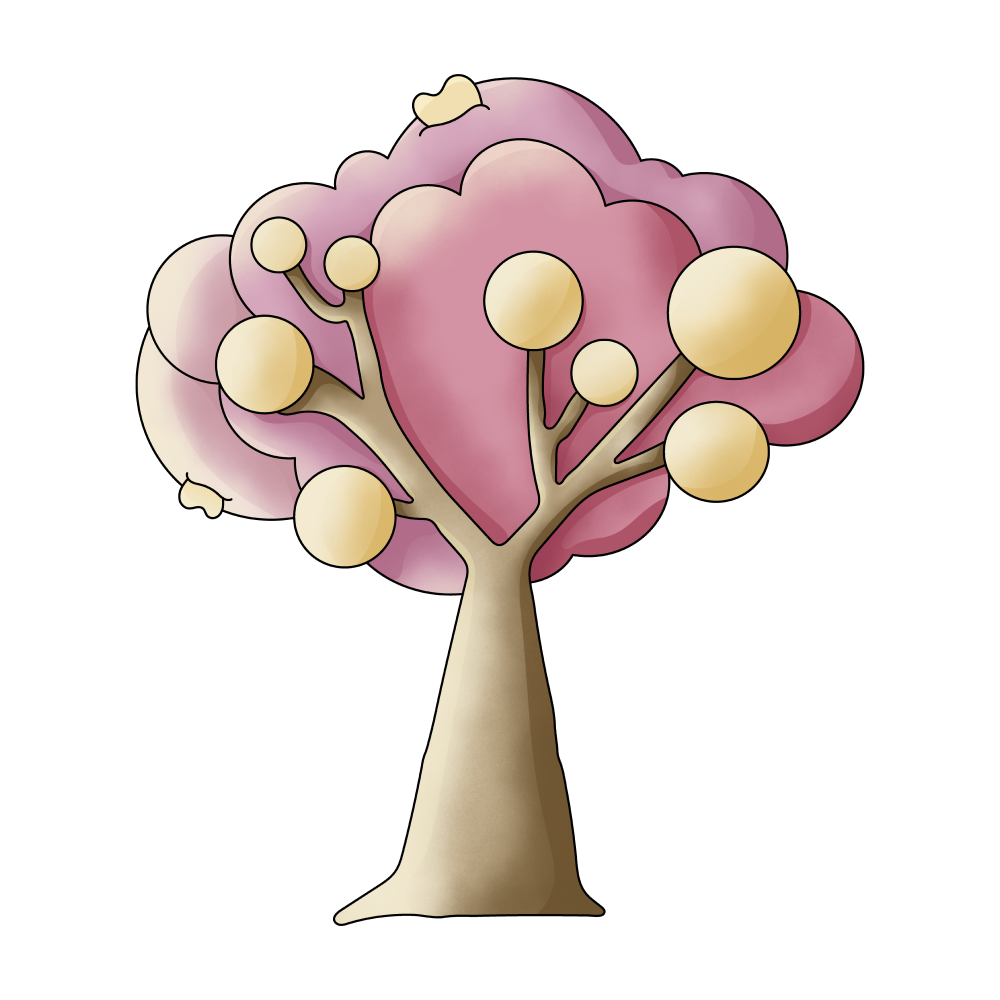 Family

Father

New Job

Marry

Wedding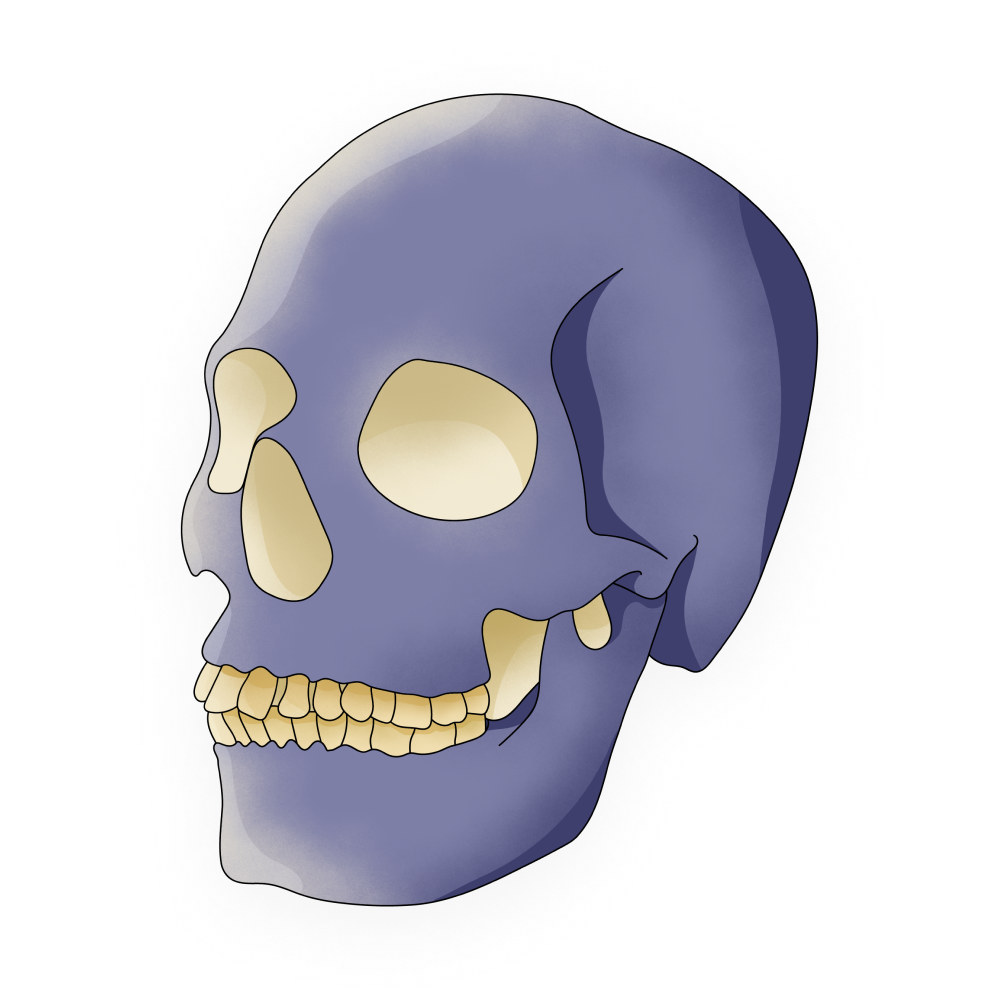 Dead
🔄 This dream was recurring 3 times last week
Details
Dream Review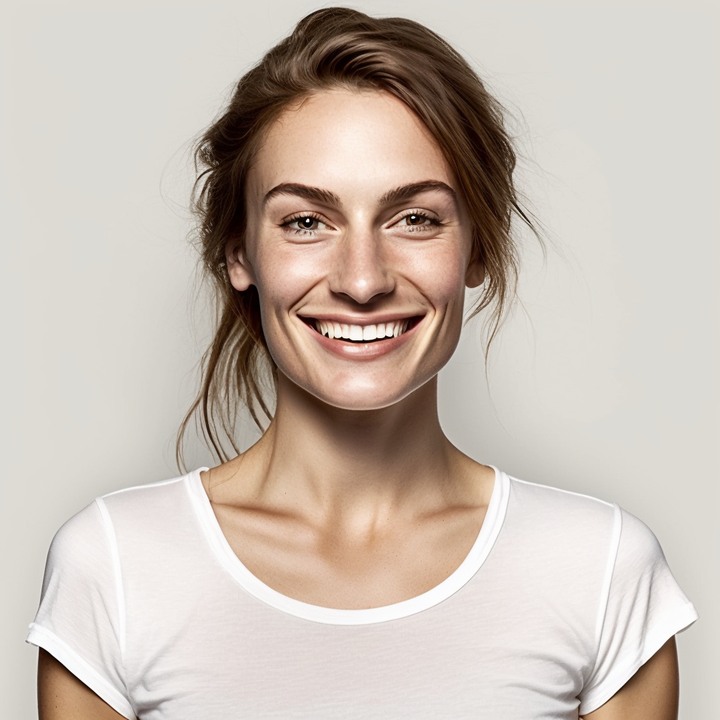 Yvette Miller
Behavioral psychology & Wellness Advocate
Hey Joy! Thank you for sharing your dream with me. It's fascinating to explore the symbolism and emotions within it. The dream of getting married without knowing who the groom is reflects a sense of uncertainty or unknown factors in your life. It may indicate that you are currently facing important decisions or transitions, and you're unsure about the outcome or the path you should take. The presence of your relatives trying to dress you in an old white wedding gown suggests societal or familial expectations weighing on you, perhaps related to traditional values or norms. The appearance of your father, who has passed away, offering to buy you a new wedding dress signifies his continued influence and guidance in your life, even though he is physically absent. This could represent your desire for support and validation from a paternal figure, seeking their approval or advice in making choices. The shifting color of the wedding dress from white to black could symbolize a transformation or change in your perception of the situation. It might suggest a shift in your emotions or outlook, moving from a place of conformity or adherence to societal expectations (white) to a sense of rebellion or embracing your individuality (black). Drawing connections to your previous dreams, such as the dream with the baby boy in a hospital where you felt mortified by the lack of care from others, and the dream of the unknown guy with a sad face who hugged you tightly, these recurring themes highlight your internal struggle with feeling unheard, unseen, or uncertain in certain aspects of your life. It seems like there's a common thread of seeking validation, navigating conflicting emotions, and finding your own voice amidst external pressures. Remember, dreams provide insights into our subconscious mind and emotions, but ultimately, you hold the key to unlocking their true meaning. I hope this interpretation resonates with you, Joy, and provides some clarity or guidance. If you have any further dreams or thoughts you'd like to discuss, feel free to share them.