I had a dream when i was a kid. At that time i was 8 years old. I still remembers that dream. I was Waring a white dress. I was with my father. And their was a pond in my dream , but in reality there is no pond at all. I was standing next to that pond and my father told me not to throw any stuff in that pond. But i did. I threw a storn in that pond after sometimes the storn go up from that pond and the water got hot. And on creepy hand came from that pond and grabbed my hand. I seen this dream more than 1times in this23 year's. Why i still remembered this dream?
👧 women of your age from 🇮🇳 had dreams about Rape by 64.3% more than 👨 men.

Eight

Clothes

Hand

Stuff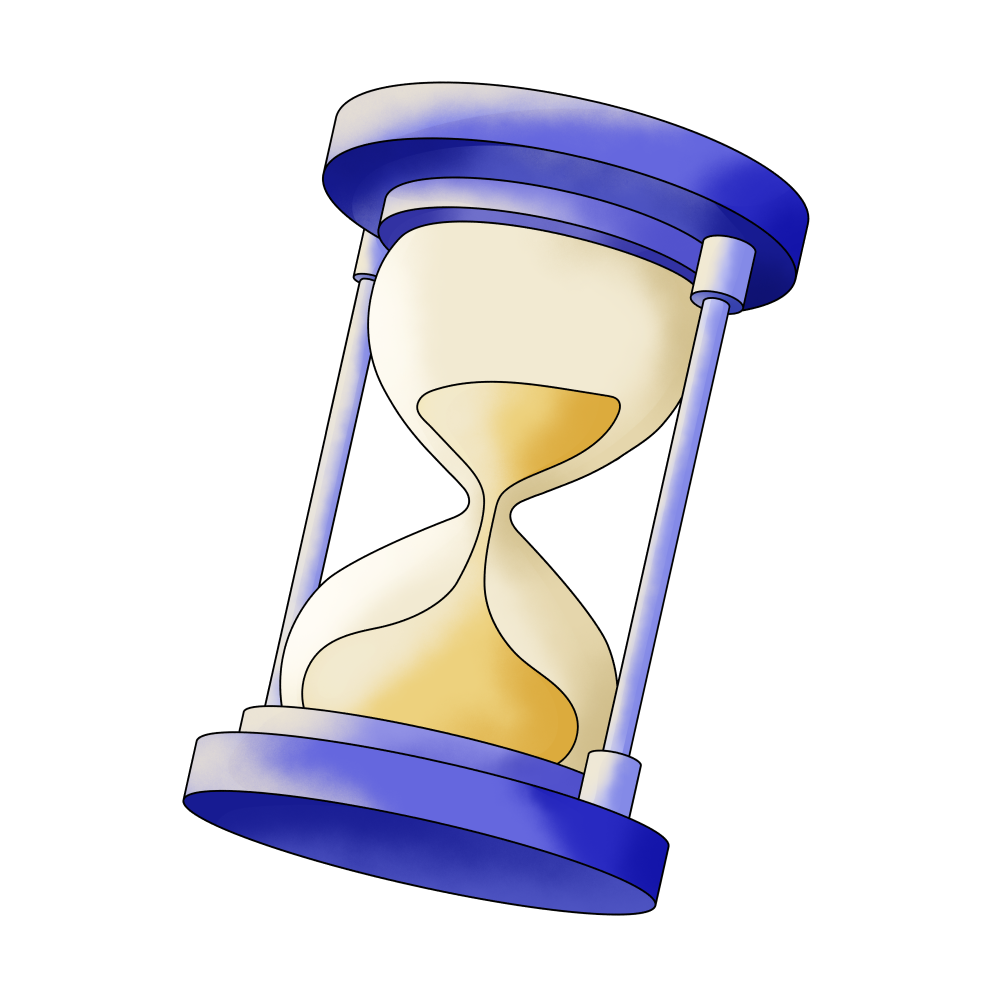 Time

See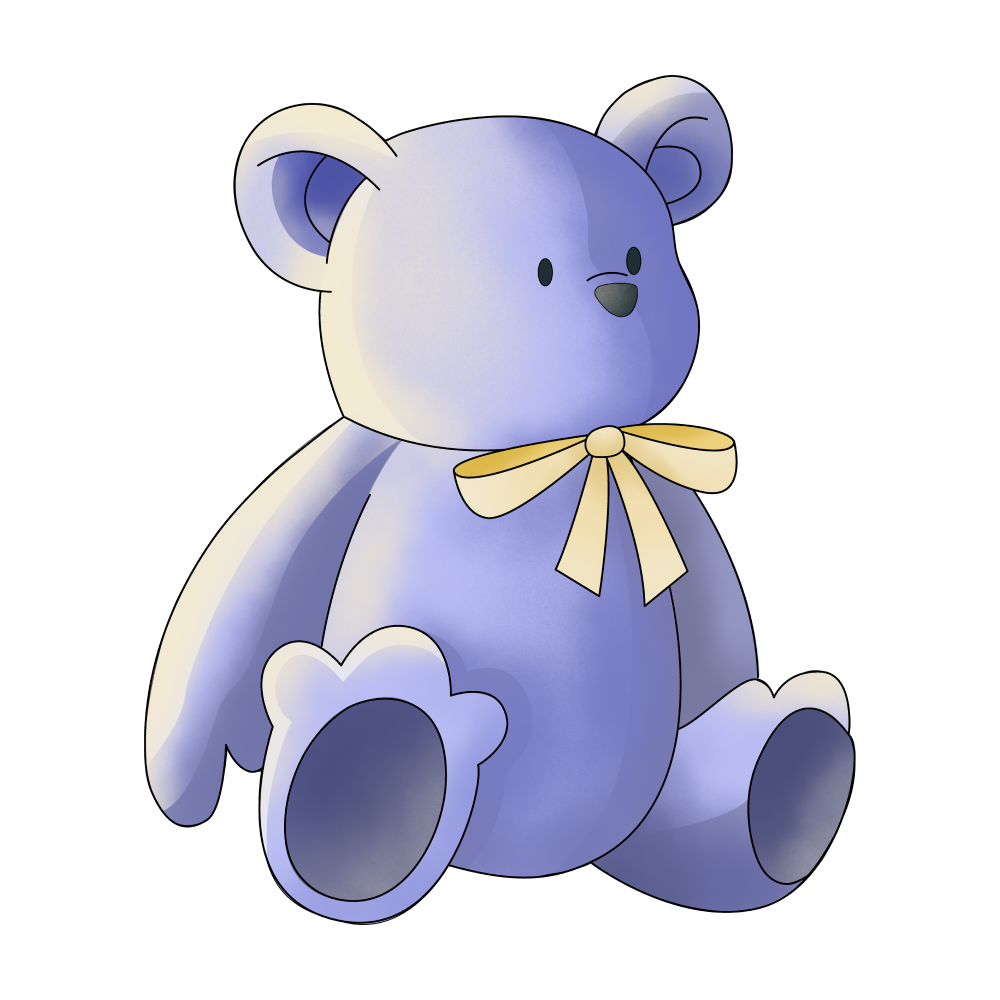 Child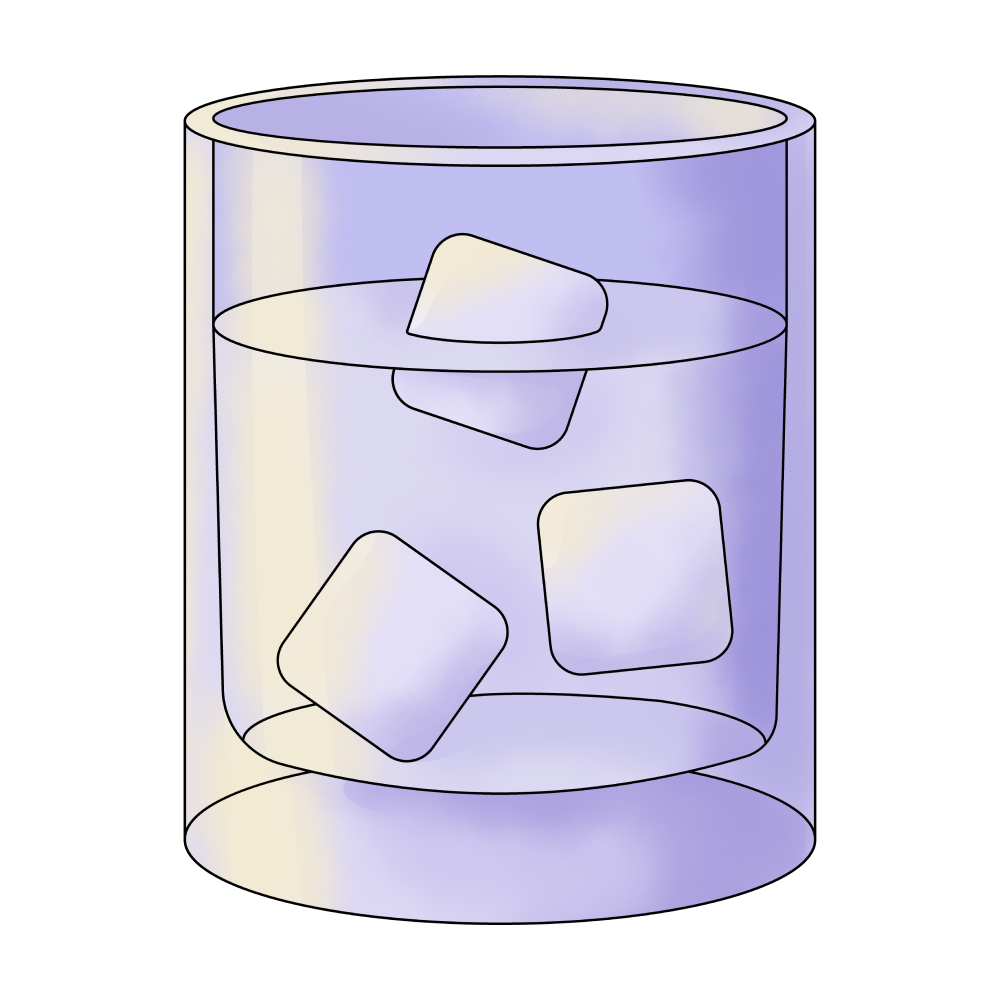 Water

Year

White dress

Father

World

All

Creepy
🔄 This dream was recurring 2 times last week
Details
Dream Review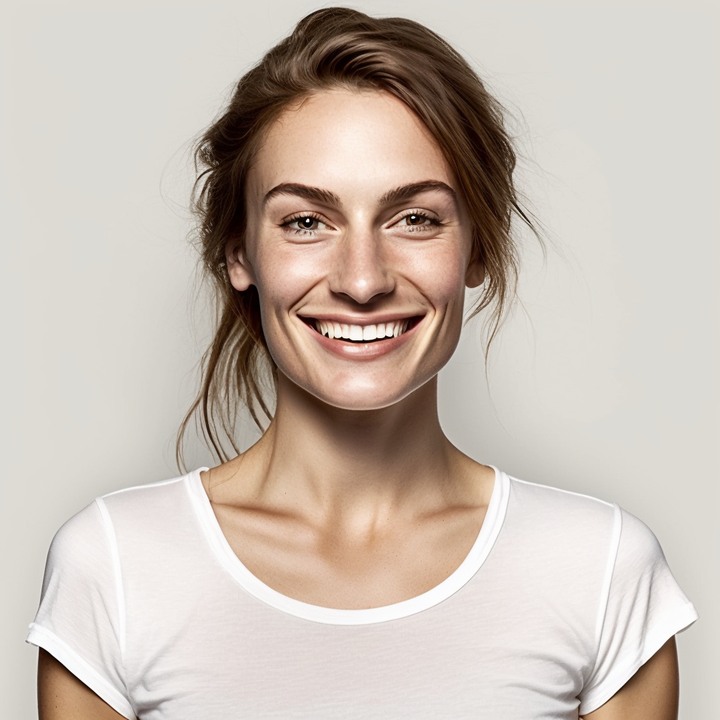 Yvette Miller
Behavioral psychology & Wellness Advocate
Hey Kavya! Thank you for sharing your dream with me. It sounds like a vivid and memorable dream that has stuck with you for quite some time. The fact that you still remember this dream from when you were 8 years old indicates its significance and potential impact on your subconscious mind. In your dream, wearing a white dress suggests innocence and purity, which aligns with your age at that time. The presence of your father symbolizes guidance and protection. The pond in your dream represents emotions and hidden aspects of yourself. Although there is no physical pond in reality, it serves as a metaphorical representation within your dream world. The act of throwing a stone into the pond despite your father's warning may reflect a rebellious or impulsive nature during childhood. The stone causing the water to become hot could signify the consequences or disturbances caused by your actions. The emergence of a creepy hand grabbing your own hand from the pond implies unresolved fears or anxieties that have persisted throughout the years. The repetition of this dream over the past 23 years suggests that there may be underlying emotions or experiences from your childhood that continue to impact you. It could be beneficial to explore these feelings in order to gain a deeper understanding of their origins and how they may be influencing your present life. Reflecting on the themes of innocence, rebellion, fear, and consequences within the dream can provide valuable insights into your personal growth and emotional well-being. Remember, dreams are complex and subjective, so only you can truly uncover the specific meaning behind this dream. However, I hope this interpretation offers some guidance and prompts self-reflection.