I had a dream that I was walking around out in a little village . And then I got on to a bus and it was driving around trying to find a way back into the city. And then the bus driver drove down this little path and I told the driver to stop and turn the bus around because the path she was going down, it was going into a town of people that were cannibals. And she turned the bus around and we drove around in a circle around that town and ended up on the other side beside the town with the cannibals. And then I got off the bus and went into these apartment complexes and met up with a friend and we decided to go up to the store and it started raining outside and we changed our mind and stayed in the house then I woke up.
👧 women of your age from 🇺🇸 had dreams about Husband by 65.9% more than 👨 men.

Circles

Side

Walking

City

Apartment

Bus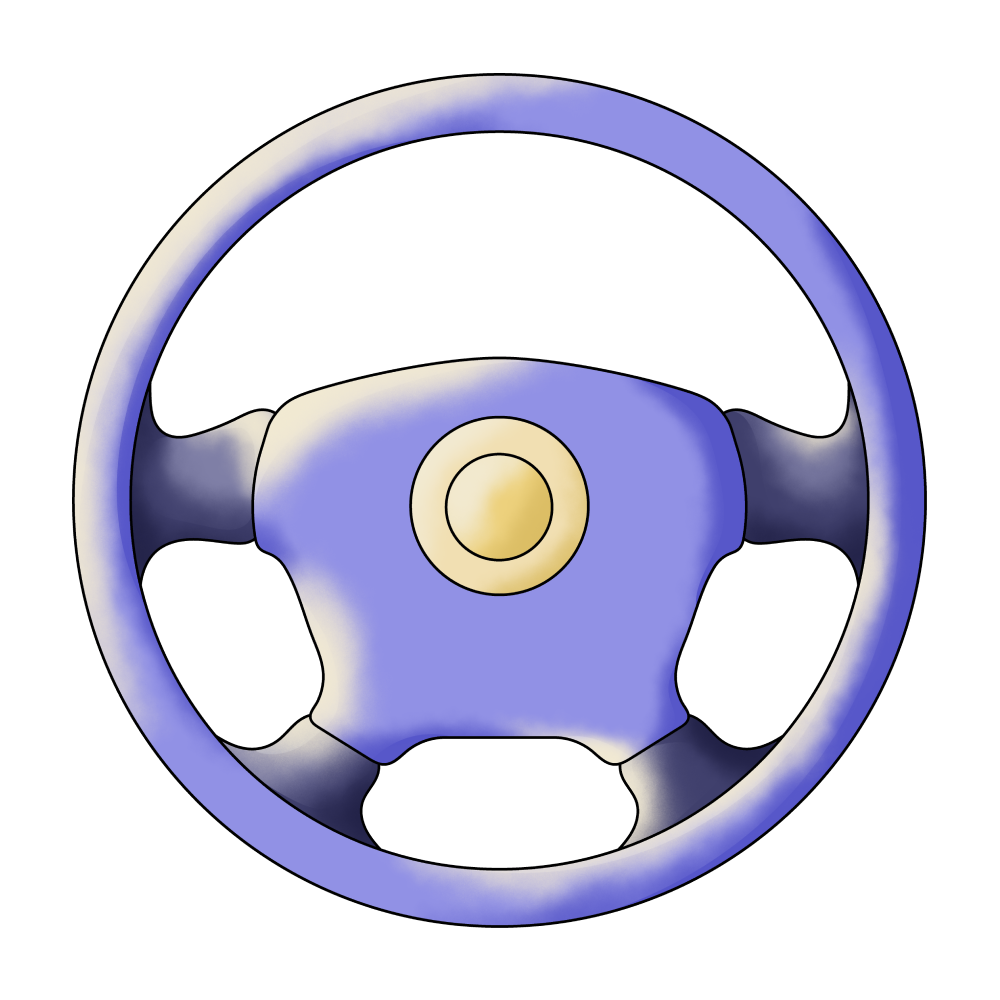 Driving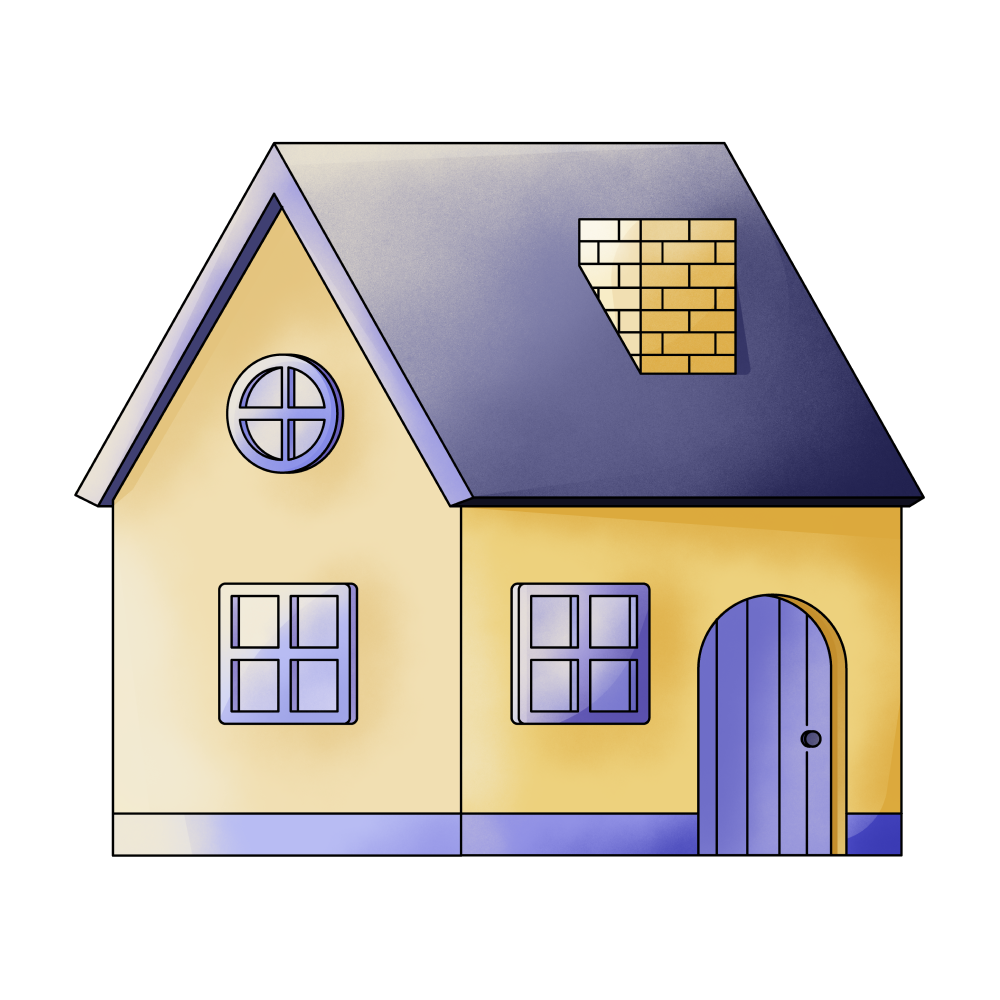 House

Mind

Town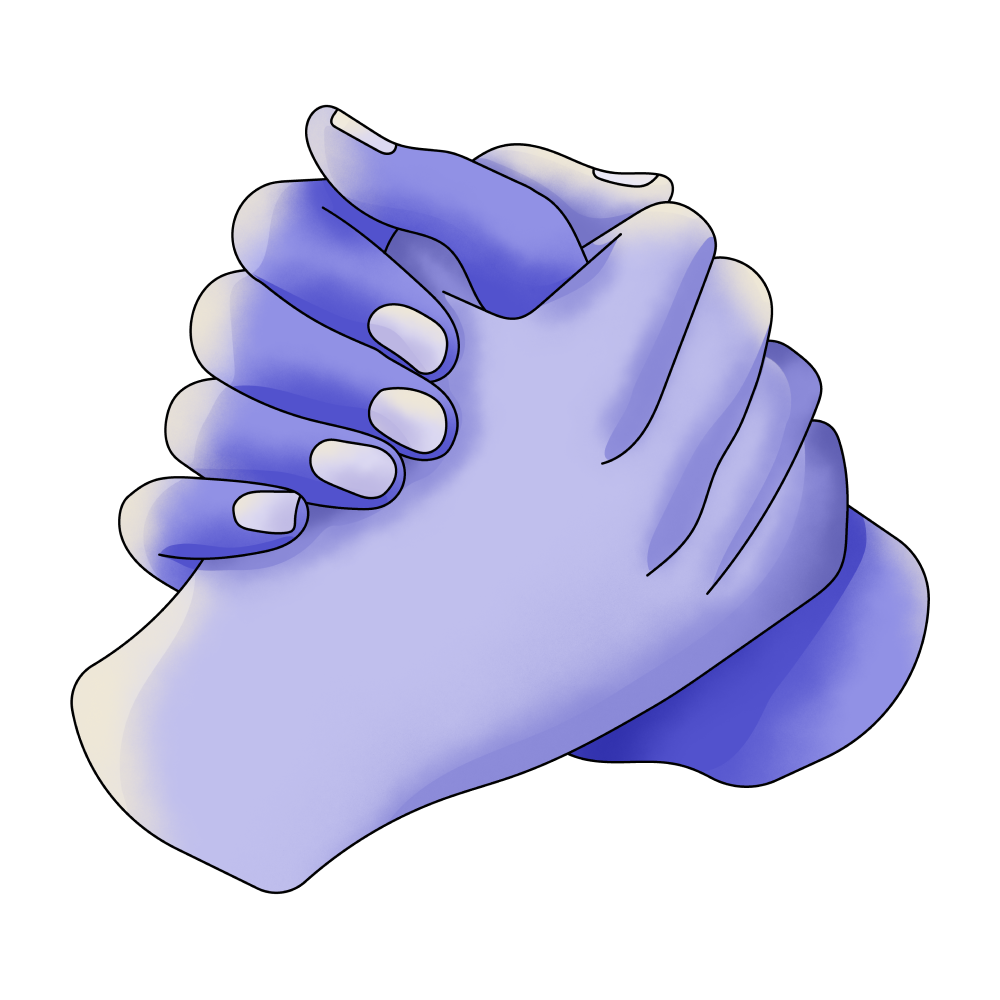 Friend

Going

Meeting

outside

Raining

Village
🔄 This dream was recurring 2 times last week
Details
Dream Review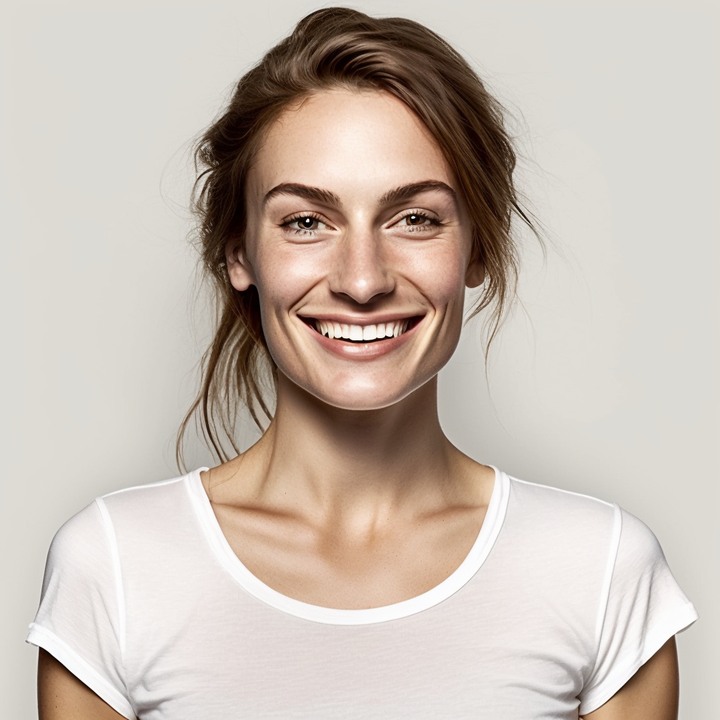 Yvette Miller
Behavioral psychology & Wellness Advocate
Hey Renee! Thank you for sharing your dream with me. It sounds like quite an intriguing and vivid experience. In your dream, walking around a little village represents a sense of exploration and curiosity in your waking life. Boarding the bus symbolizes your desire to find your way back into the city, which could represent a need for connection or a return to familiar surroundings. When you noticed the bus heading towards a town of cannibals, it suggests that you have a strong intuition and the ability to recognize potential danger or negative influences in your life. Turning the bus around signifies your determination to avoid these harmful situations. Meeting up with a friend in the apartment complexes indicates a desire for companionship and support during challenging times. The decision to initially go to the store but changing your mind due to rain reflects your adaptability and willingness to adjust your plans based on external circumstances. Overall, this dream may be highlighting your ability to navigate through uncertain situations, make wise choices, and seek safety and comfort when needed. In relation to your previous dreams, there seems to be a recurring theme of navigating through different environments and encountering obstacles along the way. This could suggest that you are currently facing various challenges or changes in your life. However, your dreams also demonstrate your resilience and ability to find solutions or alternative paths. Trust in your instincts and continue relying on your inner strength to overcome any difficulties that come your way. I hope this interpretation resonates with you, Renee. If you have any further dreams or questions, feel free to share them with me.