I had a bad dream about me playing this weird water park game on my computer (it was kinda like club penguin or animal jam but with people avatars) and having my mum just skt next to me uncomfortably and then tell me that two of my family friends had died because their dad past away and they went to their mums and she didn't take care of them at all so they died And I was really devastated like balling my eyes out at this news but she was just sitting there, unfeeling, and then just walked away
👨 men of your age from 🇦🇺 had dreams about Threesome by 82.1% more than 👧 women.

Computer

Attention

Walking

Animal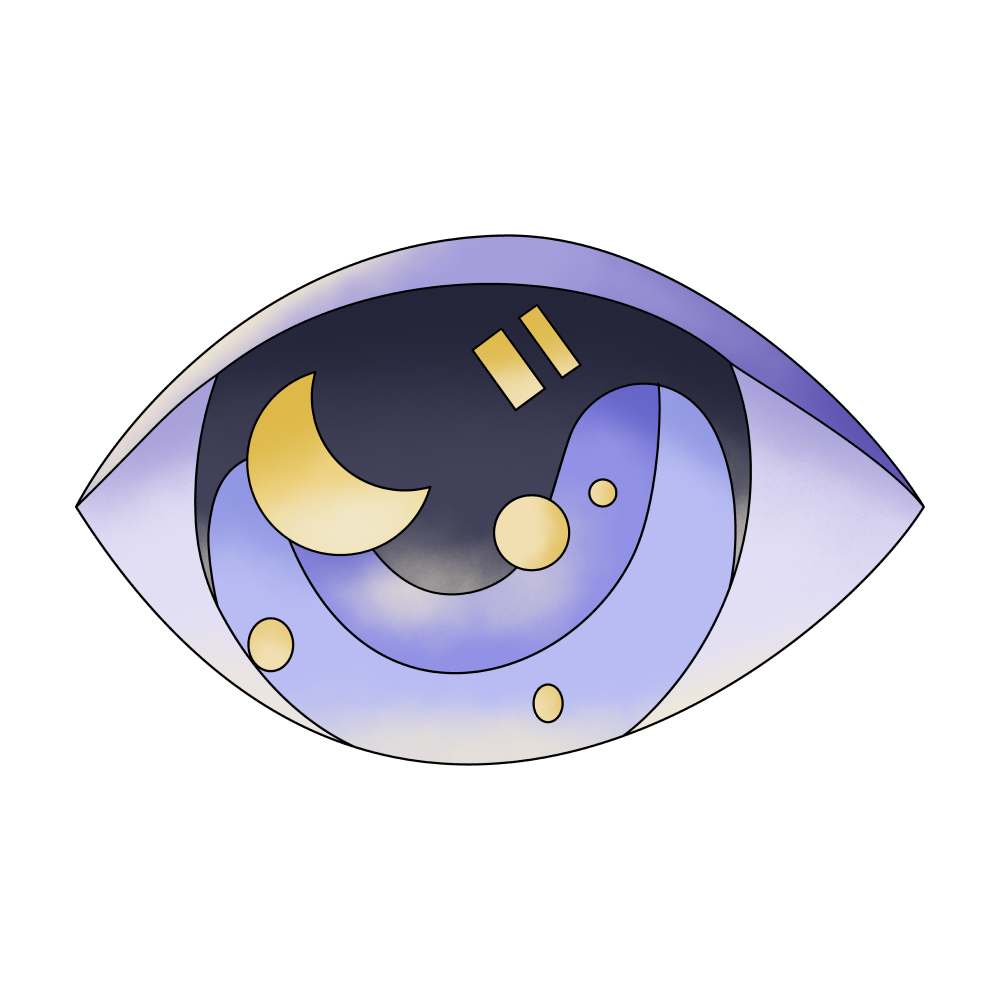 Eye

Past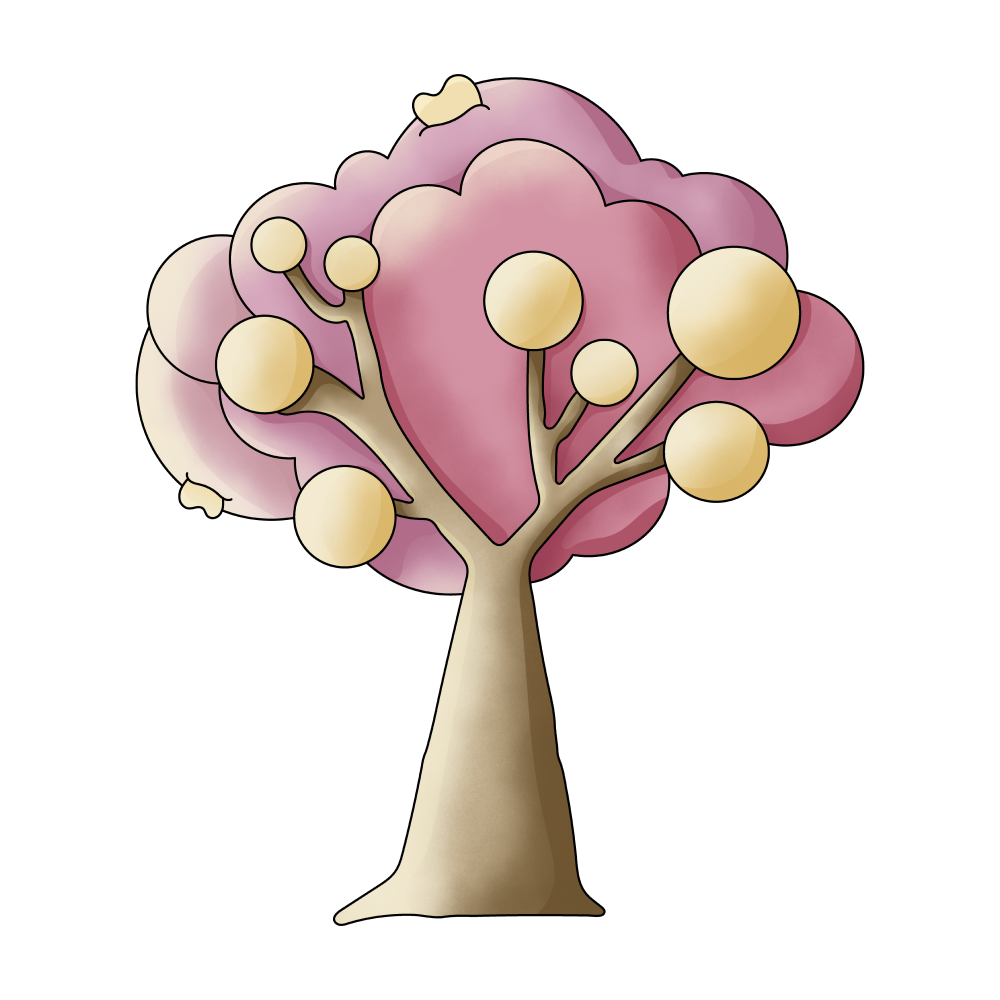 Family

Father

Game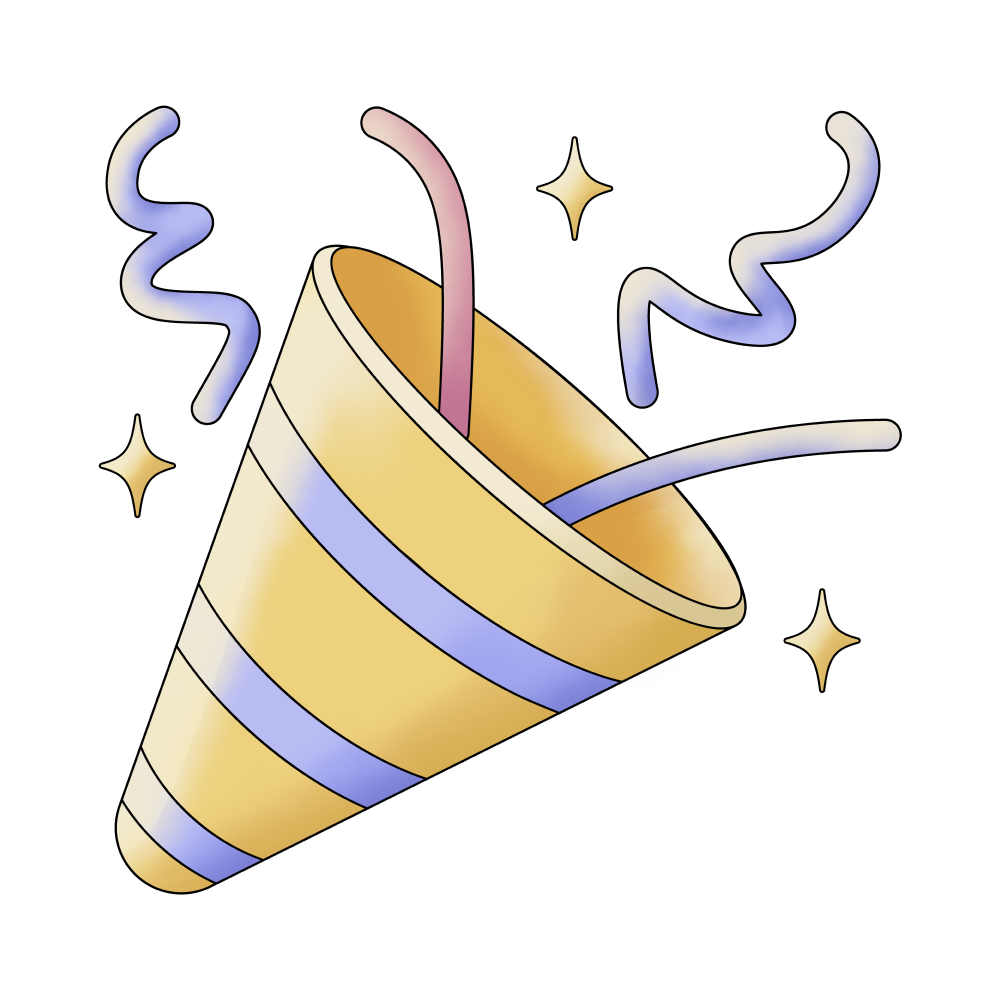 Party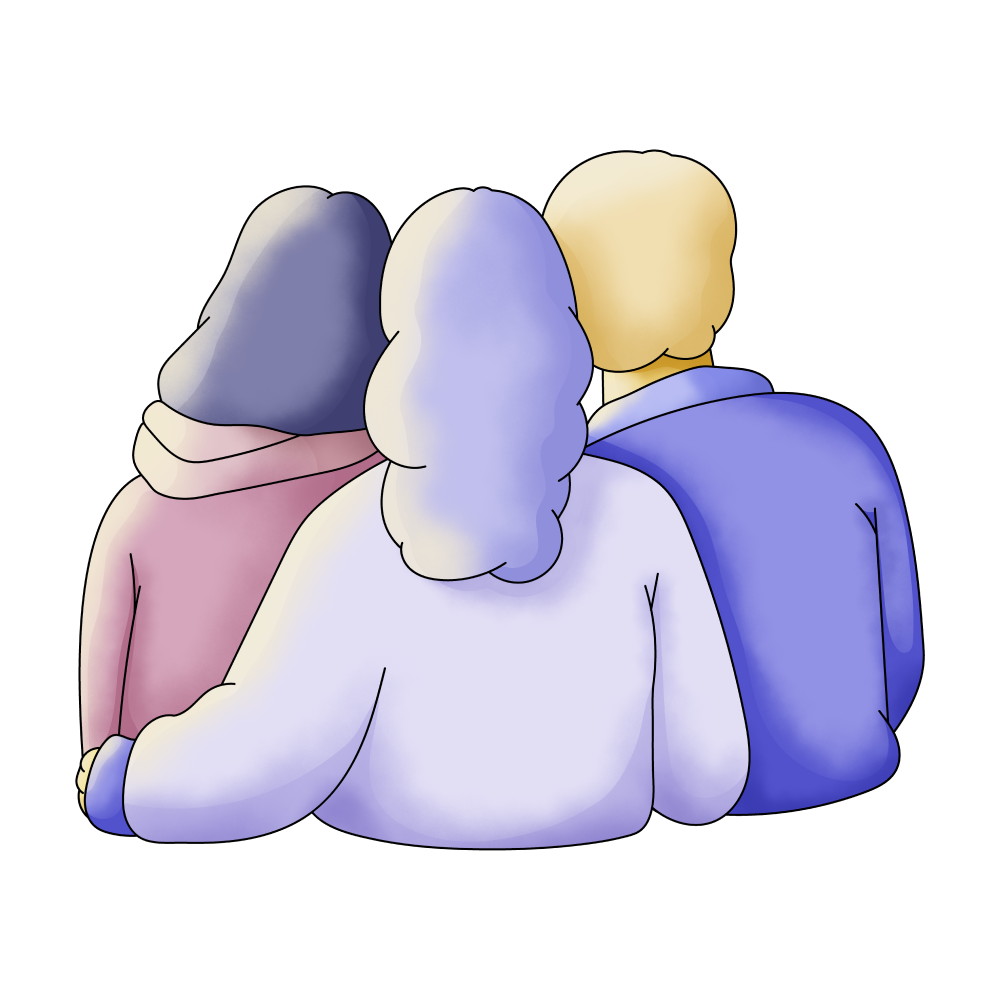 Friends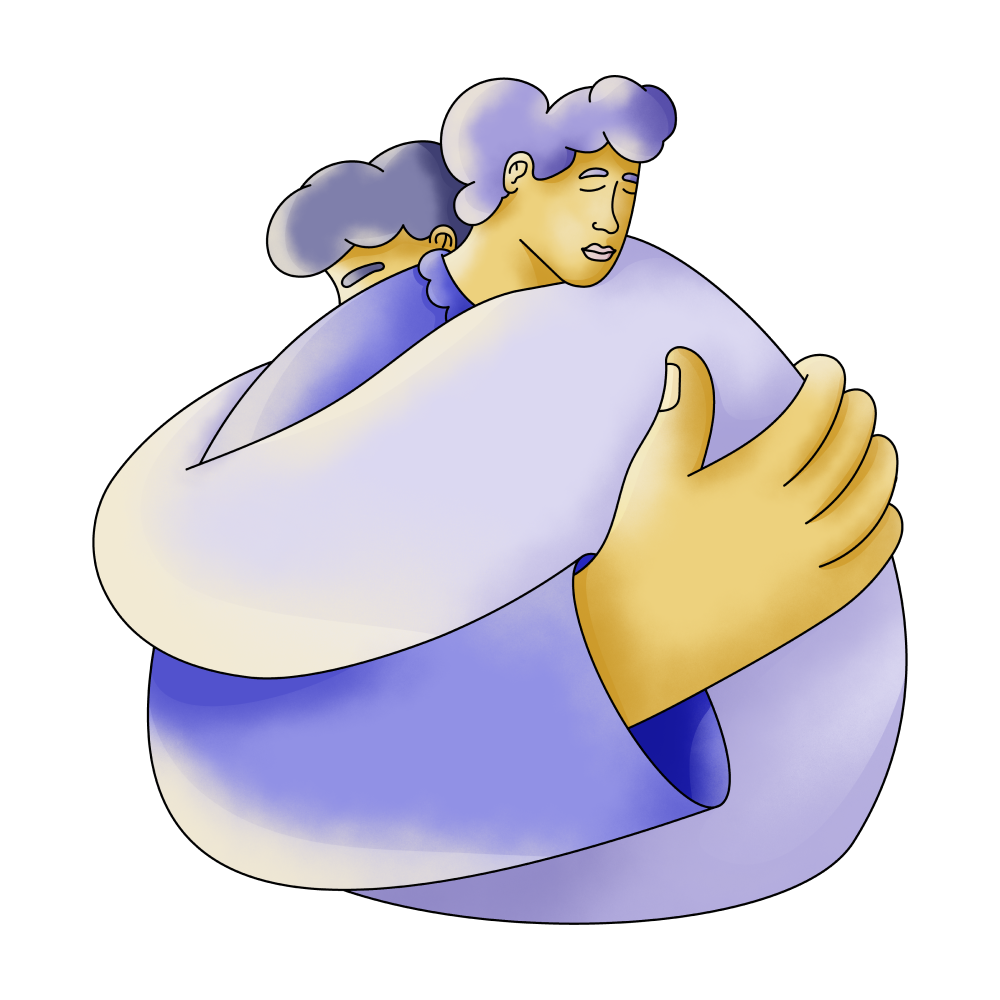 Mother

Died

Playing

Water Park
🔄 This dream was recurring 2 times last week
Details
Dream Review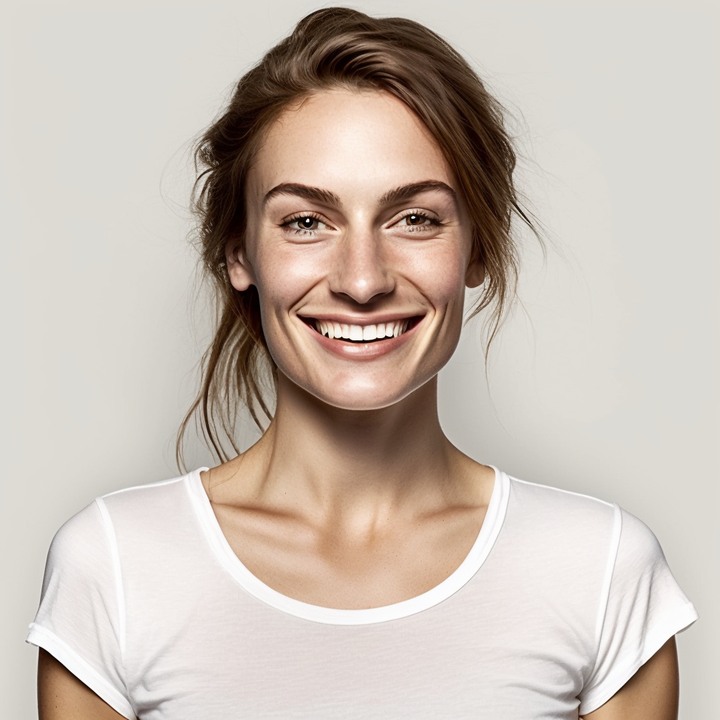 Yvette Miller
Behavioral psychology & Wellness Advocate
Hey Kichi! Thank you for sharing your dream with me. It sounds like a really intense and emotional experience. Let's dive into the interpretation: The water park game on your computer could symbolize a playful and enjoyable aspect of your life or a way to escape from reality. However, the presence of your mum sitting uncomfortably next to you might represent a lack of emotional support or understanding in a challenging situation. The news of your family friends' deaths and the neglect they experienced from their mother could symbolize feelings of loss, grief, and abandonment. Your devastated reaction and tears indicate the depth of your emotions and your need for comfort and empathy. This dream might be reflecting some unresolved emotions or fears related to loss, abandonment, or a lack of support in your waking life. It could be helpful to explore any recent experiences or situations where you felt unsupported or overwhelmed. By acknowledging and processing these emotions, you can begin to heal and seek the support you need. Remember, dreams are highly personal, and only you have the full context of your life. Take some time to reflect on the dream's themes and how they resonate with your current circumstances. If you feel comfortable, discussing this dream with a trusted friend or family member may provide additional insights and emotional support.