I felt myself waking, as though I'm in a lucid dream. As I tried to move I was pushed through the wall of my room, I crashed into the graveyard near my apartment building. A large black dog / wolf was biting me. I transformed into a magical girl and summoned my giant chakram. I would teleport to dodge its attacks and slice at it. I cut its head off at one point but the wolf's head turned into a human man's head. As I fought it I learned how to shapeshift the way it did. As I turned into a swan, I bit the wolf, and woke up.
👧 women of your age from 🇨🇦 had dreams about Attack by 7% less than 👨 men.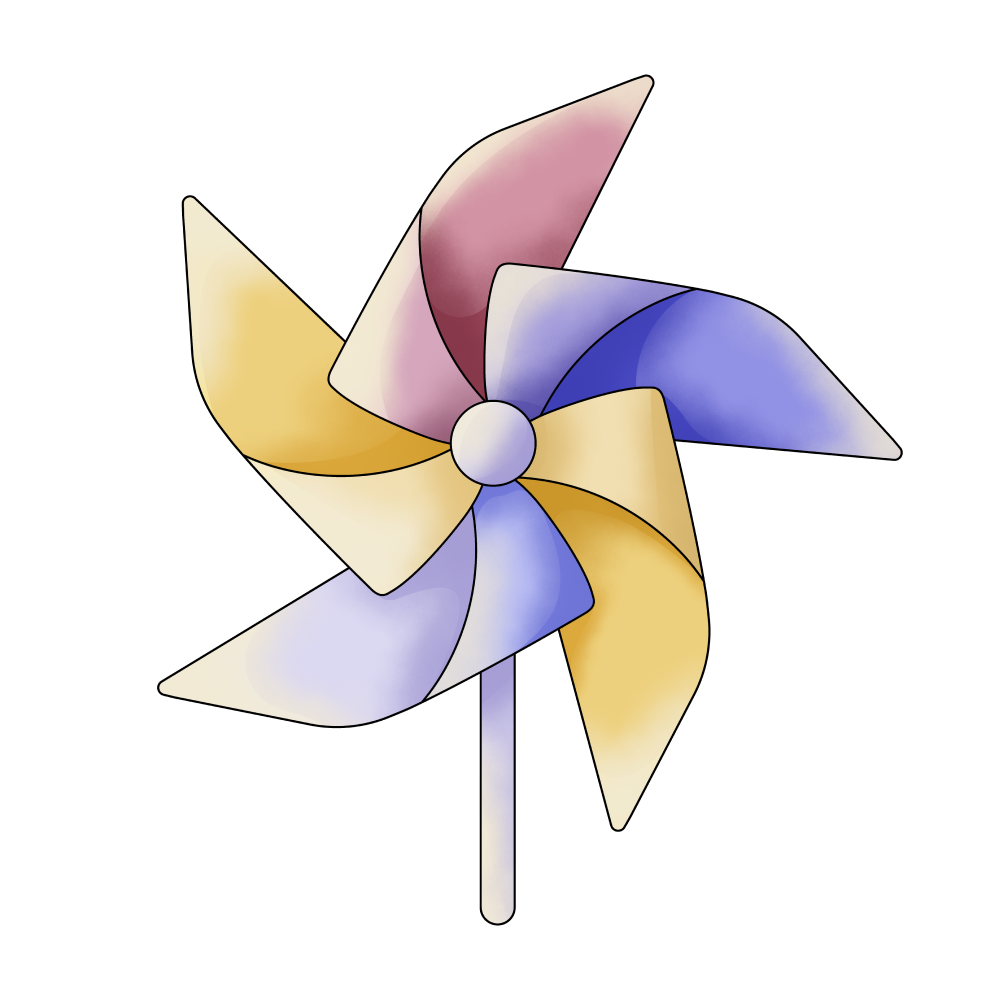 Feeling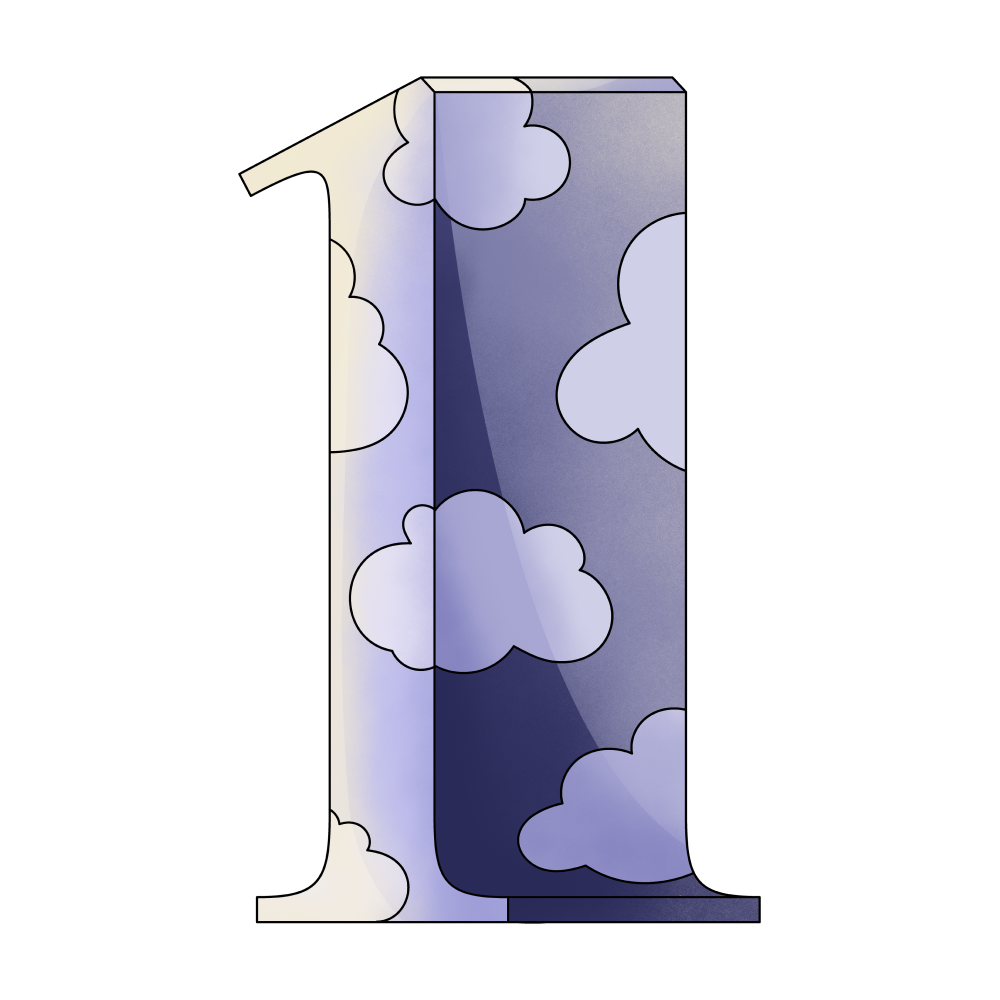 One

Head

Wall

Point

Way

Apartment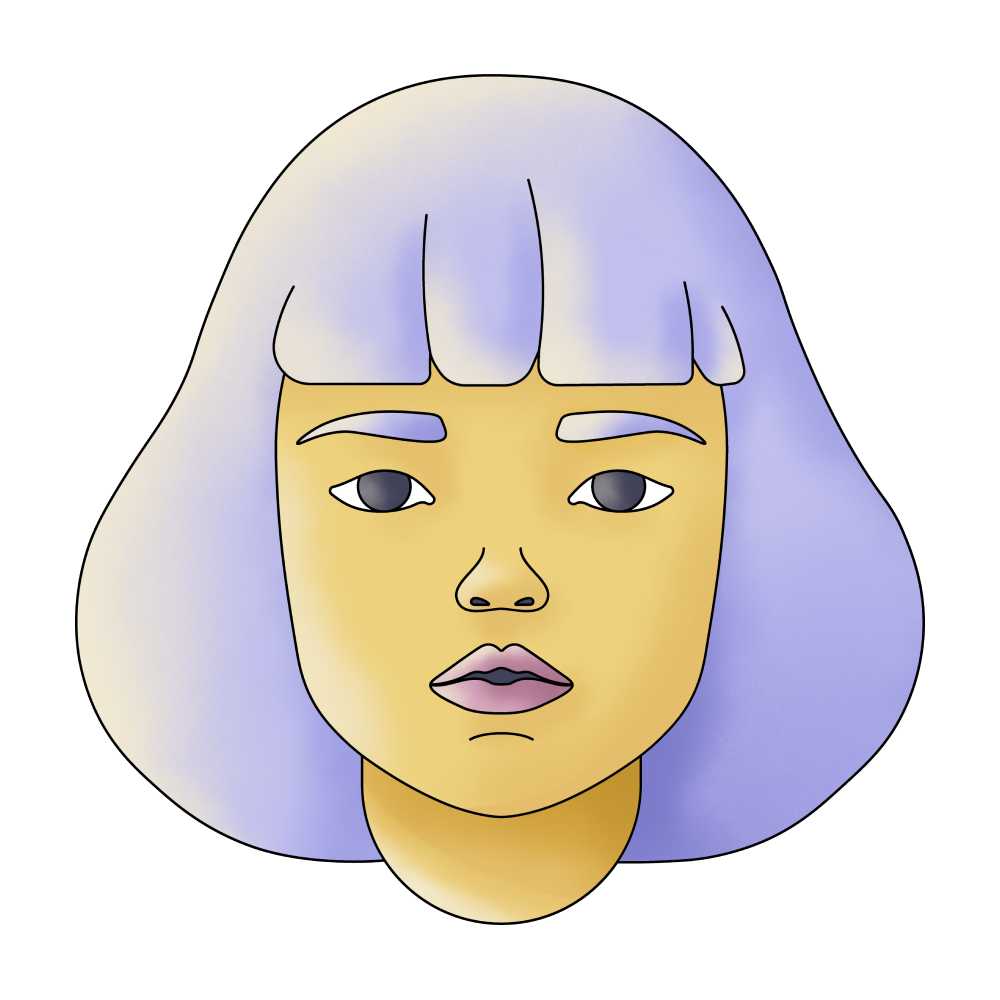 Girl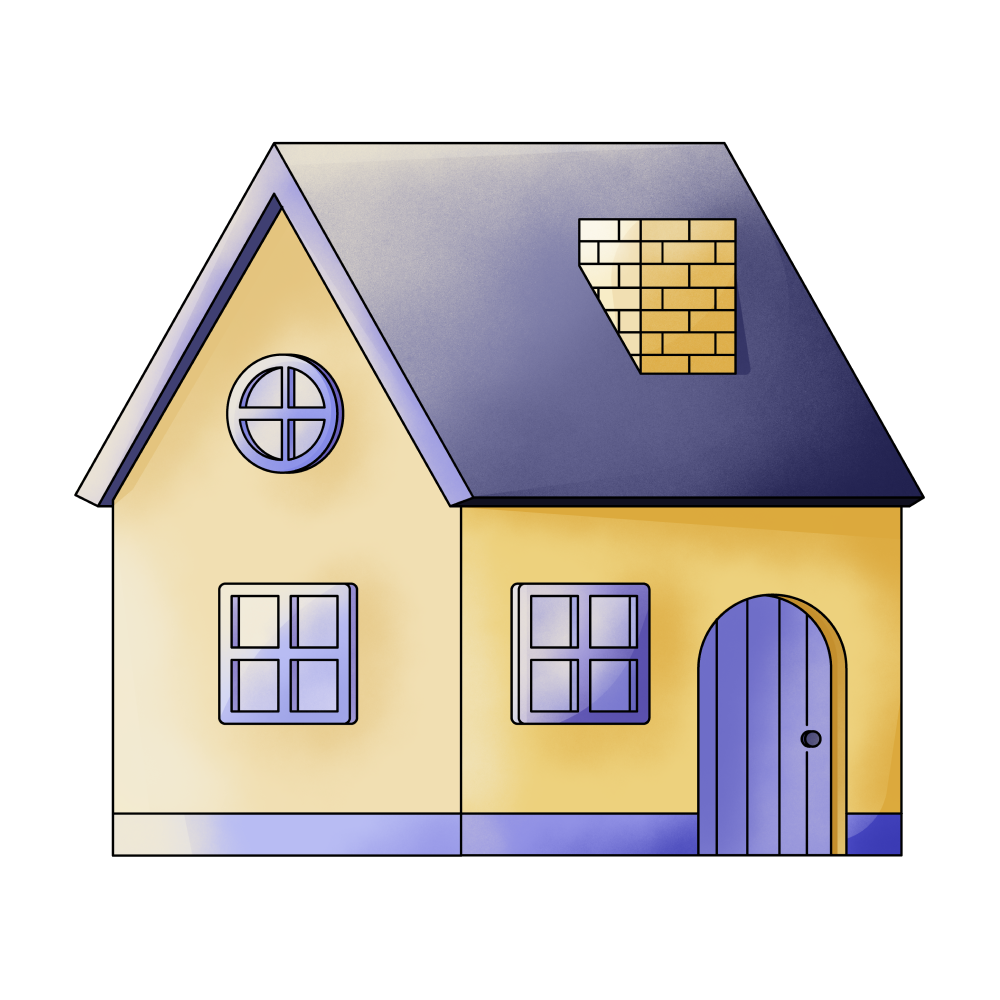 House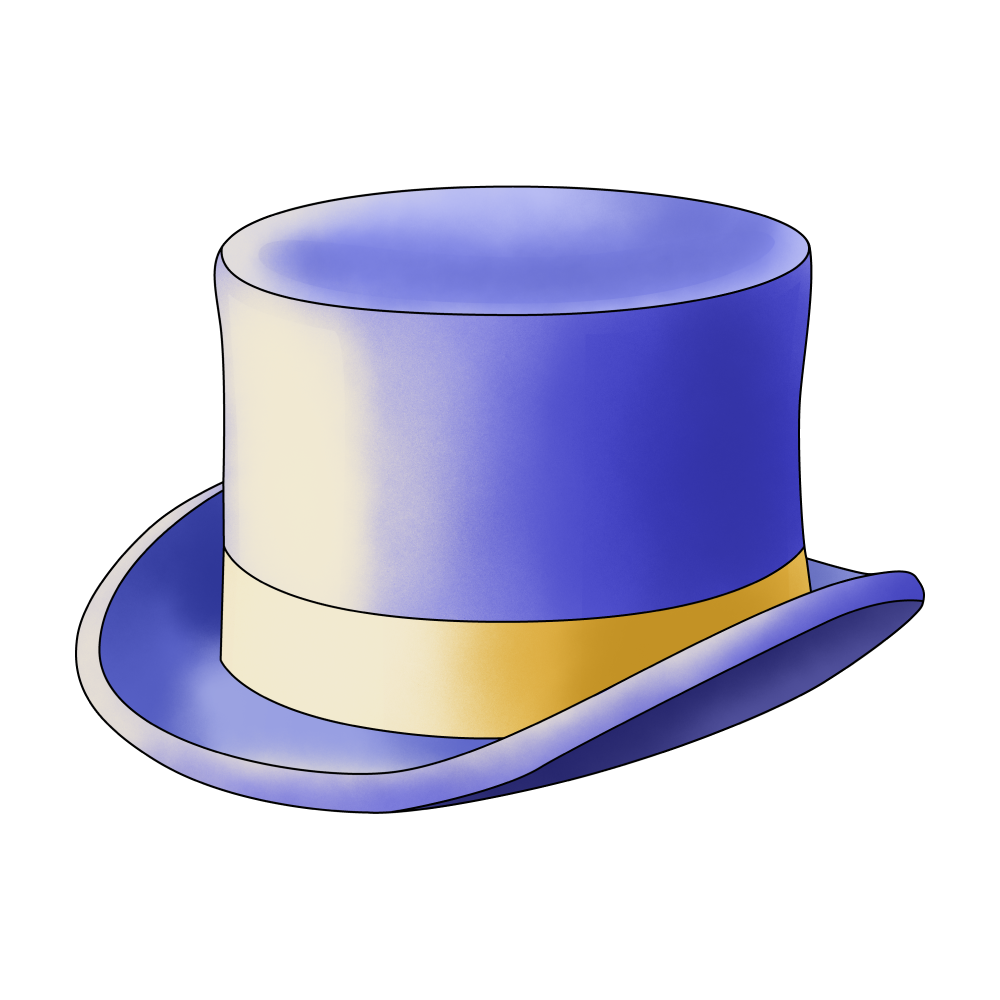 Man

Lucid Dreaming

Moving

Wolves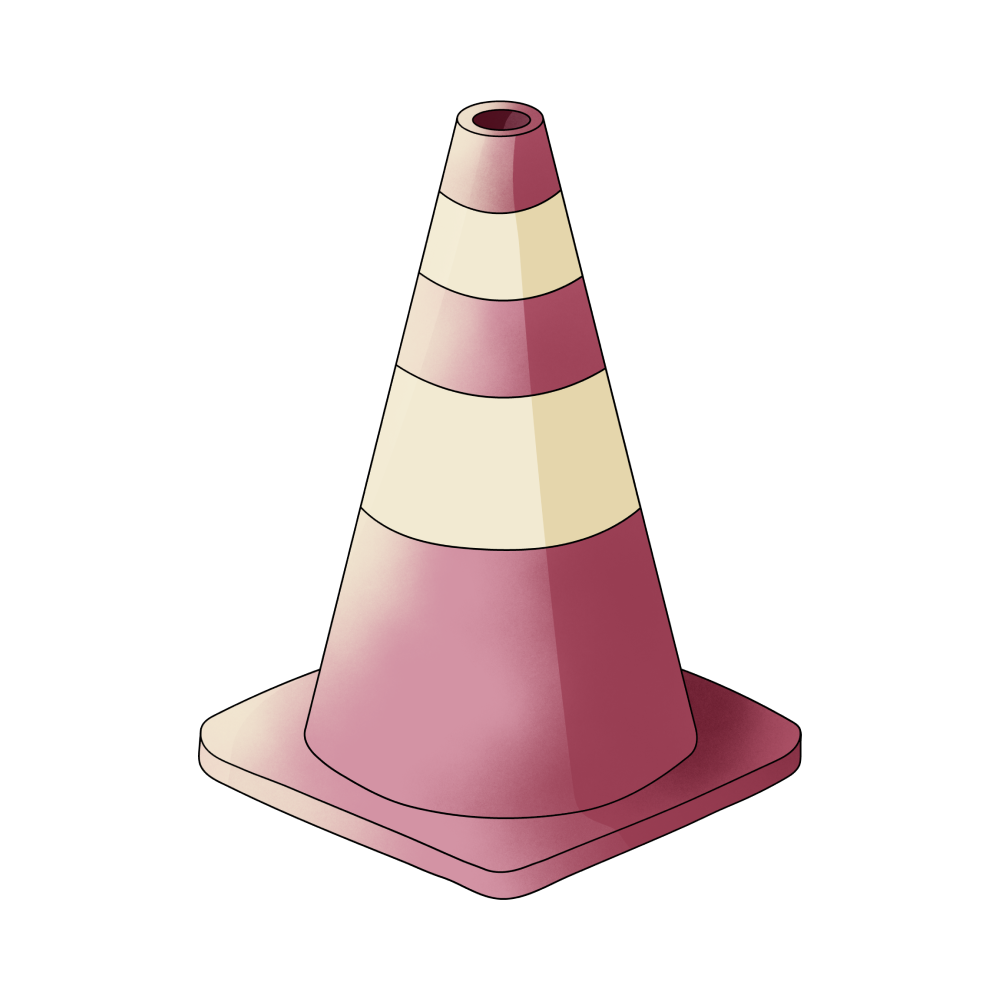 Crash

Giants

Graveyard

Fighting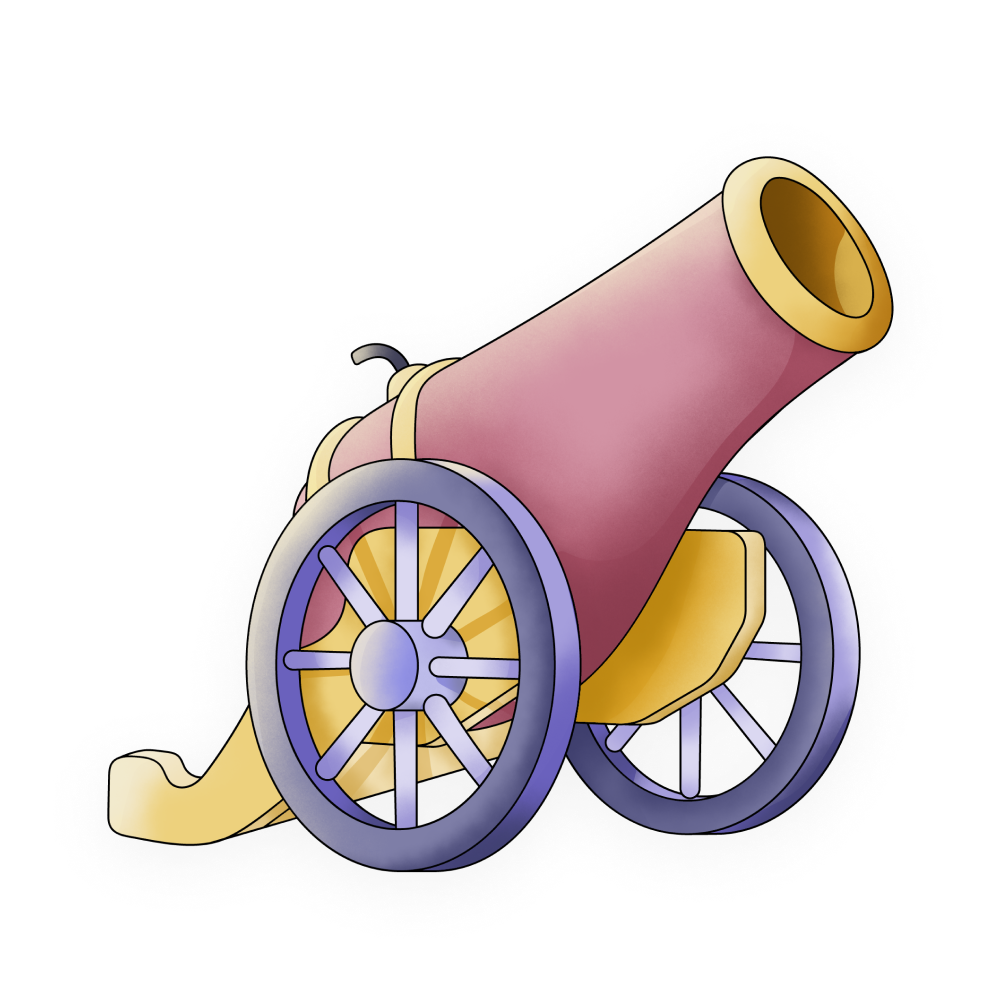 Attack

Human

Magical

Black Dog

My Room
🔄 This dream was recurring 4 times last week
Details
Dream Review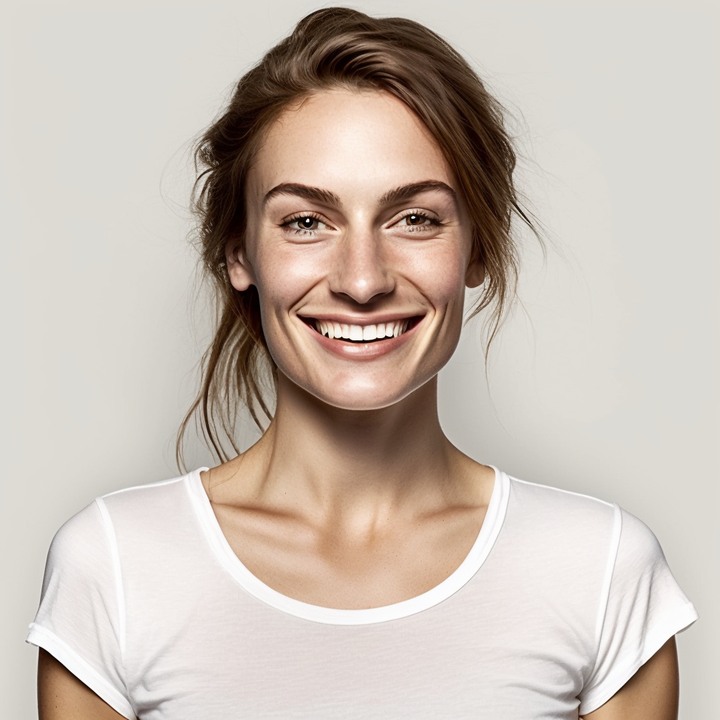 Yvette Miller
Behavioral psychology & Wellness Advocate
Hey Malina! Thank you for sharing your dream with me. It sounds like a vivid and intense experience. In this dream, the feeling of waking up in a lucid state suggests a heightened awareness of your surroundings and emotions. Being pushed through the wall and crashing into the graveyard near your apartment building may symbolize a sudden and disruptive transition or change in your life. The presence of a large black dog/wolf biting you could represent feelings of aggression, fear, or challenges that you are currently facing. The transformation into a magical girl and summoning a giant chakram indicates a desire for empowerment and protection. Teleporting to dodge attacks and slicing at the wolf demonstrates your ability to confront and overcome obstacles. The act of cutting off the wolf's head, which then transforms into a human man's head, could suggest that the challenges you face may have a more complex and human origin. This could be related to interpersonal conflicts or situations where someone is not what they initially appear to be. Learning to shapeshift like the wolf indicates your adaptability and willingness to embrace new ways of dealing with difficulties. Transforming into a swan and biting the wolf further emphasizes your strength and determination to defend yourself. Waking up after this encounter signifies a sense of relief or resolution. Drawing connections to your previous dreams, such as the recurring theme of transformation and encountering unexpected situations, it seems that your subconscious may be highlighting your resilience and resourcefulness in navigating various aspects of your life. It could also suggest a need to trust your instincts and intuition when faced with challenges or uncertain circumstances. Remember, dreams are unique to each individual, and only you can truly uncover the specific meaning behind them. However, I hope this interpretation provides some insights and resonates with your personal experiences.