I dreamed that my friend and I decided to impulsively travel to Korea from England to get huge tattoos. We won this because some ladies who gave us tea also offered free tattoos. We got them on the backs of our thighs in red ink that were based on clippings of books that we read etc. mine were related to Avril lavigne and sth else I can't remember. And then I fell asleep when they were doing the tattoo and when I woke up they were done so it was time to go. But my friends tattoo wasn't finished so she would have to go back for another session. The tattoo was a lot bigger than I thought it was going to be and it kind of hurt. So I went home and I started to regret it and I told my family and started crying. But then someone else suddenly told me that it was actually part of a movie and I didn't have a tattoo. So I was very relieved.
👧 women of your age from 🇬🇧 had dreams about Ex by 2.6% less than 👨 men.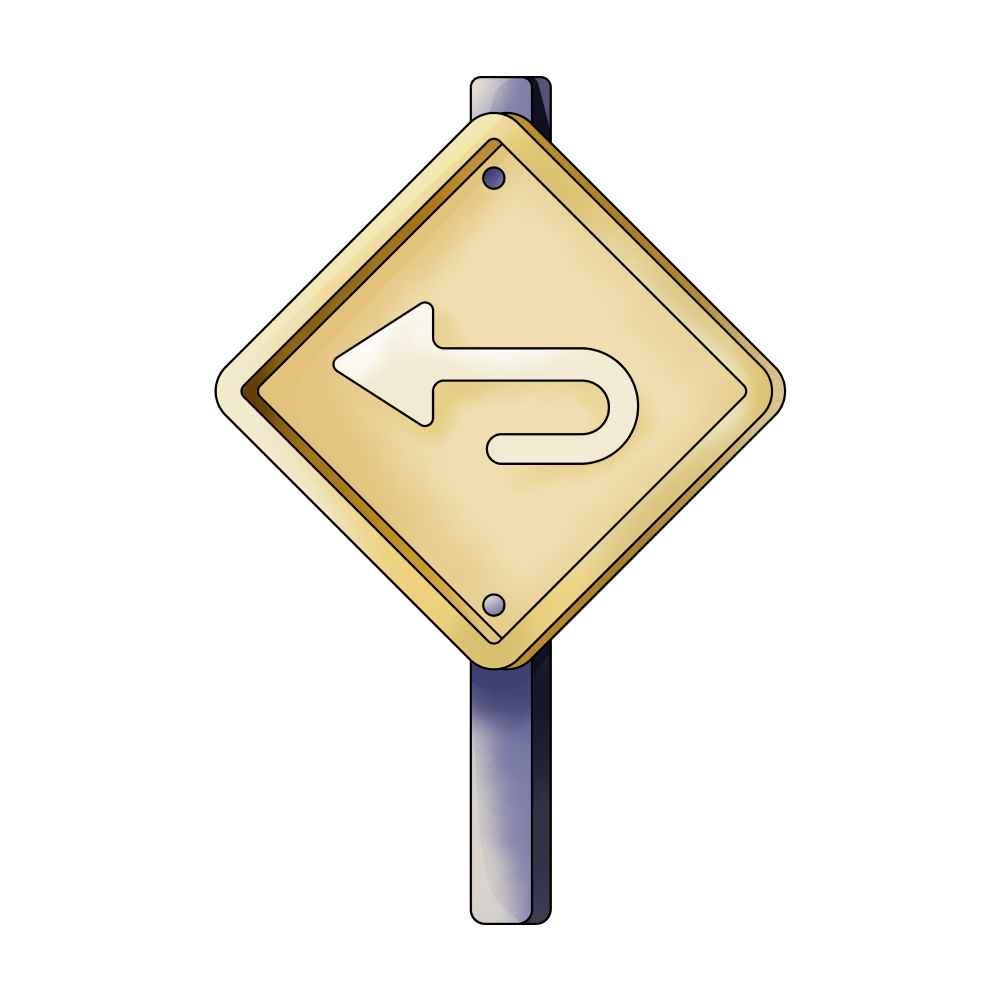 Back

Part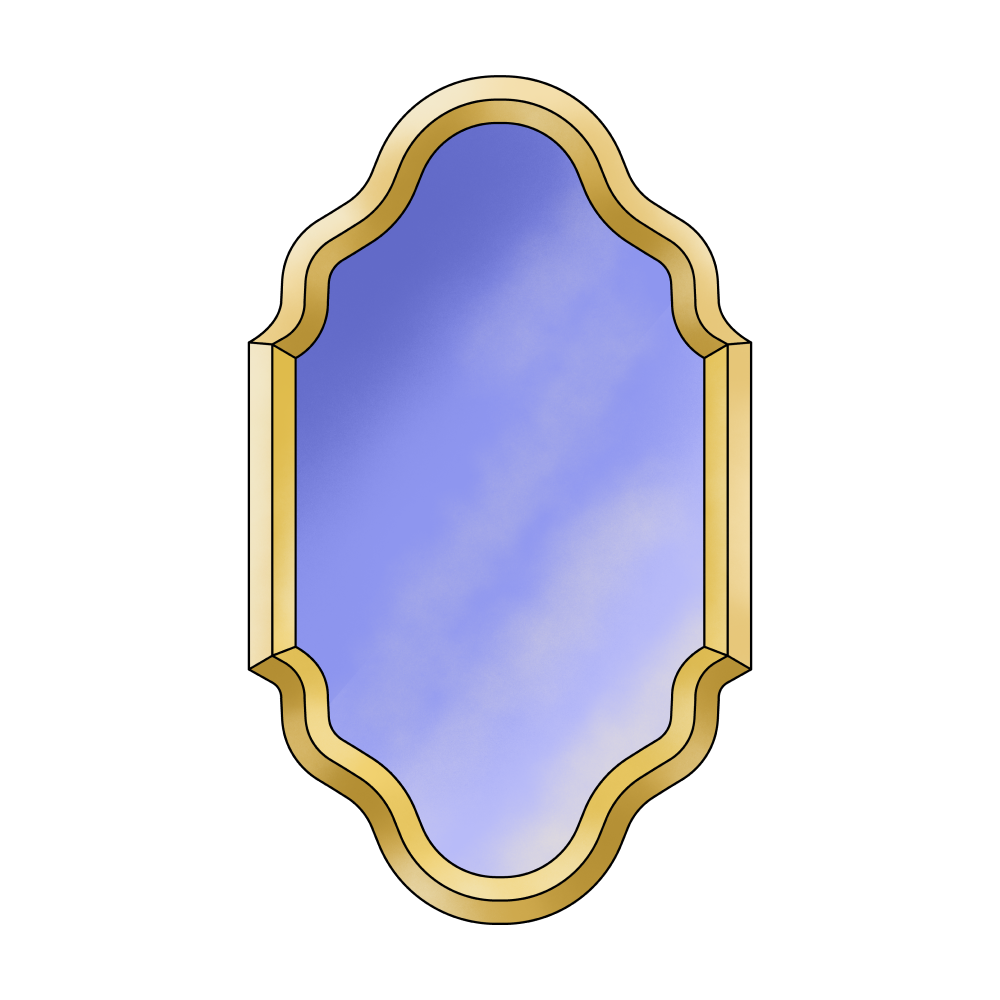 Person

Thought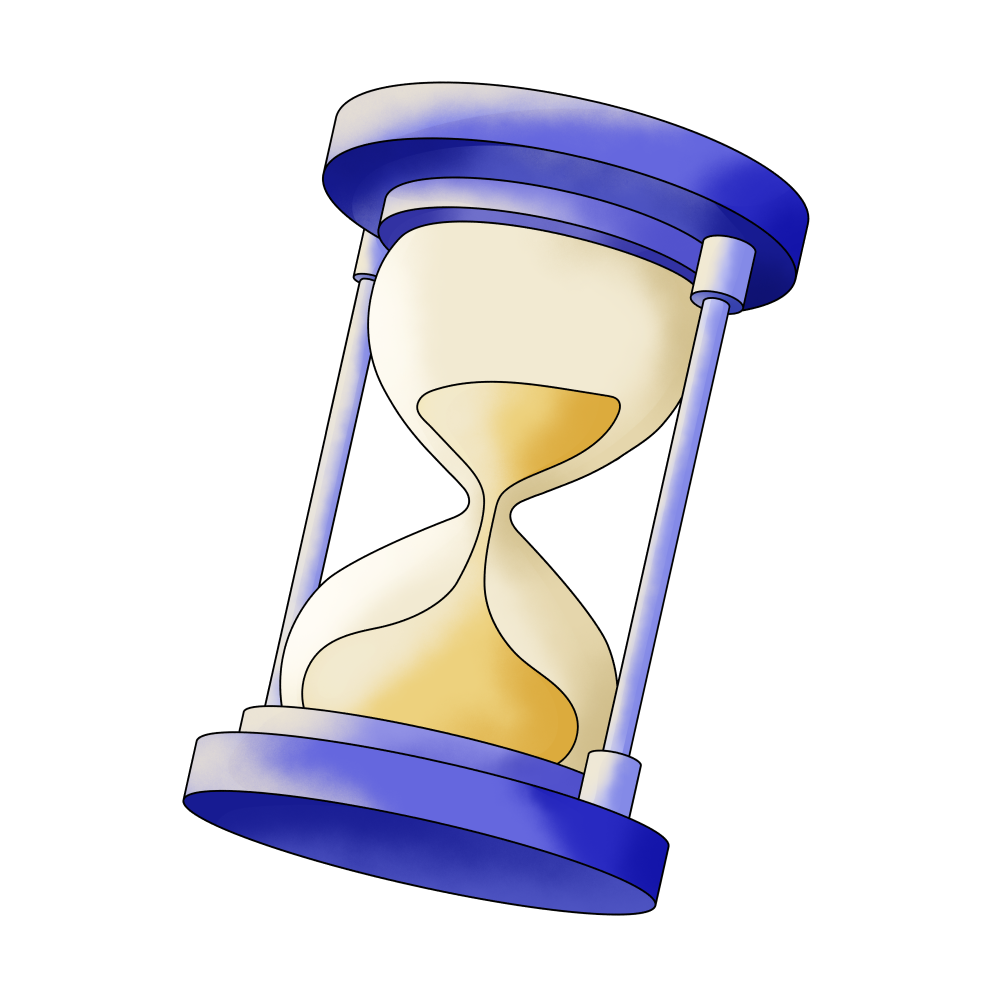 Time

Tattoo

Traveling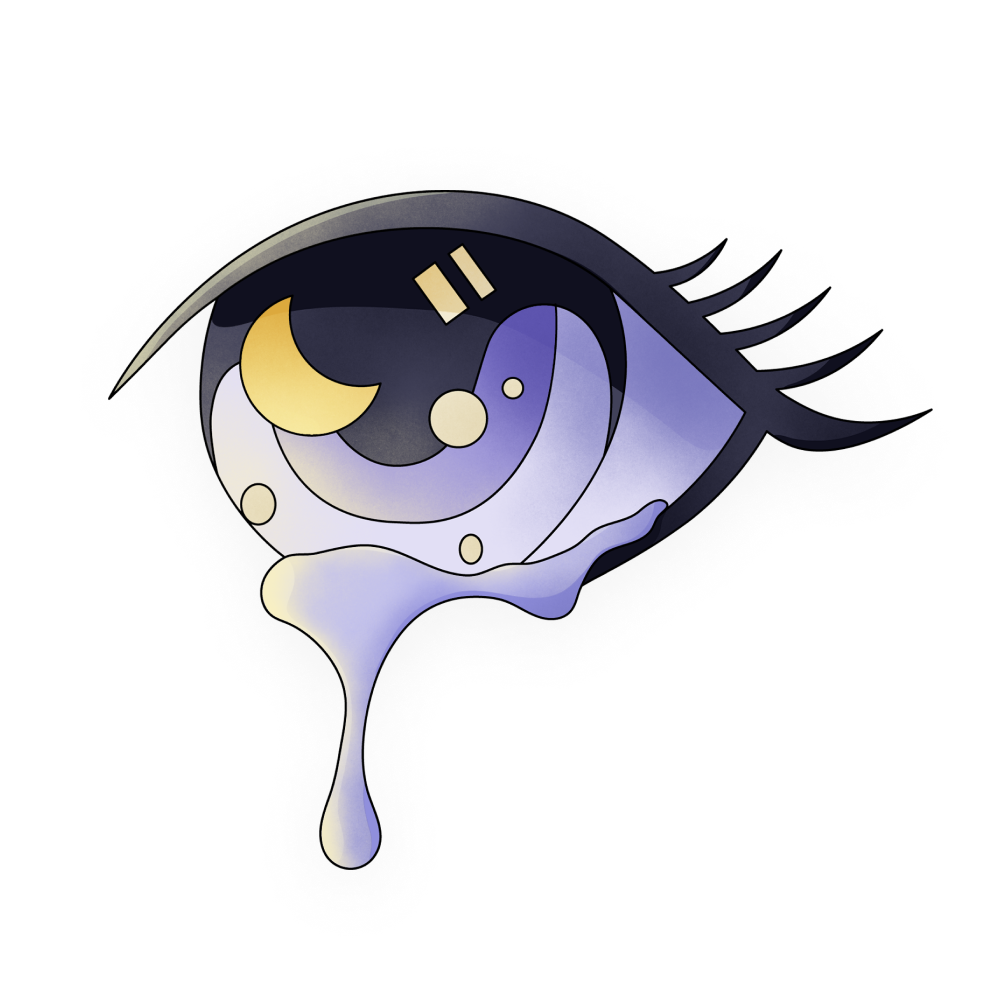 Crying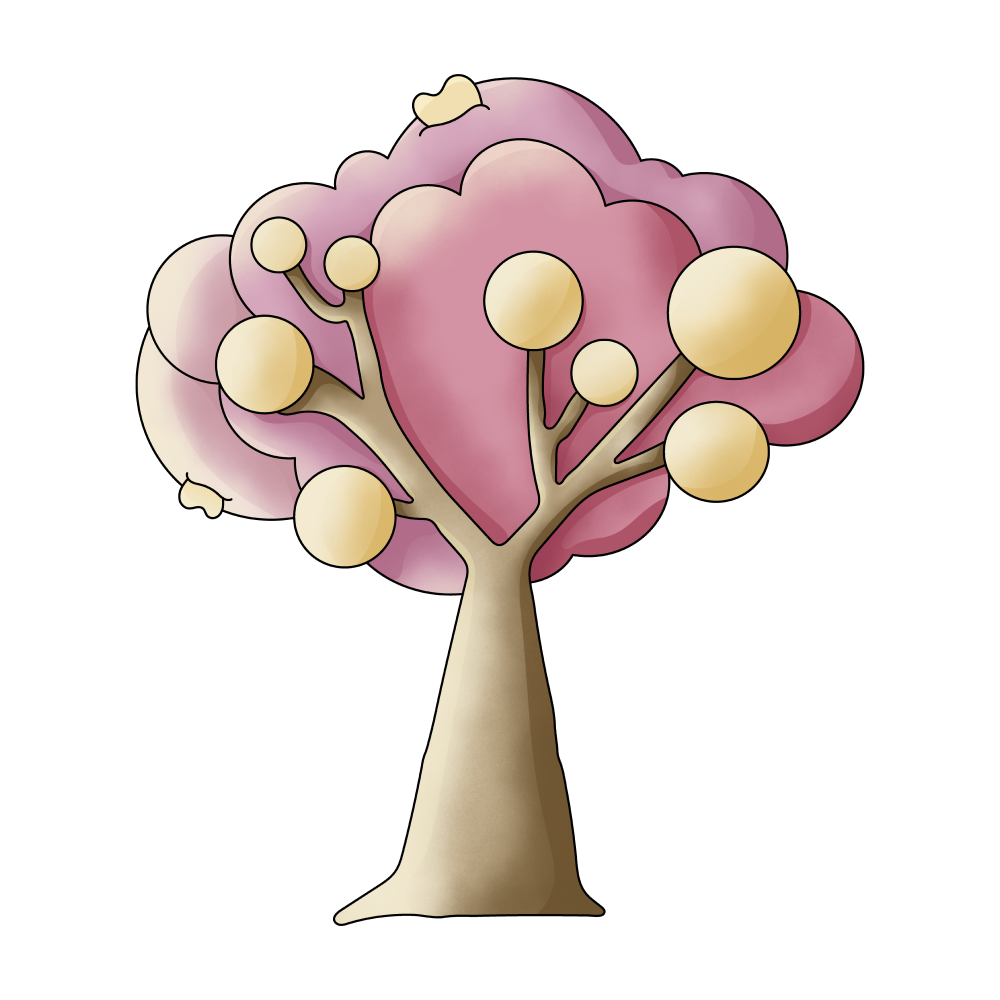 Family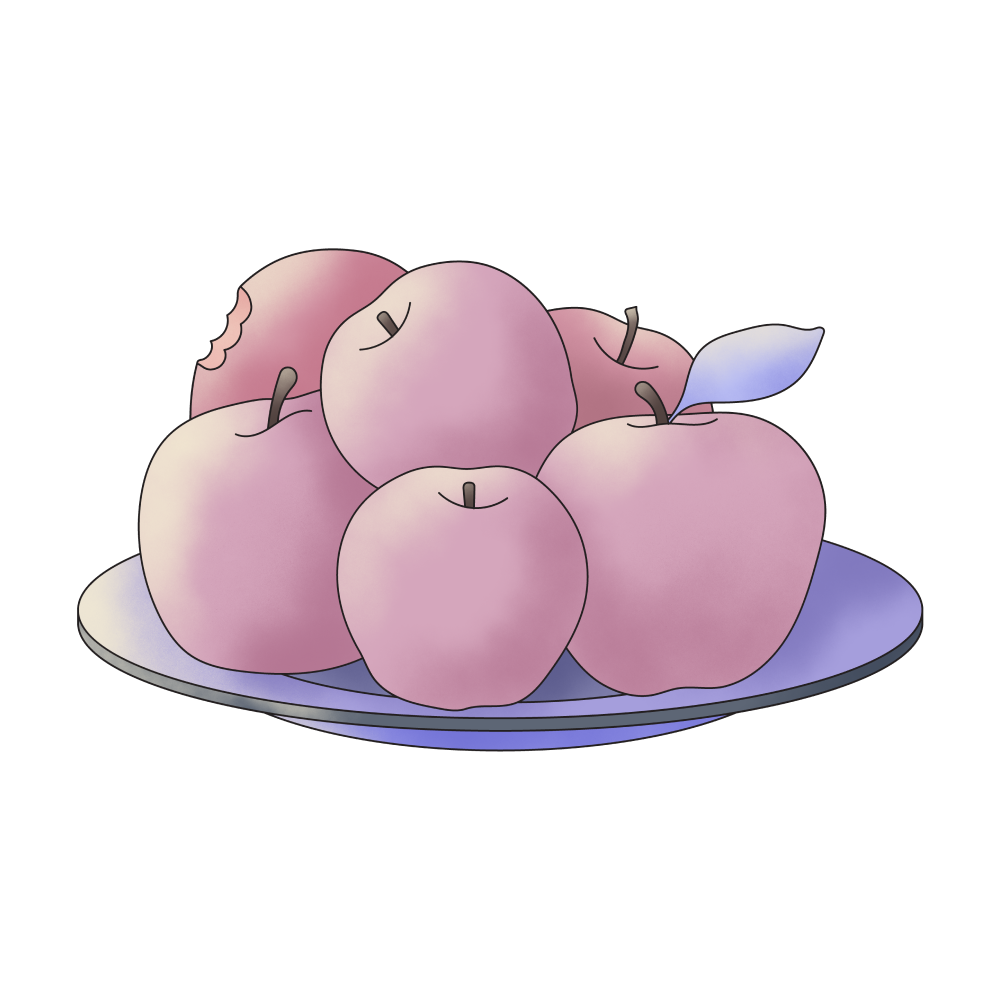 Lot

Movie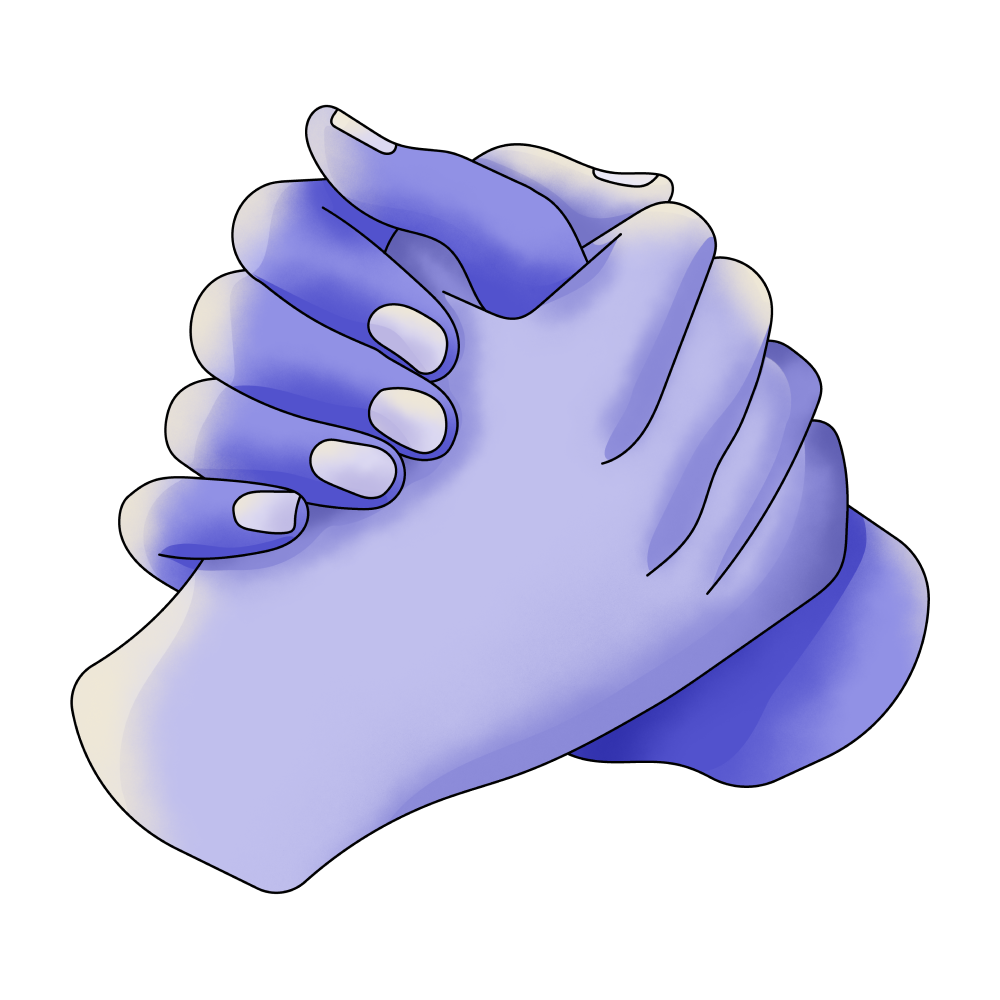 Friend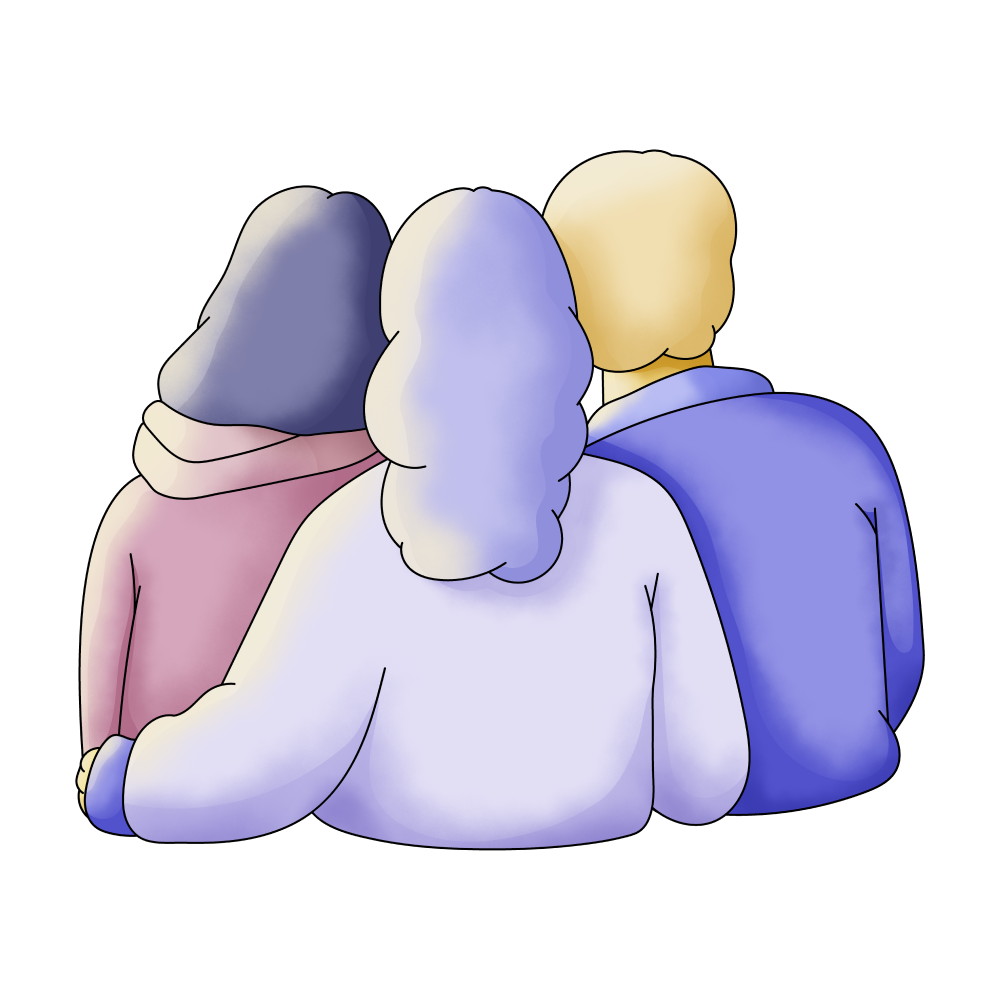 Friends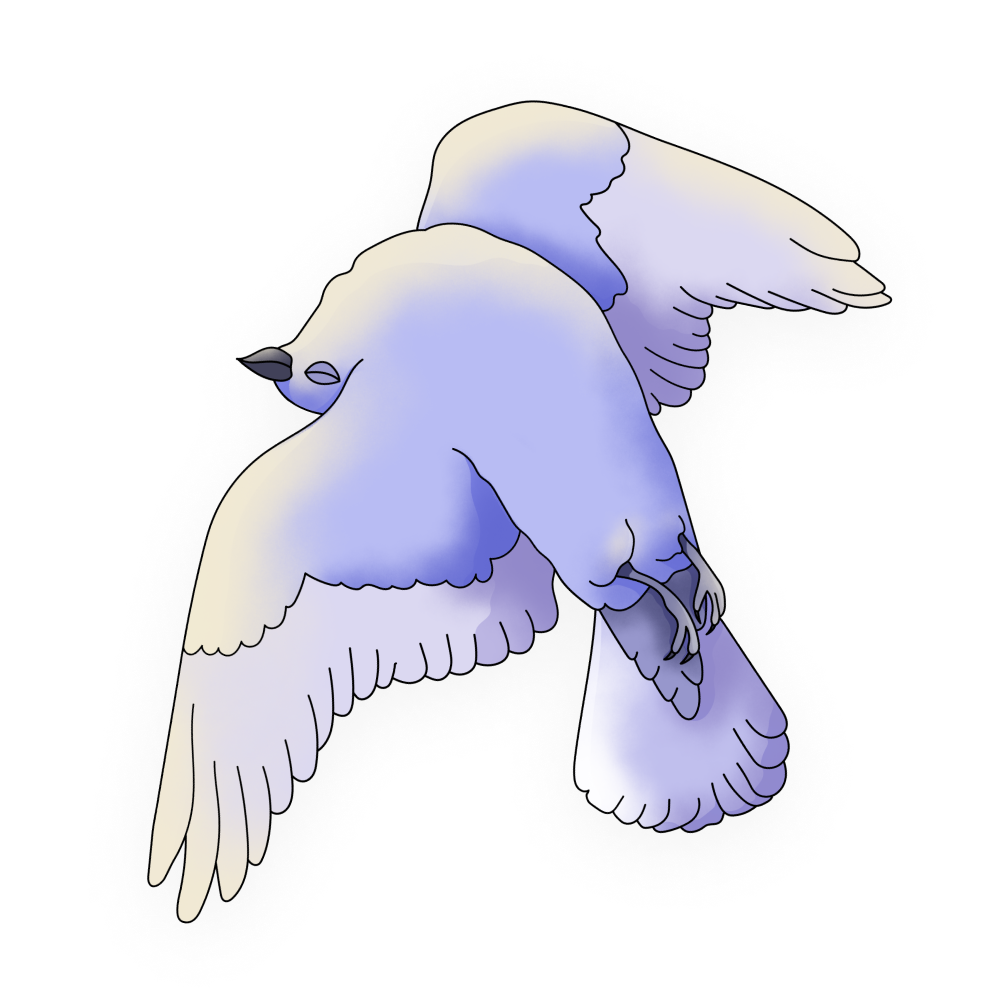 Falling

Going
🔄 This dream was recurring 2 times last week
Details
Dream Review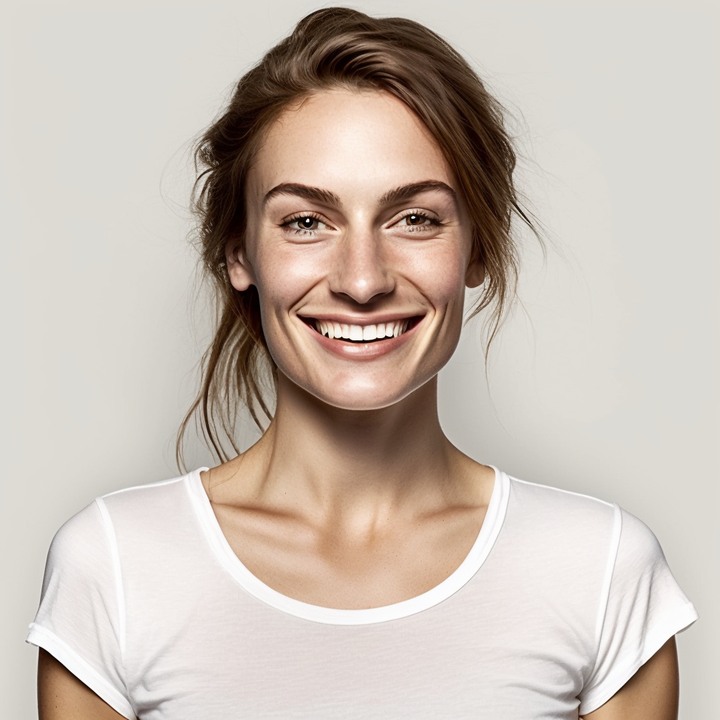 Yvette Miller
Behavioral psychology & Wellness Advocate
Hey Lauren! Thank you for sharing your intriguing dream with me. It seems like your dream is filled with adventure and unexpected experiences. Let's dive into the interpretation! Your impulsive decision to travel to Korea with your friend reflects a desire for new and exciting experiences in your waking life. The idea of getting huge tattoos signifies a longing for self-expression and a desire to make a lasting impact. The fact that you won these tattoos after being offered tea by some ladies suggests that this journey may have been influenced by external factors or unexpected opportunities that came your way. The tattoos on the backs of your thighs, based on clippings of books you read, indicate a connection between your personal interests and your desire for self-expression. The mention of Avril Lavigne and other elements you can't remember suggests that these tattoos represent aspects of your identity, perhaps related to your admiration for certain artists or themes. Falling asleep during the tattoo process and waking up to find them done implies a sense of detachment or disconnection from the choices you've made. This could symbolize a lack of control or involvement in certain areas of your life. However, your friend's unfinished tattoo reveals a sense of unfinished business or unresolved issues that may require additional attention or time to address. The sudden revelation that it was all part of a movie and that you didn't actually have a tattoo brings a sense of relief and release from regret. This may reflect a subconscious realization that some of the choices or experiences you've been questioning are not as permanent or significant as they initially seemed. It's a reminder that you have the power to redefine your own narrative and let go of unnecessary burdens. Overall, your dream suggests a longing for adventure, self-expression, and a desire to discover new facets of your identity. It also highlights the importance of embracing flexibility and not attaching too much significance to decisions made in the heat of the moment. Remember, dreams offer insights into our subconscious thoughts and emotions, so reflect on these interpretations and see how they resonate with your waking life.
Dream Video