I don't remember much but in the dream we were at a baby shower or something and my dad's step brothers gf Megan gave me some freeze dried Skittles and than idk what happened next but we were chasing my grandma and then idk where we were but we all sat down me, grandma, dad, stepmom, brother, alexice and Hailey (aka the two step sisters) and yeah we all sat down and just started laughing and what not
👧 women of your age from 🇺🇸 had dreams about Kissing by 6.6% more than 👨 men.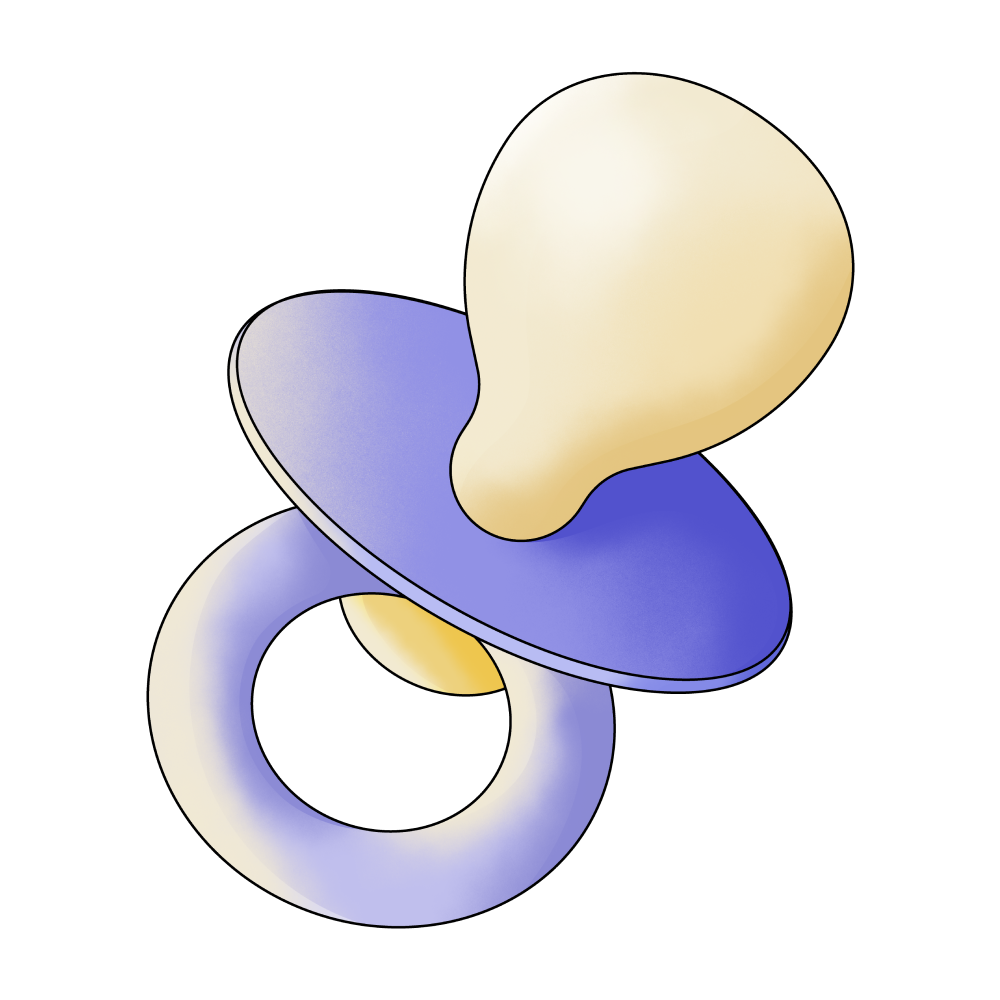 Baby

Step

Shower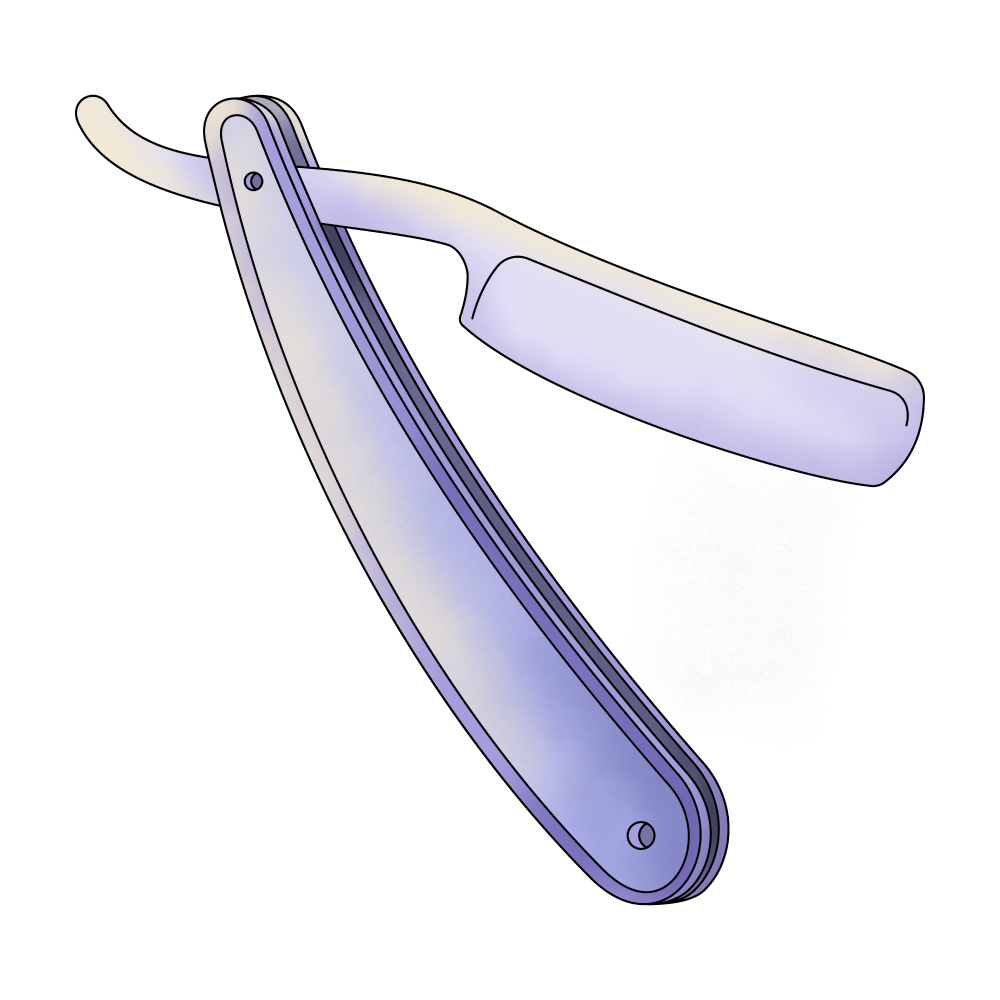 Brother

Father

Grandmother

Laughing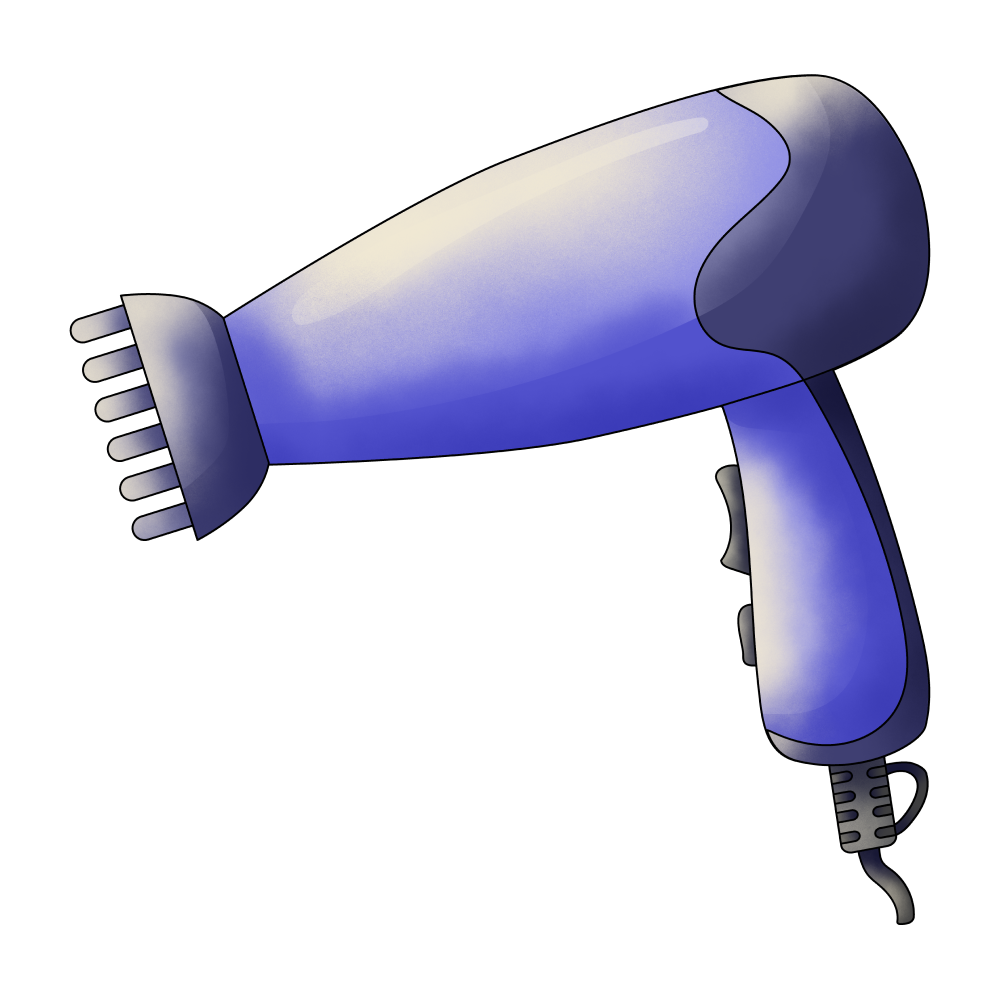 Sister

Chasing

Girlfriend
🔄 This dream was recurring 4 times last week
Details
Dream Review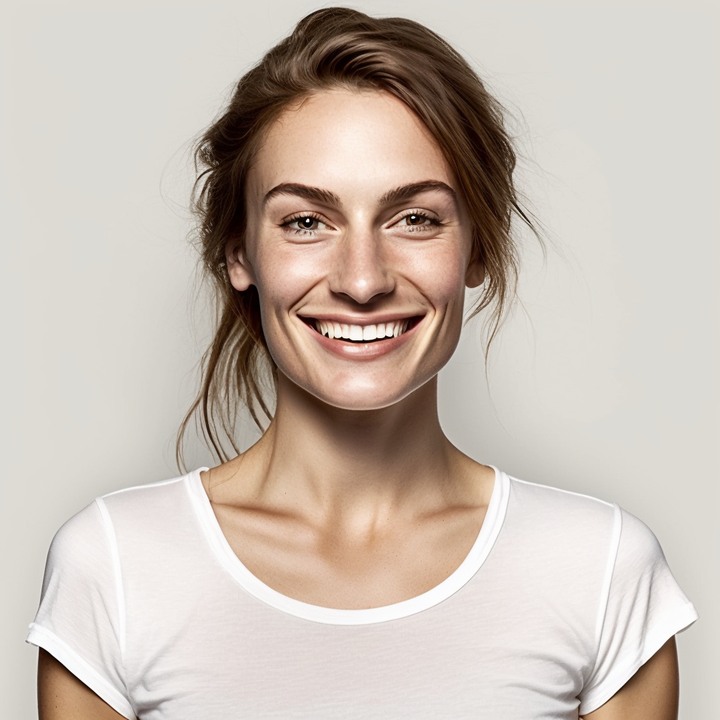 Yvette Miller
Behavioral psychology & Wellness Advocate
Hey Kyra! Thank you for sharing your dream with me. In this dream, attending a baby shower and receiving freeze-dried Skittles from your dad's stepbrother's girlfriend, Megan, seems to symbolize unexpected surprises or gifts coming your way. It could represent moments of joy and excitement in your waking life. The act of chasing your grandma might reflect a desire to connect with your family roots or perhaps a longing for their presence and guidance. When everyone gathers and sits down, including your grandma, dad, stepmom, brother, and stepsisters, it signifies a sense of unity, laughter, and shared happiness within your family dynamics. This dream may indicate that you have a strong support system and positive relationships with your loved ones. It could also suggest that you find comfort and joy in the company of your family members, creating a sense of warmth and belonging. Connecting this dream to your previous dreams, where you expressed feelings of sadness and frustration, it appears that your subconscious is trying to remind you of the importance of familial bonds and joyful moments. It might be a reflection of your longing for emotional support and finding solace in the love and laughter shared with your family. Remember, dreams are highly personal, and only you can truly uncover the specific meaning behind them. However, based on the details you've shared, it seems that this dream highlights the significance of familial connections and the happiness derived from being surrounded by loved ones. I hope this interpretation resonates with you, Kyra. If you have any further dreams or questions, feel free to share them with me.