I am with a group of Native Americans and we start taking about astral projection. We are taking about it amongst ourselves, I am hearing what they say and each of us is adding to the conversation by asking each other sometimes seemingly unrelated questions. When it is my turn, I am holding and kissing this one man as we almost dance across the space we're in. As we do, he asks- "what is the purpose of the sphinx missing a paw?" It does not, in waking life. I say " To remind us that it does not matter what our body is/looks like- we are more than our bodies, all of us." The session goes on with more people talking in turn. At one point I seem to channel some information about the vibrational state and what will happen as astral projection is initiating for any given person.
👧 women of your age from 🇺🇸 had dreams about Kissing by 6.6% more than 👨 men.

Conversation

Dancing

Point

Body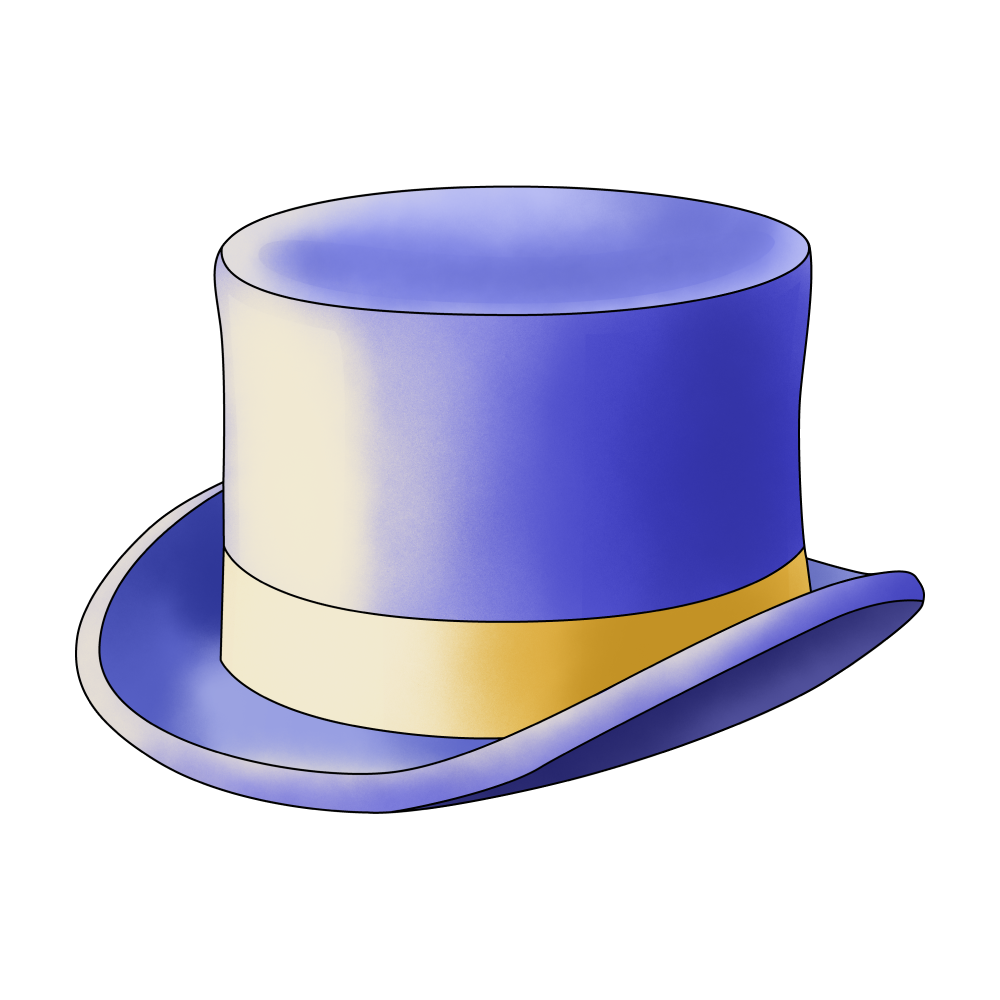 Man

Group

Hearing

Space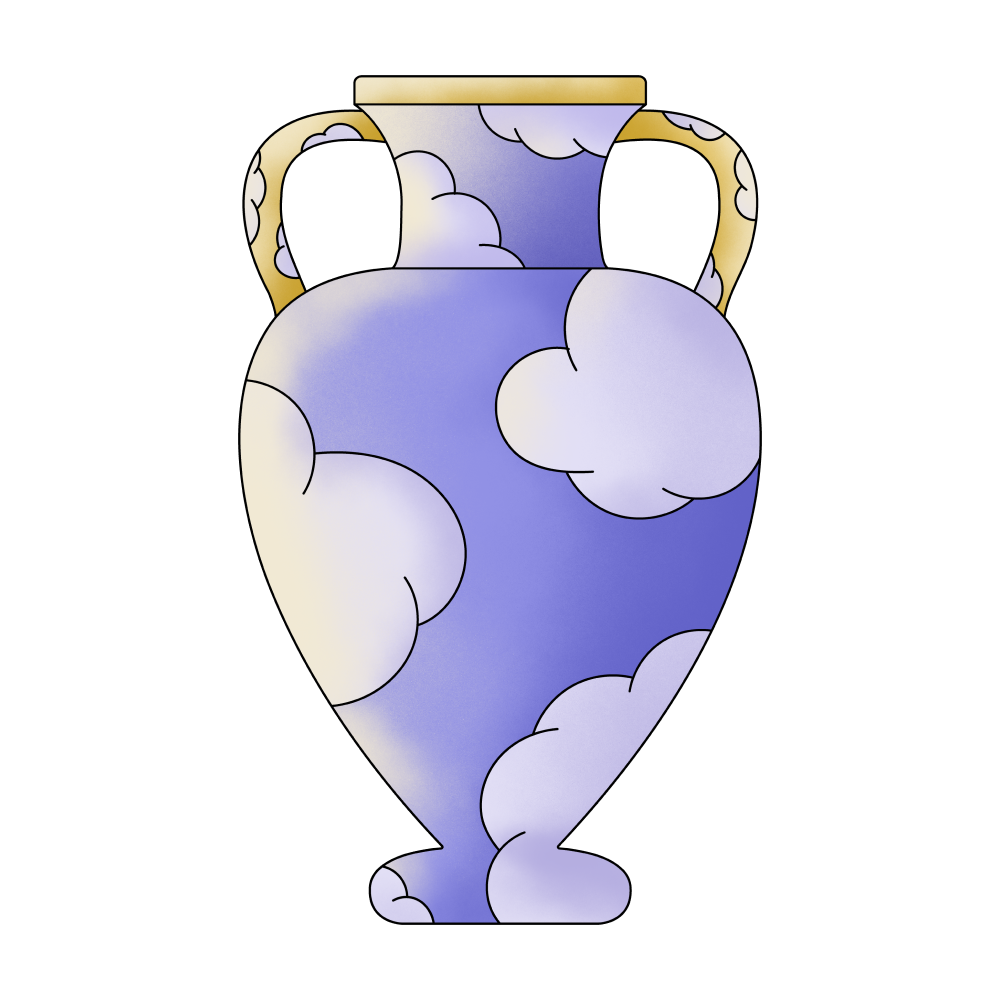 Life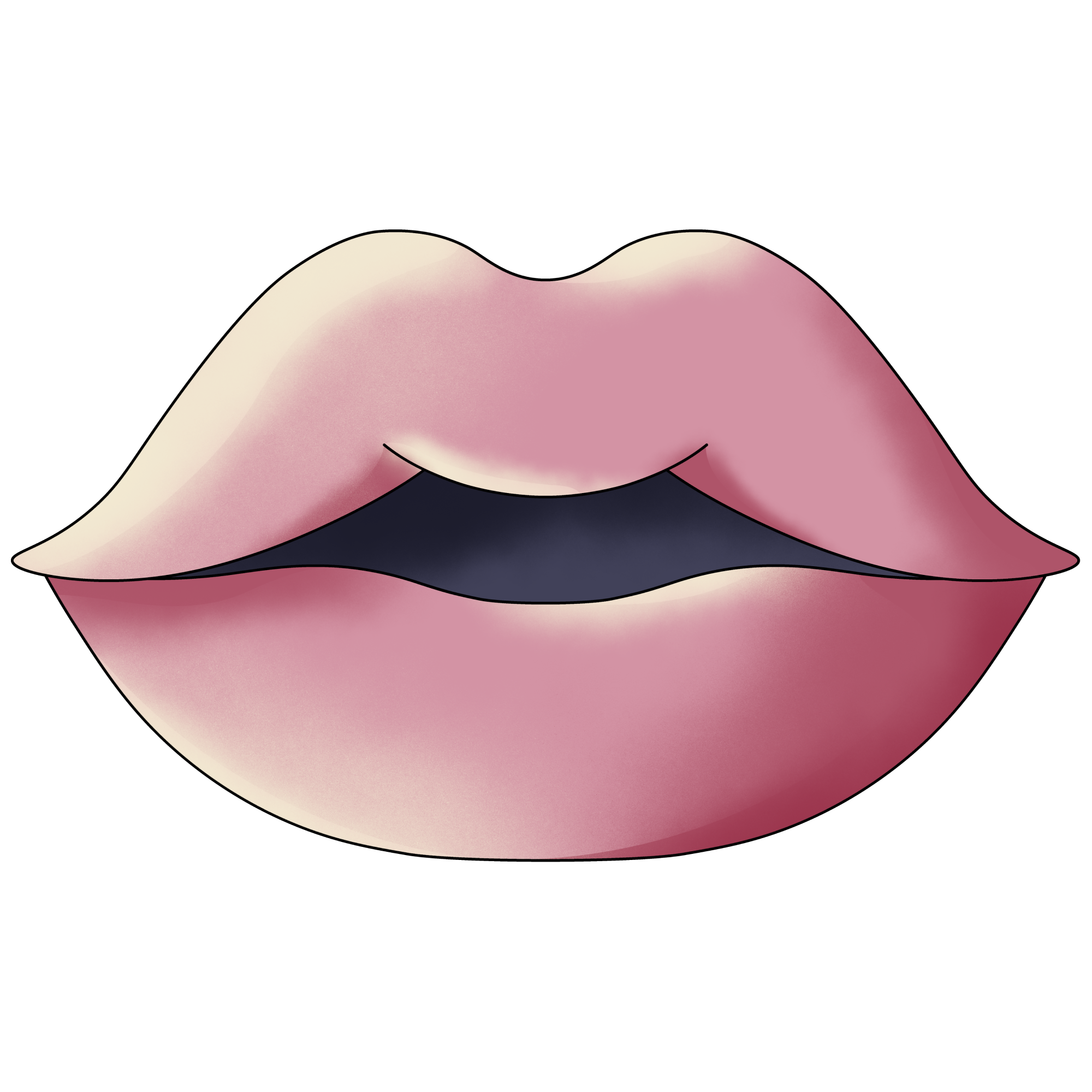 Kissing

Ask
🔄 This dream was recurring 4 times last week
Details
Dream Review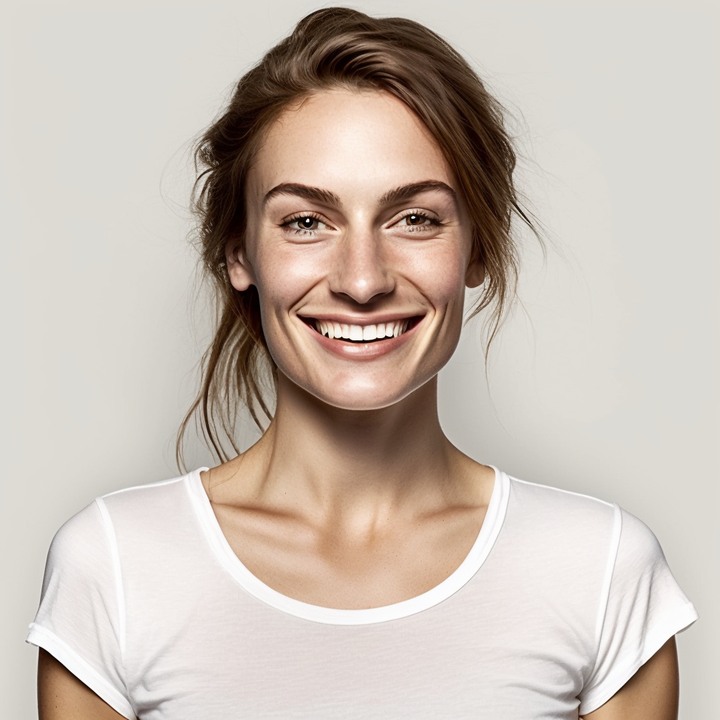 Yvette Miller
Behavioral psychology & Wellness Advocate
Hey Shannon! Thank you for sharing your dream with me. It seems like a fascinating and meaningful experience. In this dream, being with a group of Native Americans and discussing astral projection suggests an exploration of spirituality and the non-physical aspects of existence. The conversation and exchange of questions symbolize a search for deeper understanding and knowledge. The moment where you are holding and kissing the man while almost dancing signifies a strong connection and intimacy. The question about the sphinx missing a paw represents the idea that physical appearances are not essential in defining who we truly are. It highlights the importance of recognizing our inner selves and embracing the notion that we are more than just our physical bodies. This dream may indicate that you have a natural inclination towards exploring metaphysical concepts and seeking higher truths. It could be an invitation to further explore astral projection or delve into spiritual practices that resonate with you. Your previous dreams, such as the one involving levitation and entities, also hint at your openness to experiences beyond the physical realm. Overall, this dream suggests a deep desire for spiritual growth and a curiosity about the nature of reality. Embrace this journey of self-discovery and consider exploring practices that align with your interests and beliefs. Remember, dreams can provide valuable insights, but it's ultimately up to you to interpret their personal meaning and apply them to your life.