Basically, my boyfriend wanted to kill himself and he tried running in front of cars, and I kept pulling him away like three times and then after, um, he got in front of a car and I almost pulled him away, but it was like a white van, it stopped, so he didn't get ran over and then he just kept trying to kill himself and like I kept having to pull him away. He never died, but he wanted to. I'm just happy he was okay, I guess. And, I guess, um, I don't know, but I just grabbed his shoulders and looked him in the face. He wouldn't really look at me. And, yeah, he wouldn't look at me. And, like, I tried asking him why he wanted to, I don't think he ever answered, I don't remember, though. And, yeah, he was wearing, like, a white shirt, And, yeah, that's all I remember, I guess. But, we were outside. It was pretty dark, too. And, like, it was just, like, roads. It was just, like, a bunch of roads. So, like, it would just go grass road, grass road, grass road, so on and so forth. It was weird. It was like, in the type of games you would play, maybe, kind of like crossy road or whatever it's called yeah it's just grass road grass road but there wasn't any water it was just grass road grass road and yeah it was dark outside too
👧 women of your age from 🇺🇸 had dreams about Ex by 0.3% less than 👨 men.

Bunch

Grass

Van

Face

Front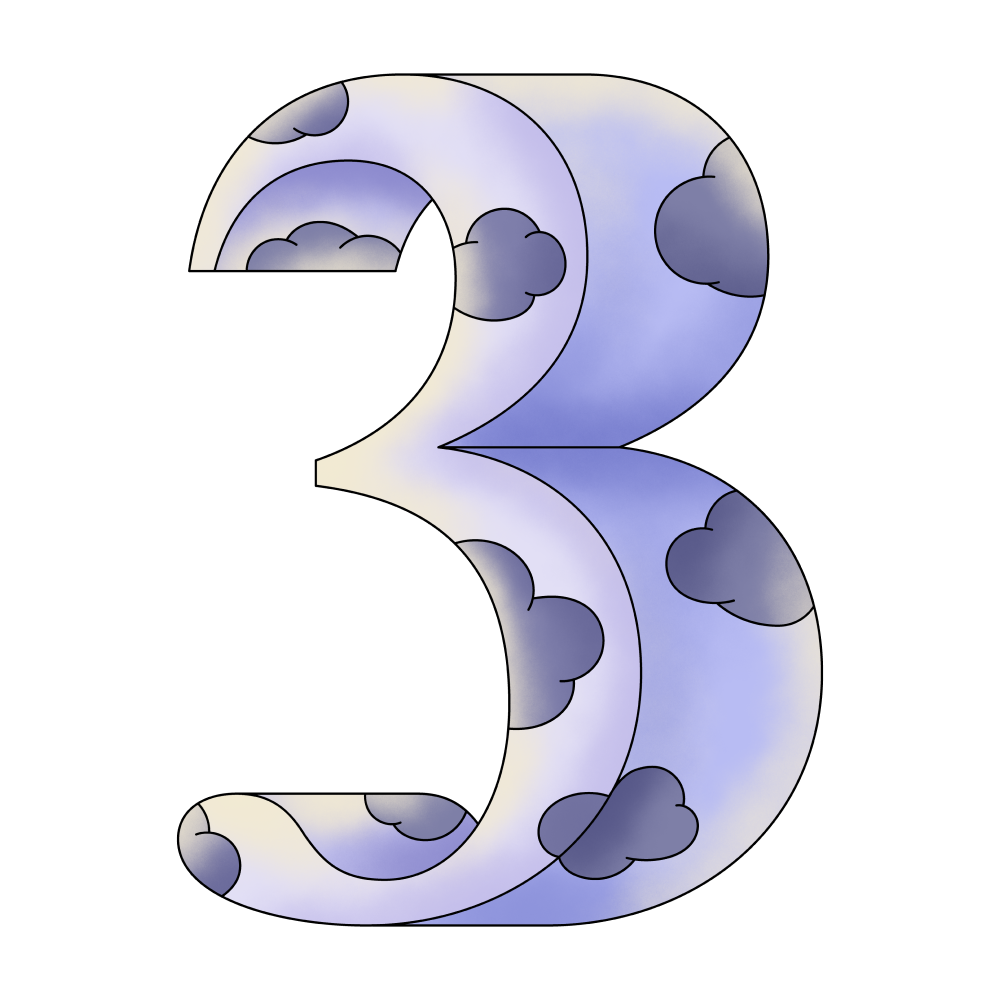 Three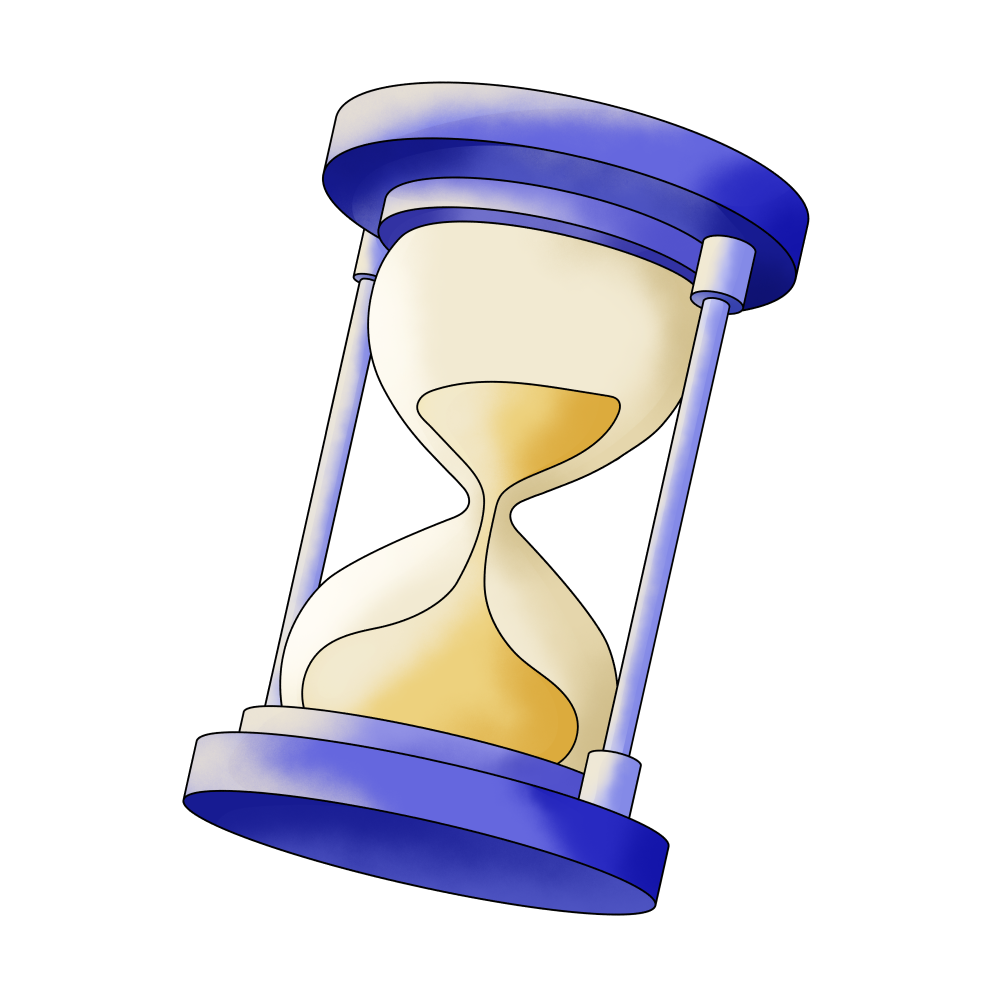 Time

Looking

Type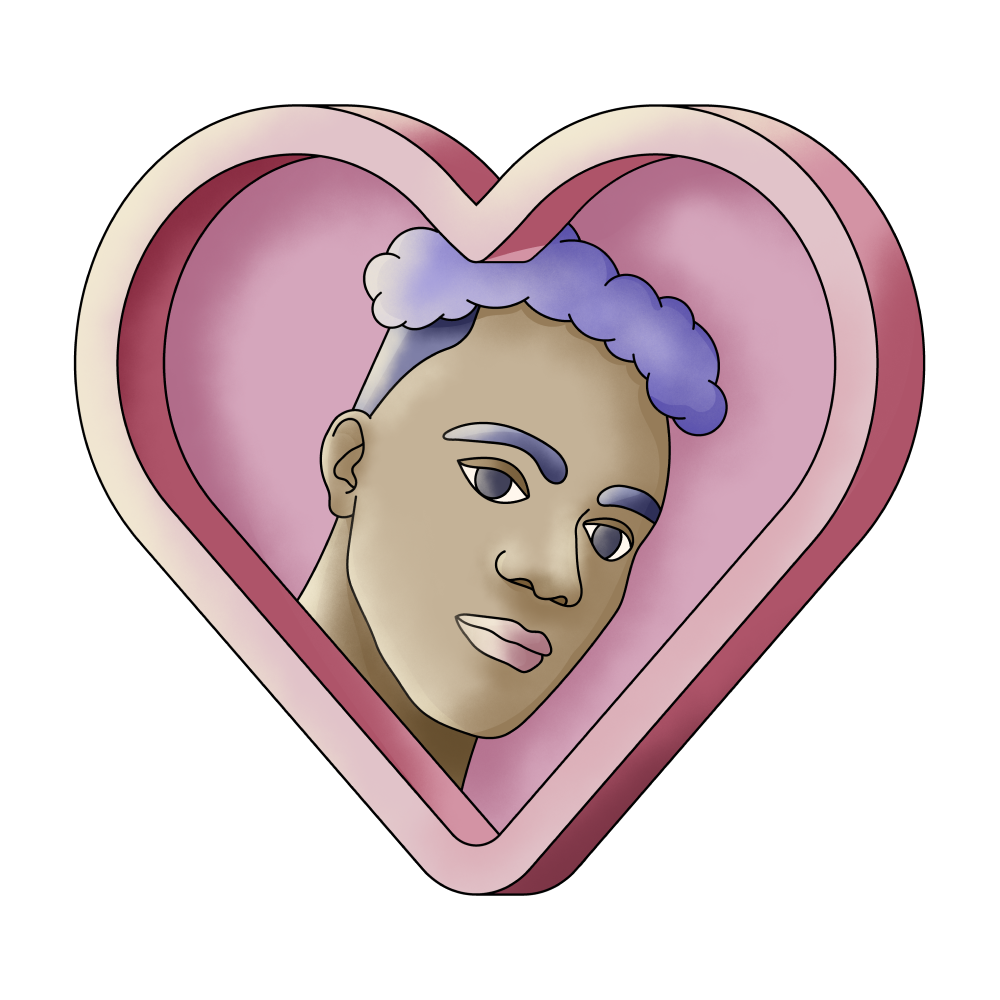 Boyfriend

Road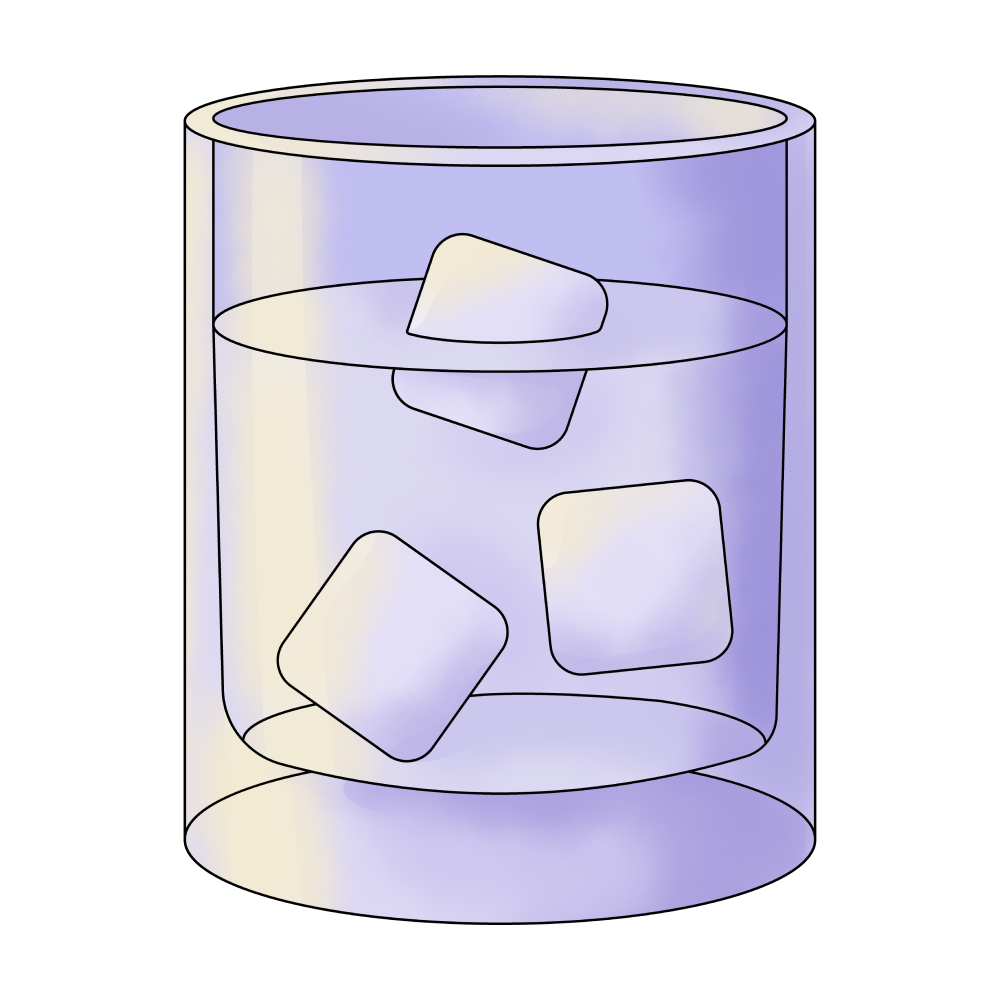 Water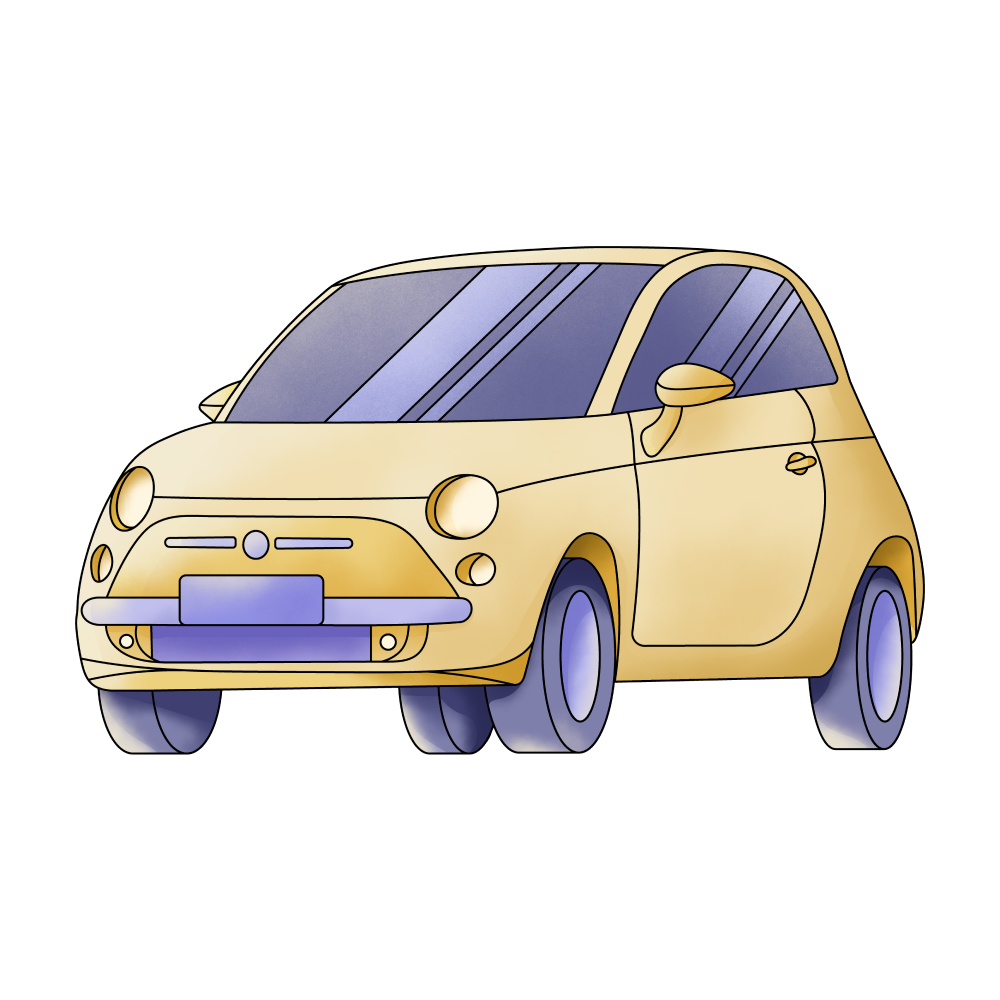 Car

Crosses

Game

All

Ask

Happy

Died

Killing

outside

Pretty

White Shirt
🔄 This dream was recurring 4 times last week
Details
Dream Review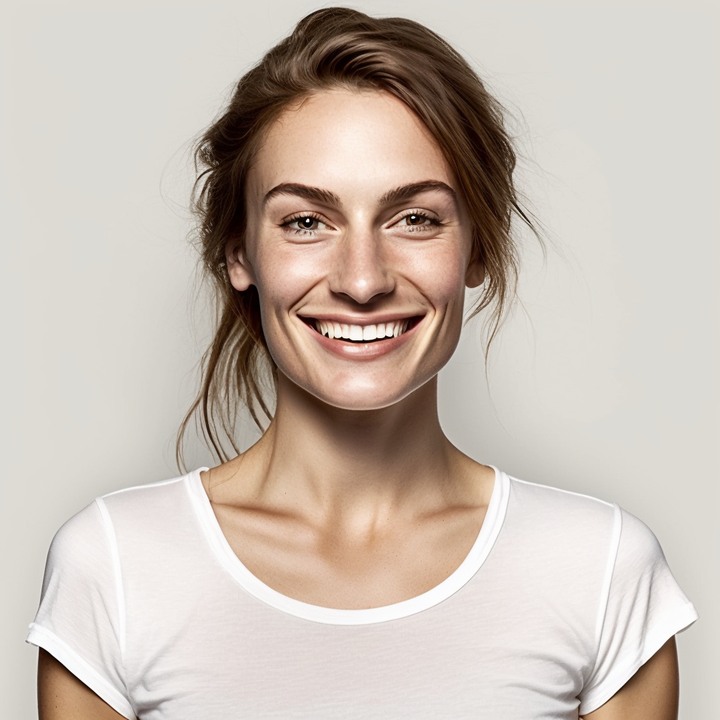 Yvette Miller
Behavioral psychology & Wellness Advocate
Hey Kyra! Thank you for sharing your dream with me. I can understand that this was a distressing and intense dream for you. Dreams like these can be quite unsettling, but remember that they often symbolize deeper emotions and thoughts that our subconscious mind is trying to process. Let's explore the possible interpretations of your dream. The theme of your boyfriend wanting to harm himself may reflect your concerns about his well-being or the fear of losing him. It could also indicate feelings of helplessness or the weight of responsibility in your relationship. Your repeated attempts to pull him away from danger suggest your strong desire to protect and support him. The presence of the white van stopping just in time could symbolize external factors or interventions that prevent a tragic outcome. This might represent the importance of seeking help and support from others in difficult times. The darkness and the constant repetition of grass roads could signify uncertainty and confusion in your current situation. When you mention that your boyfriend wouldn't look at you and didn't answer your questions, it could imply a lack of communication or emotional distance between you two. This dream may be highlighting the need for open and honest dialogue with your partner to better understand each other's struggles and find ways to support one another. Overall, this dream appears to be a reflection of your concern for your boyfriend's well-being and the challenges you face in your relationship. It's essential to communicate openly with him about your worries and encourage him to seek professional help if needed. Remember, dreams provide valuable insights, but they don't predict the future. Take care of yourself and your loved ones, Kyra. If you have any further questions or want to discuss anything else, feel free to share.