A reoccurring dream of a post apocalyptic world where people never stay in their homes. I am always wandering around aimlessly looking at abandoned structures and over time the theme got darker. The sky is always black or red and helicopters surveillance the area. I am always hiding from the helicopters. I learned how to levitate but it took time and practice. I teach other people how to levitate as well. Eventually there was am alien presence, a creature on 4 legs that resembled a cross between a dog and a lizard. It was about 5 feet long and had sharp teeth and Clara ans a long tail. The creature sliced my abdomen and my intestines poured out. A medic put my intestines back and closed up my wound with a Lazer tool. I continued marching through the city with a gun strapped on my back and people to help me navigate around.
👨 men of your age from 🇺🇸 had dreams about Fight by 22.4% more than 👧 women.

Five

Four

Foot

Sky

City

Helicopter

Looking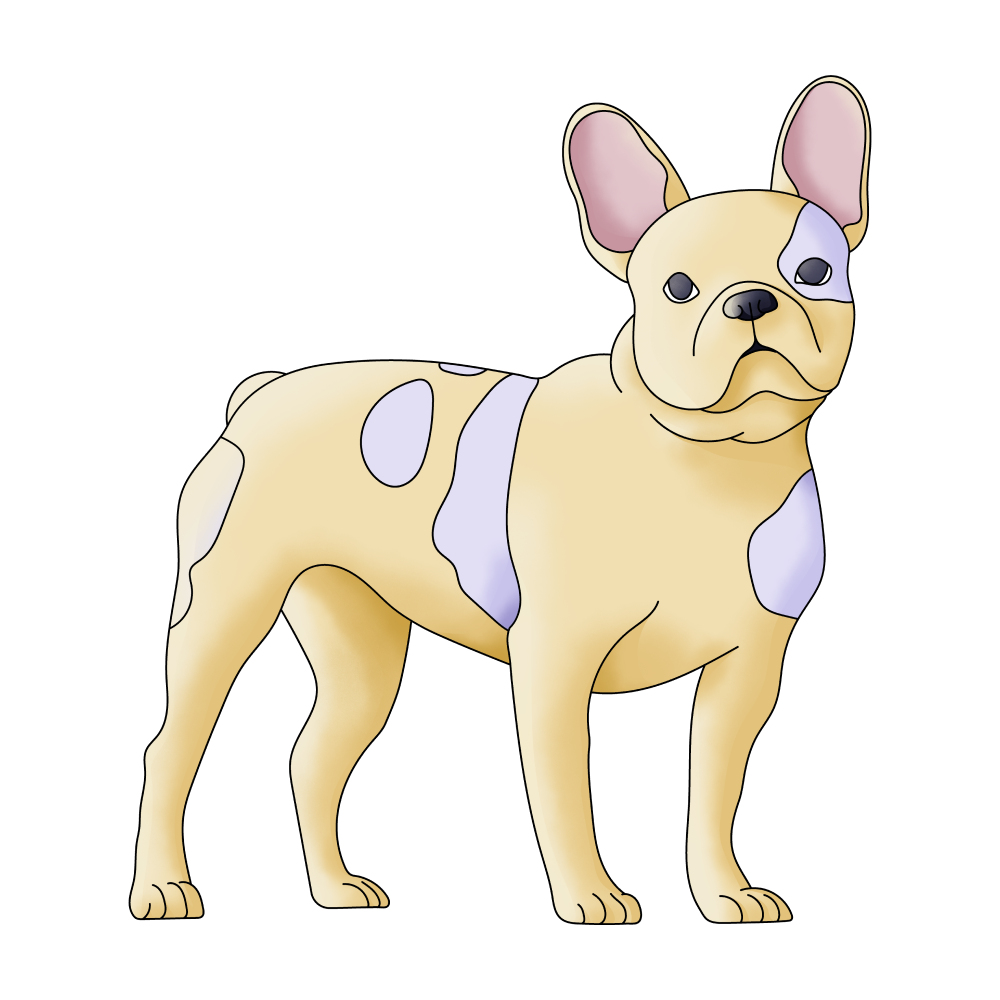 Dog

Legs

Crosses

Lizard

Reoccurring

Stomach

Tooth

World

Aliens

Wandering
🔄 This dream was recurring 2 times last week
Details
Dream Review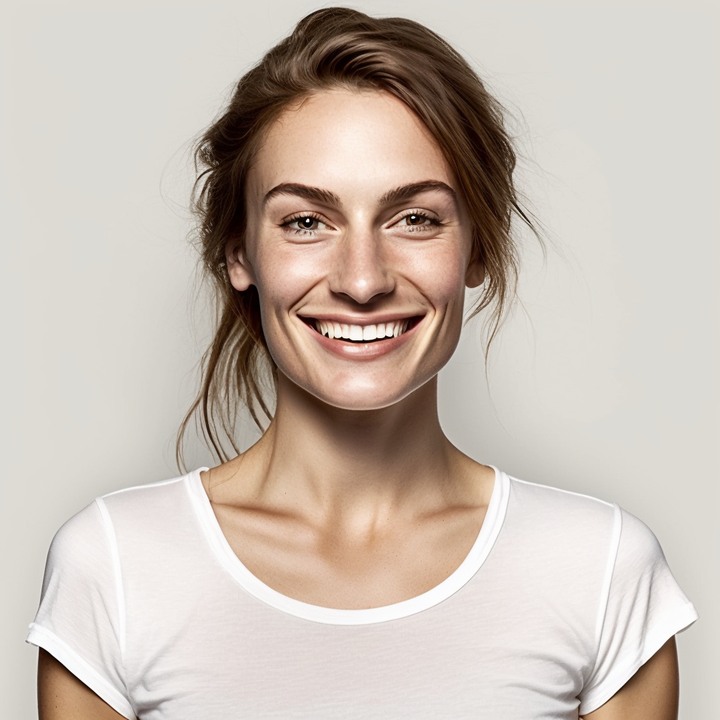 Yvette Miller
Behavioral psychology & Wellness Advocate
Hey Trev! Thank you for sharing your dream with me. It sounds like a vivid and intense experience. The post-apocalyptic setting in your dream may symbolize feelings of uncertainty or chaos in your waking life. The constant wandering and aimlessness could reflect a sense of being lost or lacking direction. The dark sky and surveillance helicopters might represent a feeling of being constantly watched or monitored, perhaps by external pressures or expectations. The ability to levitate and teaching others to do the same could suggest a desire for escape or transcendence from the challenging circumstances you find yourself in. It may also indicate a need for empowerment and taking control over your own life. However, the appearance of the alien creature introduces an element of fear and danger. This creature could symbolize a perceived threat or challenge that you are facing, something that feels unfamiliar and potentially harmful. The injury inflicted by the creature, where your abdomen is sliced open but then healed by a medic, could represent a metaphorical wound or vulnerability that you have experienced in your life. The presence of the gun and people helping you navigate through the city suggests that you have a support system and inner strength to overcome these challenges. Overall, this dream seems to reflect a mix of emotions, ranging from feelings of uncertainty and fear to a sense of resilience and determination. It may be helpful for you to reflect on any current situations or relationships in your life that could be contributing to these emotions. Remember, dreams can often be symbolic and subjective, so it's important to trust your own instincts and feelings when exploring their meanings. I hope this interpretation provides some insight, Trev.