A non threatening black snake being sacrificed to save an old man. The snake was a pet that was raised by a family to one day take the place of an elder when it was time for the elder to transition. I was an observer to the events. When the elderly man was getting ready to transition the snake was led to a cage where there was a plate of food. The snake went into the cage and went around the plate of food, and the ritual was to put a hat on the snake close the cage the snake would eat the food with the hat on, and somehow the snake would disappear or die, and the elder in the village would not die it will remain alive. However, this snake slithered out of its skate, and begin to follow me pairing over my shoulder. I felt that the snake had no intentions of biting me, but wanted to tell me something, but I thought it was going to bite me.
👧 women of your age from 🇺🇸 had dreams about Attack by 3.4% less than 👨 men.

Hat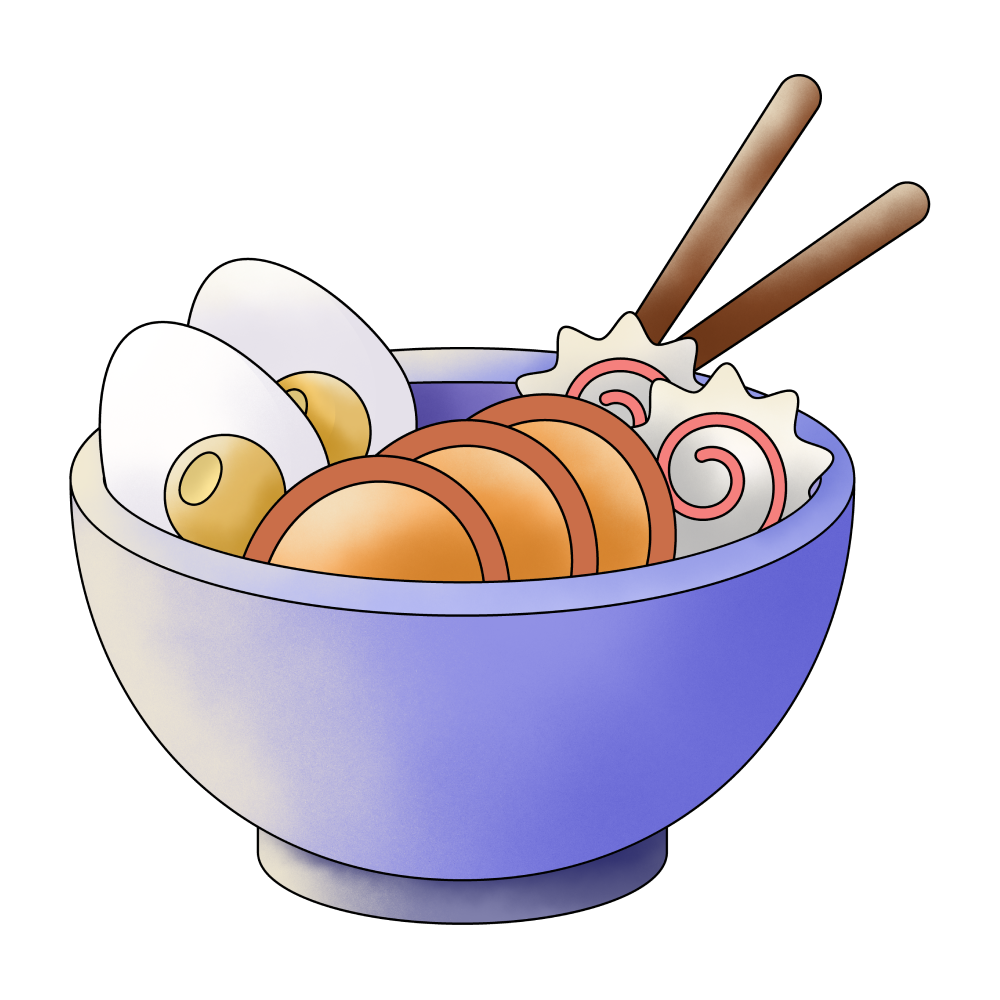 Eating

Food

Thought

Skating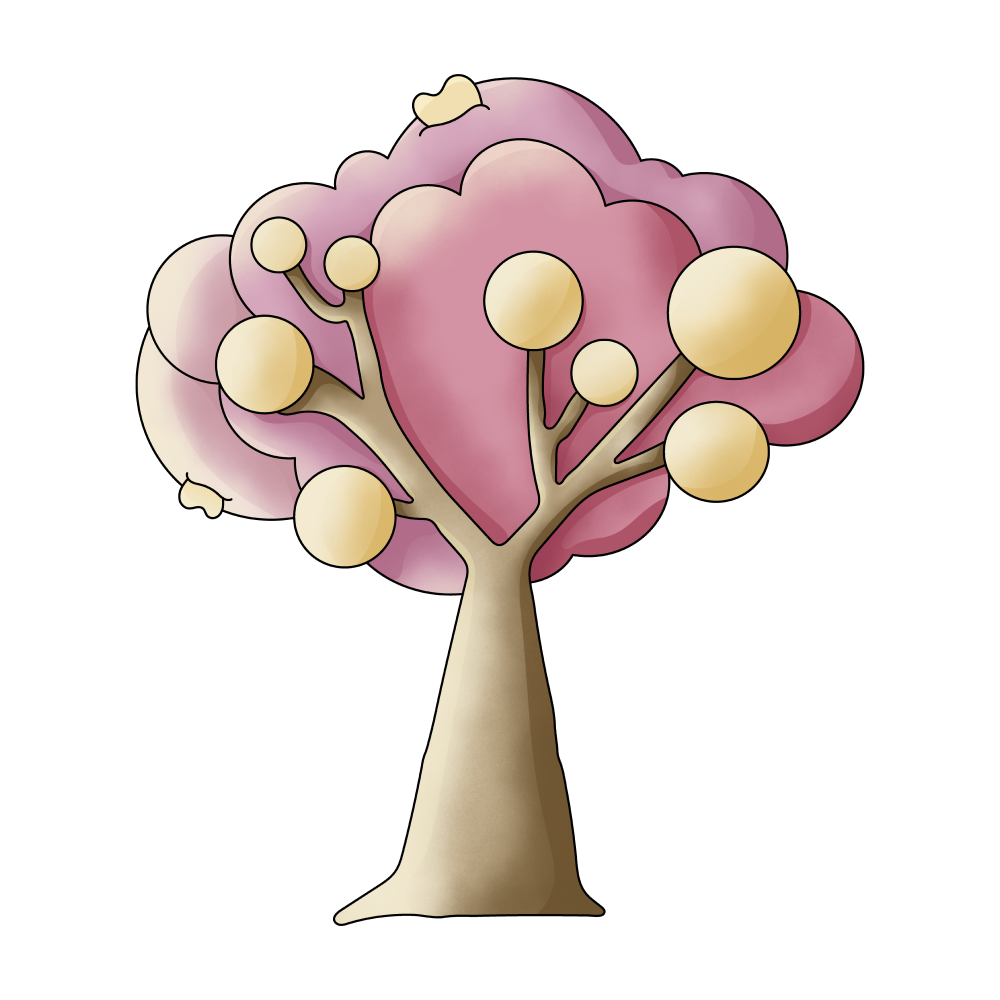 Family

Old Man

Pet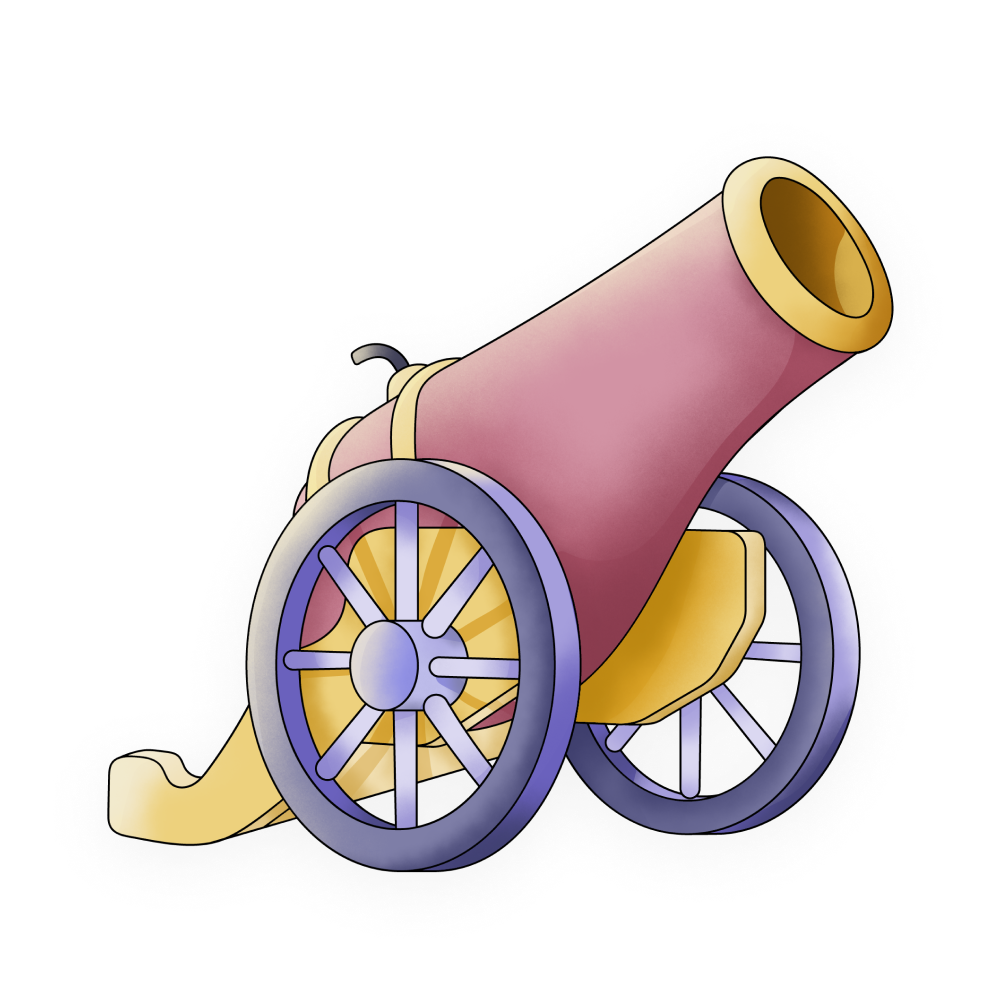 Attack

Died

Ritual

Sacrifice

Black Snake

Following

Going

Village
🔄 This dream was recurring 2 times last week
Details
Dream Review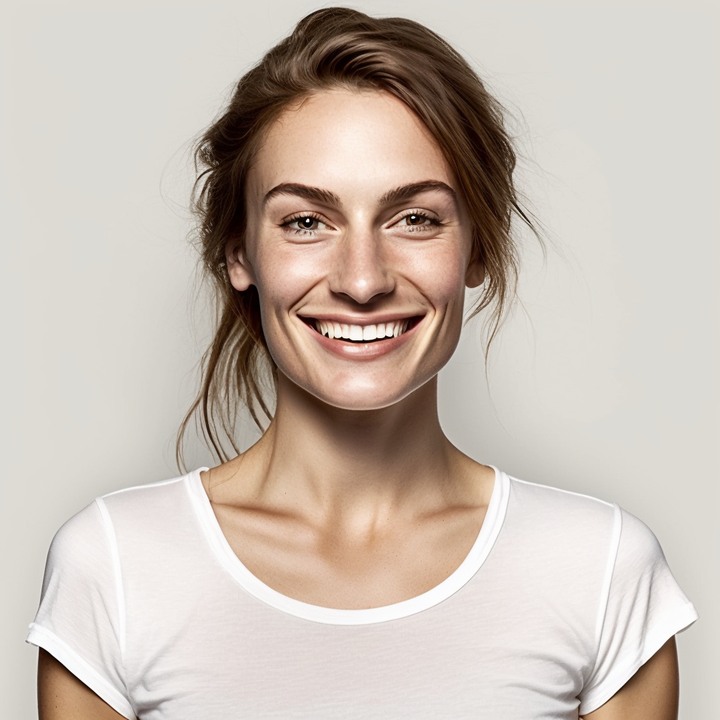 Yvette Miller
Behavioral psychology & Wellness Advocate
Hello Raquel, Your dream appears to be rich in symbolism and could reflect some deep-seated feelings or thoughts. The black snake, despite being generally seen as a symbol of danger or fear, is not threatening in your dream. This could indicate that you are coming to terms with certain aspects of your life that may have been intimidating or challenging before. The act of the snake being sacrificed for the elder's survival suggests a theme of transition, change, and sacrifice. It could symbolize that you are going through a significant transformation in your life, possibly related to your complicated relationship status. You might be making sacrifices or changes for the sake of others, which could be causing you some stress or anxiety. The snake following you and peering over your shoulder without intending to bite can be interpreted as a sign of unresolved issues or messages that you need to pay attention to. It's like something from your past or an aspect of yourself that you've been neglecting is trying to communicate with you. In conclusion, this dream seems to be a reflection of your current life stage and emotional state, highlighting themes of transformation, sacrifice, and unattended matters. It's essential to acknowledge these symbols as they can guide you in understanding your feelings and navigating through your life situations.
Dream Video