A friend who had previously died his name was Jarrah and he was close to me. I saw him in a supermarket of all places and he gave me a olive/forest green robe that had no sleeves. He himself was wearing this exact robe and he wanted me to wear it so I put it on. I followed him until I met a blonde woman who looked athletic and had a sparkle in her eyes. She was also wearing a robe that was white and she asked me if I'm a photographer? I said yes and took her photo for her. We rounded the corner to find 1 of my best friends his name is Zac and Jarrah offered him a robe too but Zac didn't accept the gift from Jarrah. Jarrah said no words but a look of sadness was displayed on his face. Jarrah turned to me and said "stay safe"
👨 men of your age from 🇦🇺 had dreams about Pregnant by 88.7% less than 👧 women.

Circles

Face

Picture

Looking

Supermarket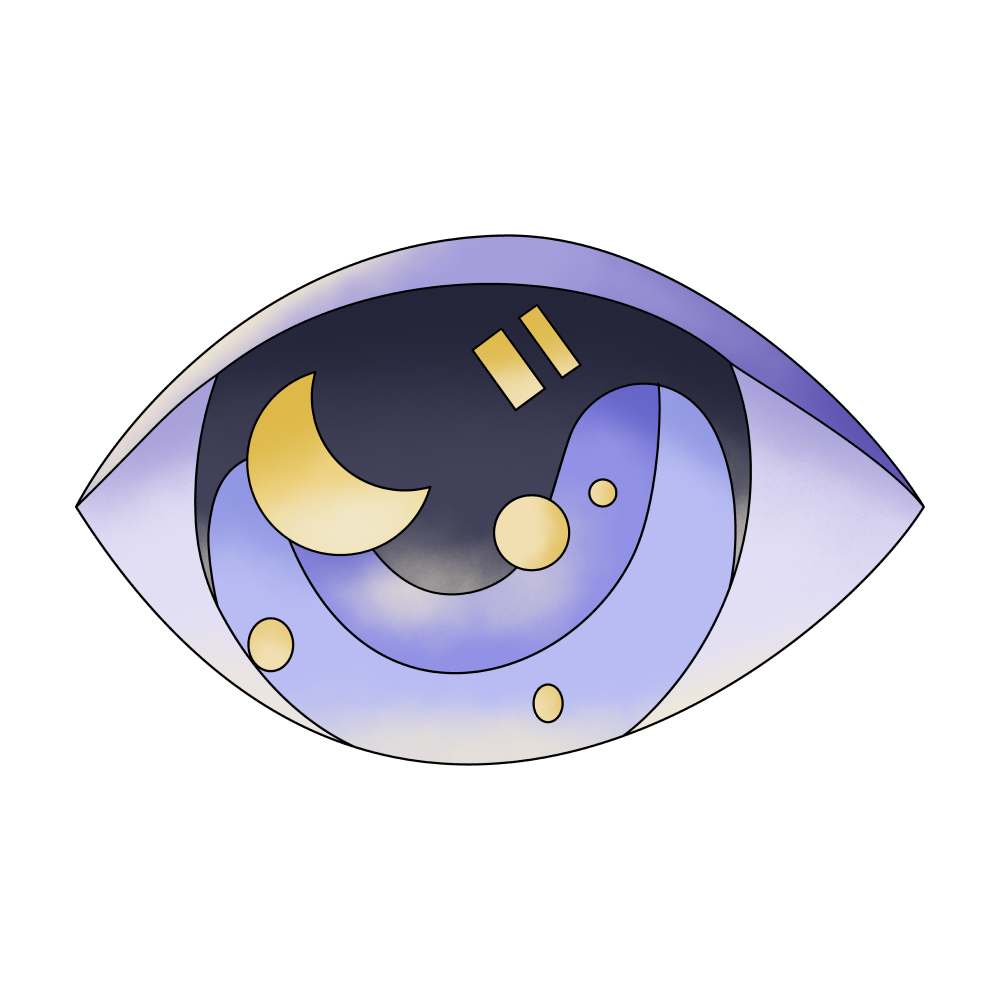 Eye

Gift

Name

Woman

Meeting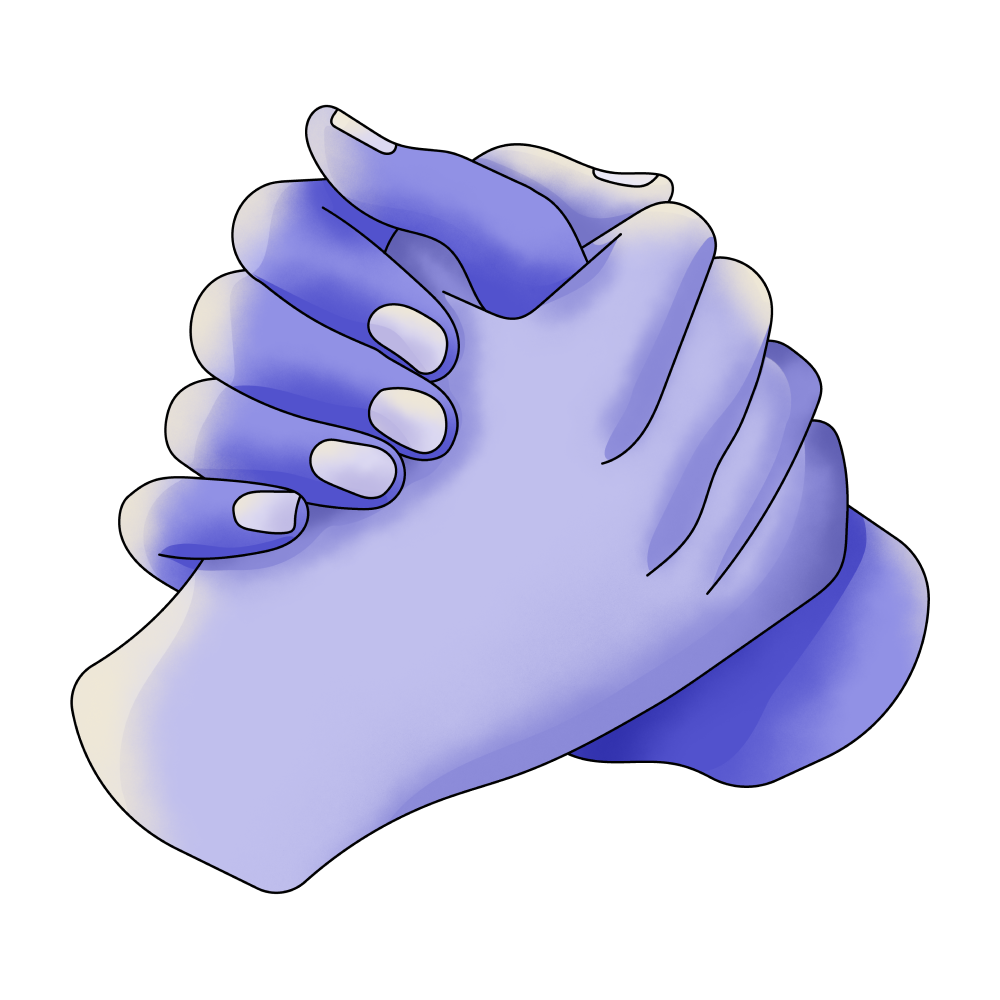 Friend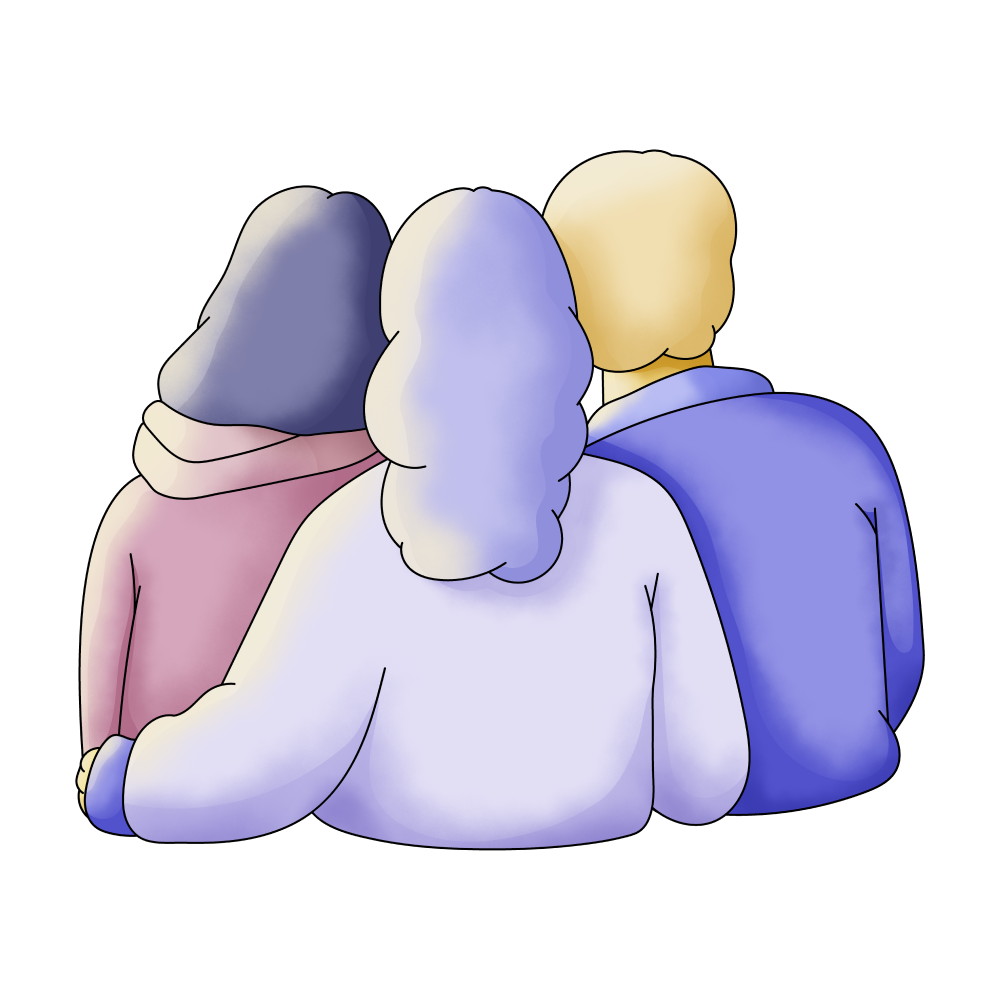 Friends

Sadness

Died

Ask

Following

Words
🔄 This dream was recurring 3 times last week
Details
Dream Review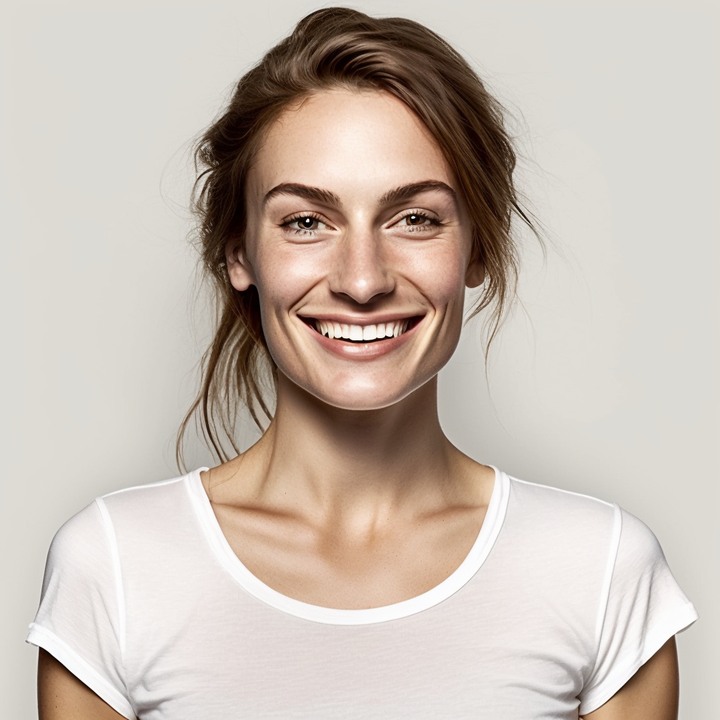 Yvette Miller
Behavioral psychology & Wellness Advocate
Hey Zac! Thank you for sharing your dream with me. It sounds like a powerful and meaningful experience. The presence of your friend, Jarrah, who has passed away, suggests that this dream holds significance in terms of your emotions and memories associated with him. The fact that he gives you a olive/forest green robe, which he himself is wearing, signifies a connection between the two of you and possibly a desire for you to embrace certain qualities or aspects that he possessed. The encounter with the blonde woman who asks if you're a photographer indicates a new opportunity or creative endeavor in your life. By taking her photo, it symbolizes your ability to capture and express moments of beauty or significance. This interaction may represent a potential path or passion that you should explore further. When you come across your best friend, Zac, and Jarrah offers him a robe as well, but Zac refuses, it could reflect different reactions or responses to the influence or guidance of others. Jarrah's sadness at Zac's refusal might suggest a sense of disappointment or missed opportunity for growth or connection. Jarrah's parting words to you, "stay safe," could be his way of expressing care and concern for your well-being, urging you to make choices that are beneficial and protective. Overall, this dream seems to highlight themes of connection, guidance, and embracing opportunities. It encourages you to explore new avenues in your life, honor the memory and qualities of your friend Jarrah, and consider the impact of choices and interactions with others. Remember, dreams are deeply personal, so trust your own instincts and feelings as you reflect on this interpretation.