Walking up a hill people following behind, see an emu making eye contact with it throw an apple to distract it, it runs down but comes back to stare again throw a knife this time. Random woman comes to talk to me helps me cut vines off boarded up windows, i tell her this is good we have a place to come back through she tells me we wont be coming this way again. I open window but allow elderly people who were following through first
👧 women of your age from 🇨🇦 had dreams about Threesome by 45.1% less than 👨 men.

Apple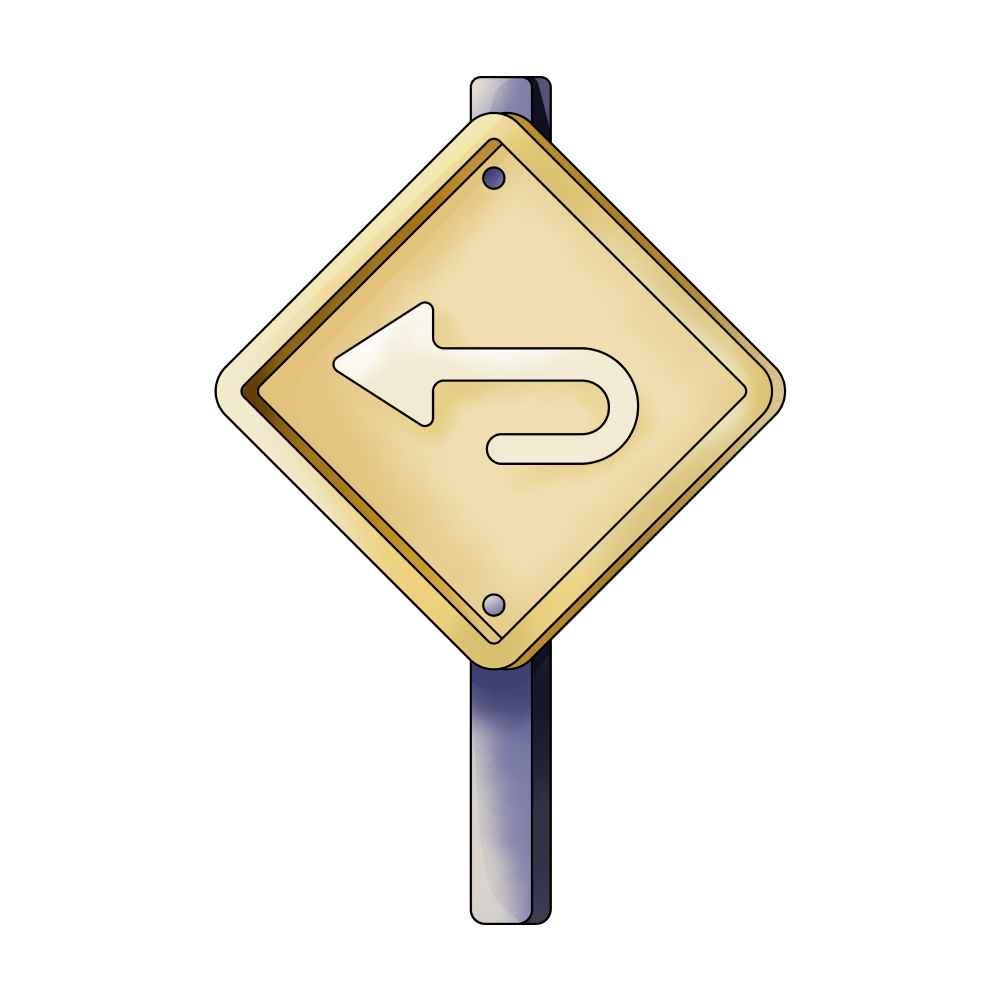 Back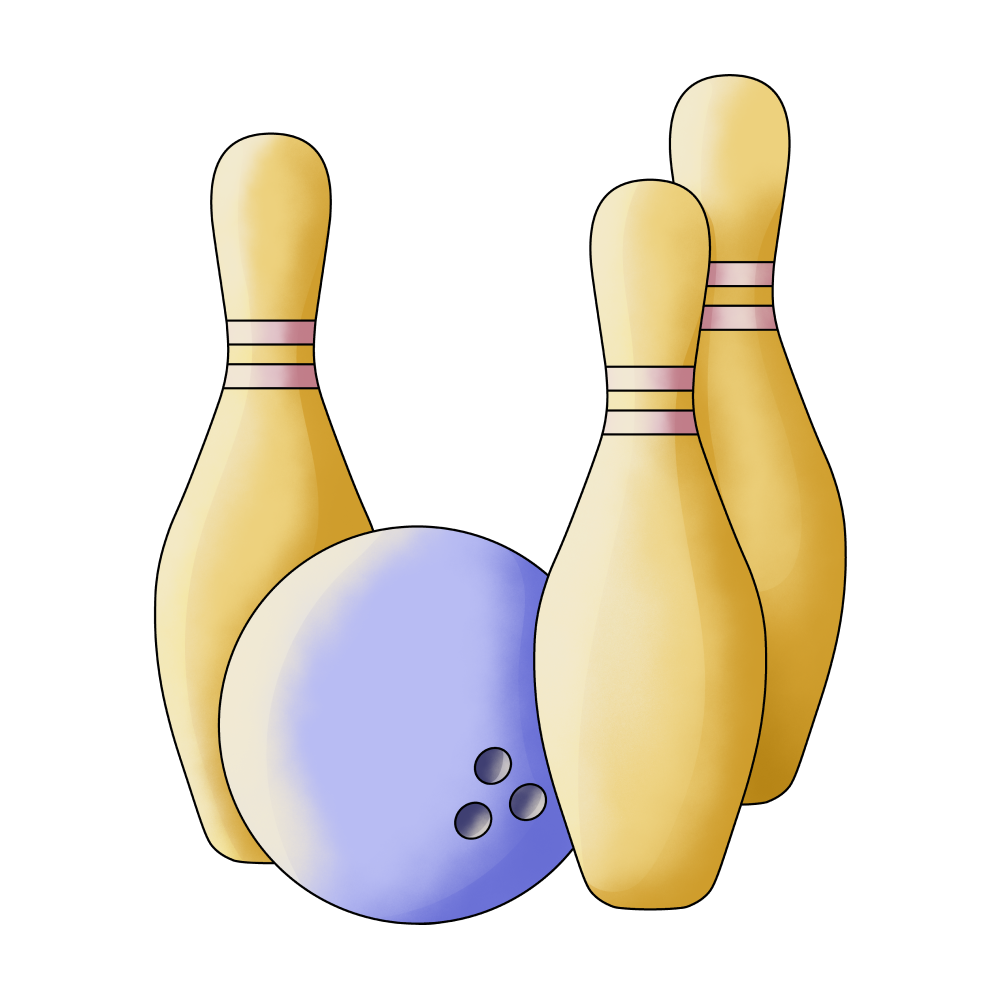 People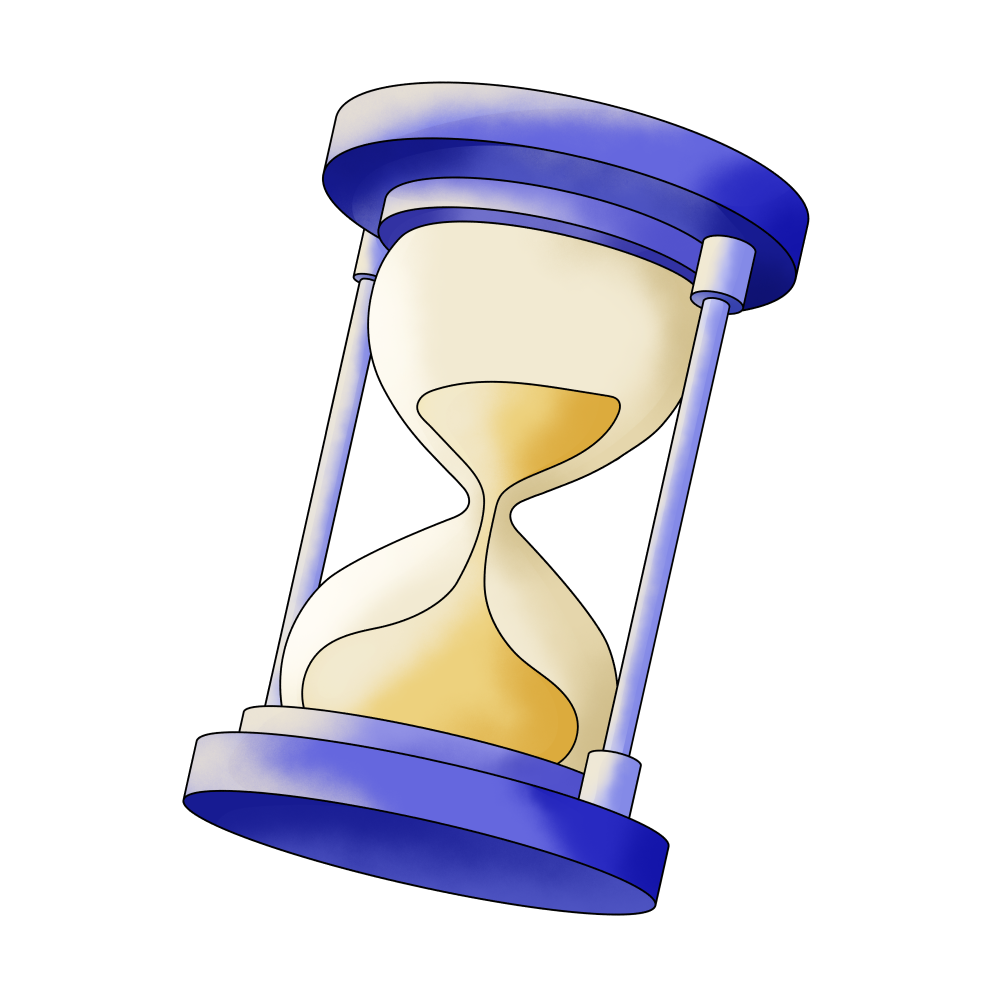 Time

Window

Hills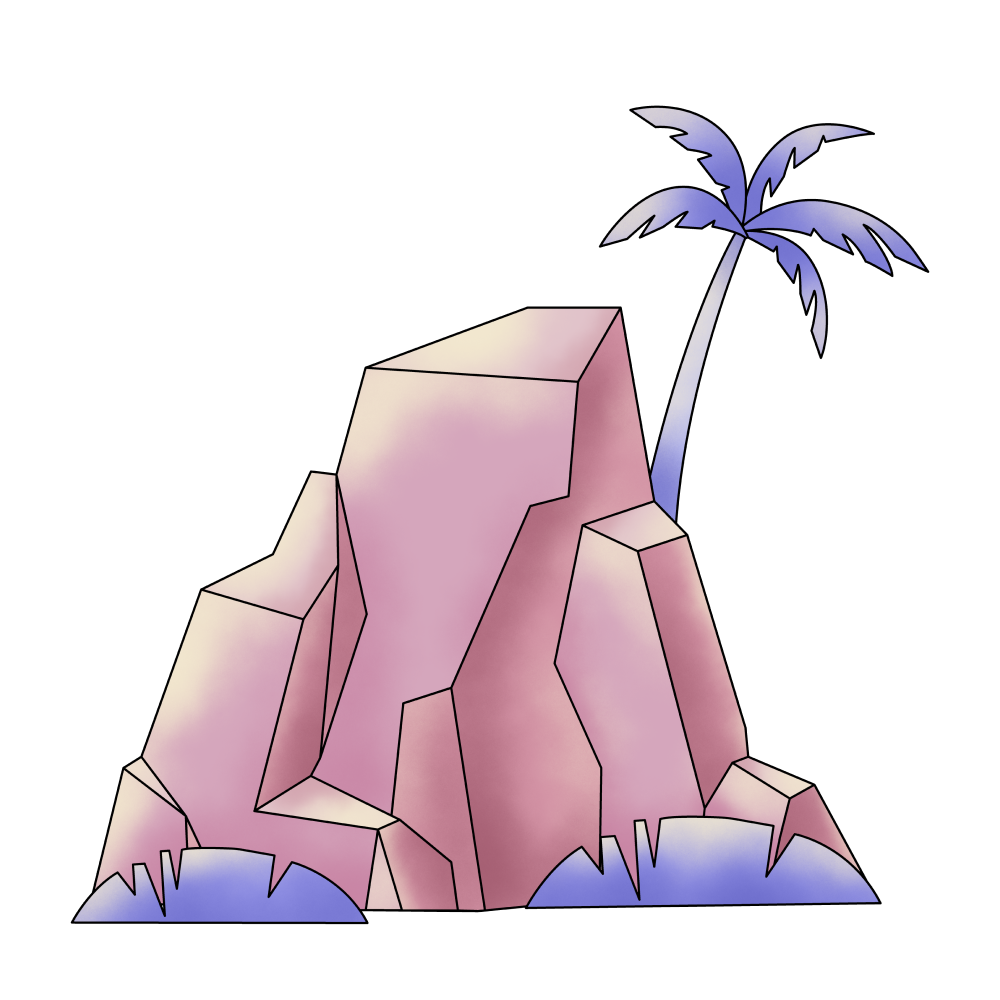 Place

See

Walking

Way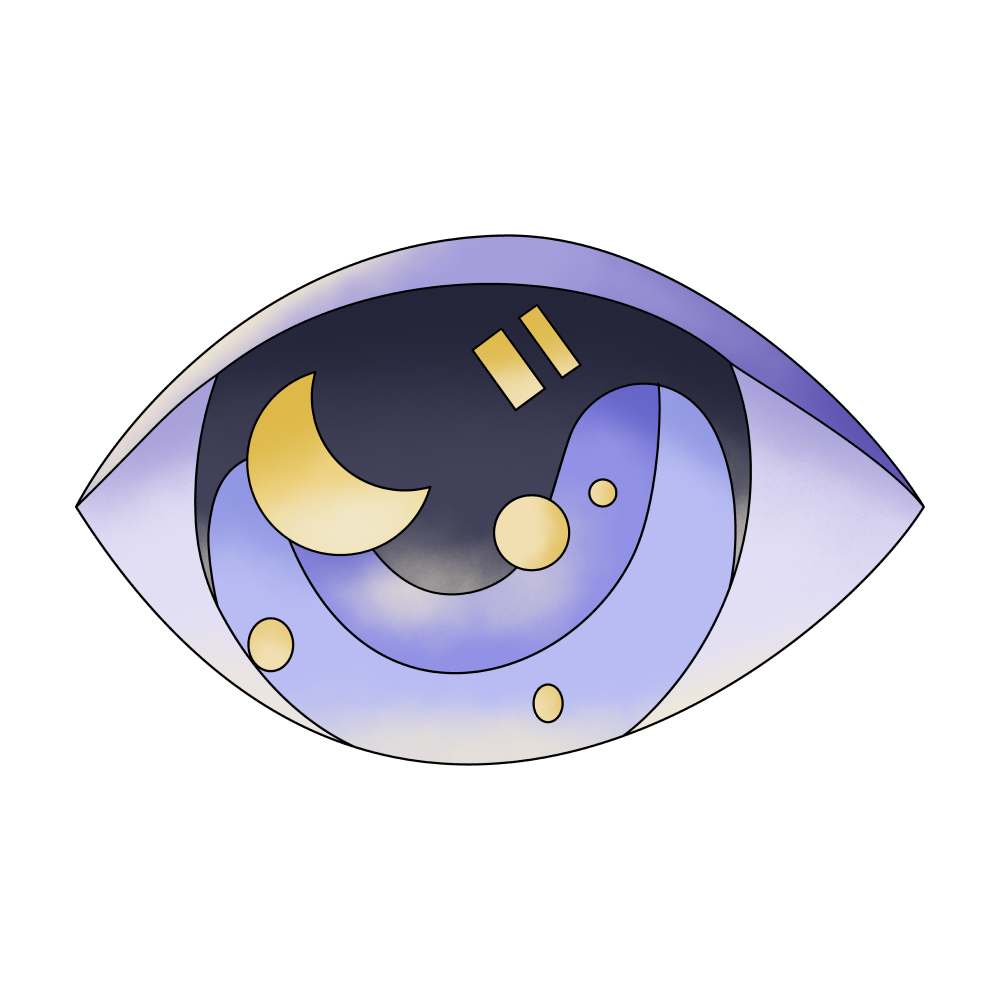 Eye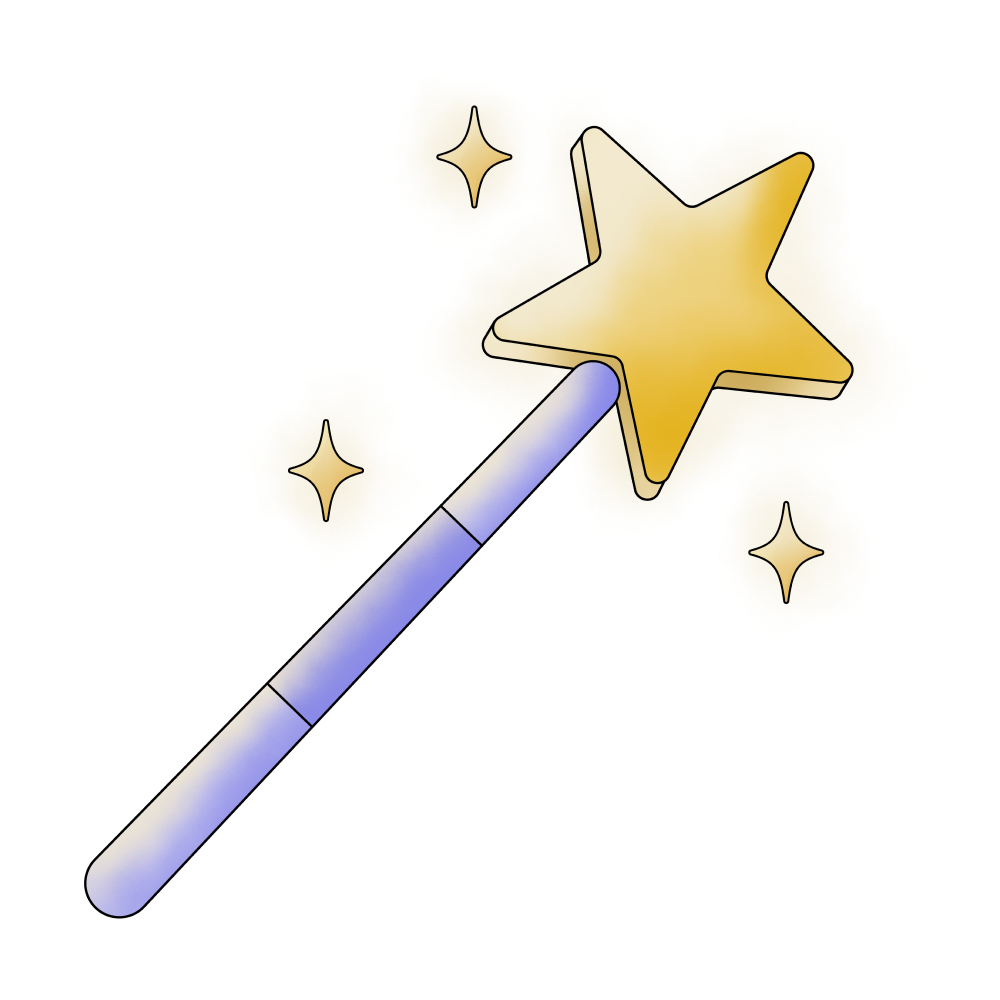 Help

Woman

Following

Knife
🔄 This dream was recurring 4 times last week
Details
Dream Review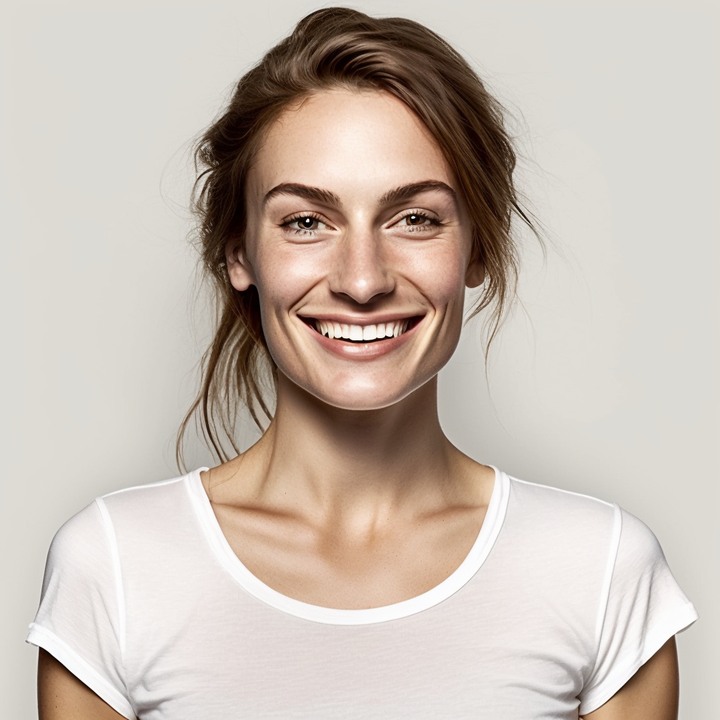 Yvette Miller
Behavioral psychology & Wellness Advocate
Hey Milan! Thank you for sharing your dream with me. It seems like a fascinating and symbolic experience. The dream could be reflecting a journey or progression in your life, as indicated by walking up a hill with people following behind you. This may signify that you are taking a leadership role or being an influential figure in some aspect of your life. The emu making eye contact with you could represent a situation or challenge that captures your attention. Throwing an apple to distract it suggests that you are resourceful and capable of finding creative solutions when faced with obstacles. The appearance of a random woman who helps you cut vines off boarded up windows may symbolize the presence of guidance or support in your life. This person could represent someone who assists you in overcoming barriers or breaking free from limitations. Their statement about not returning through this way again could indicate a transformative phase in your life where you are leaving behind old patterns or ways of thinking. In connection to your previous dreams, this dream seems to continue the theme of overcoming challenges and embracing change. Just as you witnessed birds coming alive and a family friend appearing healthy, this dream also highlights growth and transformation. It's possible that these dreams collectively suggest your ability to adapt and find positivity in challenging situations. Overall, Milan, your dream signifies your resilience, resourcefulness, and willingness to embrace change. It encourages you to trust your instincts and be open to new opportunities that come your way. Remember, dreams often hold personal meanings, so take some time to reflect on how these interpretations resonate with your own experiences and emotions.