there's an attack going on, but i'm not stressed, just problem solving and communicating to others what we should do to ensure our survival. i don't question that we will survive, but there everything is happening in real time and requires constant changing of plans. we move from one area to another. then we are in an open space and have some time to just talk. a boy comes up to me and starts talking about random stuff and it seems like the attack is no longer an issue. i stay alert to make sure the attack isn't still persisting, before following the dream path that conversing with this person would lead into. the dream then was no longer vivid and just a normal random dream.
👧 women of your age from 🇺🇸 had dreams about Attack by 7% less than 👨 men.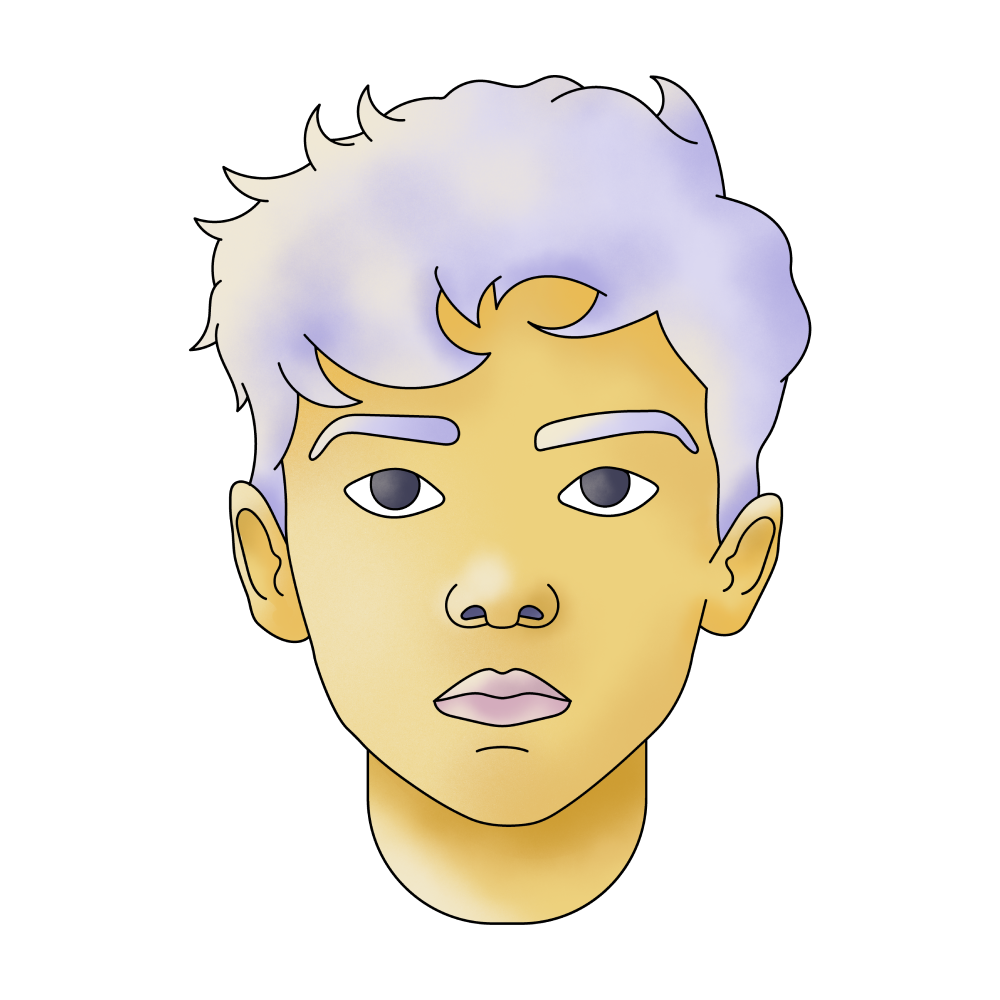 Boy

Stuff

Space

Issue

Problem

Moving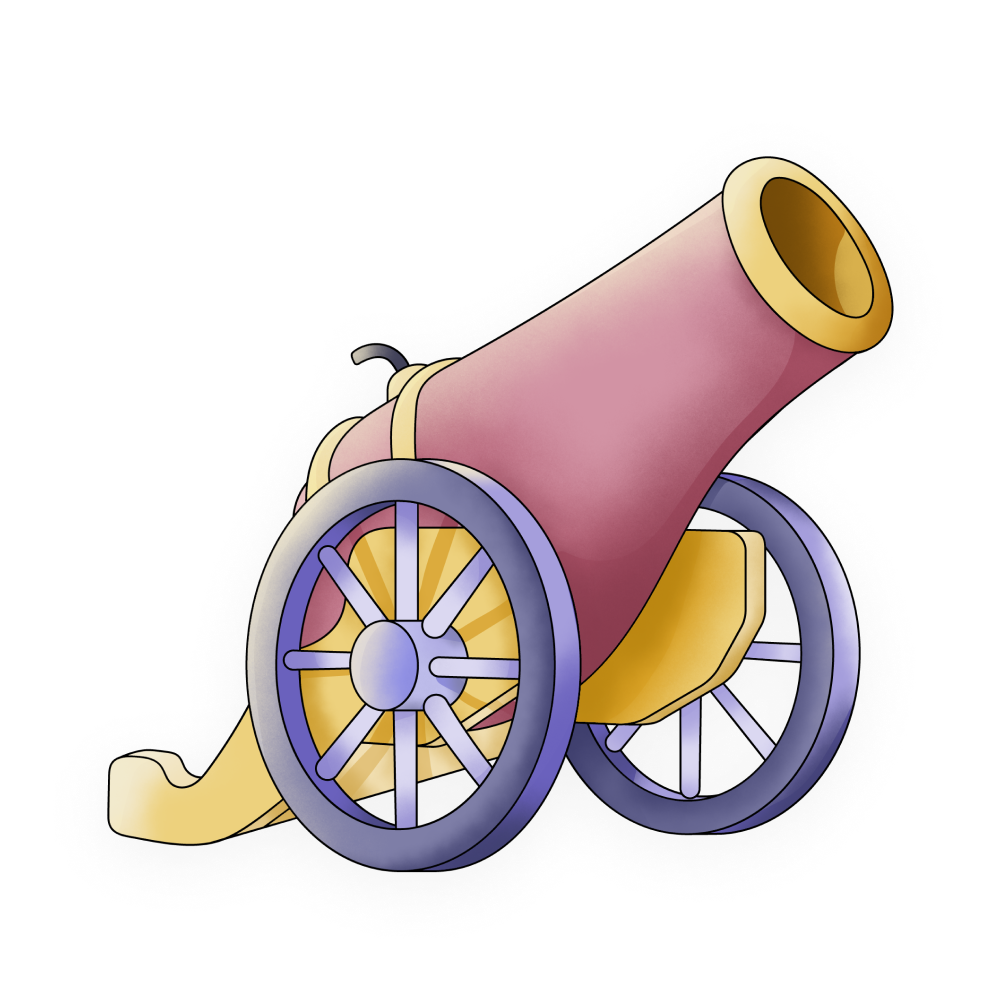 Attack

Going

Stress

Survive

Following
🔄 This dream was recurring 1 times last week
Details
Dream Review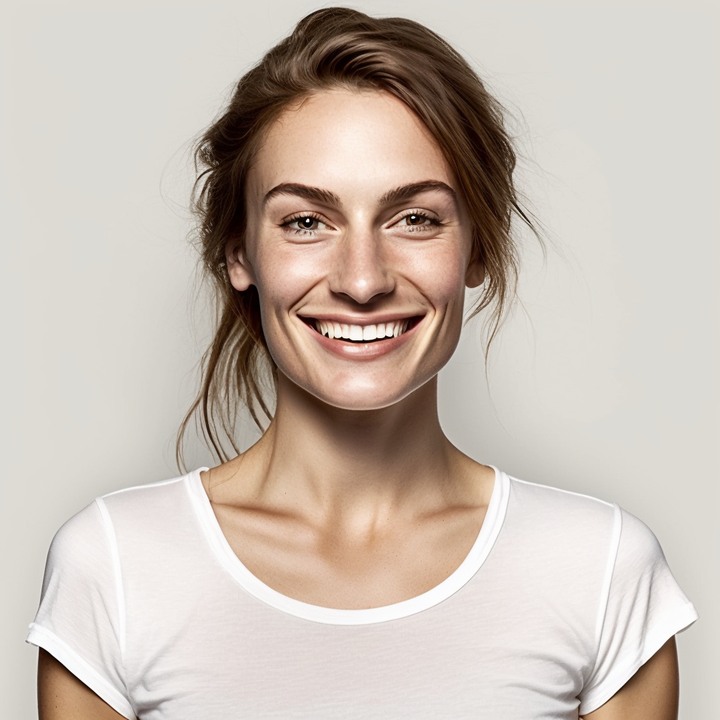 Yvette Miller
Behavioral psychology & Wellness Advocate
Hey Em! Thank you for sharing your dream with me. It seems like a pretty intense and eventful dream, but don't worry, I'm here to help you understand its meaning. Based on the details you provided, it appears that this dream reflects your ability to handle challenging situations with a calm and problem-solving mindset. Despite being in the midst of an attack, you remain composed and focused on finding solutions and ensuring survival. This suggests that you possess a strong sense of resilience and resourcefulness in real-life situations as well. The constant need to adapt and change plans in the dream signifies your flexibility and adaptability in dealing with unexpected circumstances. It's impressive how you effortlessly transition from one area to another, indicating your ability to navigate through different aspects of life smoothly. When you find yourself in an open space and have some time to talk, the presence of the boy who engages in random conversation suggests a shift in focus away from the attack. This could symbolize a temporary respite or distraction from the challenges you face. However, it's important to note that you remain alert, ensuring that the threat has truly subsided before fully embracing this new direction. As the dream transitions into a more normal and random state, it may indicate that your subconscious mind is exploring various aspects of your life beyond the immediate challenges. This could be a reflection of your mind processing different thoughts, desires, or experiences during your dream state. Overall, this dream highlights your ability to stay composed under pressure, adapt to changing circumstances, and find moments of respite even in challenging times. It's a testament to your strength and resilience. Keep up the great work, Em! Let me know if there's anything else you'd like to discuss or if you have any other dreams you'd like me to analyze.