Someone killed my parents outside then broke into the house through the window, and I ran out to the backyard, and they shot my younger siblings, and my dog then I ran to the neighbors house and they broke into the neighbors killed the neighbors and chased me down
👧 women of your age from 🇺🇸 had dreams about Drowning by 29% more than 👨 men.

Backyard

Window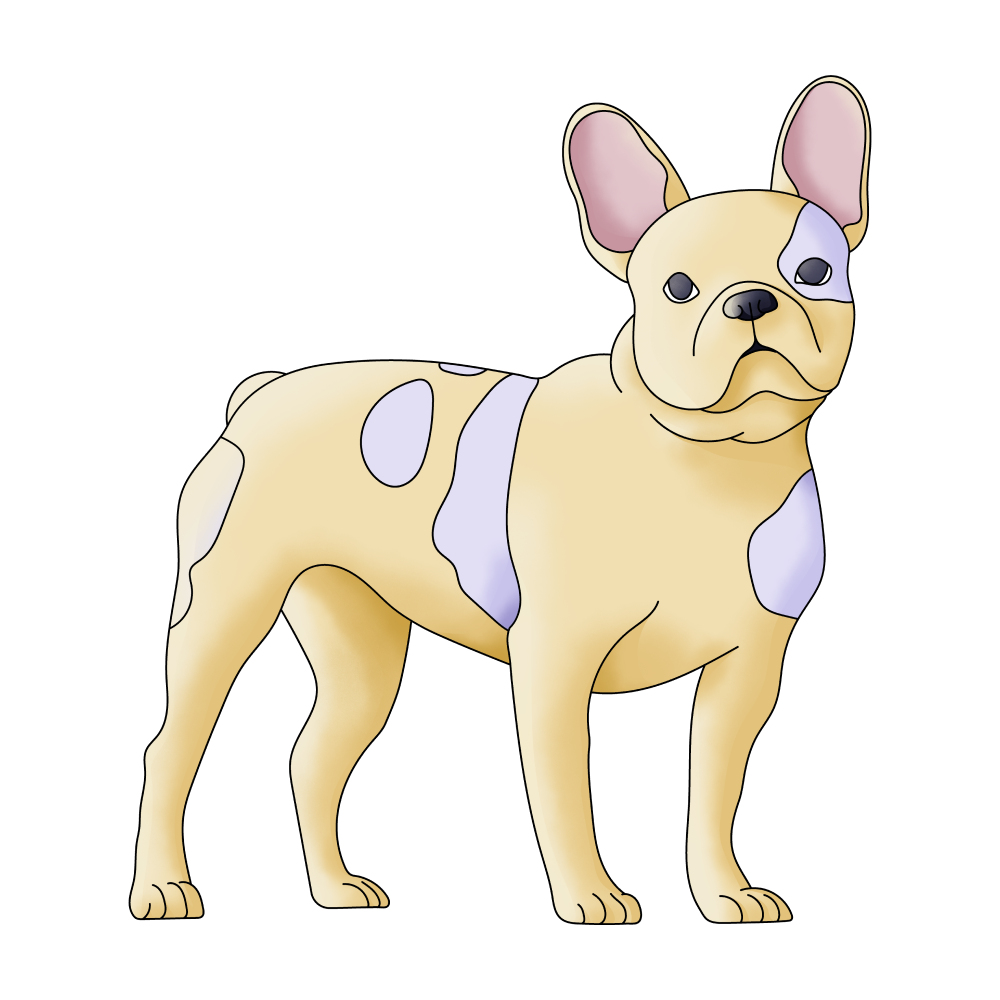 Dog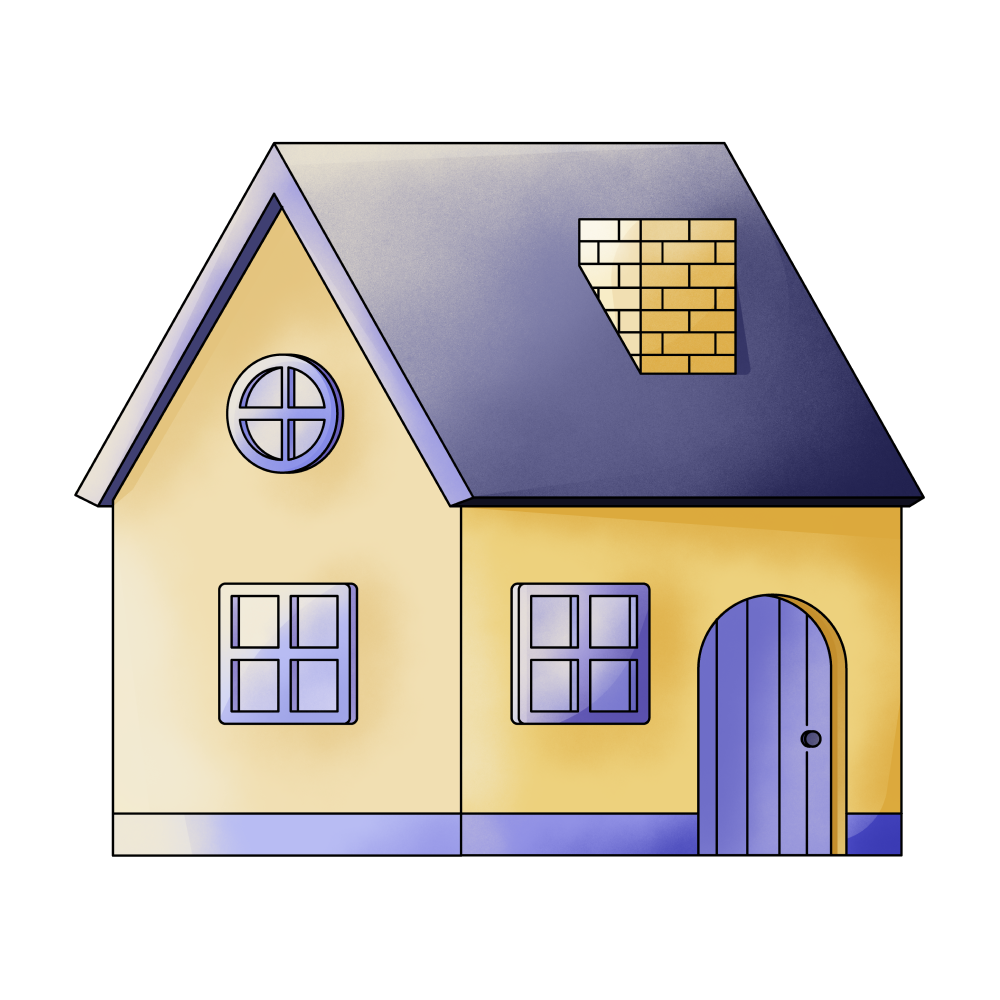 House

Breaking

Chasing

Killing

outside

Parent

Shoot

Siblings
🔄 This dream was recurring 1 times last week
Details
Dream Review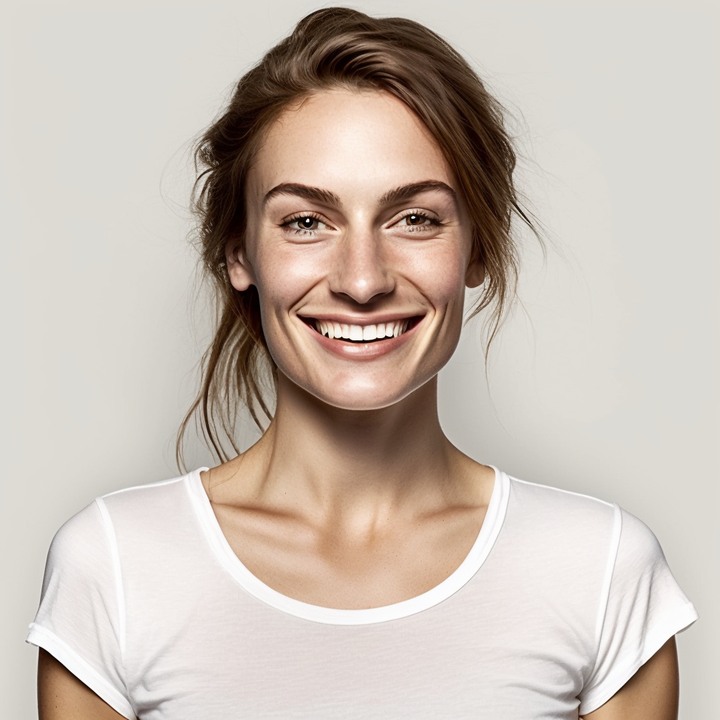 Yvette Miller
Behavioral psychology & Wellness Advocate
Hey Sunset! Thank you for sharing your dream with me. It sounds like a really intense and distressing experience. Dreams like these can be quite unsettling, but let's explore the possible interpretations together. Your dream of someone killing your parents, breaking into your house, and harming your younger siblings and dog, followed by seeking refuge at your neighbor's house only to witness more violence and being chased down, suggests feelings of vulnerability, fear, and a need for protection. This dream may symbolize deep-seated anxieties and concerns about the safety and well-being of your loved ones and yourself. It could also reflect a general sense of insecurity or powerlessness in your waking life. The act of running away and seeking shelter at the neighbor's house may indicate a desire for support and assistance during challenging times. However, the continuation of violence even in that supposedly safe space could signify a lack of trust or reliance on others, perhaps due to past experiences or a fear of betrayal. It's important to remember that dreams are highly subjective, and only you truly know the specific emotions and experiences that may have influenced this dream. Exploring any recent or ongoing stressors, conflicts, or concerns in your waking life could provide further insights into the underlying meaning of this dream. Overall, this dream highlights the need to address feelings of vulnerability, fear, and the importance of finding a sense of security and support in your waking life. If you feel comfortable, discussing your emotions and concerns with trusted friends, family members, or a professional counselor may offer valuable guidance and reassurance. Remember, I'm here to support you and provide further clarification if needed.