So, I had a very weird dream tonight. Being sober, I would call it a drug dream. I was partying with my uncle, which is very weird because I rarely see him and I would never party with him, but I did back in the day when I was drinking. He was trying to be sexually advancing towards me and it was very weird because he had makeup on and he didn't look like his normal self. I had this long hair, but it wasn't my real hair and right as I was waking up, all my teeth were falling out.
👧 women of your age from 🇺🇸 had dreams about Flying by 36.6% less than 👨 men.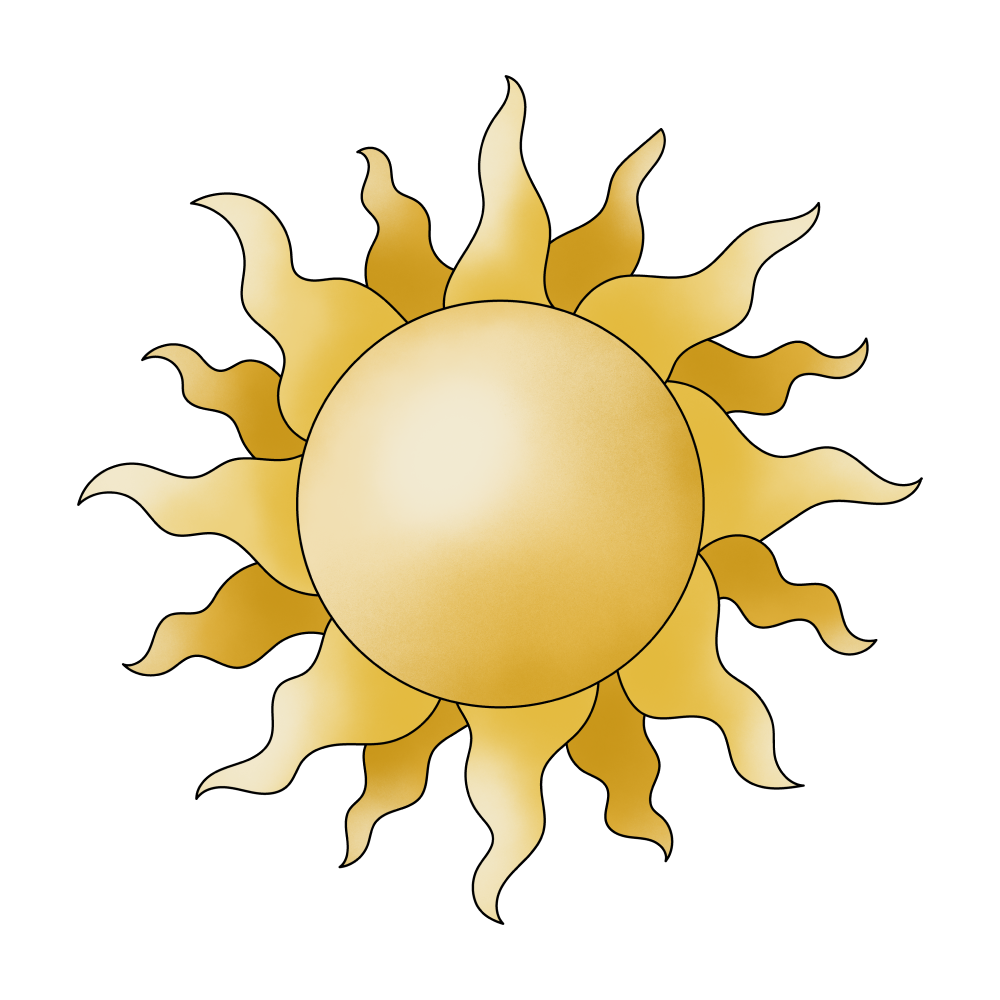 Day

Long hair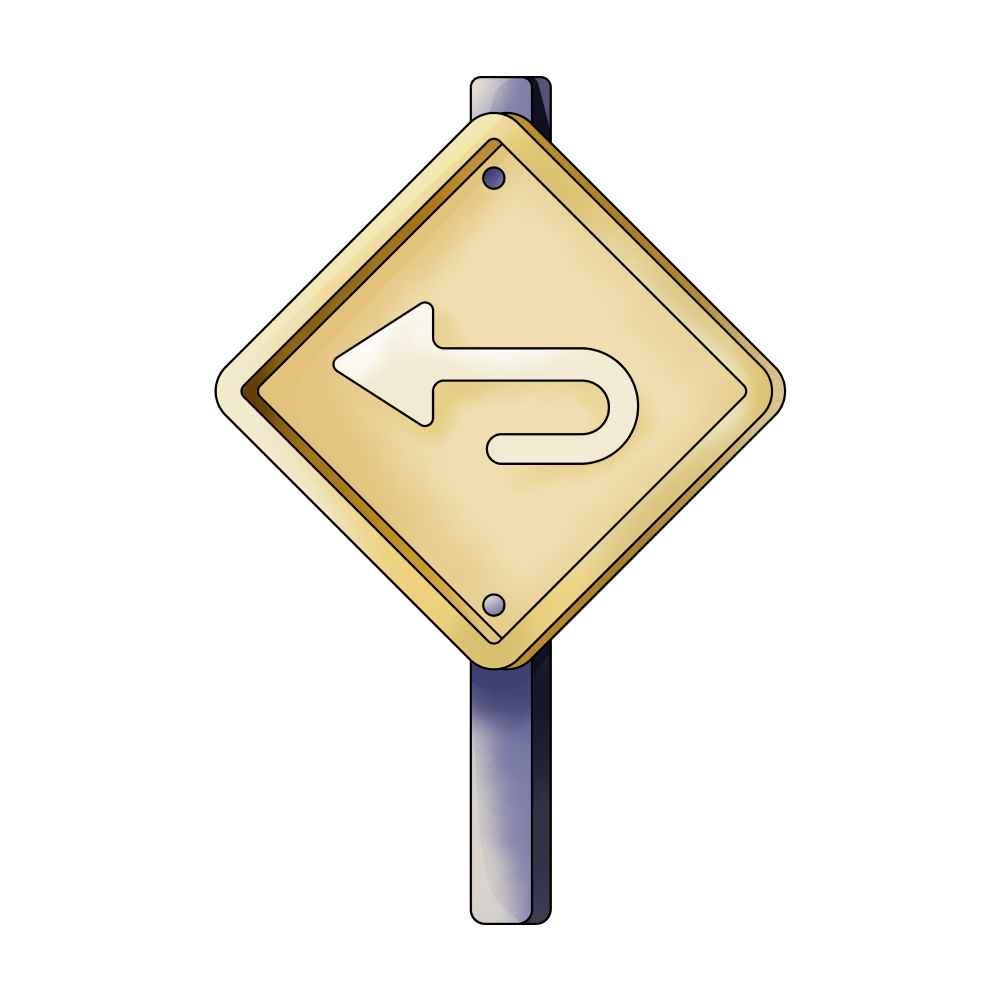 Back

Drink

See

Uncle

Looking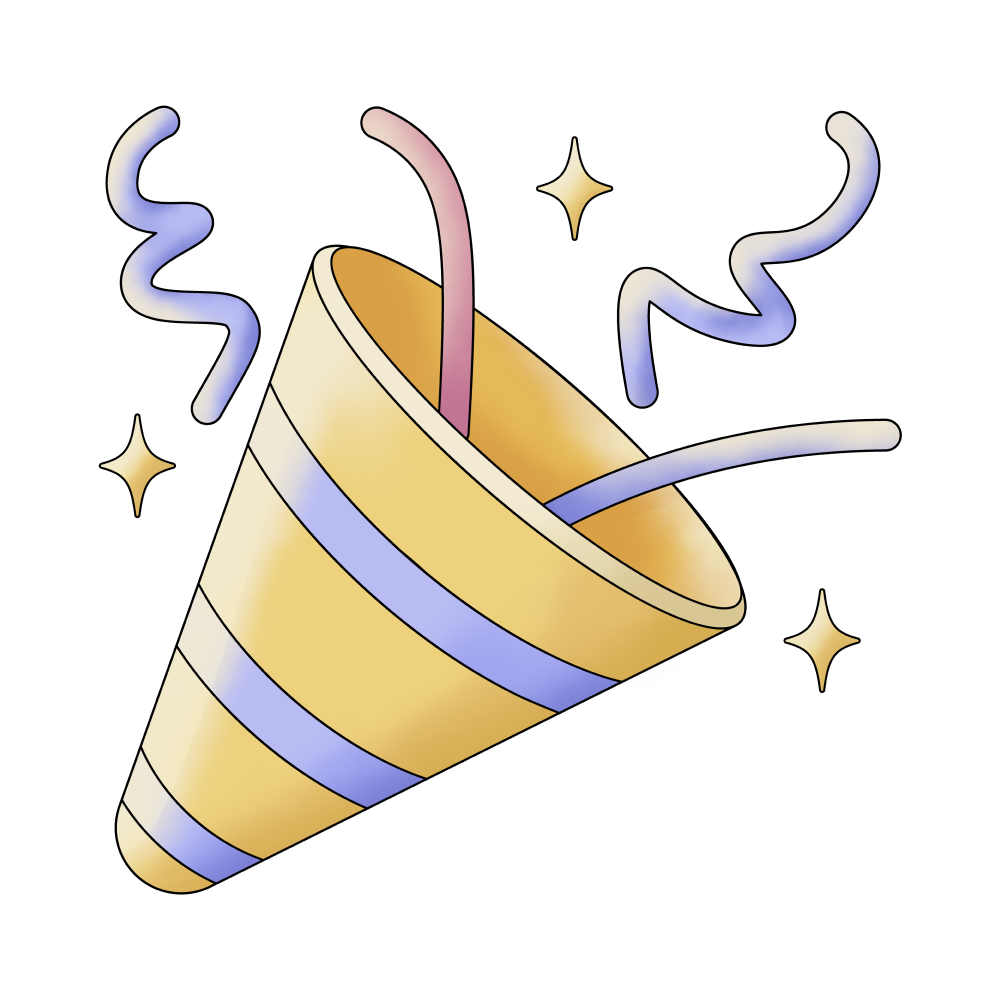 Party

Self

Tooth

Drugs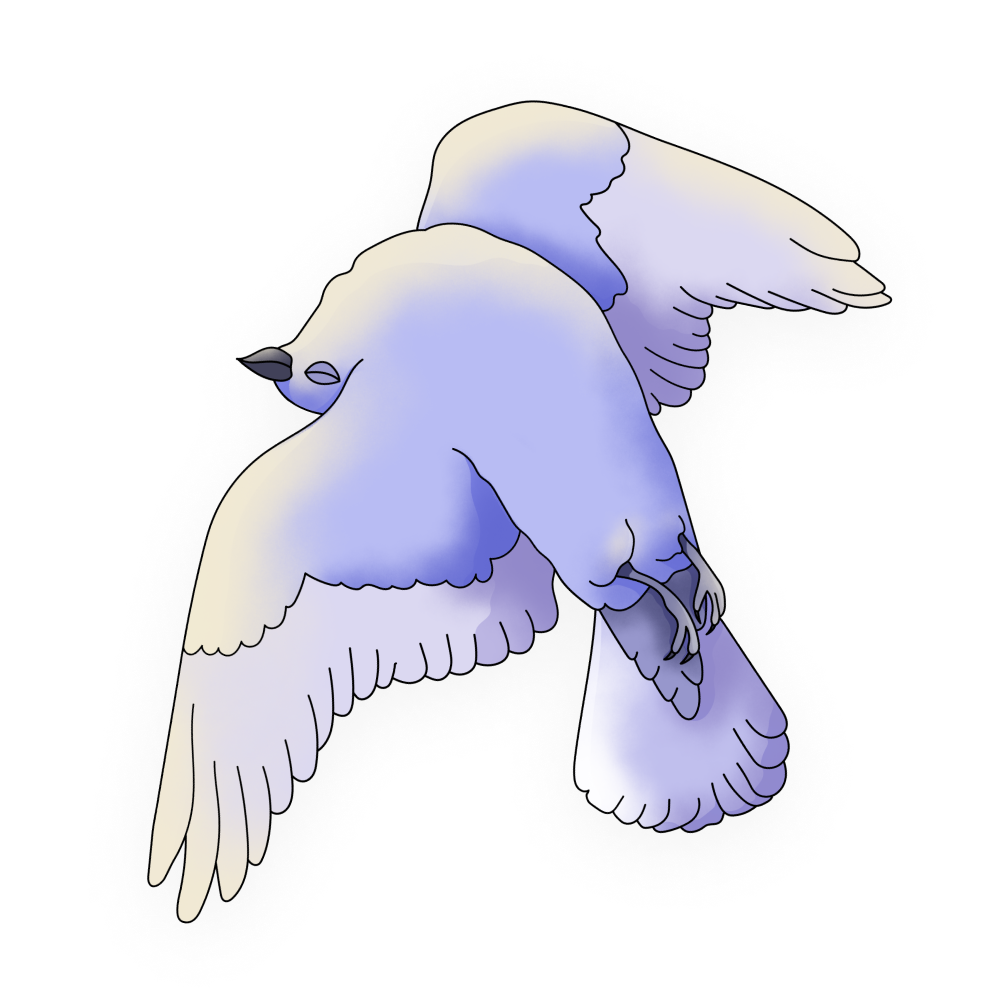 Falling

All
🔄 This dream was recurring 3 times last week
Details
Dream Review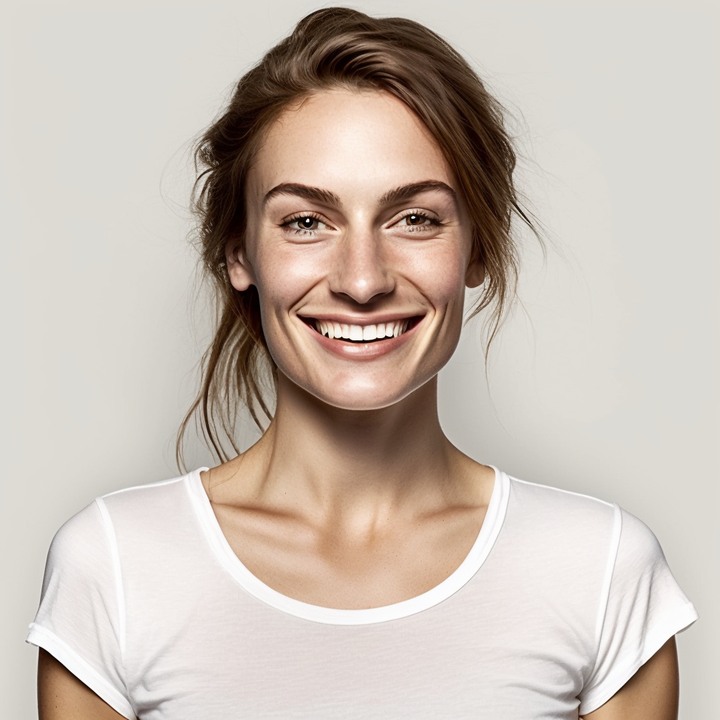 Yvette Miller
Behavioral psychology & Wellness Advocate
Hey Tosha! Thank you for sharing your dream with me. It sounds like quite a complex and vivid experience. Let's dive into the interpretation: This dream may reflect some unresolved emotions or experiences from your past, particularly related to your uncle and your previous partying days. Seeing your uncle in a party setting, despite rarely interacting with him, could symbolize a desire for connection or a longing for the carefree times you experienced while drinking. However, his inappropriate advances and altered appearance in the dream suggest confusion and discomfort, possibly indicating internal conflicts regarding boundaries and trust. The presence of the long hair that wasn't your own might represent a sense of disguise or not being true to yourself. It could be an indication that you are currently grappling with issues of identity or authenticity. The sudden occurrence of your teeth falling out as you wake up is a common dream motif associated with feelings of powerlessness, vulnerability, or concerns about self-image. It might suggest underlying anxiety about how others perceive you or fear of losing control in certain aspects of your life. Overall, this dream appears to be a reflection of inner conflicts, unresolved emotions, and a search for personal identity. Exploring these themes further in your waking life may help you gain clarity and address any lingering concerns. Remember, dreams provide valuable insights, but it's important to consider them alongside your own thoughts and feelings.