my sister is addicted to pain killers and in pretty denial about it. this is knowledge that i just know in the dream, it's not really explicit. we are talking in a room, and the atmosphere is tense, almost like we are talking around the subject - i know she's addicted but she won't talk about it, so i don't say anything. then her eyes start bleeding - the drugs (or the denial, who knows) were affecting her body such that she burst a vein or two in her eyes. i act like it's not a big deal so as not to scare her because i know she would freak out, but i'm also relieved that her body is telling her that she's reached her limits since she won't admit that to herself. she looks in the mirror and freaks out, and then i steel myself and remain calm and soothing to take care of her.
👧 women of your age from 🇺🇸 had dreams about Flying by 36.6% less than 👨 men.

Attention

Bleed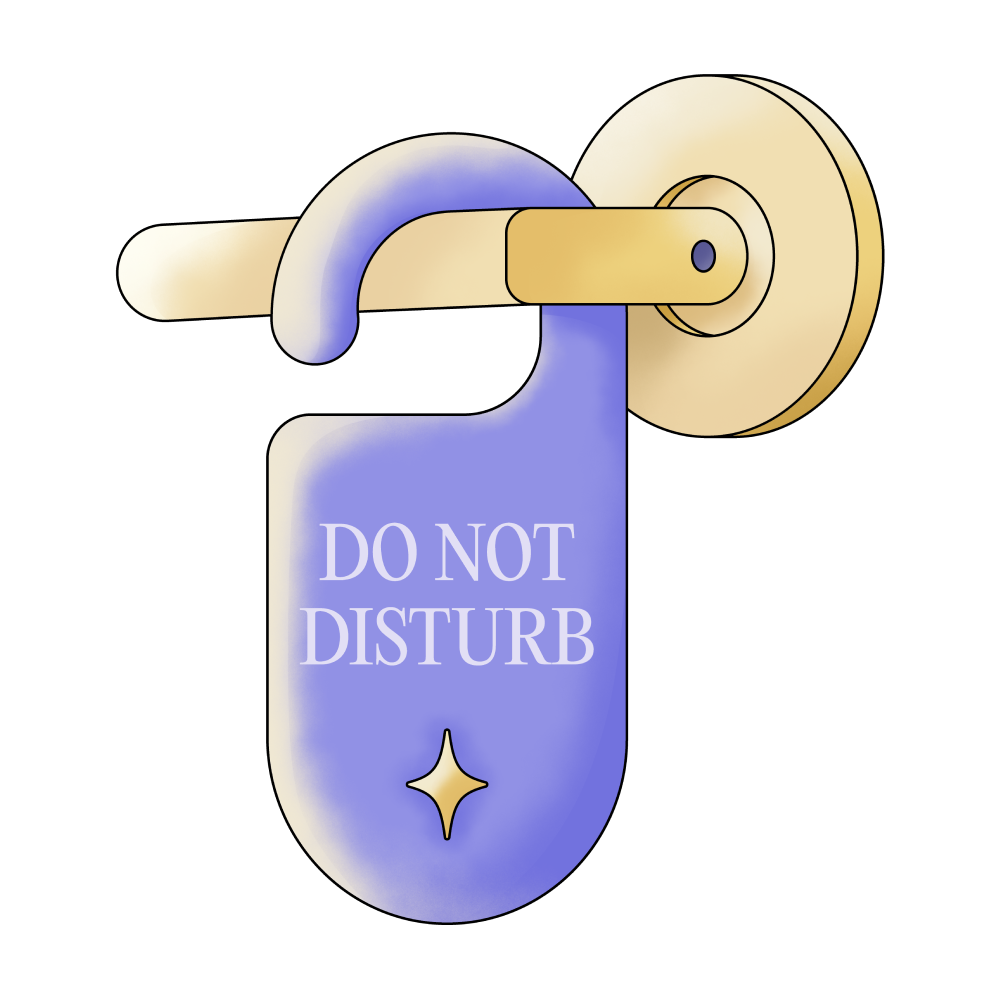 Room

Looking

Body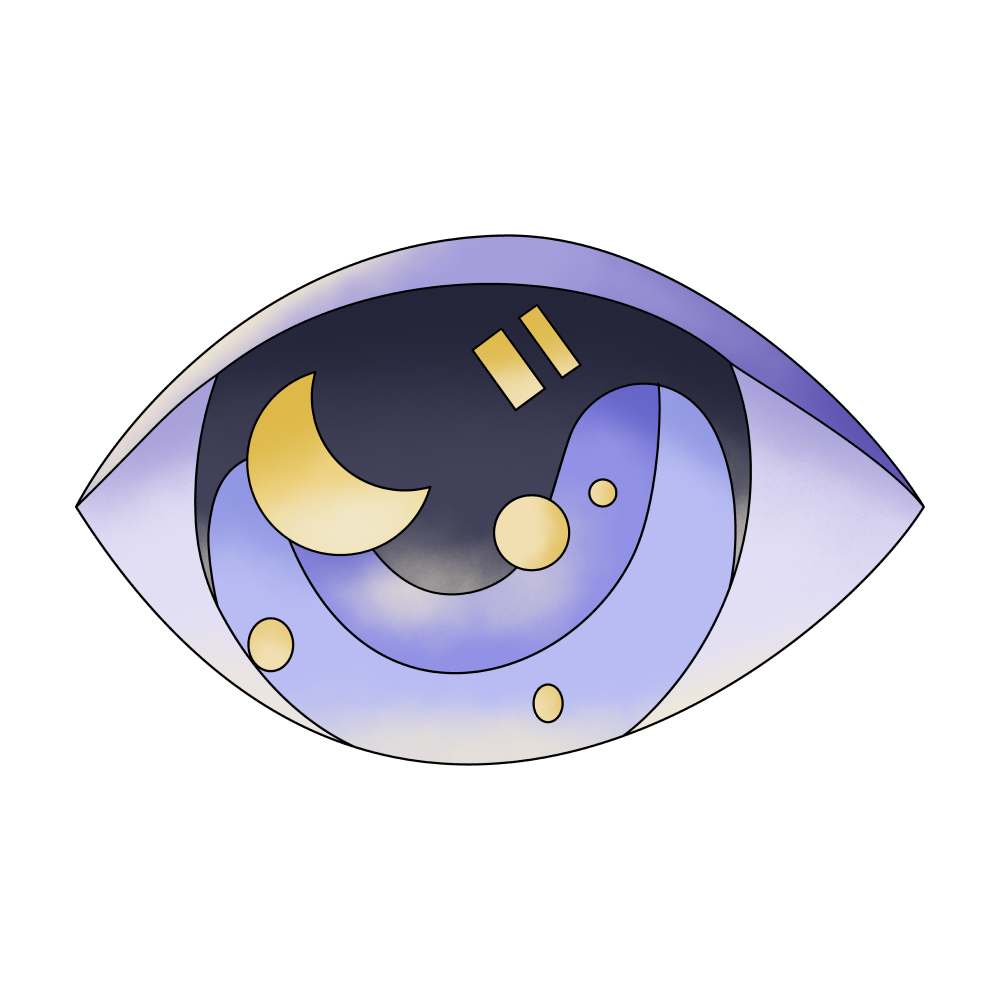 Eye

Mirror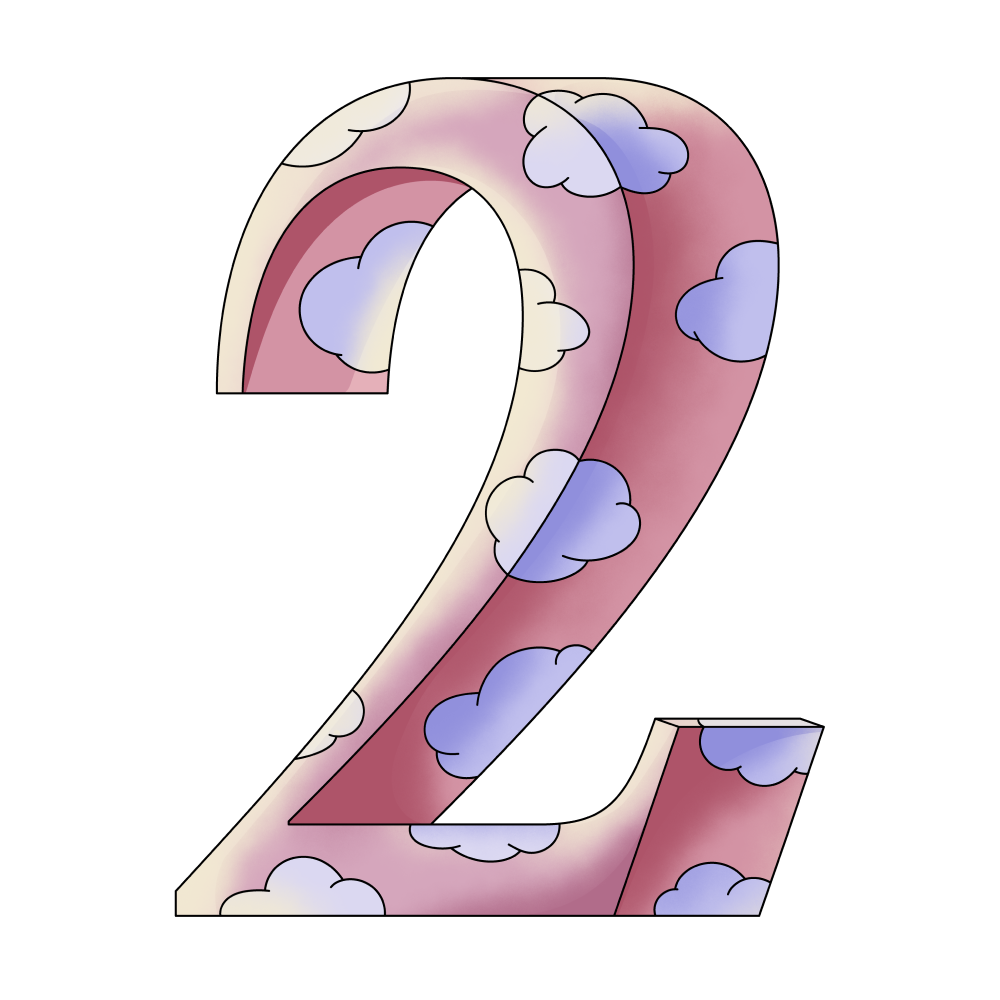 Two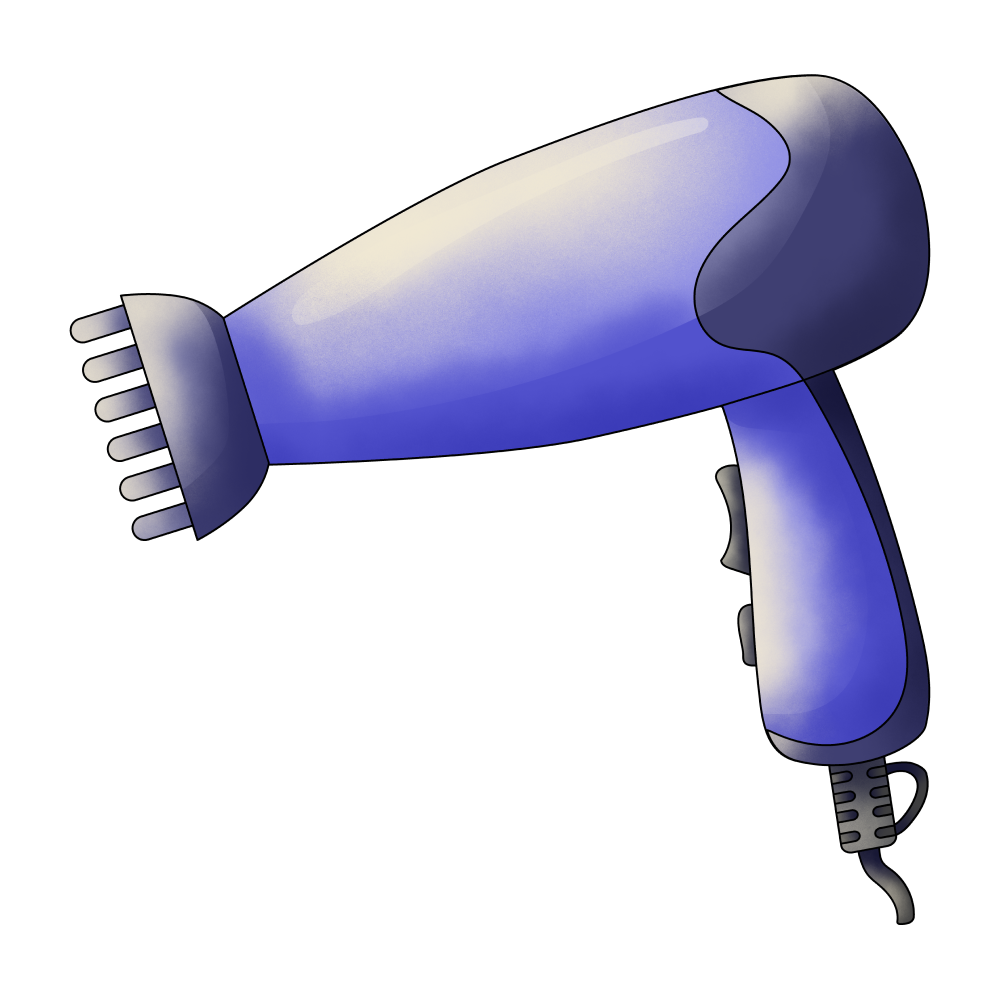 Sister

Drugs

Pretty

Scared
🔄 This dream was recurring 3 times last week
Details
Dream Review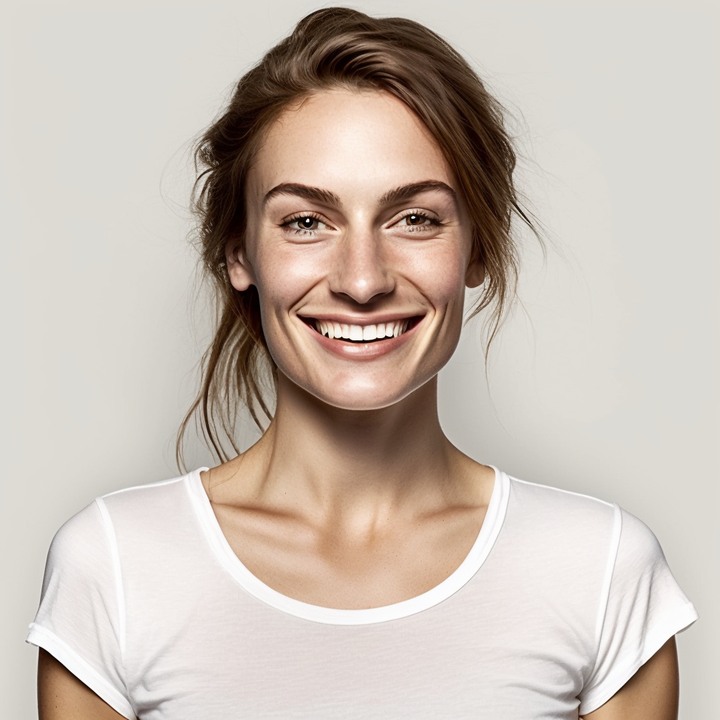 Yvette Miller
Behavioral psychology & Wellness Advocate
Hey Chelsea! Thank you for sharing your dream with me. It's clear that you have deep concerns about your sister's addiction to painkillers, even though it may not be explicitly mentioned in the dream. The tense atmosphere and avoidance of discussing the issue indicate the underlying tension and difficulty in addressing the problem directly. The imagery of your sister's eyes bleeding can be interpreted as a symbolic representation of the negative effects that her addiction or denial is having on her well-being. It could also signify the emotional pain and strain that you feel witnessing her struggle. Your calm and soothing demeanor when she freaks out in front of the mirror shows your strength and willingness to support her despite the challenging circumstances. Overall, this dream highlights your concern for your sister's well-being and your desire to help her, even if it means taking on a supportive role without pushing her too much. It may reflect your own internal conflict between wanting to confront the issue head-on and understanding the importance of giving her space to come to terms with it herself. Remember, dreams can be complex and open to interpretation, so take what resonates with you and trust your own instincts and emotions regarding your sister's situation.