My pet cat being eaten and raped while I watched in an Astral state. Then me making my hand physical and ripping his throat in half.
👨 men of your age from 🇨🇦 had dreams about Rape by 39.1% less than 👧 women.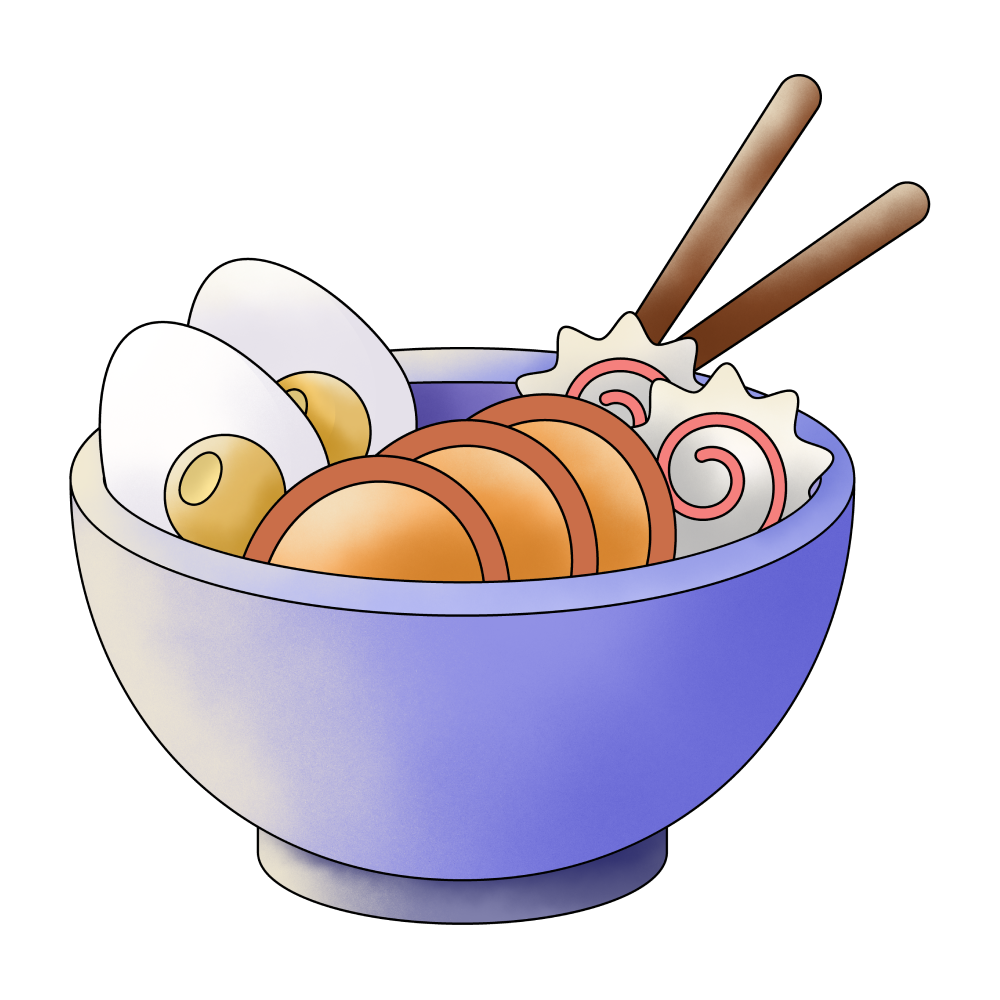 Eating

Hand

Cat

Pet

Rape

Throat

Watched
🔄 This dream was recurring 1 times last week
Details
Dream Review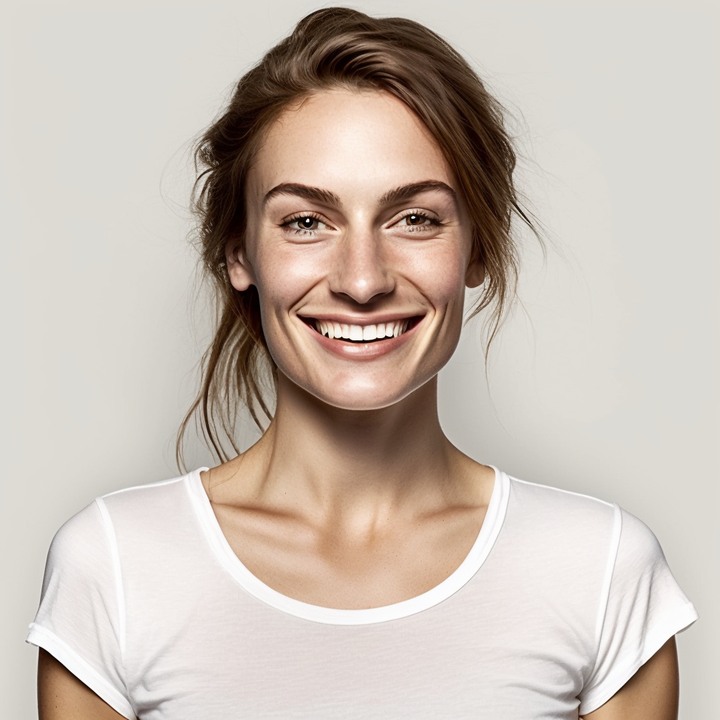 Yvette Miller
Behavioral psychology & Wellness Advocate
Hey Micah! Thank you for sharing your dream with me. I understand that it was a disturbing and unsettling experience, but please know that dreams often contain symbolic elements that may not directly reflect reality. In this dream, the presence of your pet cat being eaten and raped while you watched in an Astral state, followed by you physically ripping its throat in half, suggests a complex mix of emotions and subconscious imagery. The cat in your dream could symbolize independence, intuition, or feminine energy, while the act of it being eaten and raped represents a violation of boundaries and a sense of powerlessness. Your Astral state may indicate a detachment from reality or a heightened spiritual awareness. The act of physically ripping the cat's throat in half could signify a desire to regain control or assert yourself in a situation where you feel helpless. It's important to remember that dreams are highly personal and subjective, and their interpretations can vary based on individual experiences and emotions. Given the intense and potentially distressing content of this dream, it may be beneficial to explore any underlying emotions or stressors that could be influencing your subconscious mind. If you find yourself feeling unsettled or overwhelmed by this dream or any other recurring dreams, it could be helpful to discuss them with a trusted friend, family member, or mental health professional who can provide support and guidance. Take care, Micah, and remember that you have the strength to navigate any challenges that come your way.