My last dream I can remember recently that I had was with an ex. The first guy I ever dated actually. We were in high school. Both in my dream and when we started dating We actually dated all through highschool and a year and a half after we graduated. And in my dream; it's like we were dating again, flirting around & what not, being affectionate infront of everyone, but whenever the person he is now currently with (married with kids) came around us (cause she would randomly pop up through out the dream, almost like we were playing a game of hide and seek from her the whole time through out the dream tbh lol) but whenever she'd see him, especially with me - he would act as if we weren't dating anymore or like i wasnt even around. We would kind of be like "Oh shit. Play it cool." It's weird because I've had this dream on and off for years now and it's the same thing everytime. Everytime.
👧 women of your age from 🇨🇦 had dreams about Ex by 0.3% less than 👨 men.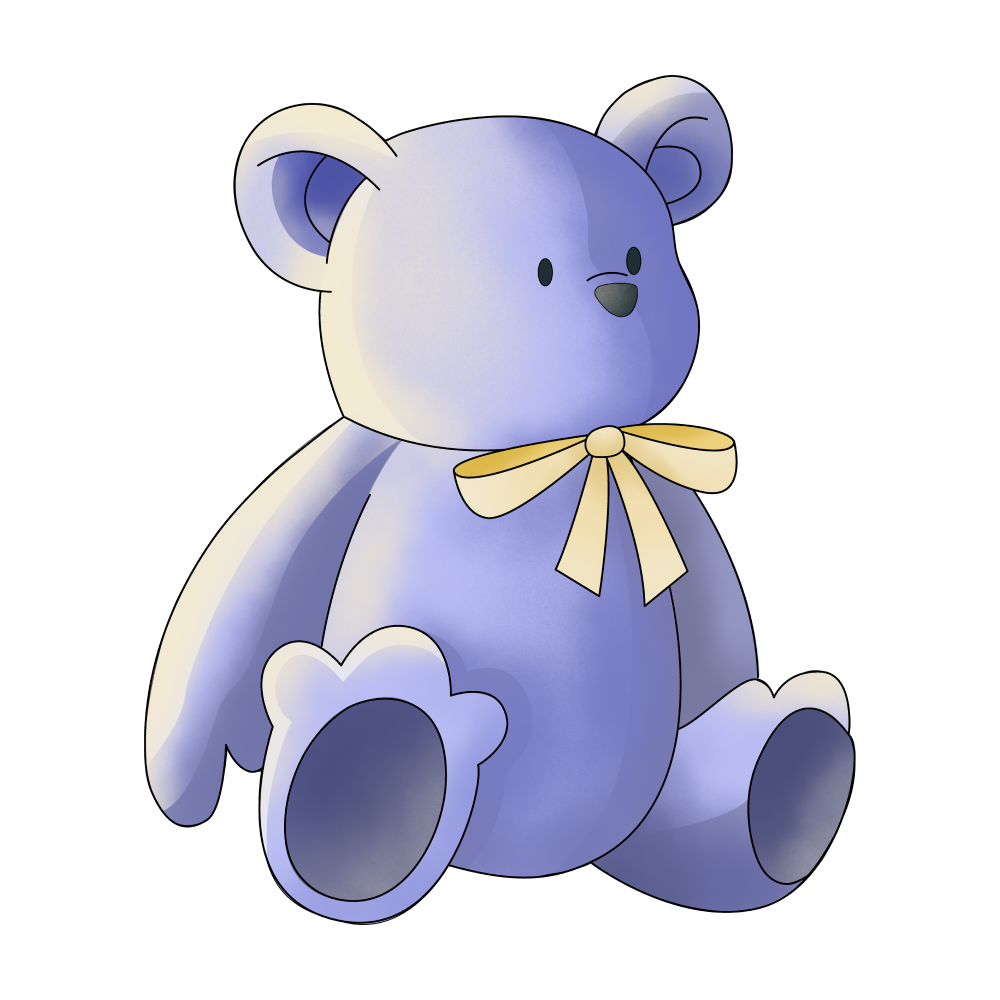 Child

Guy

Reason

Year

Game

Flirting

High School

Marry

Shit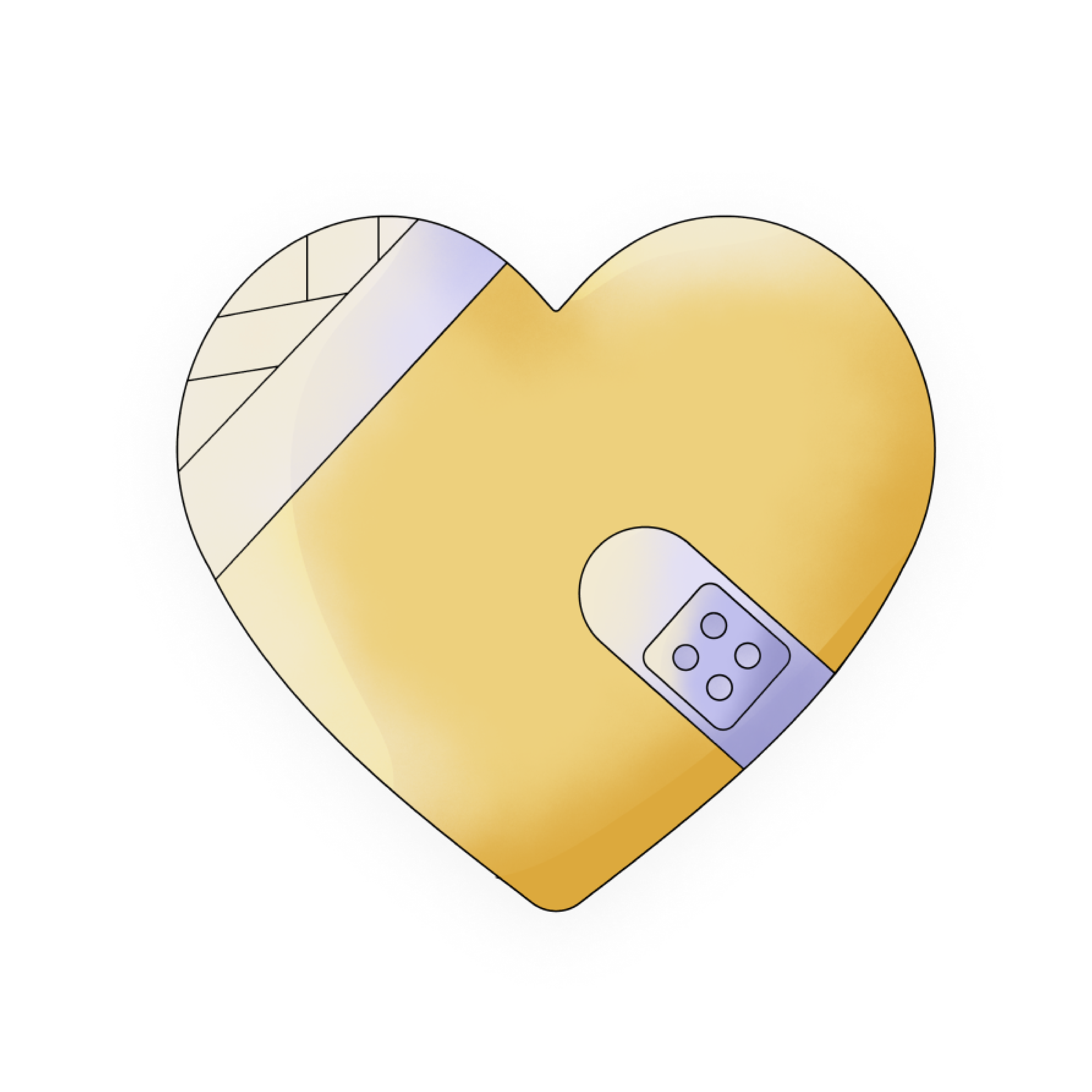 Ex

Playing
🔄 This dream was recurring 2 times last week
Details
Dream Review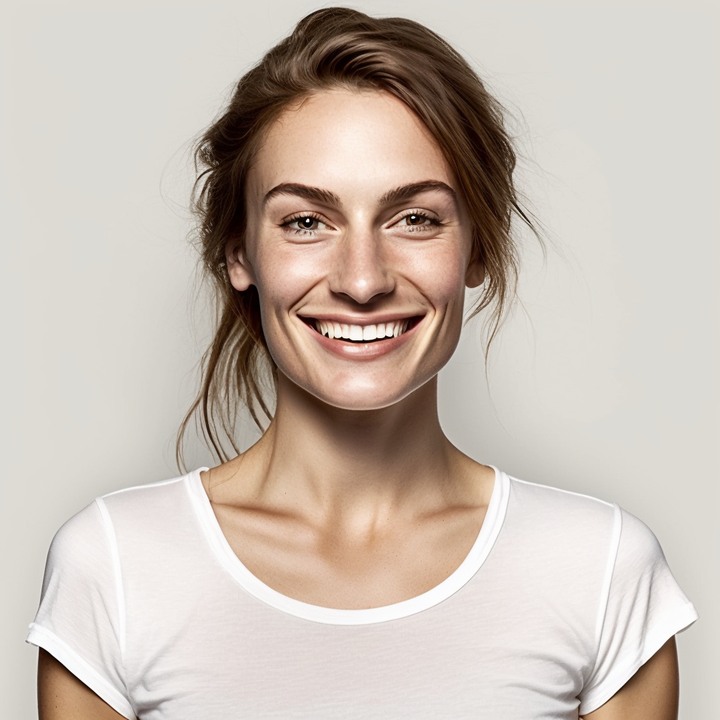 Yvette Miller
Behavioral psychology & Wellness Advocate
Hey Kassia! Thank you for sharing your dream with me. It seems like your dream revolves around reconnecting with your first love from high school and experiencing mixed emotions in the presence of his current partner. This dream has been recurring for years, which suggests that there may be unresolved feelings or lingering thoughts associated with this past relationship. The dream could symbolize a desire for the carefree and affectionate moments you shared during your high school relationship. It's possible that seeing your ex with his current partner triggers a sense of longing or nostalgia for that connection. The game of hide and seek in your dream might represent the need to hide or suppress these feelings in waking life, perhaps due to the fact that he is now married with children. It's important to acknowledge that dreams are subjective, and only you have the full understanding of your emotions and experiences related to this relationship. However, it could be beneficial to reflect on why this dream continues to resurface. Are there any unresolved emotions or unfinished business from that time? Exploring these feelings, either through personal reflection or with the support of someone you trust, might provide insights into what this dream represents for you. Remember, dreams often serve as a way for our subconscious mind to process and make sense of various aspects of our lives. If you feel the need to further explore the meaning behind this dream, don't hesitate to reach out. I'm here to support you throughout your journey of self-discovery.