My childhood best friend visits me in an elaborately decorated camper van, almost like a mansion on wheels. I feel jealous but also happy for her. I feel like I want to leave my home and join her on the road but I can't leave my children and dog.
👧 women of your age from 🇬🇧 had dreams about Threesome by 45.1% less than 👨 men.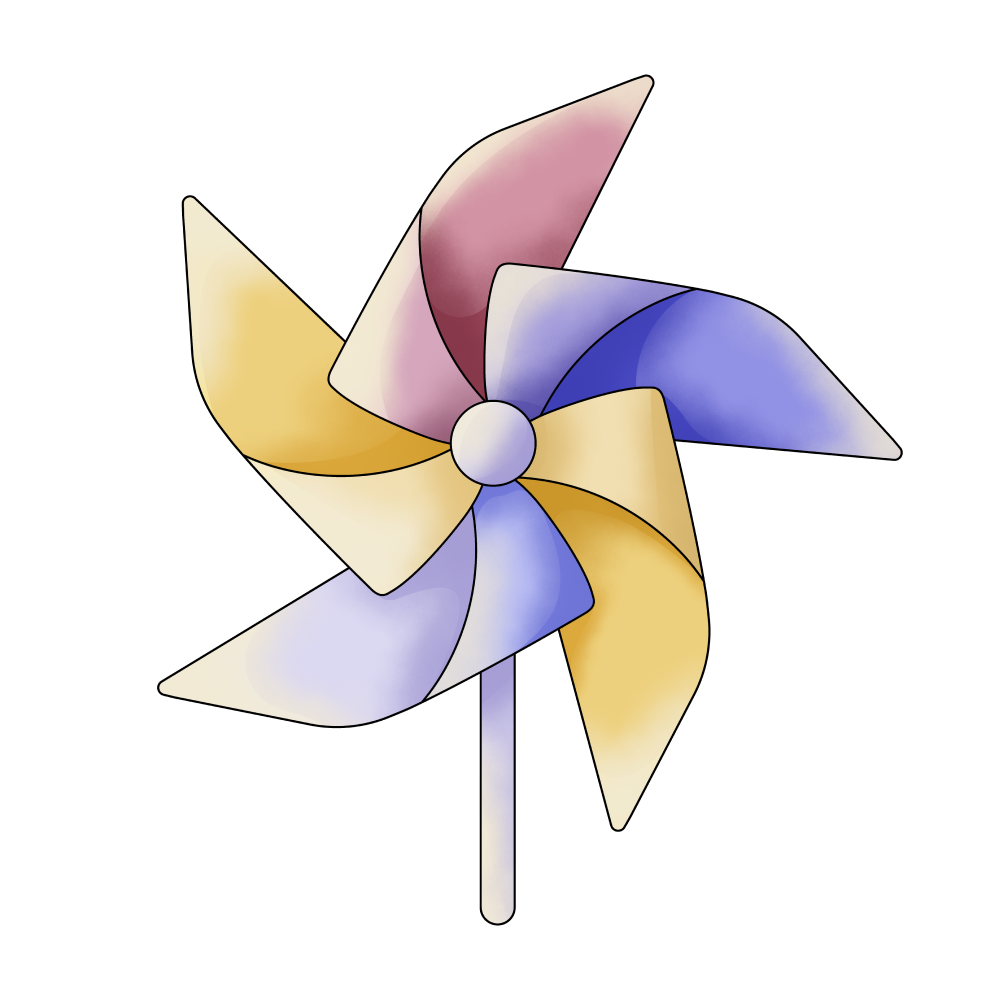 Feeling

Van

Childhood

Children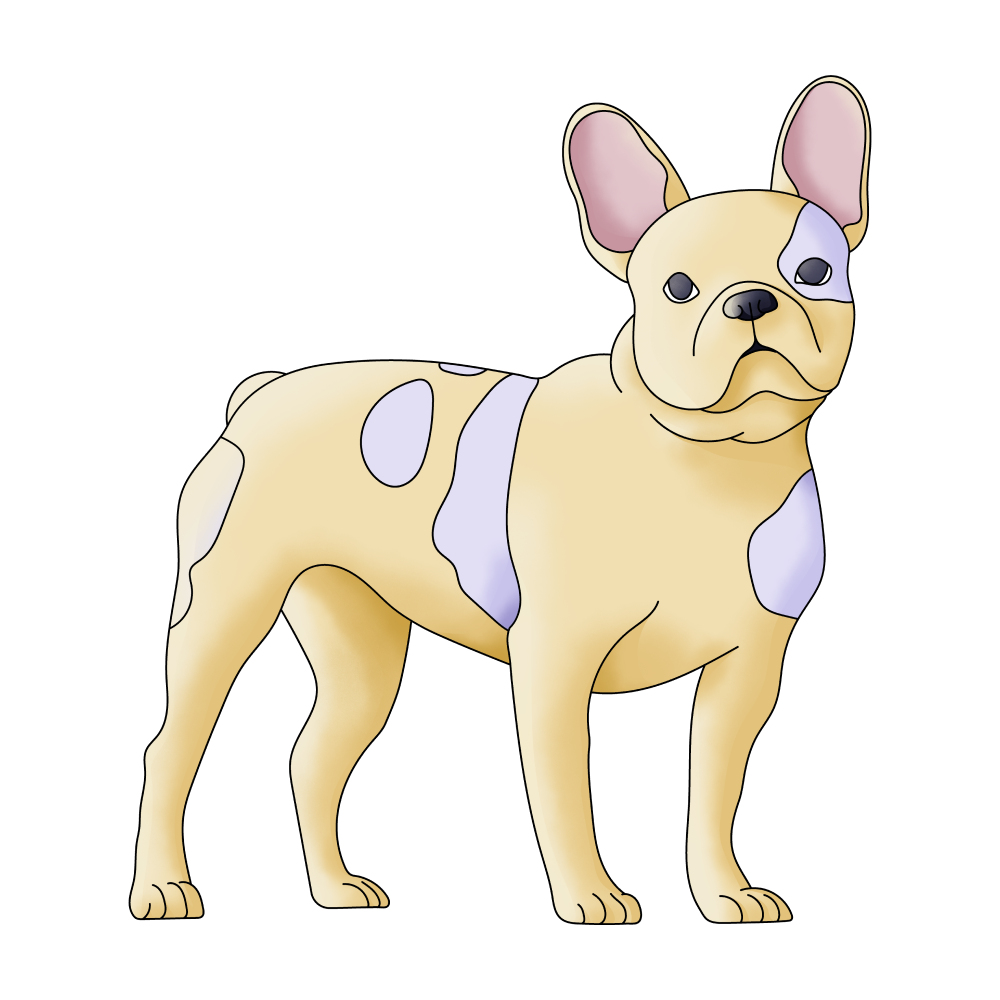 Dog

Mansion

Road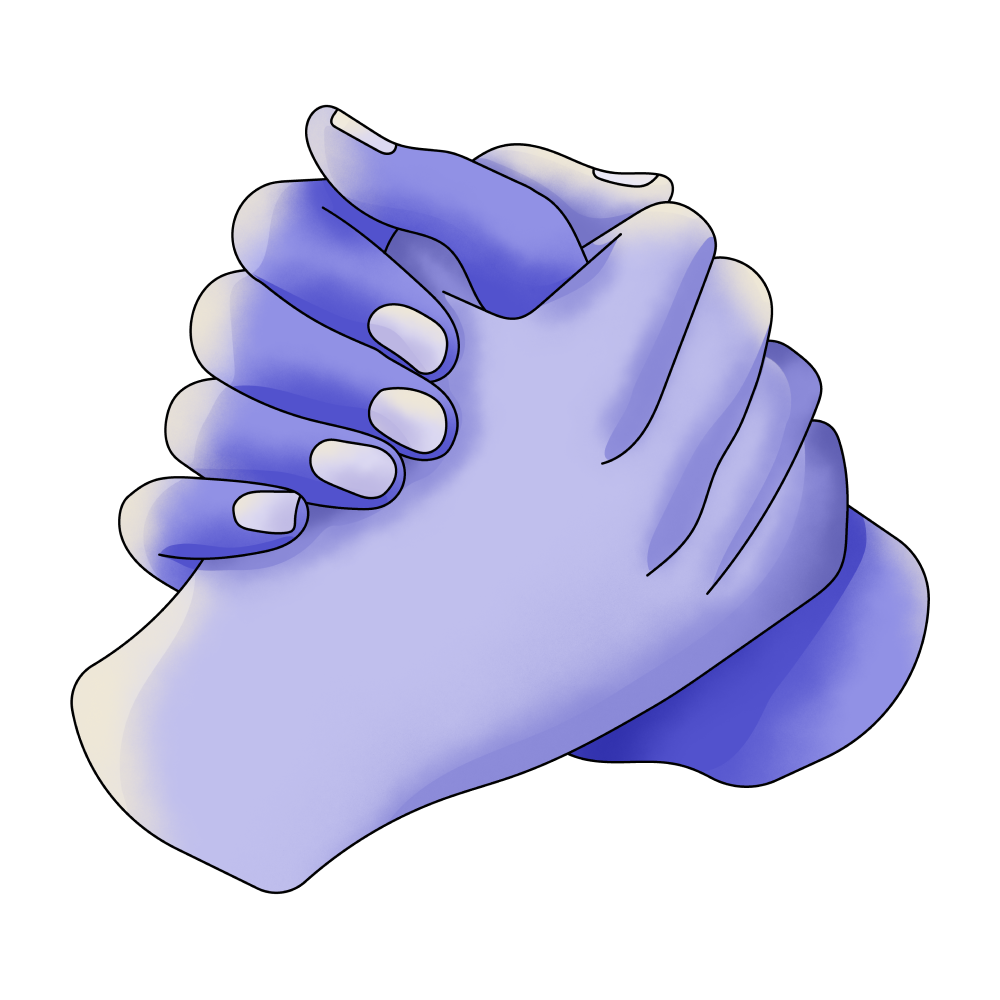 Friend

Happy

Jealous

Leaving
🔄 This dream was recurring 1 times last week
Details
Dream Review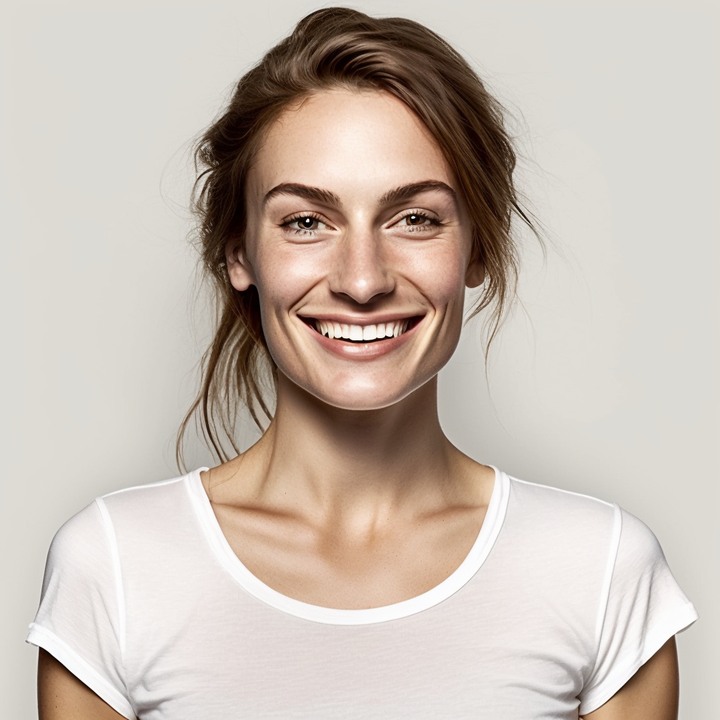 Yvette Miller
Behavioral psychology & Wellness Advocate
Hey Emma! Thank you for sharing your dream with me. It seems like a vivid and emotionally charged dream experience. Now, let's delve into the interpretation. Your childhood best friend visiting you in an elaborately decorated camper van, resembling a mansion on wheels, reflects a sense of admiration and envy towards her current lifestyle or choices. This could signify a longing for freedom, adventure, and spontaneity in your own life. The juxtaposition of feeling both jealous and happy for her suggests that you may have conflicting emotions about pursuing your own desires while maintaining your responsibilities as a mother and caregiver. The desire to leave your home and join your friend on the road represents a yearning for change and exploration. It symbolizes a part of you that seeks new experiences, personal growth, and perhaps a break from the routine. However, the inability to leave your children and dog signifies the deep love and responsibility you feel towards your family. This conflict between personal desires and familial obligations might be causing some inner turmoil or a sense of being torn between two worlds. Overall, this dream highlights the importance of finding a balance between fulfilling your own aspirations and meeting your responsibilities. It encourages you to explore ways to incorporate elements of adventure and self-discovery into your current life without neglecting the needs of your loved ones. Remember, dreams serve as powerful reflections of our subconscious thoughts and emotions, offering insights that can guide us towards a more balanced and fulfilling existence.
Dream Video