Me and my boyfriend, and maybe others but I am not sure, we are getting in a pool. While swimming, I saw a hot woman who is slim and pretty and has just nice body in general, almost feels like a model, like a perfectly good looking woman. And I tell my boyfriend and maybe one more person who may have been with us, something like, 'Look at that hot woman, check her out!' I am bisexual so I also enjoy seeing beautiful women in general, but at the same time, I felt secretly jealous and wanted to ignore that or cope with that by saying as if I don't care if he looks at her in some kind of way. I kept acting cool, but at the same time, I wasn't really lying because I also enjoyed looking at her, it's just that there were two opposing feelings. And I really didn't wanted to let my boyfriend know I was jealous or I think less of myself than her.
👧 women of your age from 🇳🇱 had dreams about Fight by 18.3% less than 👨 men.

Attention

Bisexual

Looking

Body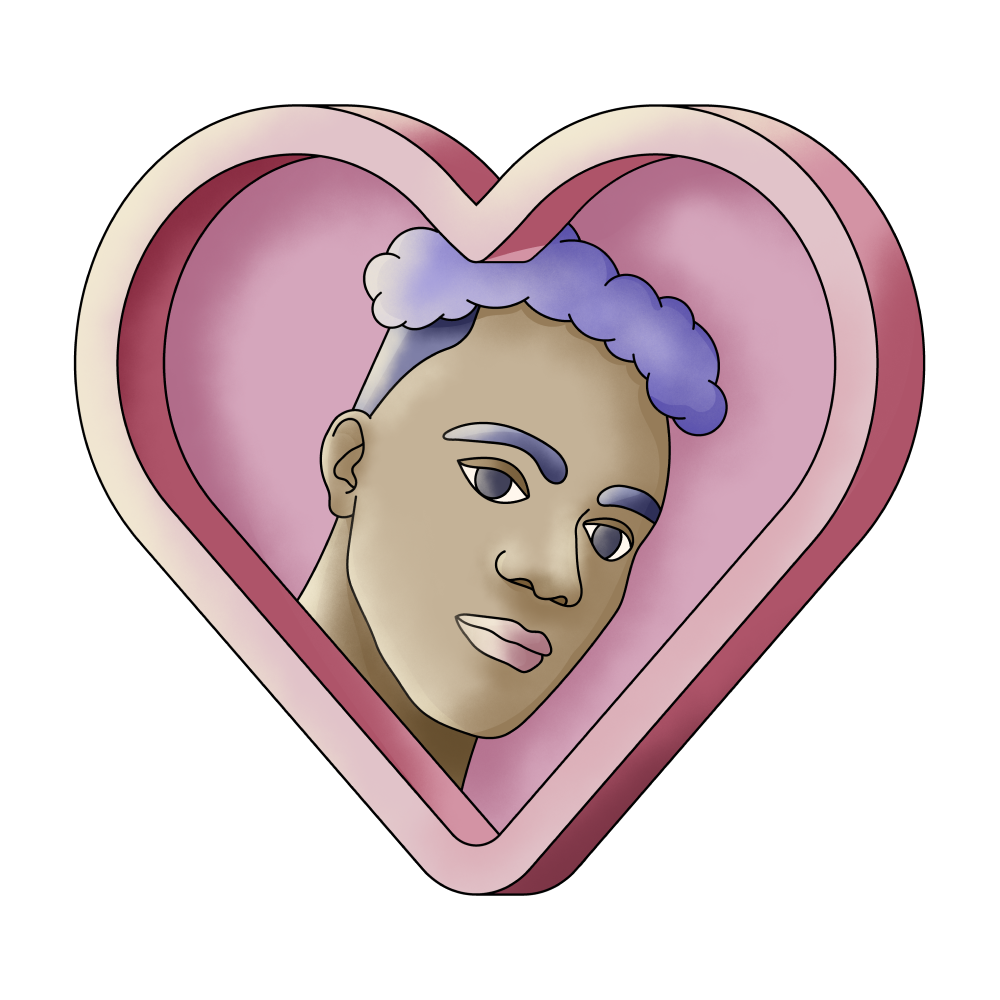 Boyfriend

Pool

Swimming

Woman

Jealous

Pretty

Acting
🔄 This dream was recurring 5 times last week
Details
Dream Review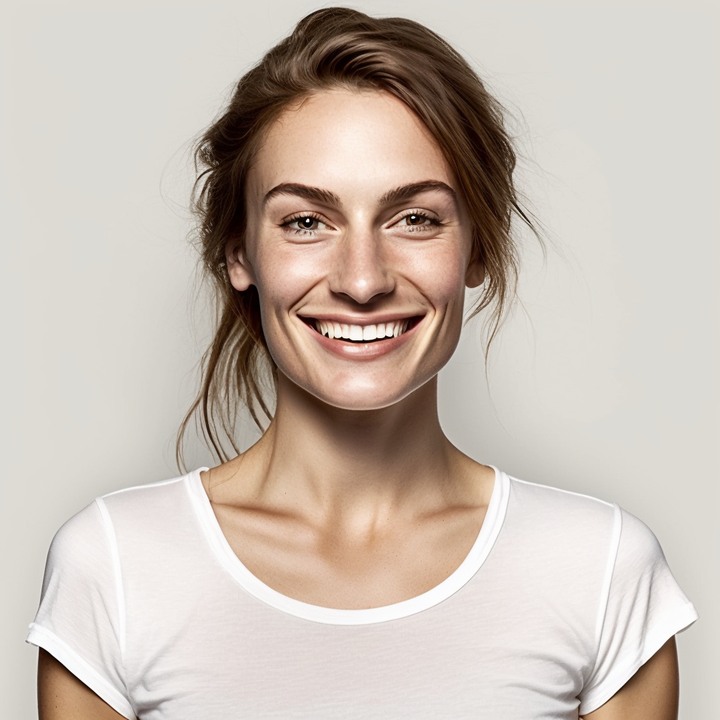 Yvette Miller
Behavioral psychology & Wellness Advocate
Hey Anastasia! Thank you for sharing your dream with me. In this dream, you and your boyfriend are swimming in a pool when you notice an attractive woman who catches your attention. You feel a mix of emotions: on one hand, you appreciate her beauty as someone who is bisexual, but on the other hand, you also experience a sense of jealousy and insecurity. You try to maintain a cool demeanor and act as if you don't care if your boyfriend looks at her, but deep down, you struggle with feelings of self-worth compared to her. This dream could be reflecting some internal conflicts and insecurities you may be experiencing in your waking life. It's possible that you have moments where you compare yourself to others, particularly in terms of physical appearance or attractiveness. The presence of your boyfriend in the dream suggests that there might be some underlying concerns about how you perceive yourself in relation to others in your romantic relationship. It's important to remember that dreams are highly personal and subjective, and their interpretations can vary depending on individual experiences and emotions. However, based on the information you've shared, it seems like this dream may be highlighting your desire to feel secure and confident in yourself, even when faced with comparisons or potential competition. It could be beneficial to explore these feelings further and consider nurturing self-acceptance and self-love. In relation to your previous dreams, such as feeling responsible for others' well-being or confronting past traumas, this dream might indicate a deeper need for self-assurance and validation. It's common to have moments of comparison and envy, but it's essential to focus on cultivating a positive self-image and recognizing your own unique qualities and strengths. Remember, you deserve love and acceptance just as you are. I hope this interpretation resonates with you, Anastasia. If you have any further questions or would like to discuss anything else, feel free to share.
Dream Video