In a recent dream, I found myself in a peculiar scenario – within the confines of a prison. What made it even more surreal was encountering an alternate version of myself from a parallel universe. Astonishingly, this doppelgänger, though also a prisoner, possessed a profound wisdom that left me in awe. As I posed questions about my own life, he responded with insightful answers, prompting me to reflect on my own journey. Struck by the disparity in wisdom, our paths diverged with a sense of peaceful understanding, as he had unraveled the mysteries I sought within myself.
👨 men of your age from 🇺🇸 had dreams about Sex by 43.9% more than 👧 women.

Fear

Journey

Sense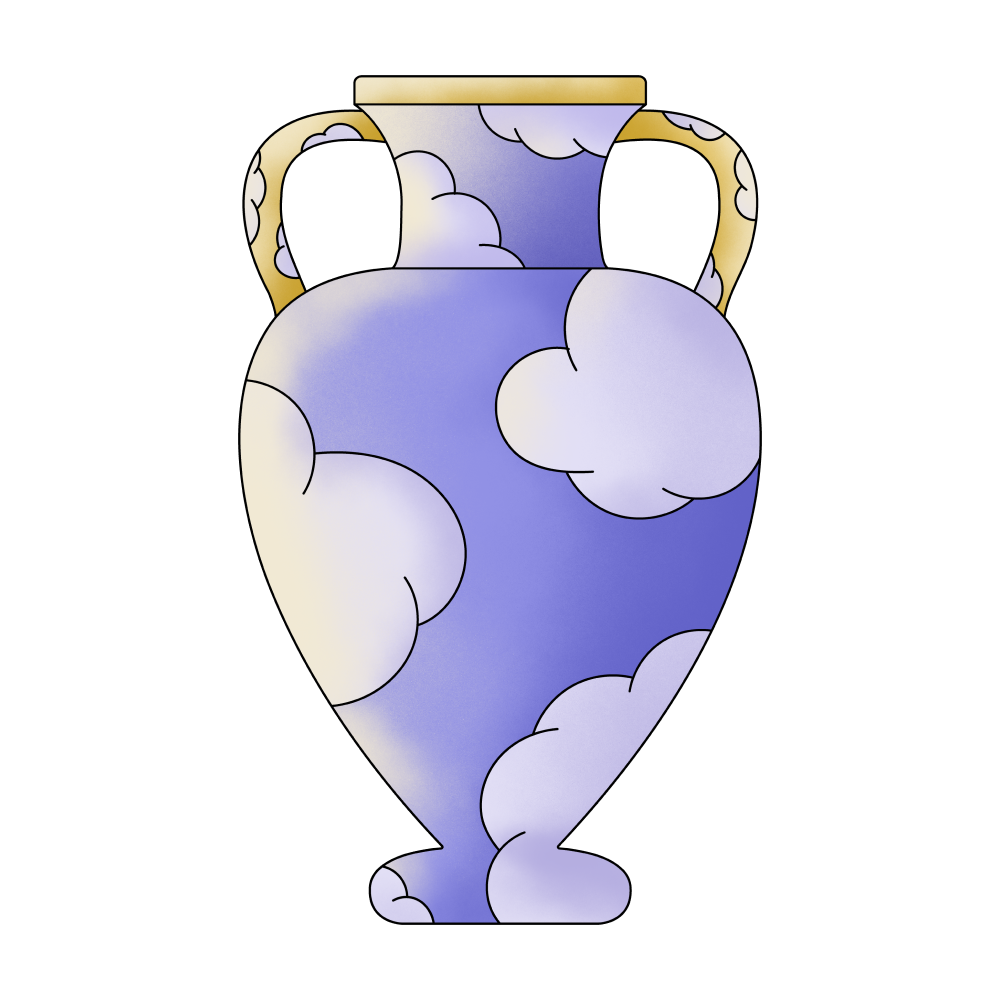 Life

World

Leaving

Prison
🔄 This dream was recurring 2 times last week
Details
Dream Review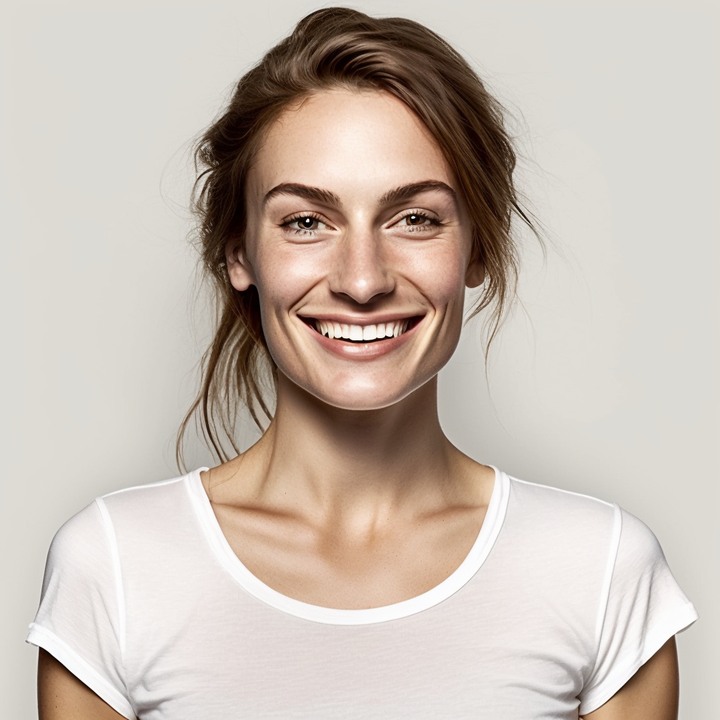 Yvette Miller
Behavioral psychology & Wellness Advocate
Hey Joel! Thank you for sharing your dream with me. It seems like a fascinating and thought-provoking experience. In this dream, finding yourself in a prison setting symbolizes feelings of confinement or restriction in some aspect of your life. However, the appearance of an alternate version of yourself from a parallel universe adds a unique twist to the interpretation. Encountering this doppelgänger who possesses profound wisdom may represent a hidden part of yourself that holds valuable insights and perspectives. This could suggest that deep within, you have untapped wisdom and knowledge that can guide you through life's challenges. The interaction with this alternate self, where you pose questions and receive insightful answers, reflects a desire for self-reflection and introspection. The peaceful understanding and divergence of paths at the end of the dream indicate a sense of acceptance and growth. It suggests that by exploring your own inner wisdom and reflecting on your journey, you can find peace and clarity within yourself. Considering your previous dreams, such as the one about an old friend getting someone pregnant and feeling discomfort around a group of individuals in another dream, it appears that your dreams often touch upon themes of relationships, personal growth, and navigating challenging situations. This dream builds upon those themes, emphasizing the importance of seeking wisdom within yourself to overcome obstacles and gain a deeper understanding of your own path. Remember, dreams are highly personal, and only you can truly uncover the specific meaning behind them. I hope this interpretation provides some insights and prompts further reflection. If you have any more dreams or thoughts you'd like to explore, feel free to share them.