I'm trying to make somebody understand what I'm saying but they just keep ignoring me and going around in circles with the conversation and I feel intensely angry and stressed out and just want to be heard but in the end they never do hear me and I'm left for somebody else and it's lonely. I feel literal burning inside my chest and real passion in what I'm trying to explain or make them feel or just express myself in general. I don't remember what it is that I'm exactly trying to express but I know it's something that means a lot to me and they just blow it off or choose a different person. i normally wake up after that part.
👧 women of your age from 🇺🇸 had dreams about Kissing by 6.6% more than 👨 men.

Burning

Circles

Conversation

Going

Part

Leaving

Lonely

Stress
🔄 This dream was recurring 1 times last week
Details
Dream Review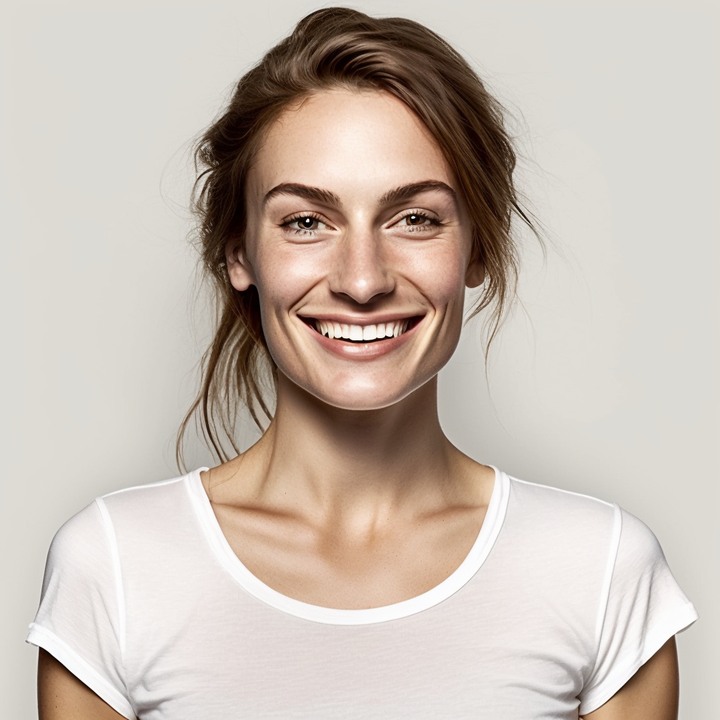 Yvette Miller
Behavioral psychology & Wellness Advocate
Hey Hannah! Thank you for sharing your dream with me. It sounds like a frustrating and emotionally charged experience. In this dream, the recurring theme revolves around feeling unheard and ignored while trying to express something that holds great meaning to you. The intense anger and stress you feel in the dream, along with the burning sensation in your chest, suggest a deep-seated passion and desire to be acknowledged. This dream may reflect a real-life situation where you have been struggling to communicate your thoughts, feelings, or ideas to someone who seems unresponsive or dismissive. It's possible that you long for validation and understanding from others but feel like your efforts are going unnoticed or unappreciated. The loneliness you experience at the end of the dream could signify a fear of being left behind or replaced by someone else, highlighting your need for connection and meaningful interactions. It's important to remember that dreams often tap into our subconscious emotions and desires, providing us with insights into our waking life experiences. In order to address these feelings, it might be helpful to explore effective communication strategies and assertiveness techniques. Finding ways to express yourself clearly and confidently can empower you to make your voice heard in both personal and professional relationships. Remember, you deserve to be listened to and understood.