I was with my lover and we were at my house and they stayed the night because we were in the same room and my lover was out in the living room and along with Sheyenne (cousin). And I heard them talking about it. I was happy and my lover accidentally tripped on Christmas lights. A little before then Mom Auntie Marcie and I were walking in a mall?(idk) we had to go some place and I got behind since it was hard to get down where they were because it was down hill and I was nervous, but we had dinner or some food. Then I was in a different saw a keyboard since someone was on a heart monitor and the led lights were green.
👧 women of your age from 🇺🇸 had dreams about Husband by 55.8% more than 👨 men.

Food

Dinner

Hills

Walking

Cousin
Light (Not Dark)

Aunt

Heart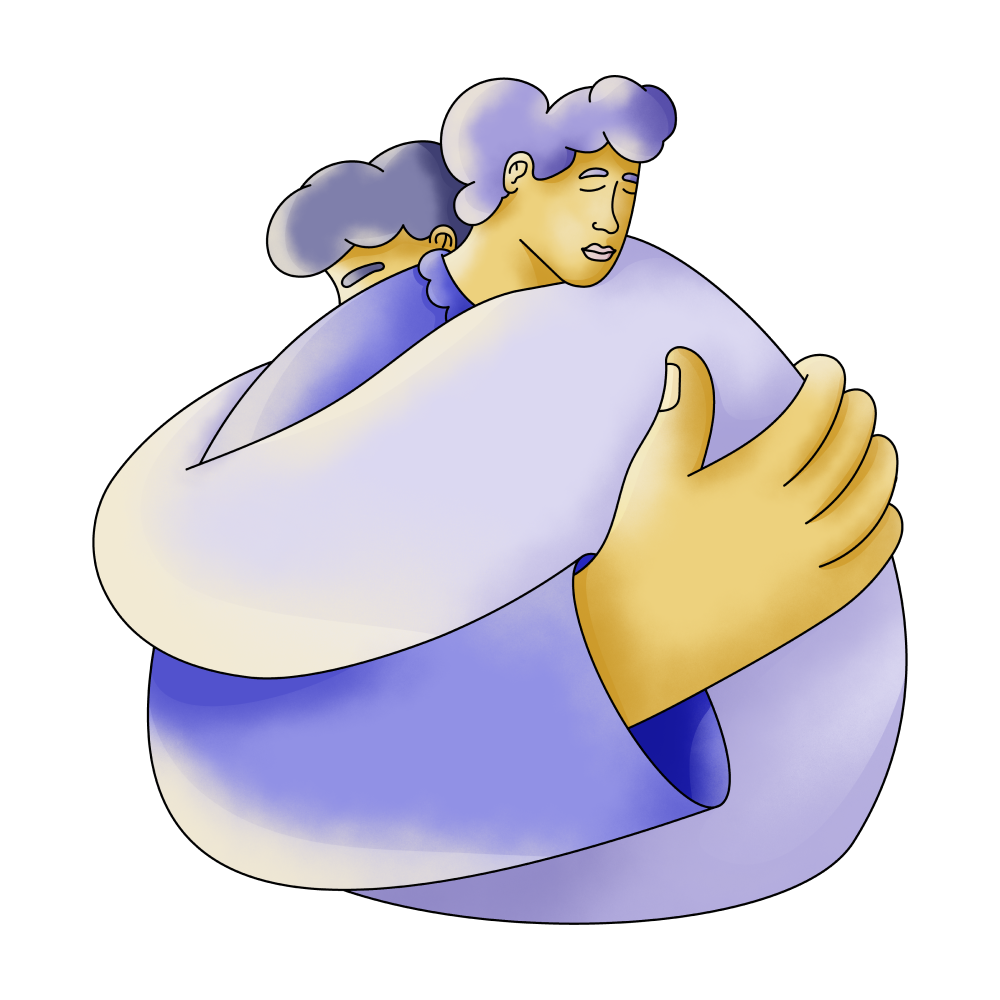 Mother

My House

Living Room
🔄 This dream was recurring 3 times last week
Details
Dream Review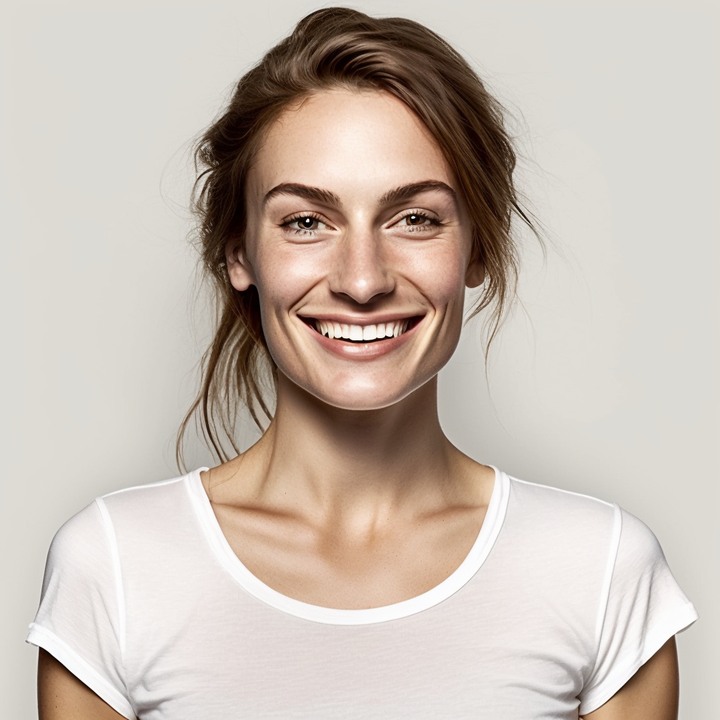 Yvette Miller
Behavioral psychology & Wellness Advocate
Hey there! Thanks for sharing your dream with me. It seems like a complex and layered dream experience. In this dream, being with your lovers at your house and them staying the night may symbolize a desire for emotional closeness and intimacy in your relationships. The fact that they were in the same room while you were in a different one could suggest a feeling of being left out or disconnected in some way. Hearing them talk about something important without directly including you might reflect feelings of exclusion or a fear of missing out on important conversations or experiences. The part where you were walking in a mall with your mom and Auntie Marcie, but getting behind and feeling nervous about going downhill, could symbolize a sense of anxiety or pressure in keeping up with others or meeting certain expectations. It might be helpful to reflect on any current situations in your life where you feel overwhelmed or worried about falling behind. The scene with the keyboard and the heart monitor with green LED lights could represent a need for balance between your emotions and rationality. The green lights might signify harmony and stability. Perhaps there's a situation where you're trying to find a balance between your head and your heart, seeking a resolution that aligns with both logic and your emotional well-being. Considering your previous dreams about being caught by your dad while being intimate with your lover and then going to the mall together, it appears that themes of intimacy, family dynamics, and social interactions are recurring. It could indicate a desire for acceptance and understanding from both your loved ones and yourself. Overall, this dream suggests a longing for connection, balancing conflicting emotions, and finding your place within your relationships and social circles. Reflecting on these themes and exploring how they relate to your waking life might provide valuable insights and help navigate your personal journey.