I was running from Jason from the Friday the 13 monies and I killed him in self defense. This gave me his powers and I started seeing ghost children. One of the ghosts was my age and she was cute and nice so we fell for each other and helped kids with abusive parents
👨 men of your age from 🇺🇸 had dreams about Kissing by 6.2% less than 👧 women.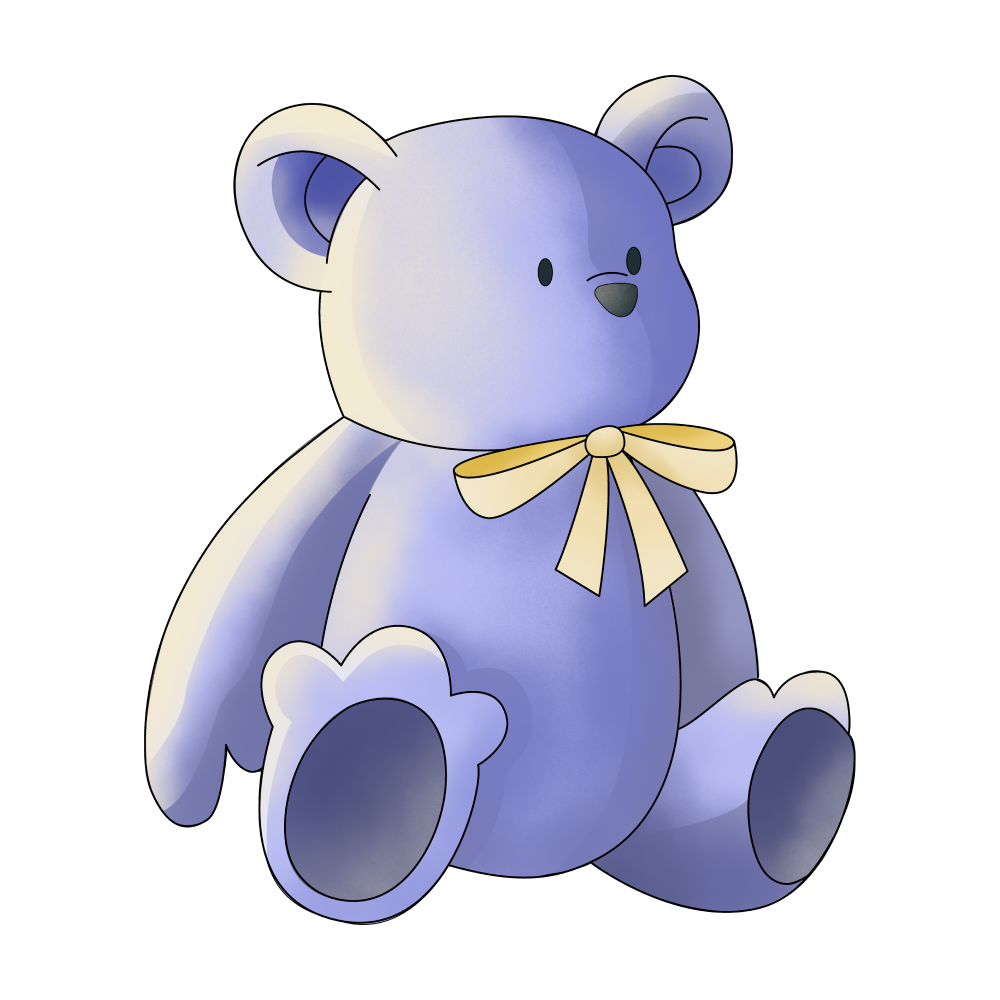 Child

Children

Self

Ghosts

Parent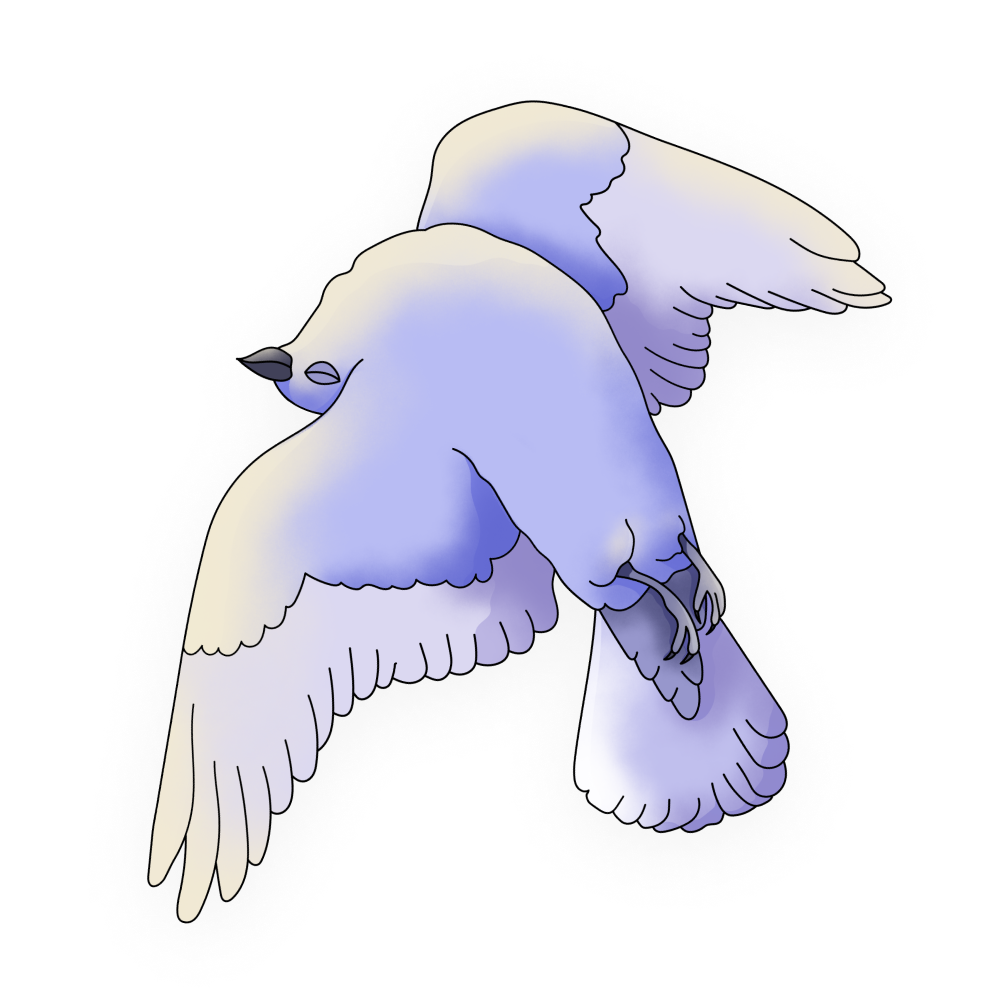 Falling

Killing
🔄 This dream was recurring 3 times last week
Details
Dream Review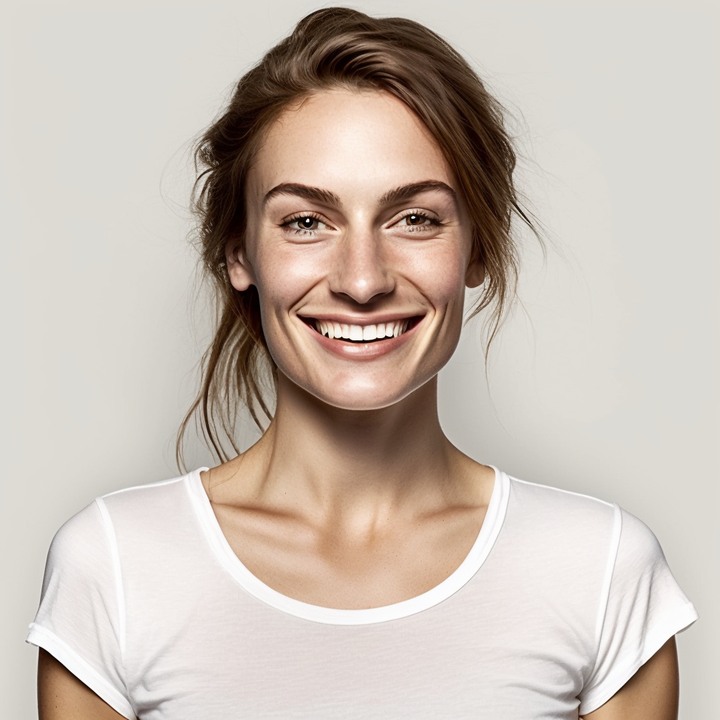 Yvette Miller
Behavioral psychology & Wellness Advocate
Hey Oliver! Thanks for sharing your dream with me. It sounds like quite an adventurous and intriguing dream. Let's dive into the interpretation. The presence of Jason from the Friday the 13th movies in your dream could symbolize a sense of fear or threat that you are facing in your waking life. Running away from him signifies your attempt to escape or avoid this fear. However, the interesting twist comes when you end up killing him in self-defense, which can represent your inner strength and ability to overcome challenges or confront difficult situations. Gaining Jason's powers after his demise could suggest that you have acquired some newfound abilities or strengths within yourself. This may indicate a personal transformation or a realization of untapped potential. The appearance of ghost children in your dream might symbolize unresolved emotions or past experiences that continue to haunt you. The connection you feel with one particular ghost child who is your age may represent a desire for companionship, understanding, or a longing for a meaningful connection in your life. Falling for each other and helping kids with abusive parents could reflect your empathetic nature and a strong desire to make a positive impact in the lives of others, especially those who may be experiencing difficulties similar to what you've faced in the past. Overall, this dream suggests that you possess the strength to overcome challenges and have a compassionate nature that drives you to help others. It may also indicate a need for emotional healing and a longing for meaningful connections. Remember, dreams can be complex and subjective, so take some time to reflect on how these interpretations resonate with your own experiences and emotions.