I was riding a bike. A car pulled up next to me and rolled down the window. The driver, I felt, was an ex boyfriend. I felt uncomfortable and slightly scared. He had a pre paid cell phone on the seat and I handed him $50 without saying a word. Like I knew exactly what he wanted and it felt like it was final. This was the last time I was going to see him and I felt free. He drove off. Then it was like I was taken back in time to see little bits and pieces of this ex boyfriend. A small house surrounded by sand. Eating at a diner but not saying a word. Shopping in a grocery store. He was mad about a water bottle. Then I was in a kitchen with a bunch of people washing, drying, and putting away dishes. I was putting away spoons. That's all I remember
👧 women of your age from 🇺🇸 had dreams about Sex by 30.5% less than 👨 men.

Bottle

Bunch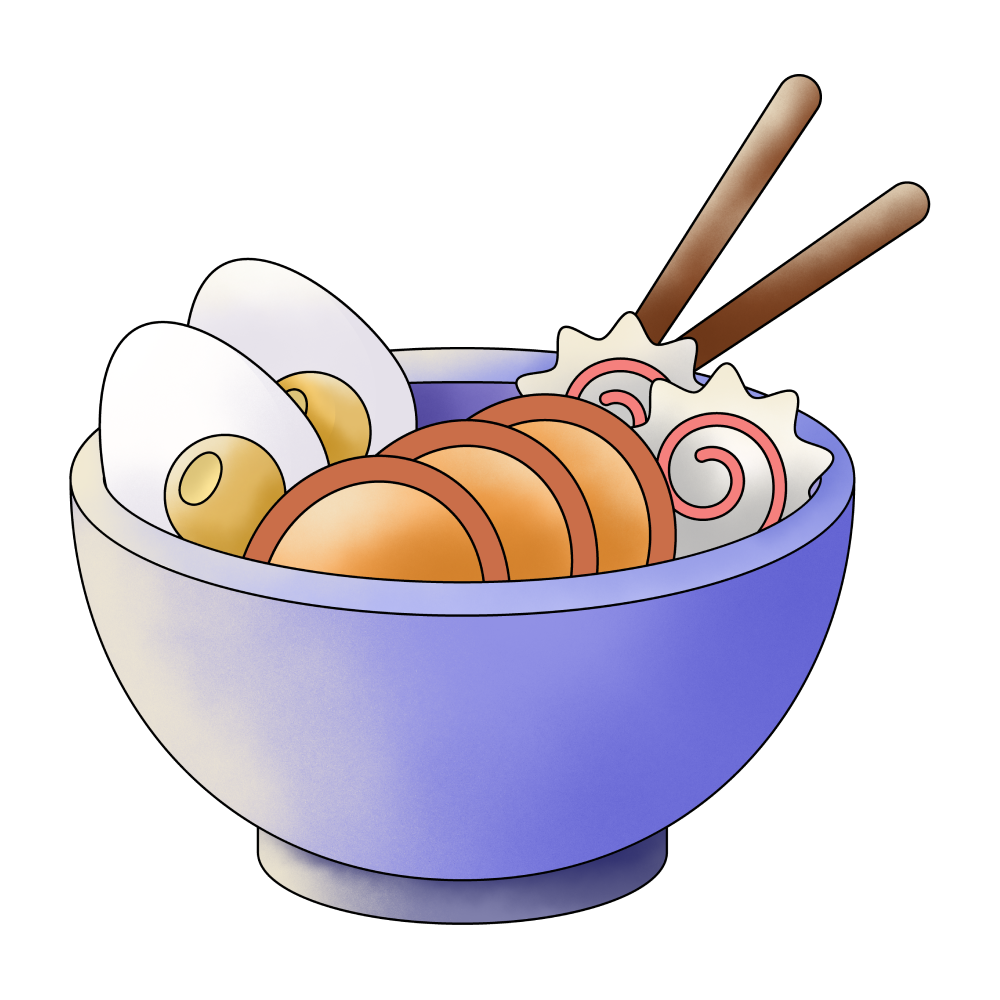 Eating

Kitchen

Hand

Part

Sand

Seat

Window

Shopping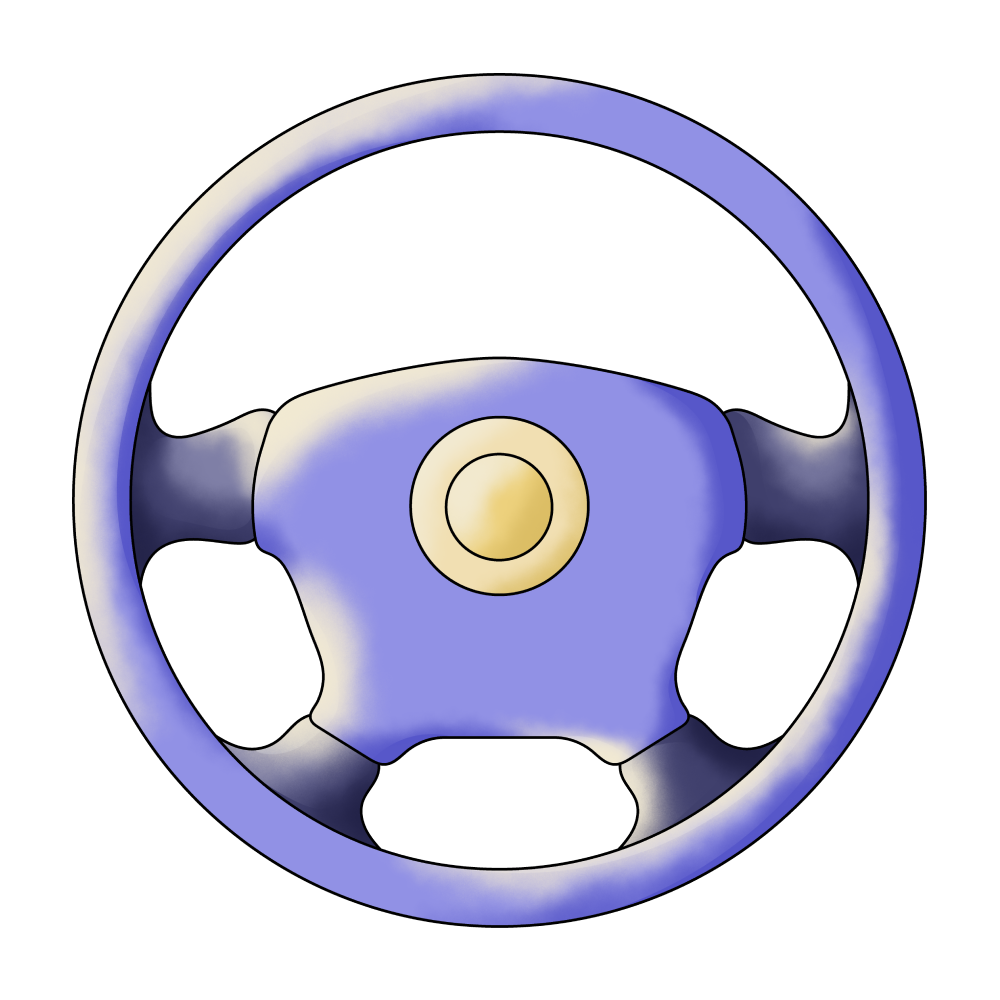 Driving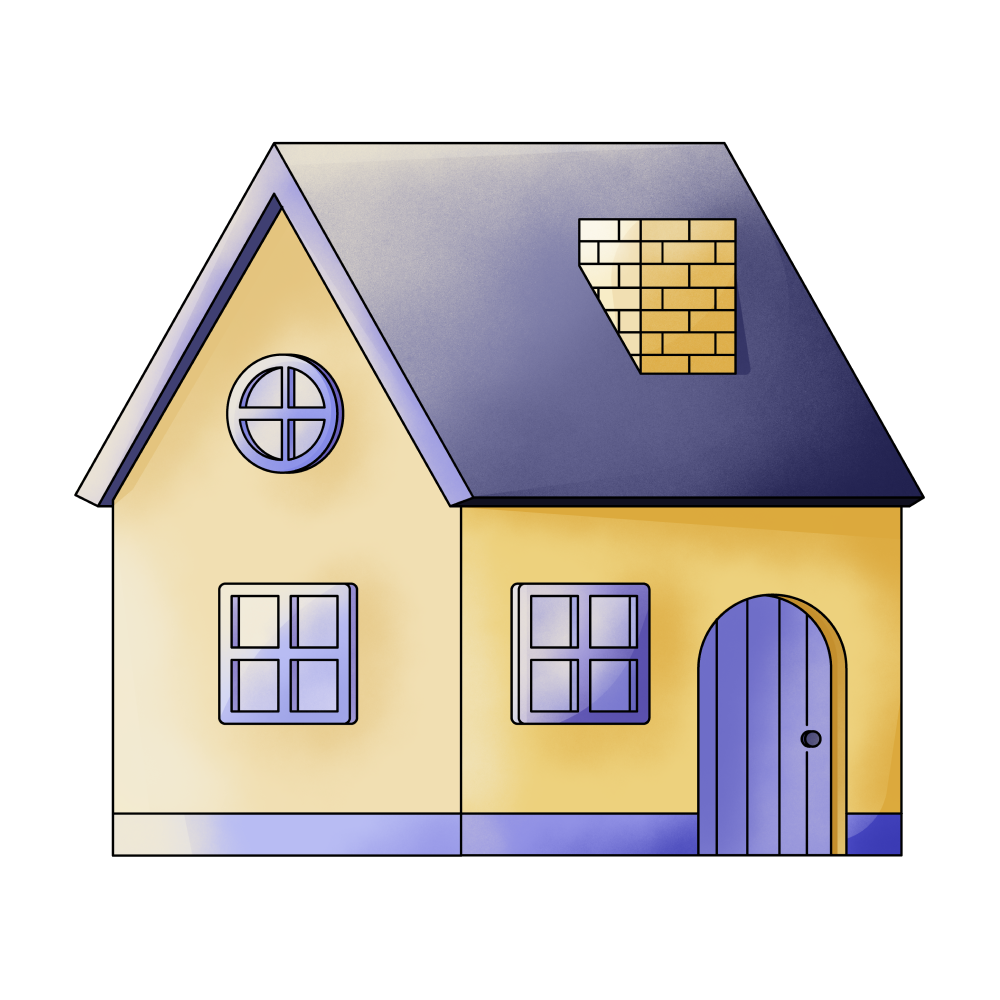 House

Riding a bike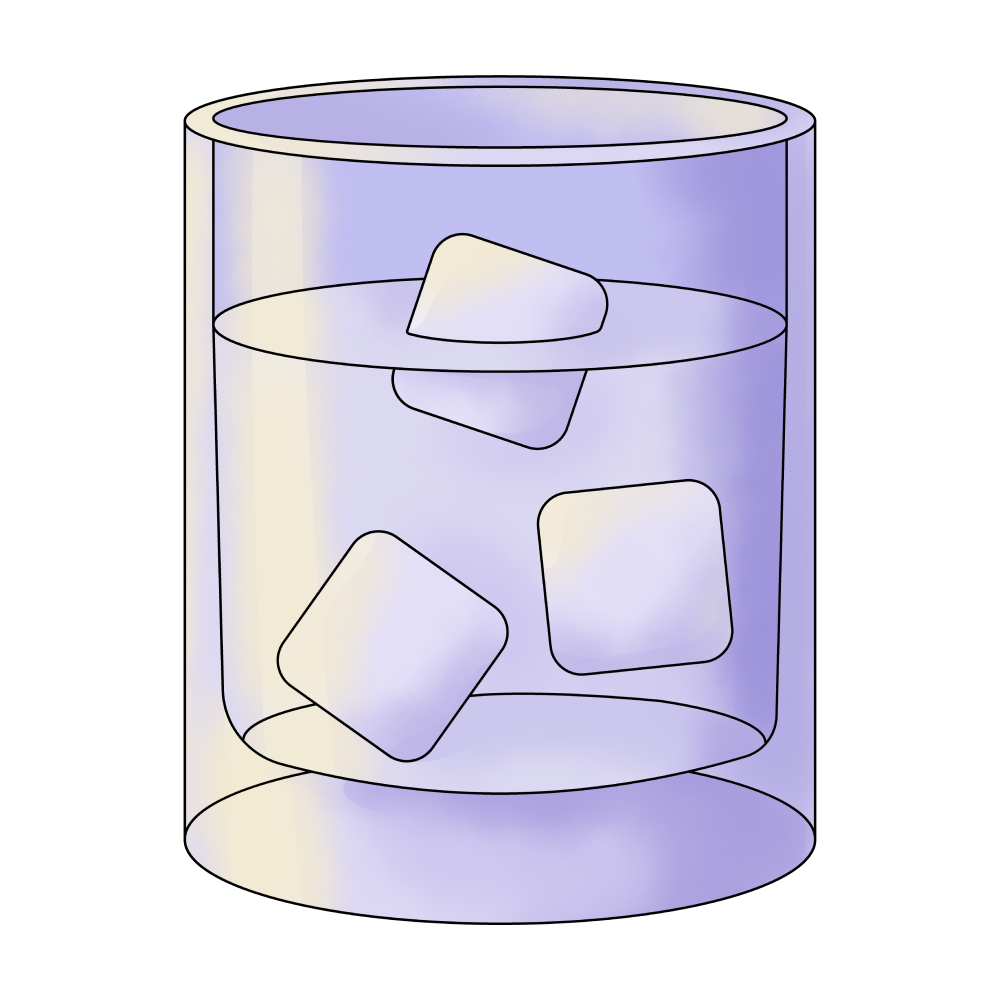 Water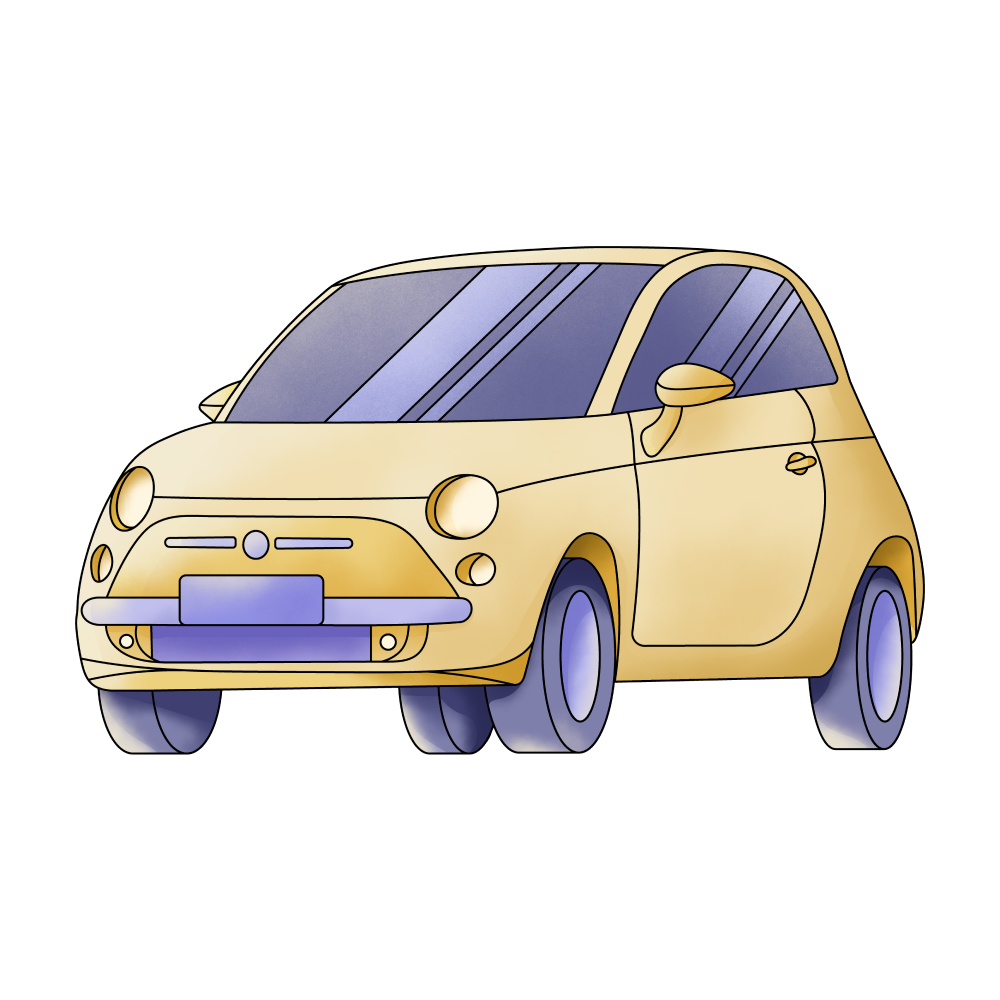 Car

Ex-boyfriend

Going

Grocery

Mad

Surrounded
🔄 This dream was recurring 6 times last week
Details
Dream Review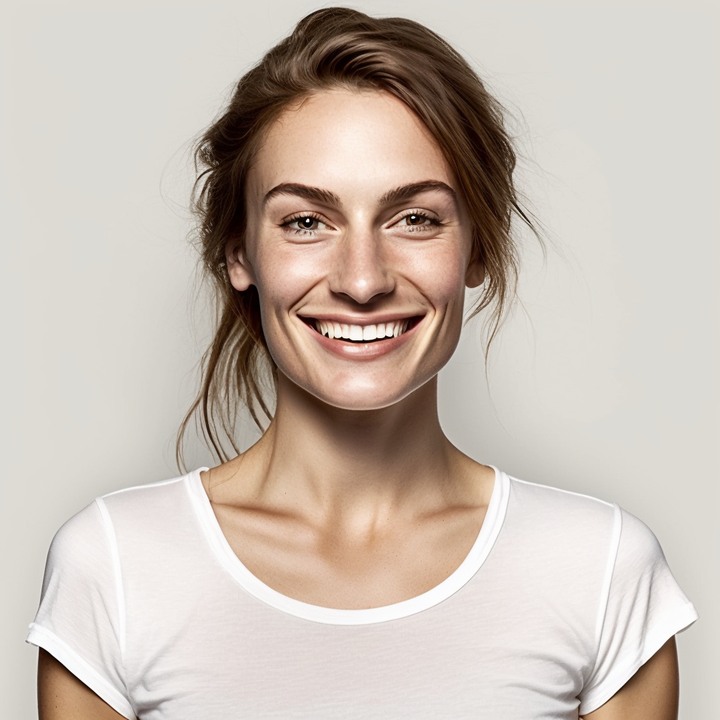 Yvette Miller
Behavioral psychology & Wellness Advocate
Hey Connie! Thank you for sharing your dream with me. It seems like a complex and layered dream, so let's dive into the interpretation. The presence of your ex-boyfriend in the dream may symbolize unresolved emotions or unfinished business from that past relationship. The discomfort and slight fear you felt when encountering him in the car could reflect lingering concerns or anxieties related to that time in your life. However, the act of giving him money without saying a word suggests a sense of finality and closure. It appears that you have reached a point where you are ready to let go and move on. The subsequent scenes where you were taken back in time to various moments with your ex-boyfriend may represent reflections on past experiences and memories. The small house surrounded by sand could symbolize feelings of being trapped or confined within that relationship. The silent meal at the diner might indicate a lack of communication or unresolved issues between you two. The grocery store scene, where he was upset about a water bottle, could signify trivial conflicts or disagreements that may have contributed to the relationship's end. Transitioning to the kitchen scene with people washing, drying, and putting away dishes, and you specifically putting away spoons, suggests a sense of order, organization, and harmony. This could imply that you are currently focused on finding balance and stability in your life, perhaps after the emotional turbulence associated with the past relationship. In connection to your previous dreams, this dream reinforces the theme of closure and moving forward. Just as the previous dreams involved navigating through different rooms and hallways, this dream presents a similar journey of transitioning from one phase to another. The presence of different people in the busy house and the group dynamics in the abandoned prison/hospital may symbolize the diverse relationships and situations you have encountered along your personal growth and healing process. Overall, this dream indicates that you have made progress in letting go of the past and finding freedom. It may be a reminder to focus on your own well-being and embrace new beginnings. Keep nurturing the sense of stability and balance you are currently seeking, as it will help you continue on your journey towards personal growth and fulfillment. I hope this interpretation resonates with you, Connie.
Dream Video