I was out in the country, there was heavy snow drifts. I was in the front of a car and it looked the someone was sitting in the front seat and realized there hair was getting stuck to the headrest on the the seat they turn around and there's this ugly alien looking thing with dark black circles around its eyes. Looked like a monster or alien. There train tracks as well that I could see. I was in my car and I could see I was in an intersection. I took a turn with a heavy snow drift and went straight through with out getting stuck. I also was in a classroom with a bunch of people that looked like co workers but I do think I was at my old high school. We had a grungy looking teacher almost like a hippie and a younger teacher that was in a scooter. She was lecturing people about throwing things. I remember either working on a project or a test. I come back the next day and the school was abandoned. I found a box full of old toy trains.
👨 men of your age from 🇺🇸 had dreams about Job by 8.7% less than 👧 women.

Box

Bunch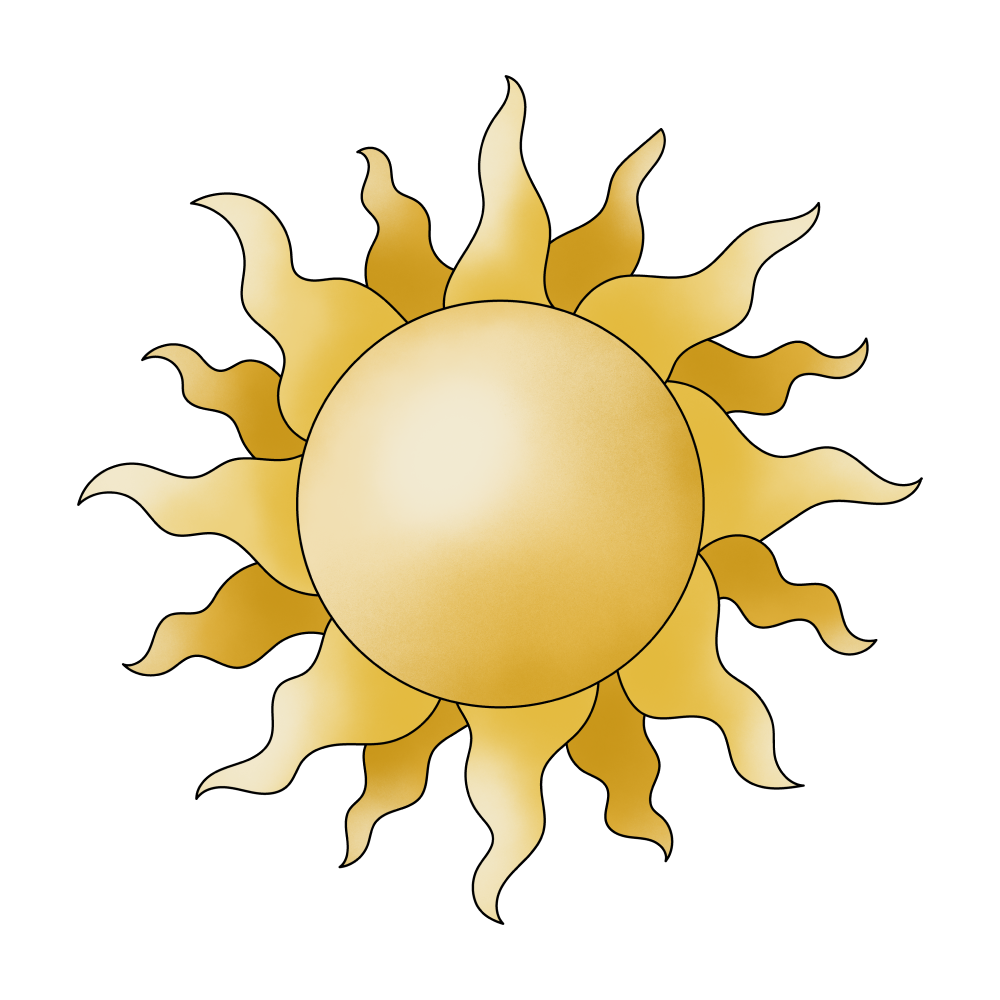 Day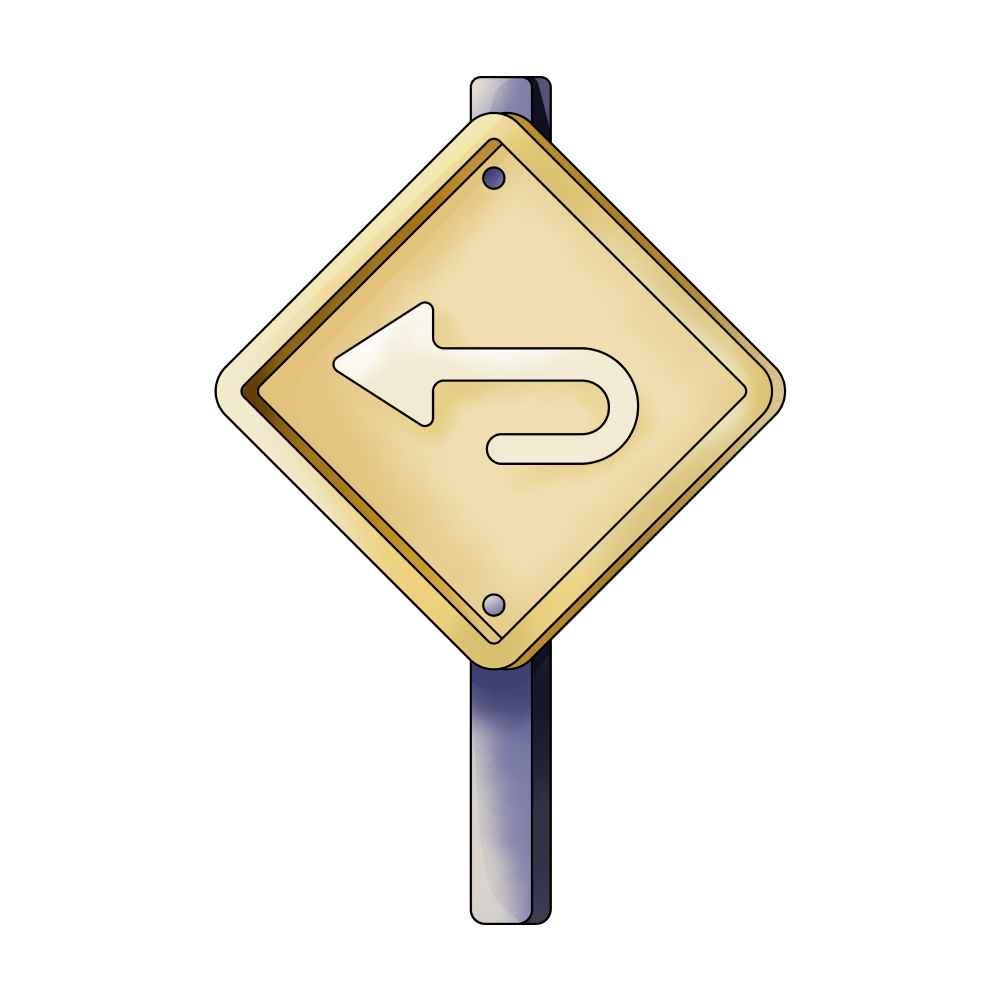 Back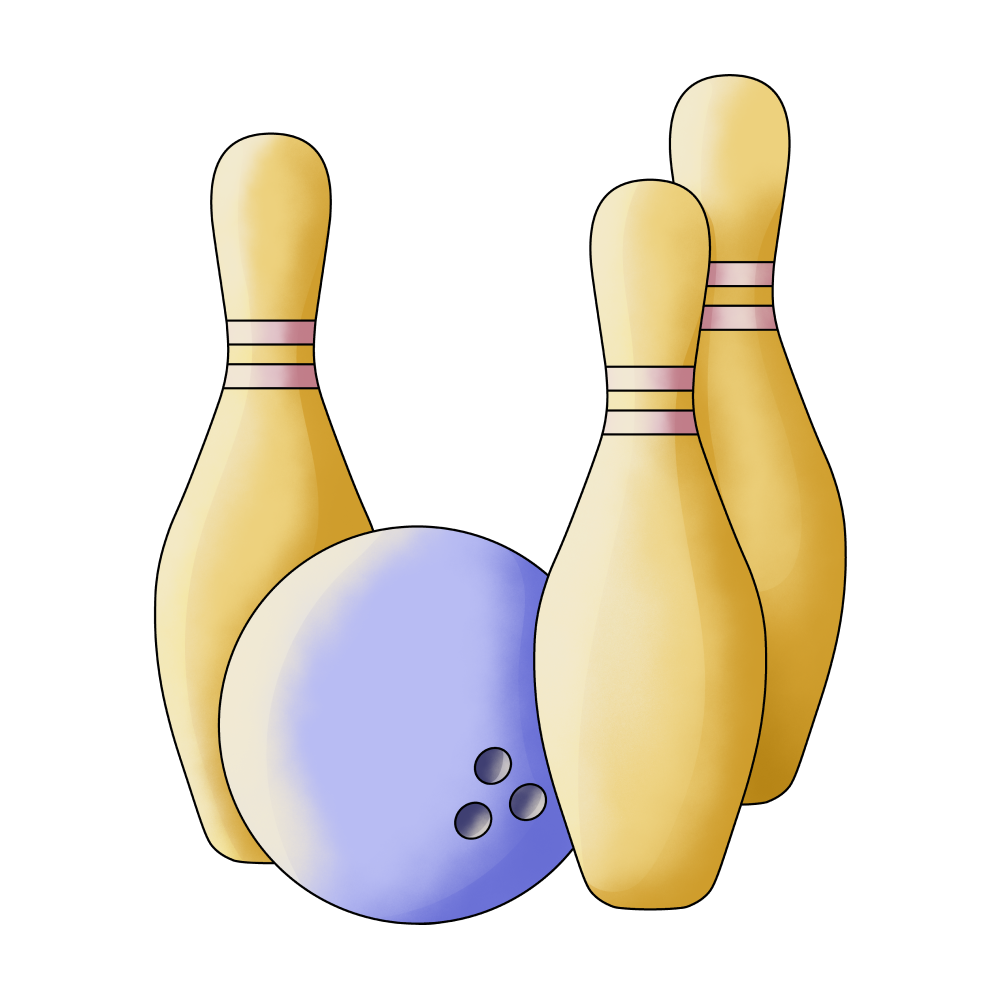 People

Snow

Classroom

Looking

See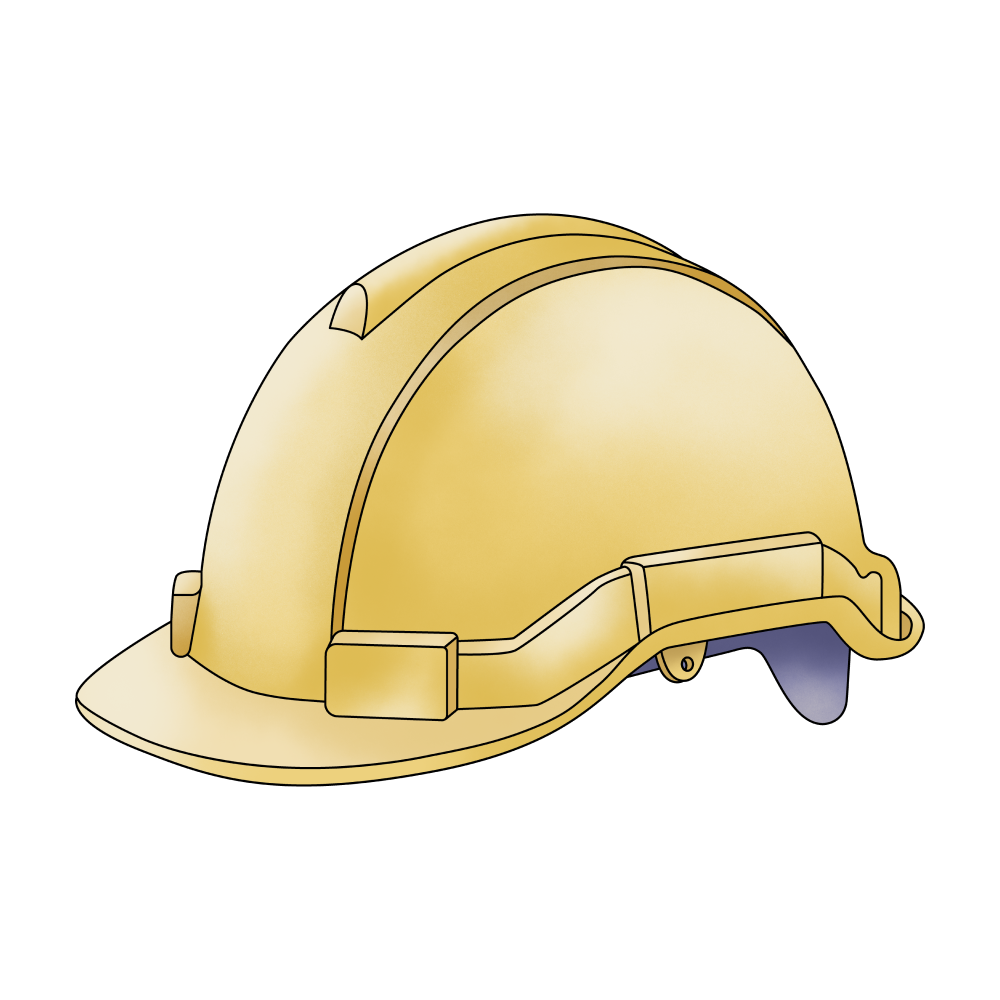 Work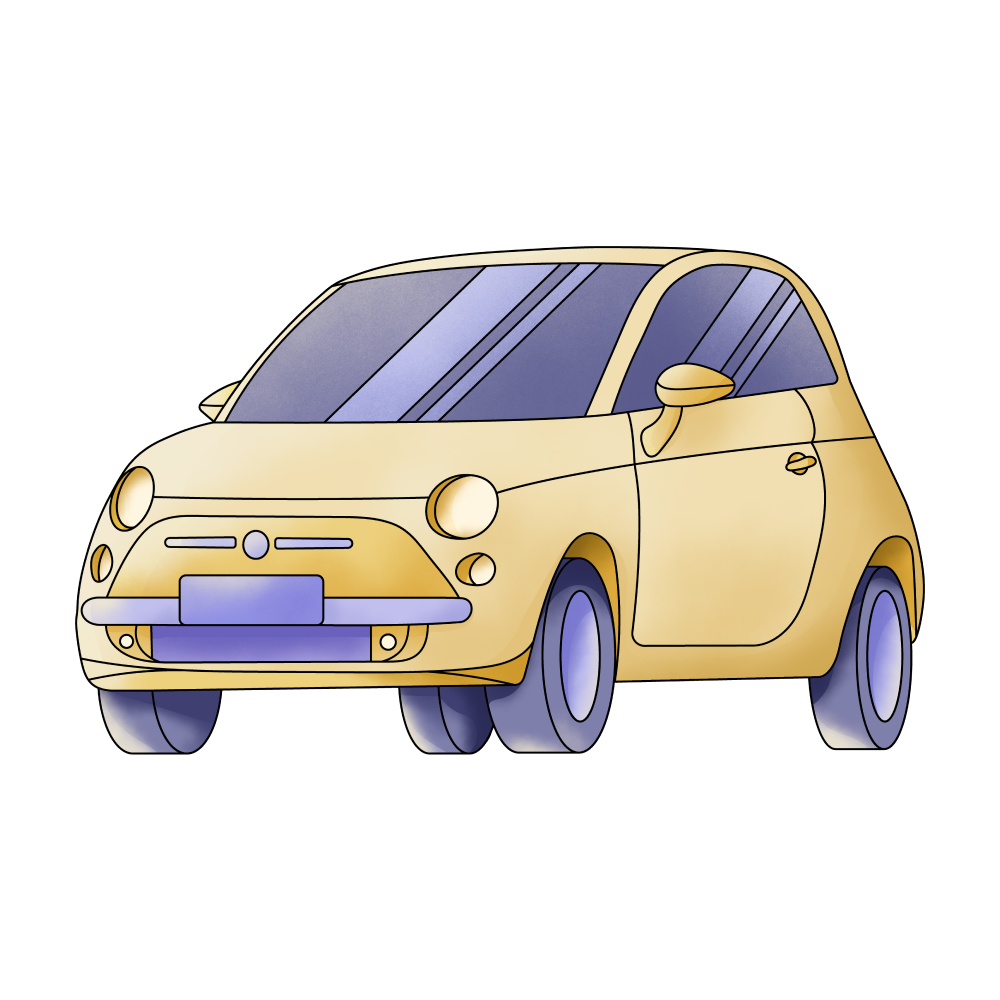 Car

Teacher

Train

Test

High School

Scooter

Stuck

Worker
🔄 This dream was recurring 3 times last week
Details
Dream Review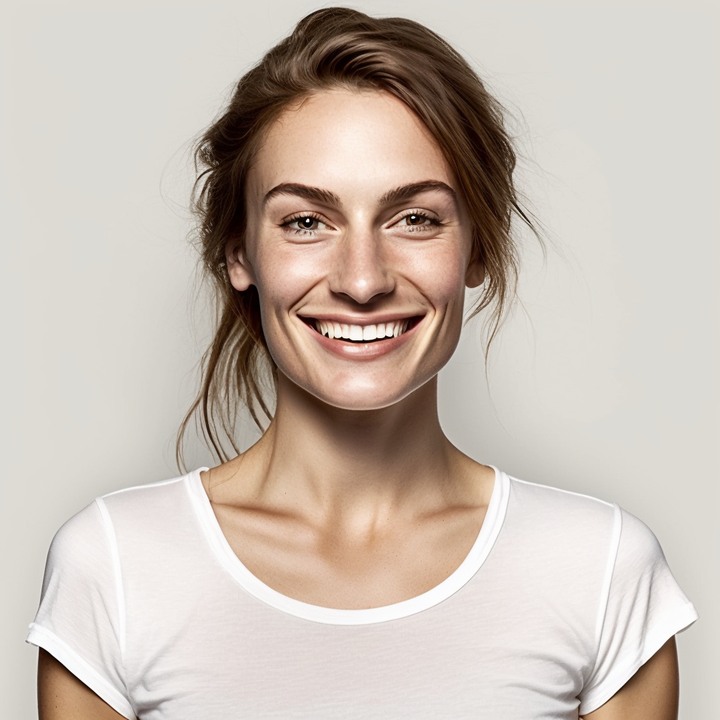 Yvette Miller
Behavioral psychology & Wellness Advocate
Hey Jaden! Thank you for sharing your dream with me. It seems like a fascinating and symbolic dream that contains various elements for interpretation. In this dream, the heavy snow drifts and train tracks in the country represent a sense of transition and journey in your life. The fact that you navigate through the intersection and heavy snow without getting stuck suggests your ability to overcome obstacles and make progress even in challenging circumstances. This could reflect your resilience and determination in facing difficulties in your waking life. The classroom setting with co-workers and teachers from your old high school signifies a need for learning and growth. The grungy, hippie-like teacher may symbolize unconventional wisdom or alternative perspectives that you are encountering. The younger teacher on a scooter represents a blend of authority and mobility, suggesting that you are being guided or influenced by someone who is both experienced and adaptable. The lecture about throwing things and working on a project or test indicates a focus on responsibility and productivity in your life. It may suggest that you are currently engaged in a task or project where you need to be mindful of your actions and choices. The following day, finding the abandoned school and discovering a box full of old toy trains signifies nostalgia and a desire to reconnect with elements from your past. It could indicate a longing for simpler times or a reflection on your childhood experiences. Considering your previous dreams, such as the one with the bikes at your great grandparents' house, it appears that there is a recurring theme of nostalgia and reflection on your roots. These dreams might be highlighting the importance of understanding your past and how it shapes your present self. Overall, this dream suggests that you are navigating through challenges, seeking knowledge, and reflecting on your past experiences. It encourages you to embrace your resilience, explore alternative perspectives, and find balance between responsibility and nostalgia. Remember, dreams can be highly personal, so trust your own instincts and emotions as you reflect on their meanings.