I was only about four years old when I had this dream. An alien was coming at me from the front door. He had the big eyes nostrils and no mouth. I noticed the front door was boarded up in the window next to the door had boards on it. it was coming at me and then I woke up
👧 women of your age from 🇺🇸 had dreams about Fight by 18.3% less than 👨 men.

Four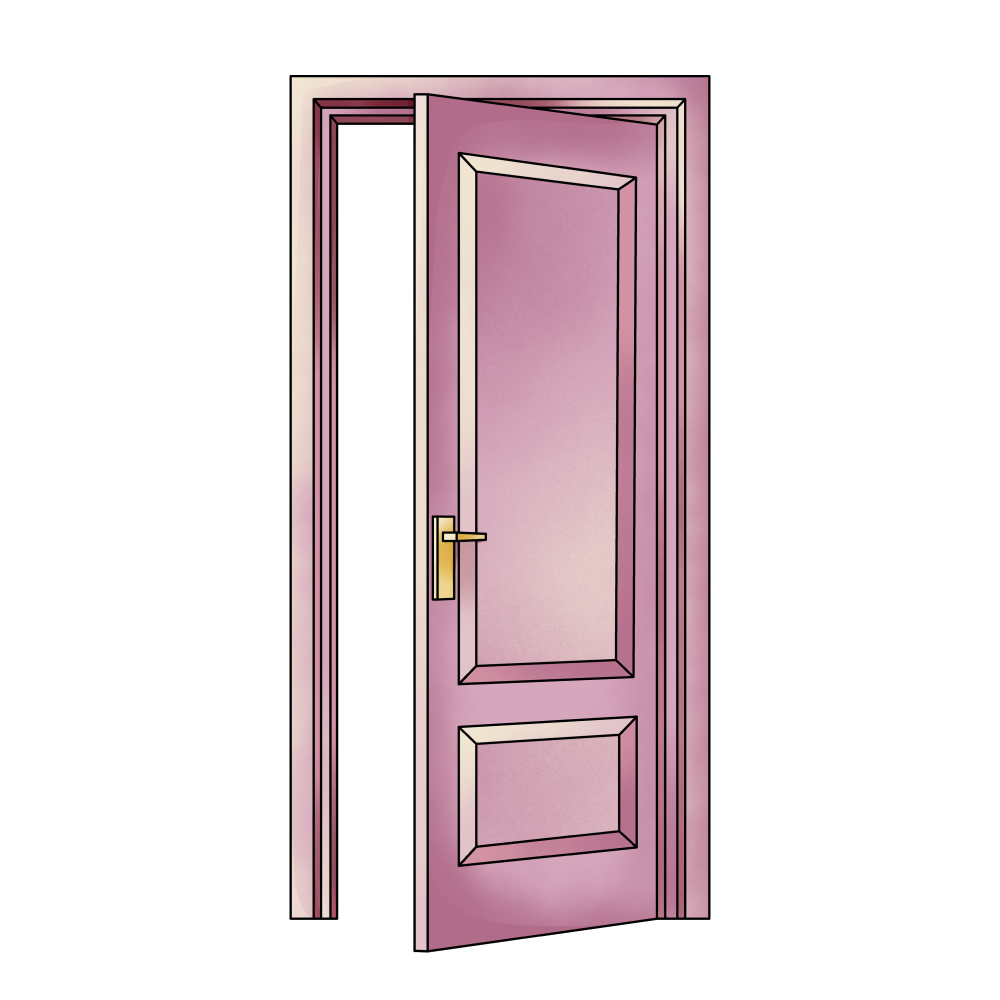 Door

Front

Window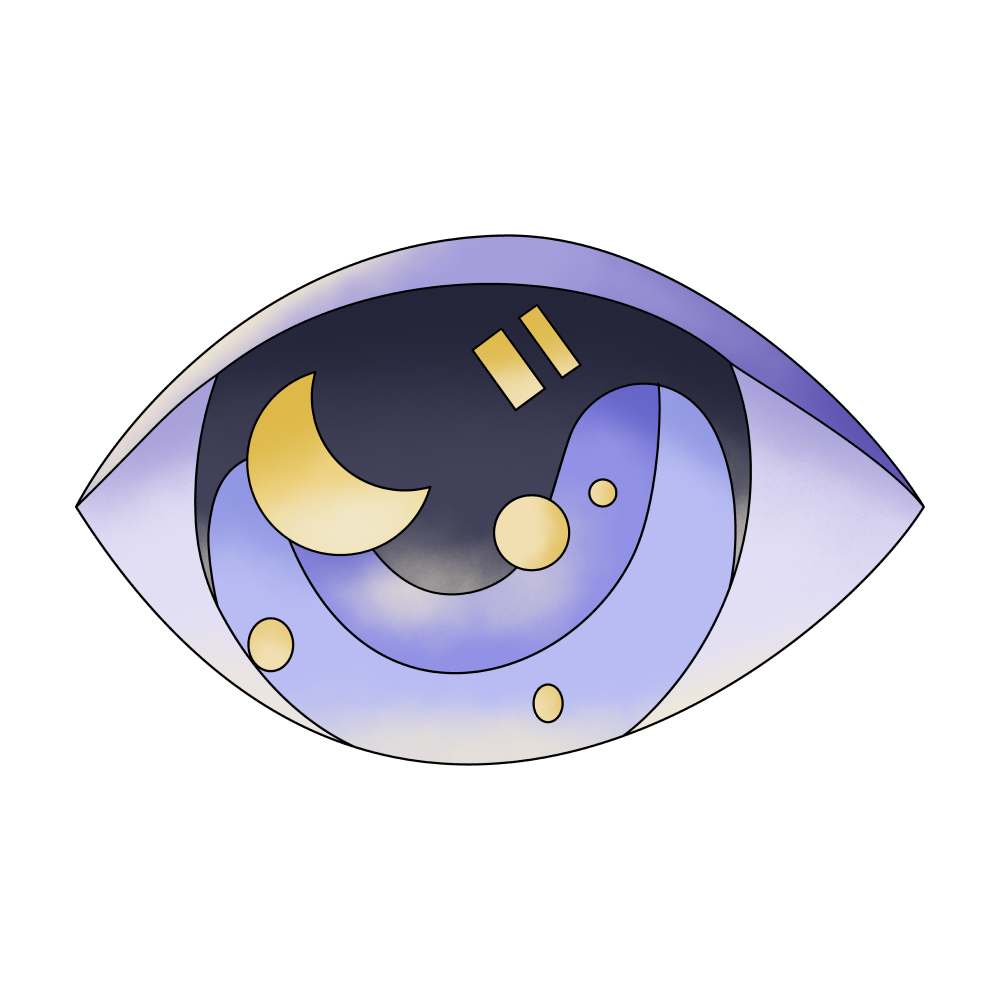 Eye

Mouth

Year

Aliens
🔄 This dream was recurring 3 times last week
Details
Dream Review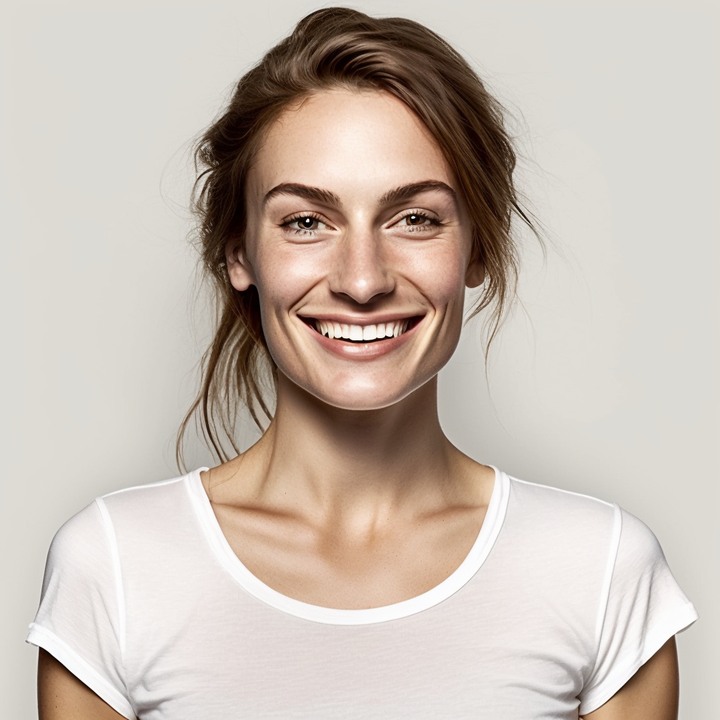 Yvette Miller
Behavioral psychology & Wellness Advocate
Hey Joy! Thank you for sharing your dream with me. Dreams from our early childhood can hold significant meaning and offer insights into our subconscious thoughts and emotions. In your dream, the presence of the alien coming towards you from the front door might symbolize feelings of vulnerability or fear related to unfamiliar situations or encounters in your waking life. The boarded-up front door and window could represent a sense of protection or defense mechanism you have developed, possibly due to past experiences or challenges. The appearance of the alien with big eyes, nostrils, and no mouth could suggest a sense of powerlessness or feeling unheard in certain situations. It may reflect a fear of being unable to express yourself or communicate effectively in some aspect of your life. This dream might be an indication of unresolved emotions or concerns from your early years that are still affecting you on a deeper level. Exploring the context surrounding your dream, such as any recent changes or events in your life, could provide additional insight into the specific triggers or underlying emotions connected to this dream. Remember, dream interpretation is subjective, so these suggestions are meant to serve as a starting point for self-reflection and understanding.
Dream Video