I was on holiday with my sister, mum and friend. That friend has a diary with my family's names in. Then we go get food, I forgot my phone to pay , then realised I need my purse to pay so I go back and get it. And I can't find the Friend
👧 women of your age from 🇬🇧 had dreams about Attack by 7% less than 👨 men.

Food

Name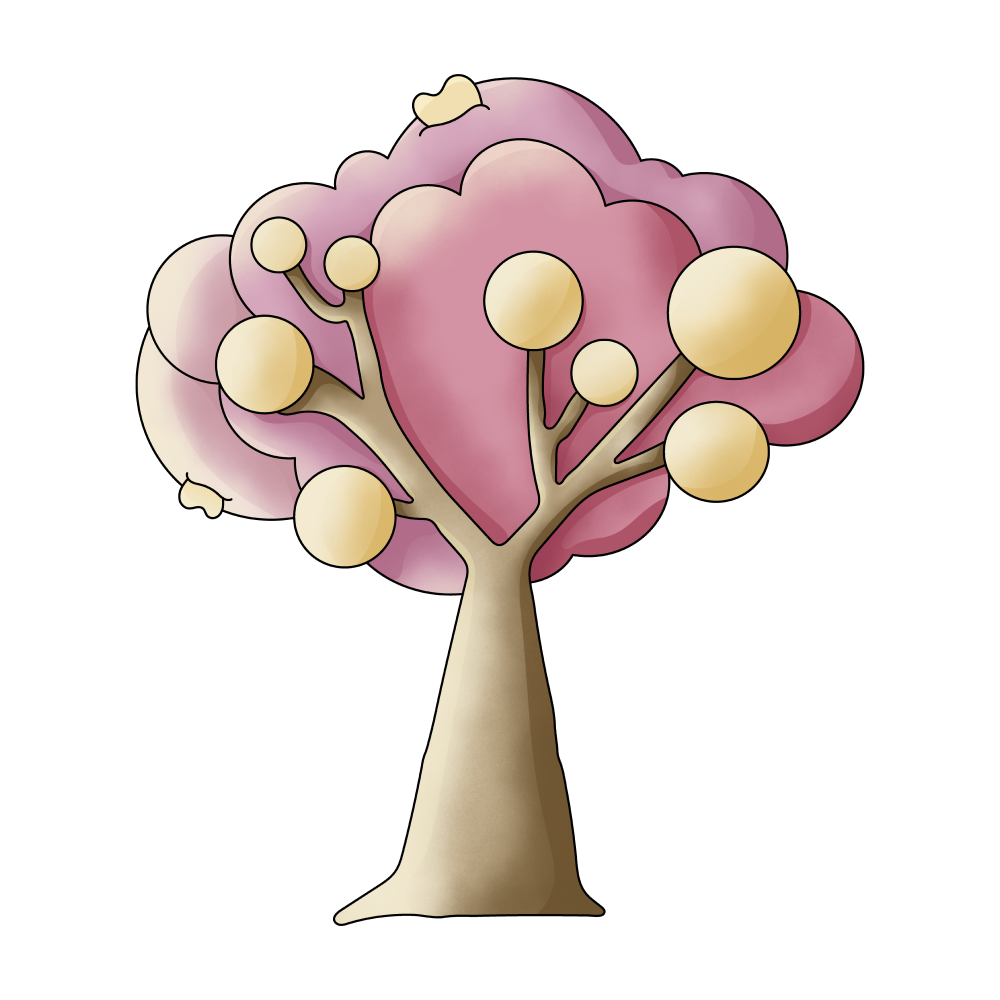 Family

Forgot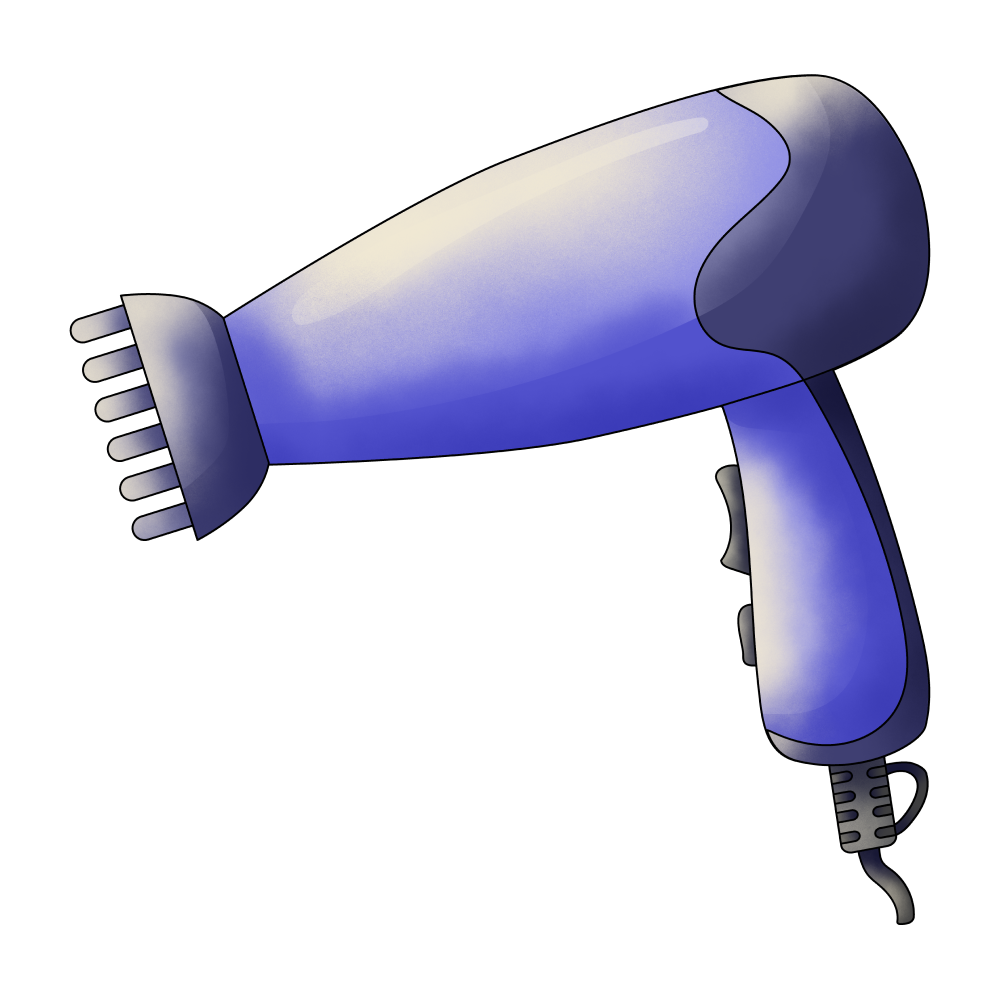 Sister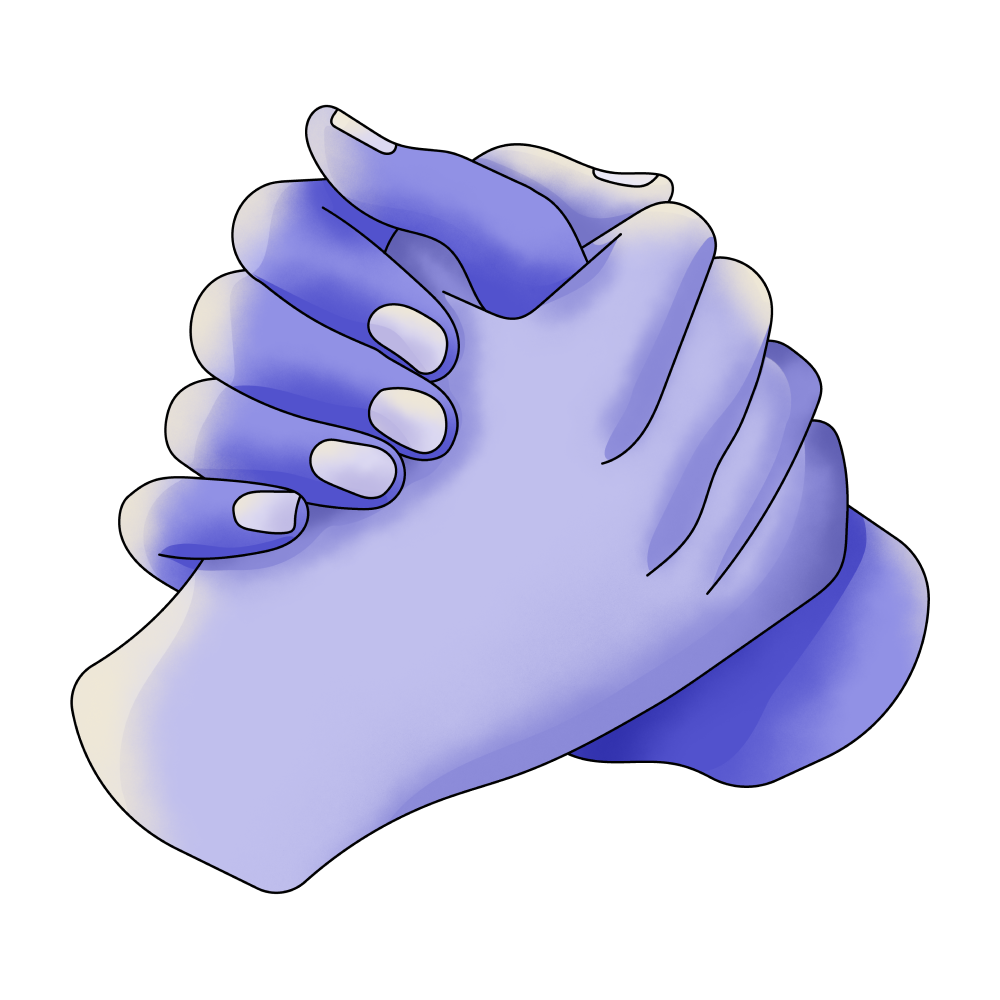 Friend

Holiday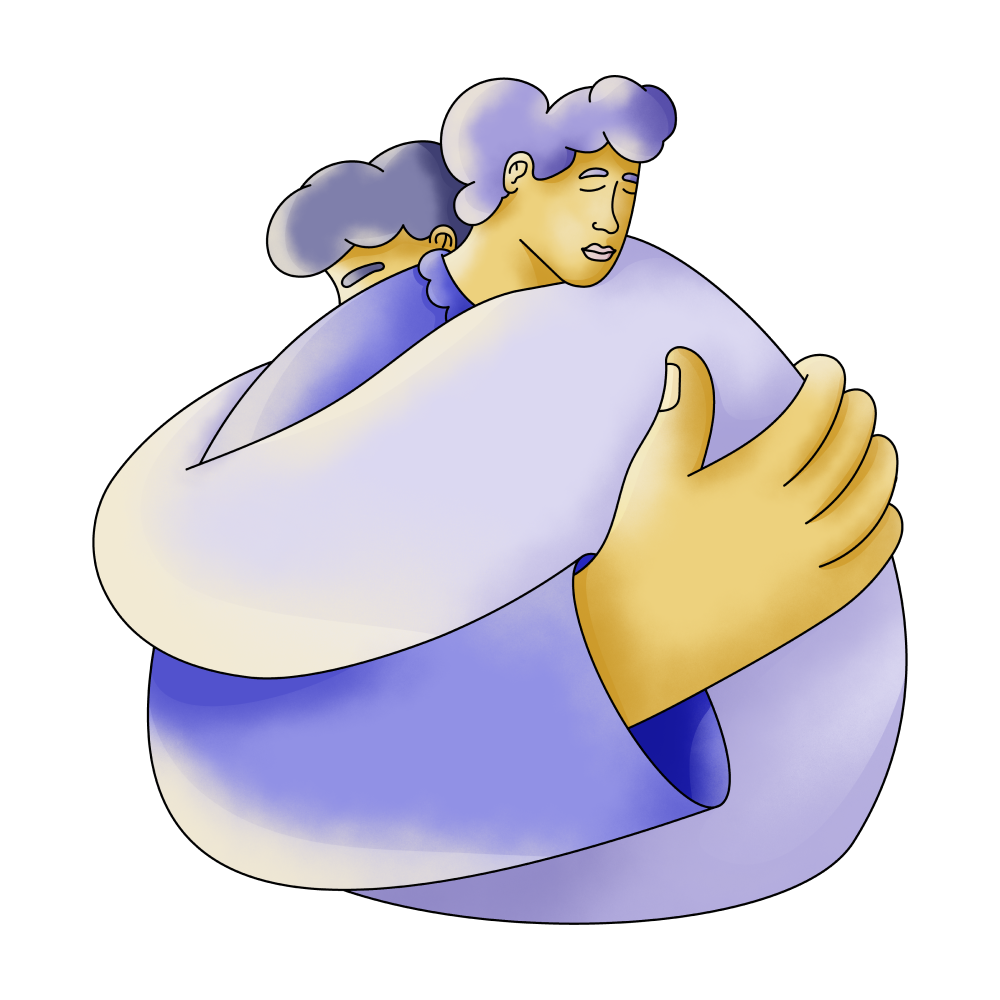 Mother

Purse
🔄 This dream was recurring 2 times last week
Details
Dream Review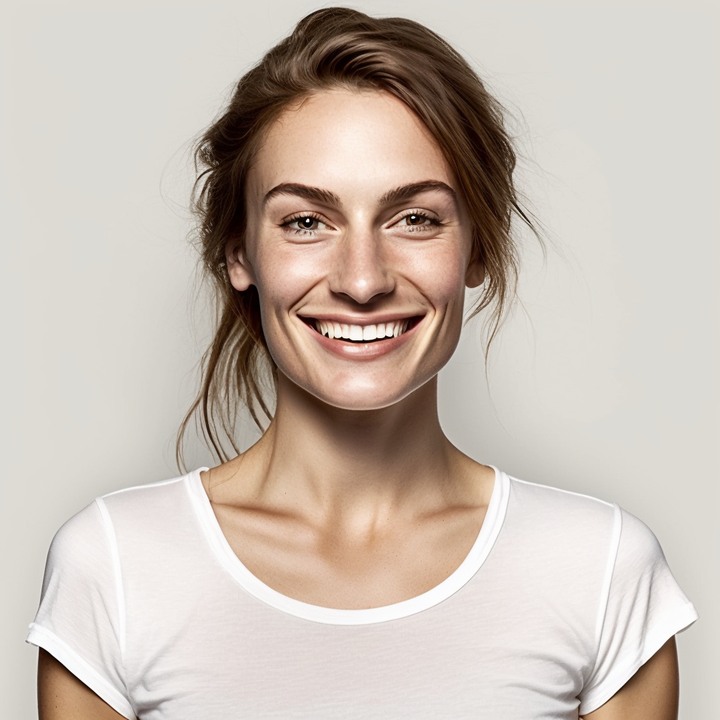 Yvette Miller
Behavioral psychology & Wellness Advocate
Hey Darcey! Thank you for sharing your dream with me. It seems like you were on a holiday with your sister, mum, and a friend who had a diary with your family's names in it. However, during the dream, you forgot your phone to pay for food and realized that you needed your purse instead. When you went back to get it, you couldn't find your friend anymore. The dream might symbolize a sense of dependency and reliance on others, particularly your friend who had the diary with your family's names. It could reflect a need for support and guidance in your waking life, possibly related to your family or personal relationships. Forgetting your phone and needing your purse to pay may indicate a feeling of being unprepared or lacking the necessary resources to handle certain situations. The disappearance of your friend in the dream could represent a fear of losing connection or support from someone important to you. It might signify a sense of vulnerability or uncertainty when it comes to relying on others. This dream could be a reflection of your desire for stability and reassurance in your relationships. Remember, dreams can be highly subjective, so it's essential to consider your own emotions and experiences while interpreting them. If any specific events or emotions come to mind when reflecting on this dream, they could provide further insights into its meaning.