I was on holiday with my mom, sister and wife. We were at the sea, staying in a small Guesthouse on a little island a few kms in from main land. It was almost like a Lighthouse, but not a tower, just one floor of circular rooms. We went swimming, the sea was manageable. There was a sort of river, in the sea around our resort, that you could float in the current and end up in some really nice rockpools. My mom and sister loved the river current and encouraged us to ride it as well. There were some other people around but I did not interact with them in the dream.
👧 women of your age from 🇿🇦 had dreams about Kissing by 6.6% more than 👨 men.

Ground

Floor

Floating

Island

Swimming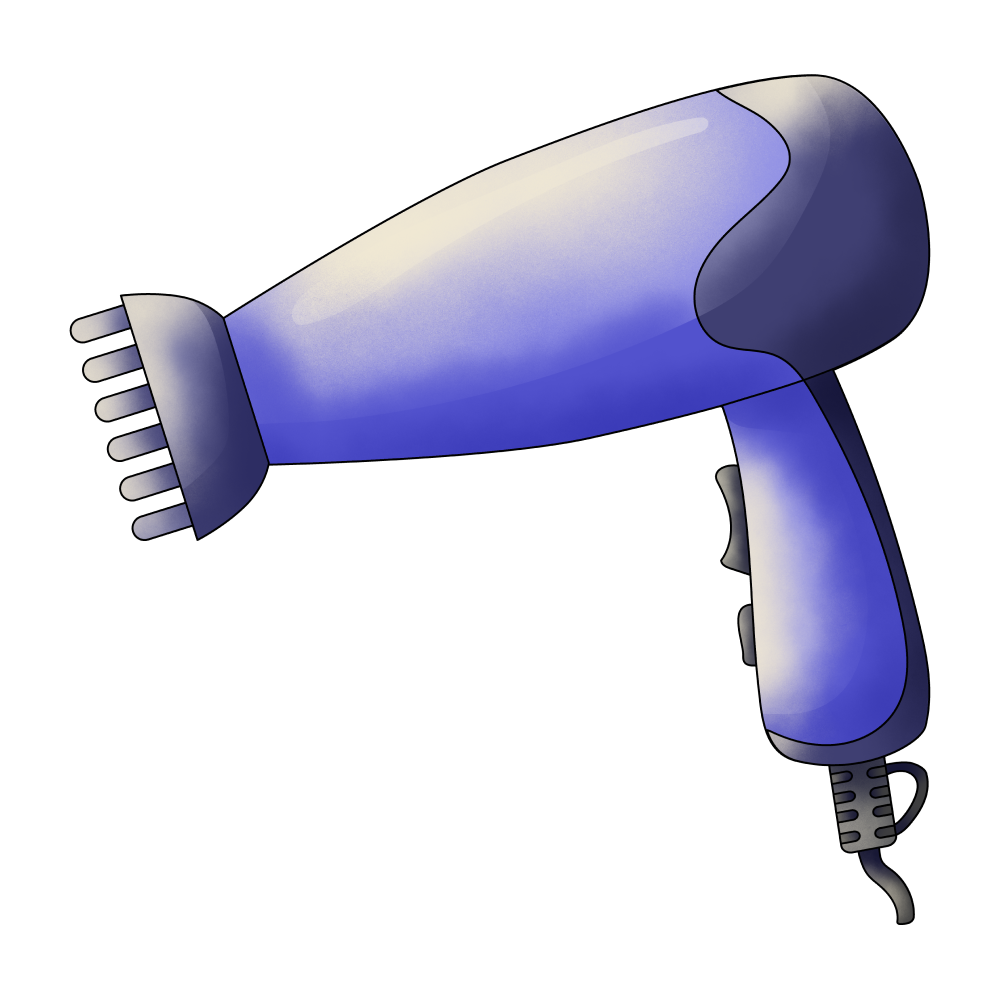 Sister

Holiday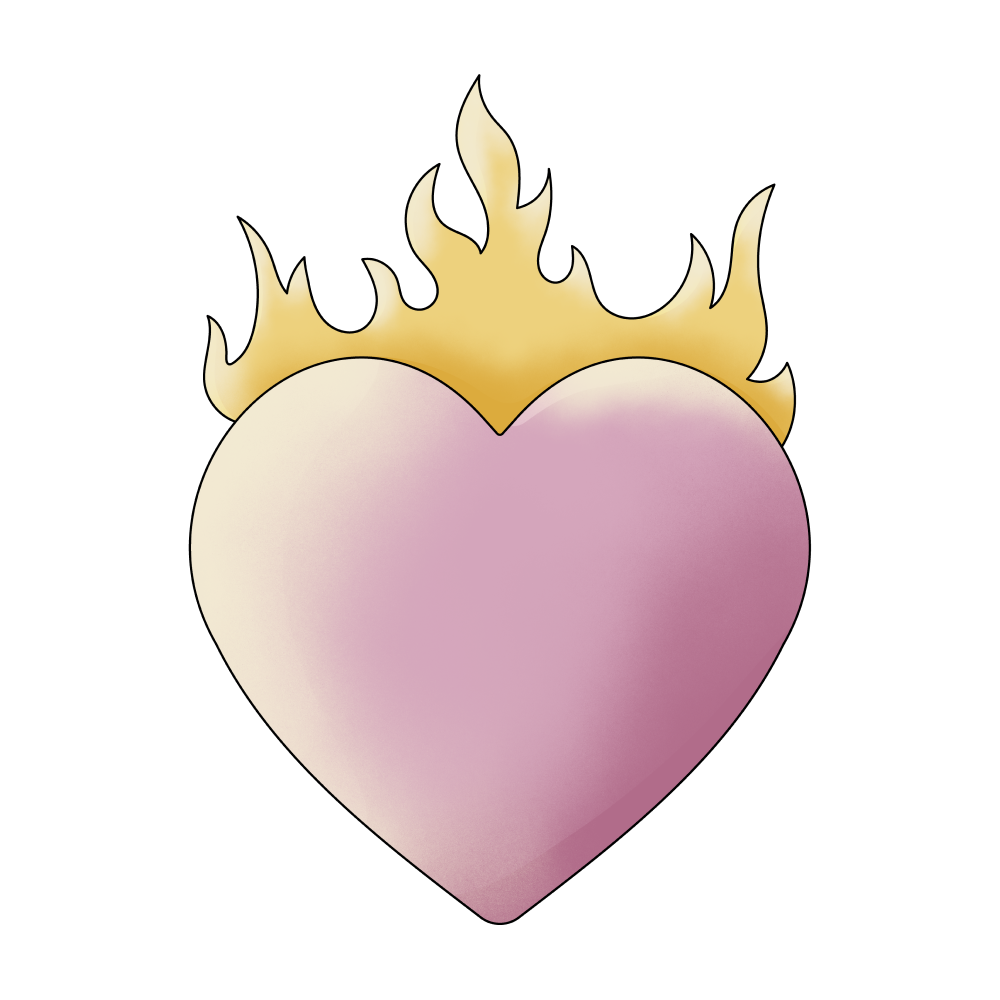 Love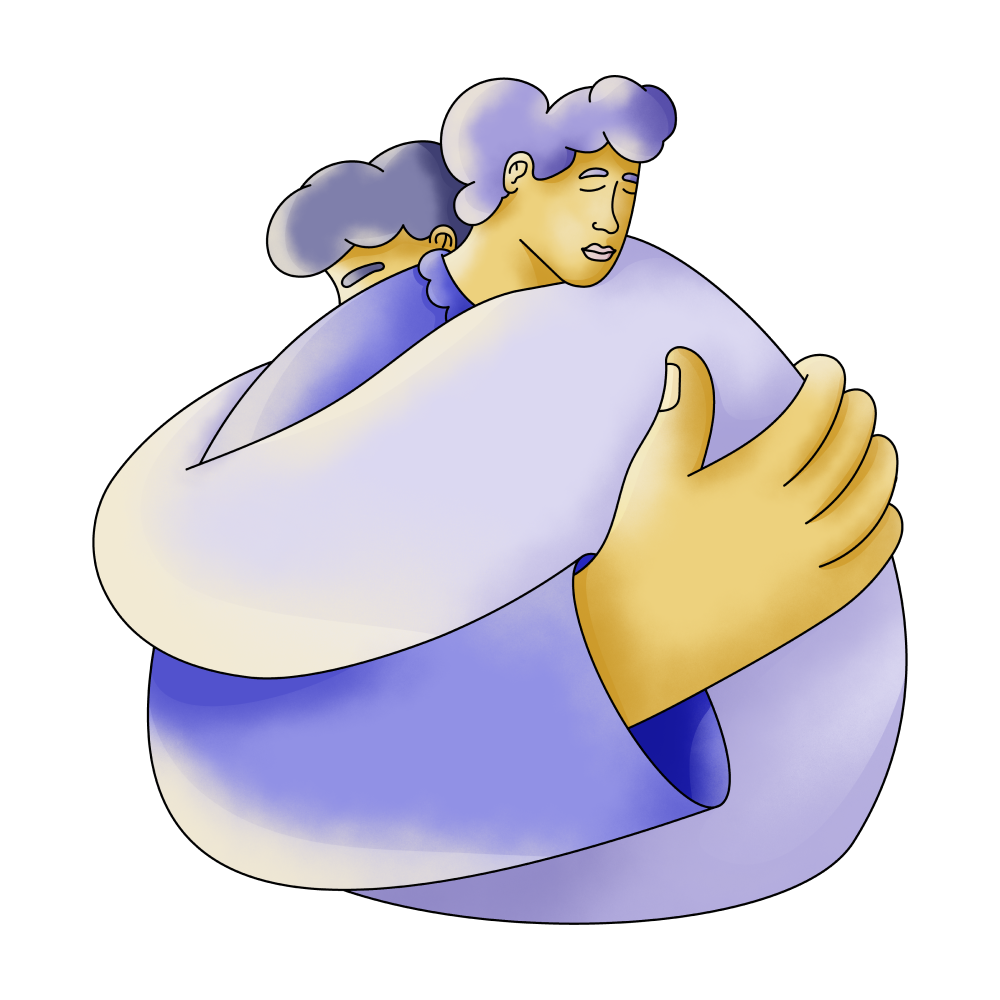 Mother

Wife
🔄 This dream was recurring 2 times last week
Details
Dream Review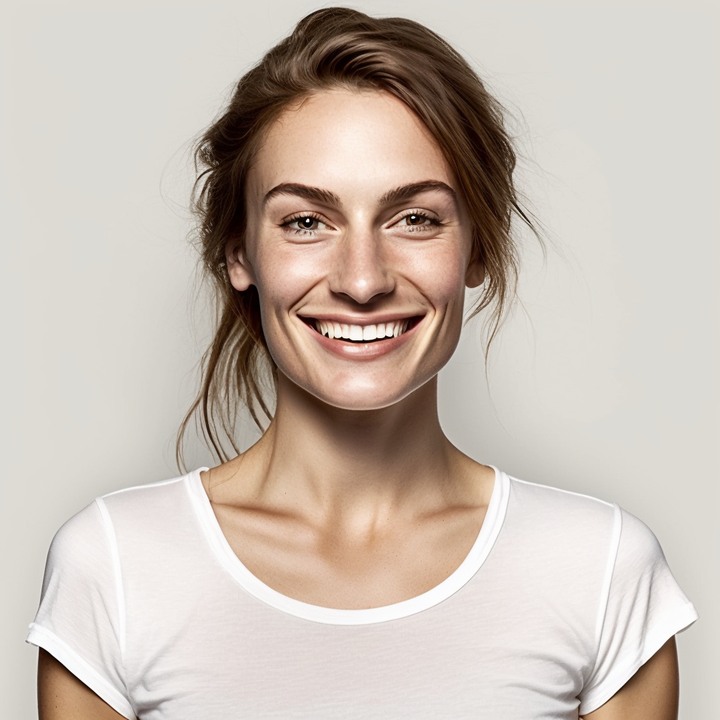 Yvette Miller
Behavioral psychology & Wellness Advocate
Hey Renee! Thank you for sharing your dream with me. It seems like you were on a holiday with your mom, sister, and wife, staying at a small guesthouse on a beautiful island. The guesthouse had circular rooms, giving it a unique feel. During your time there, you all went swimming in the sea and discovered a river-like current that led to some lovely rockpools. Your mom and sister enjoyed riding the current, and they encouraged you all to join in as well. Based on this dream, it appears that you are experiencing a sense of togetherness and enjoyment within your family dynamics. The presence of your mom and sister suggests a connection to your familial relationships and the bonds you share. The holiday setting represents a break from routine and a chance to relax and enjoy quality time together. The symbolism of the sea and the river-like current could signify the flow of emotions and experiences in your life. The manageable sea may represent a sense of control and stability, while the river current represents the natural course of events that can lead to unexpected but positive outcomes, symbolized by the rockpools. This dream may be reflecting your willingness to embrace new adventures and go with the flow, guided by the encouragement and support of your loved ones. In connection to your previous dreams, where you felt uncomfortable in certain situations or encountered challenging circumstances, this dream seems to offer a contrast. It portrays a more harmonious and enjoyable experience, suggesting that you may be finding a sense of balance and joy in your personal life. Remember, dreams are highly personal, and only you can truly uncover the specific meaning behind them. However, I hope this interpretation resonates with you and provides some insights into your current emotional state and relationships.