I was infuriated with everyone. I finally hit the breaking point and told my younger brother to apologize to my other brother or don't talk to me ever again. He was in shock and so was I. I couldn't help the words that came out of my mouth. The brain fog was heavy like I wasn't in control of anything. I told my parents somethings wrong with me, but they blew it off.
👧 women of your age from 🇺🇸 had dreams about Fight by 26.5% less than 👨 men.

Point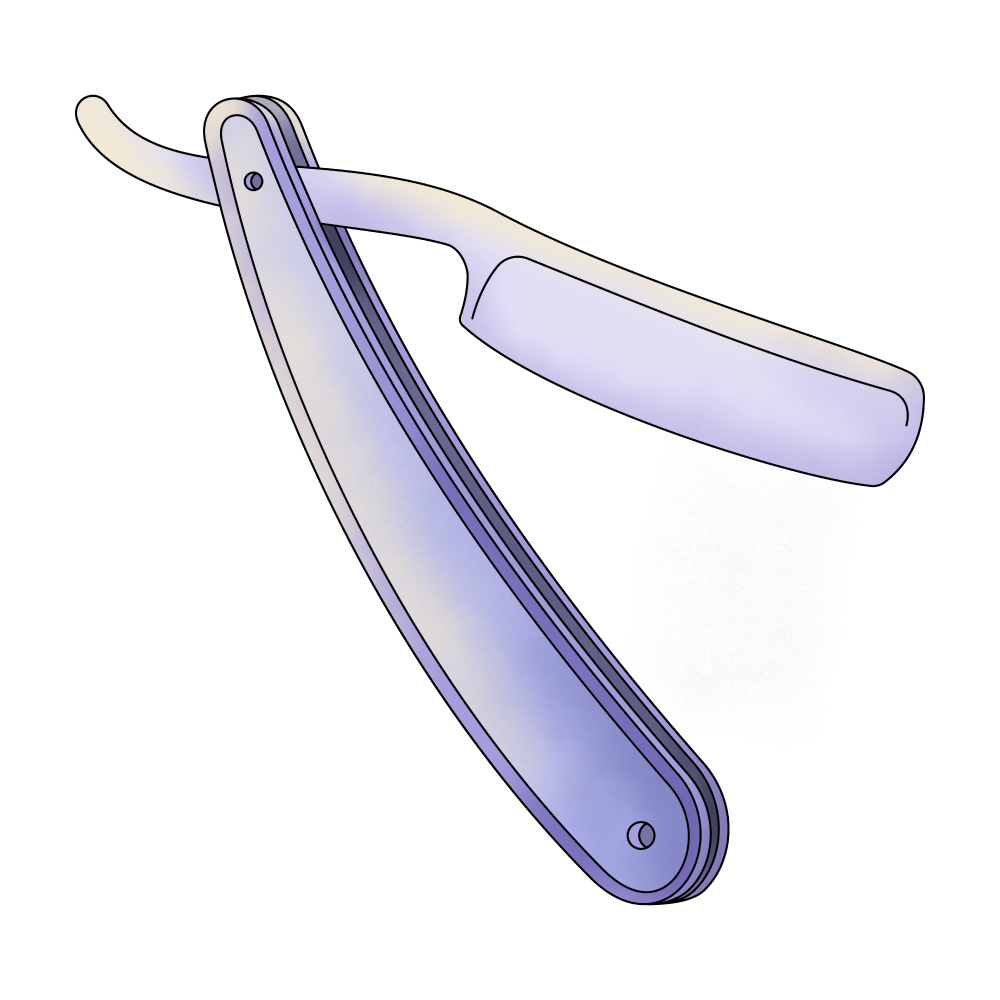 Brother

Control

Fog

Mind

Mouth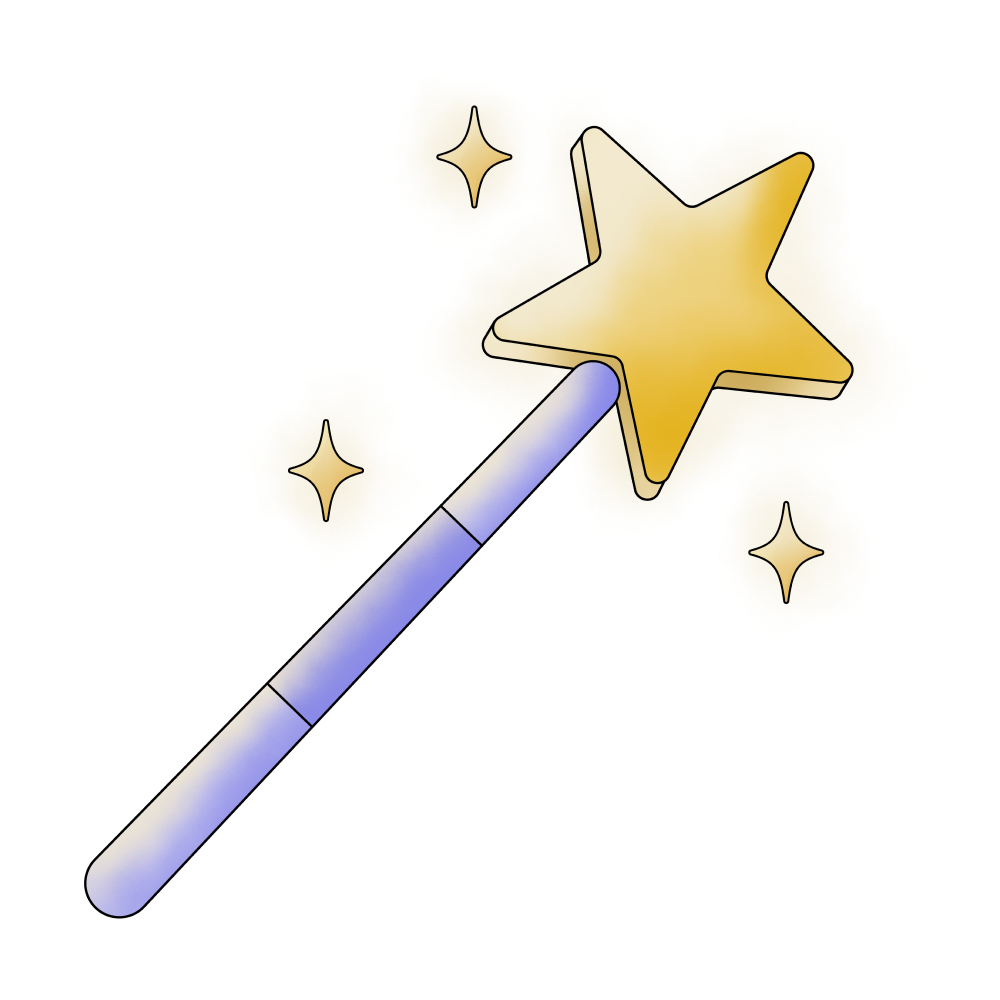 Help

Parent

Words
🔄 This dream was recurring 3 times last week
Details
Dream Review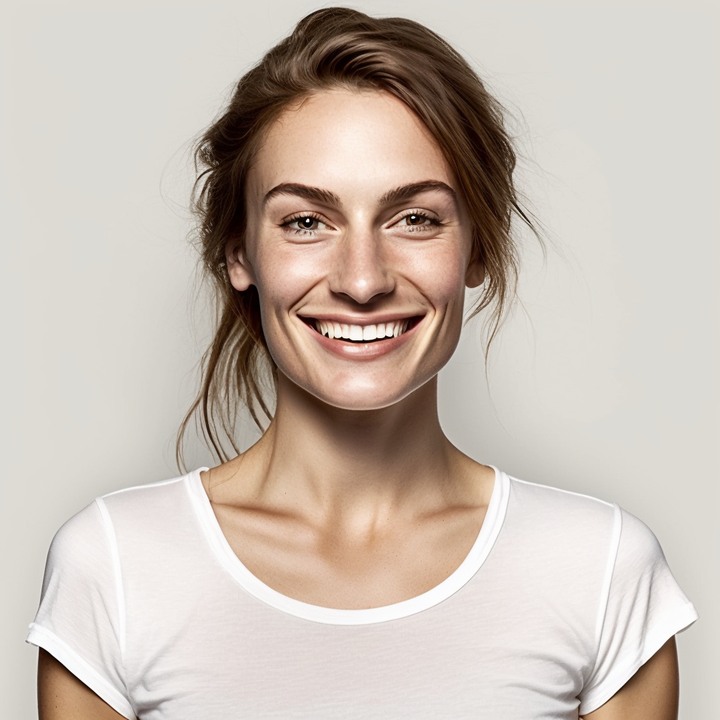 Yvette Miller
Behavioral psychology & Wellness Advocate
Hello Alexis, Your dream suggests a deep-seated frustration and an inner conflict that you're struggling with. The anger directed at your brother may be a projection of your own dissatisfaction or resentment. Similarly, feeling out of control and ignored by your parents could signify feelings of helplessness and the perception that your concerns are not being taken seriously. In relation to your previous dreams, there is a recurring theme of distress, fear, and a sense of being misunderstood or overlooked. This current dream seems to further emphasize these feelings, especially in terms of seeking validation and understanding from your family members. Remember, dreams are a mirror of our subconscious thoughts and emotions. It's important to address these feelings, perhaps through self-reflection or open communication with those involved.
Dream Video