I was in an abandoned prison/hospital. I was with a group of friends. I remember being in a room with a bright teal wall. Almost like it had been renovated for living. There was a small bed and a TV that was on. I was with some friends and we looked out the window and saw across a yard that there were people in the abandoned prison part. And then we were like ok we need to leave. We were gathering our belongings and headed out into the hall. We got to a main part of the building and then the other group showed up. We heard a beeping noice and I said that I knew where it was coming from and started running down a hallway. At the end of the hallway was a huge fireplace. As I reached the the fireplace I woke up
👧 women of your age from 🇺🇸 had dreams about Friends by 5.5% more than 👨 men.

Bed

Head

Part

Wall

Window

Hallway

Looking

TV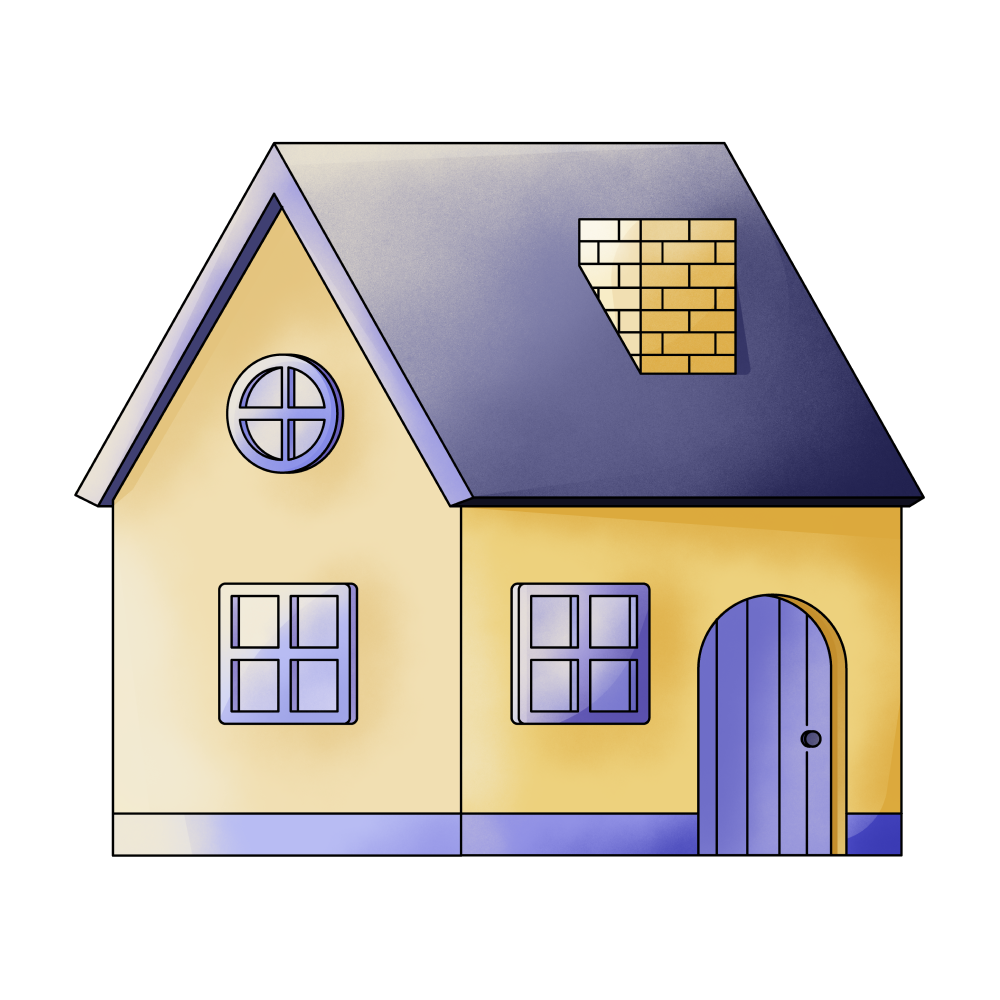 House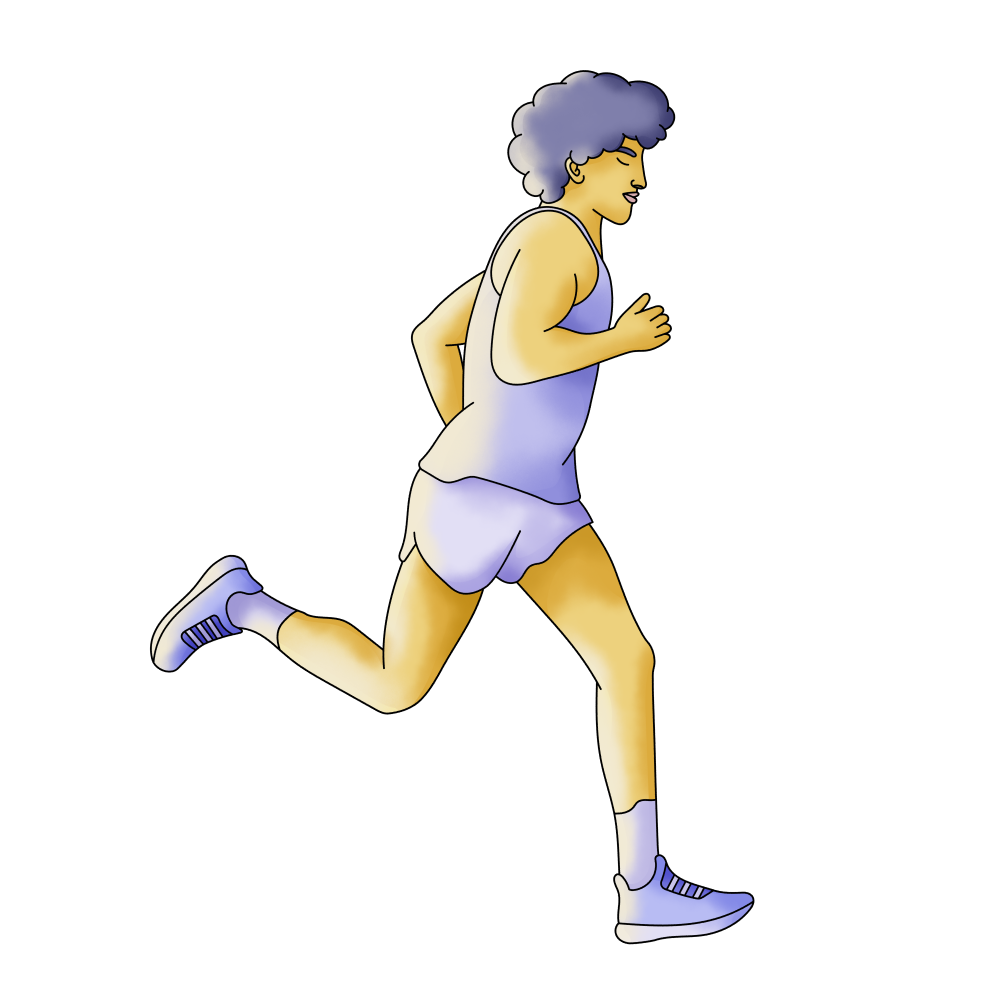 Running

Group

Living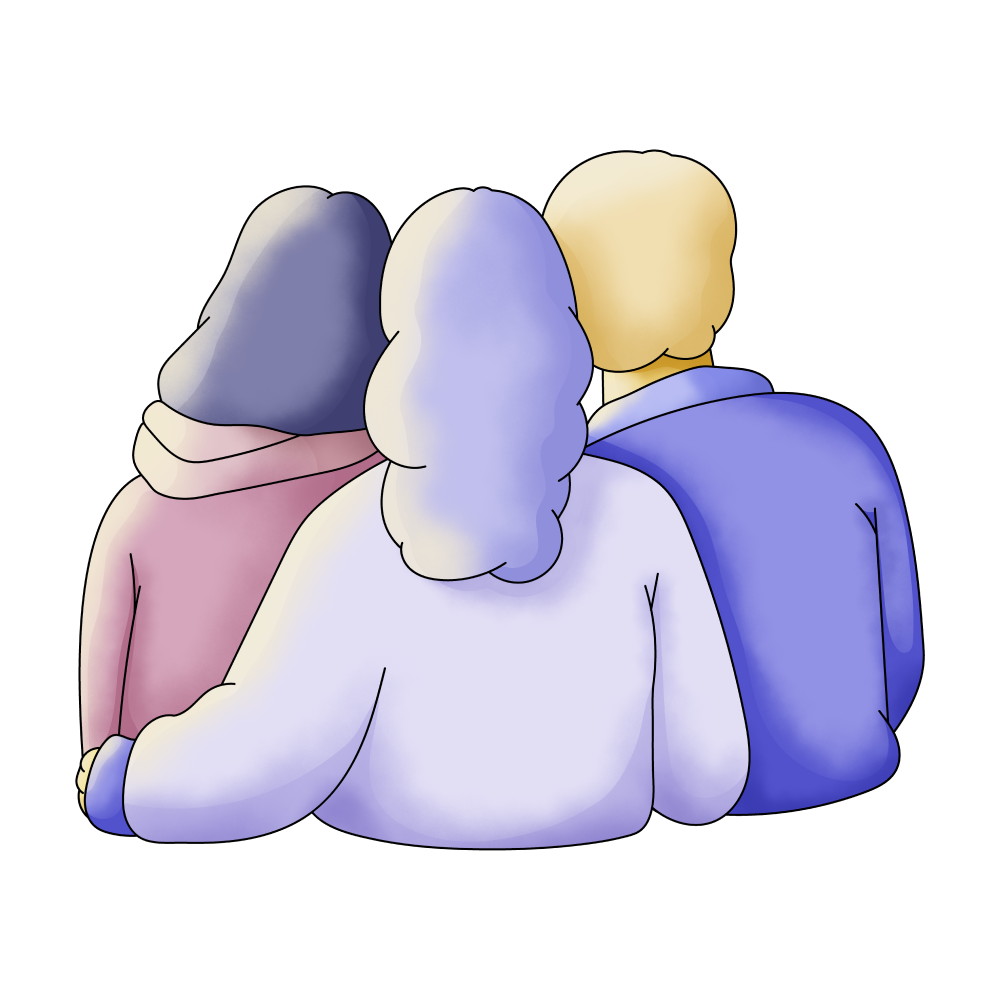 Friends

Leaving

Prison
🔄 This dream was recurring 7 times last week
Details
Dream Review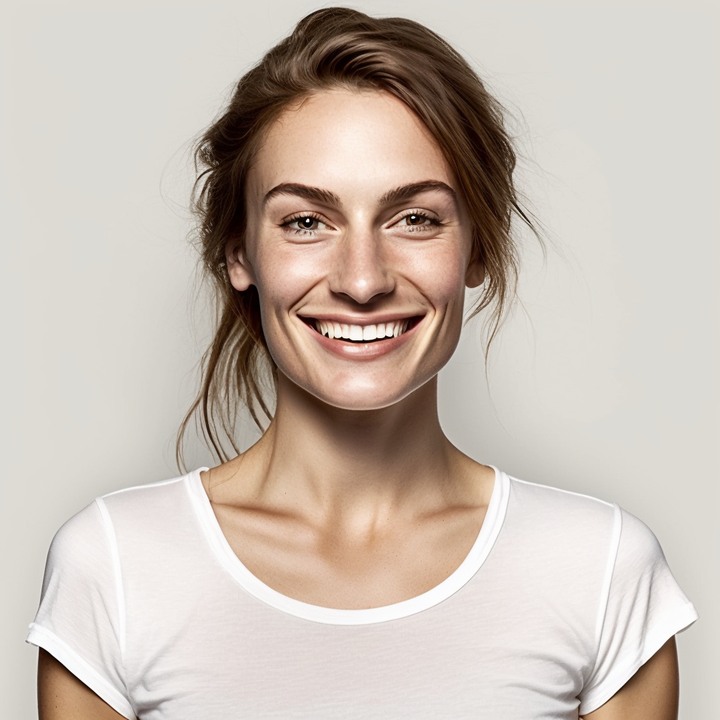 Yvette Miller
Behavioral psychology & Wellness Advocate
Hey Connie! Thank you for sharing your dream with me. It seems like a vivid and intriguing experience. In this dream, the setting of an abandoned prison/hospital suggests feelings of confinement or restriction in some aspect of your life. The presence of friends may symbolize support and companionship during challenging times. The room with the bright teal wall, small bed, and TV could represent a space of comfort and familiarity amidst the chaos. It may signify a desire for stability and relaxation in your waking life. Seeing people in the abandoned prison part from the window might indicate that you are aware of certain negative or limiting aspects of your past or current situation. The decision to leave and gather your belongings suggests a readiness for change and a desire to move forward. The beeping noise and your instinctive response to it by running down the hallway may symbolize your intuition guiding you towards a solution or resolution. The presence of a huge fireplace at the end of the hallway could represent warmth, transformation, and renewal. It might indicate that by following your instincts and confronting challenges head-on, you have the potential to overcome obstacles and find inner strength. Considering your previous dreams, such as the one with the aggressive jaguar and the one where you felt uncomfortable at a party, there may be recurring themes of assertiveness, boundaries, and the need to protect yourself. It's possible that this dream reflects your ongoing journey of self-discovery and finding balance between asserting yourself and seeking comfort and security. Remember, dreams are highly personal, so ultimately, only you can truly uncover the specific meaning behind this dream. I hope this interpretation resonates with you and provides some insight into your subconscious thoughts and emotions.
Dream Video