I was in a mall and there was a lot of people inside the mall since there was a zombie apocalypse going on outside while we were trying to stay safe there was still some zombies in the mall and I think I killed one at one point I saw my best friend and we stayed together during the majority of the dream even when the zombie managed to bite a person we stayed together but at the end of the dream we were surrounded and everyone was turning into zombies. I ran faster than my best friend and left her behind after that I ran up an escalator to find a way to escape then I suddenly wake up
👧 women of your age from 🇵🇭 had dreams about Attack by 7% less than 👨 men.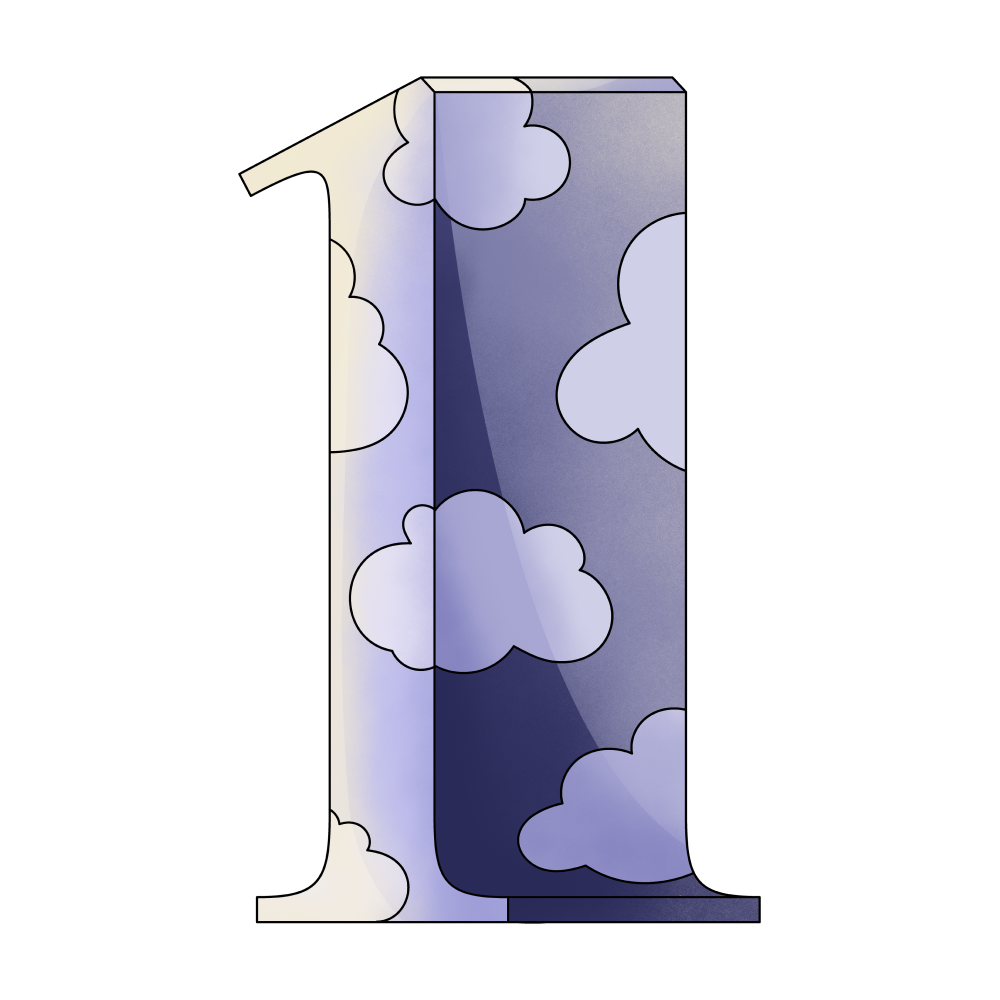 One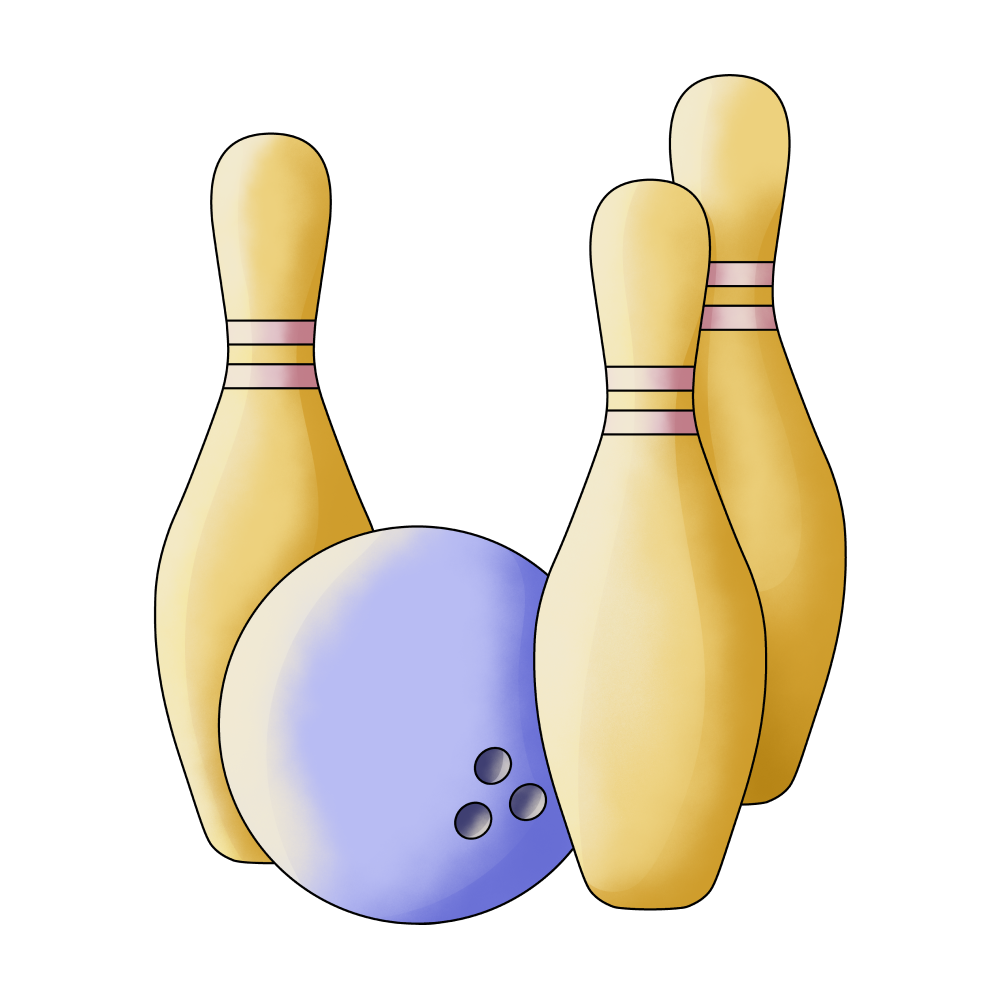 People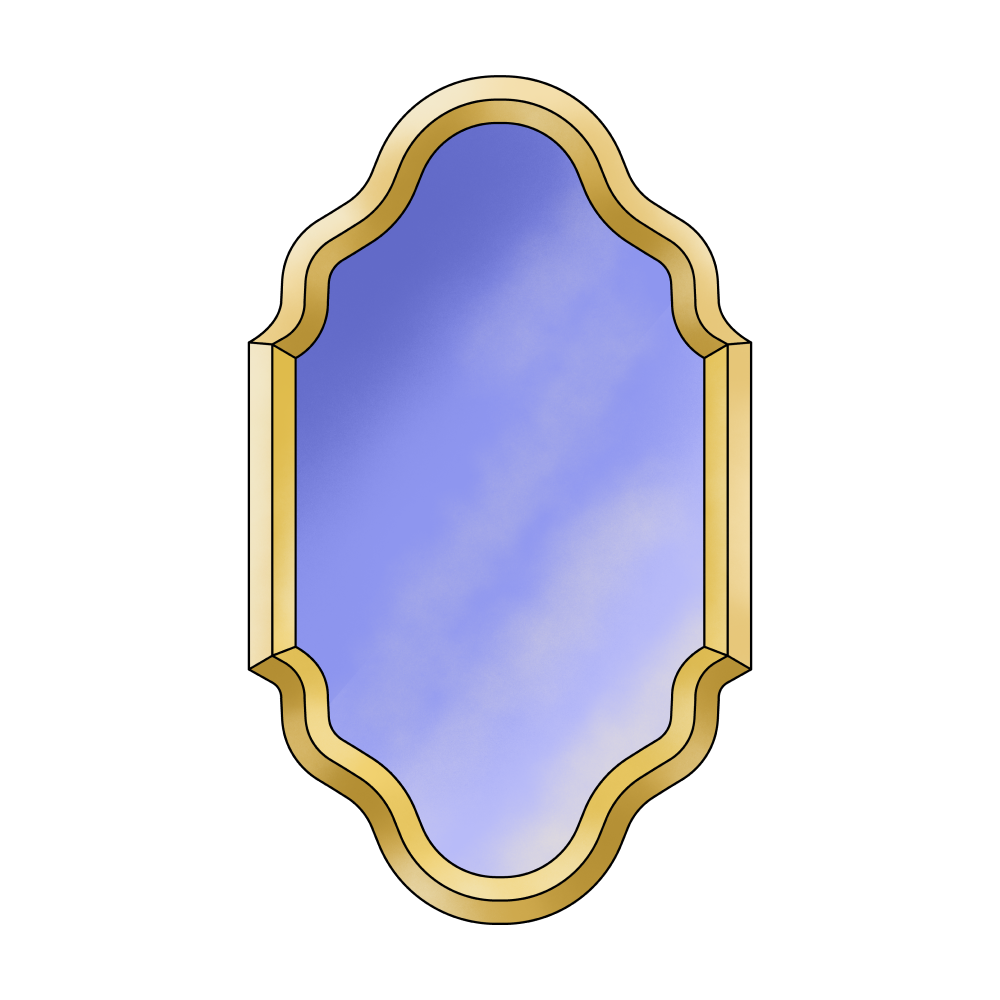 Person

Point

See

Way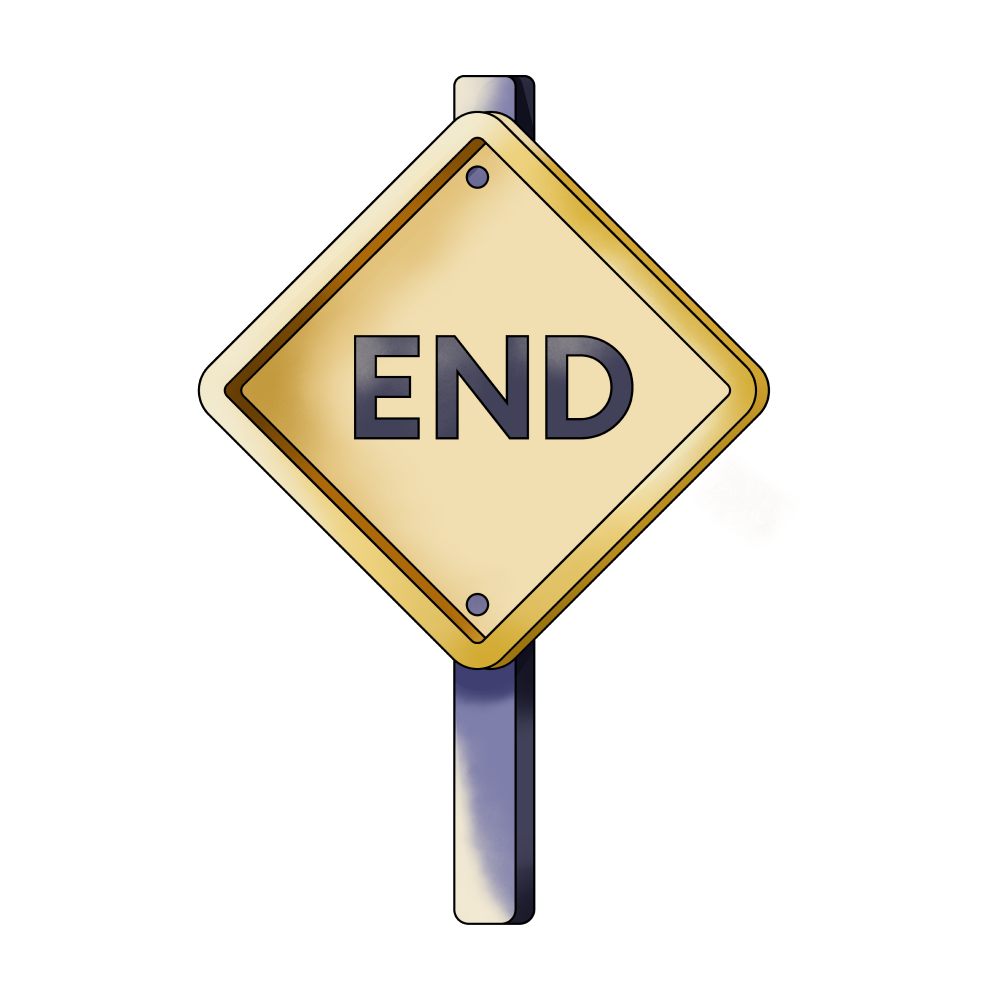 End

Mall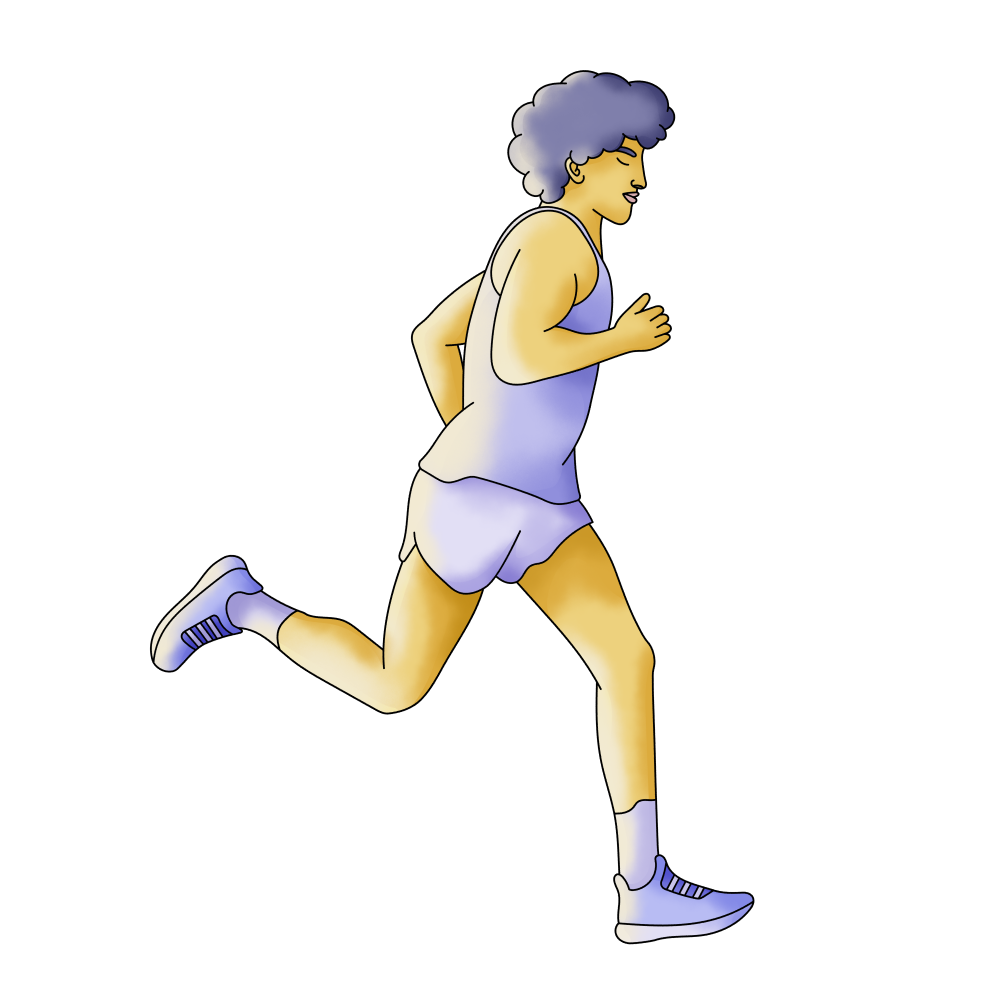 Running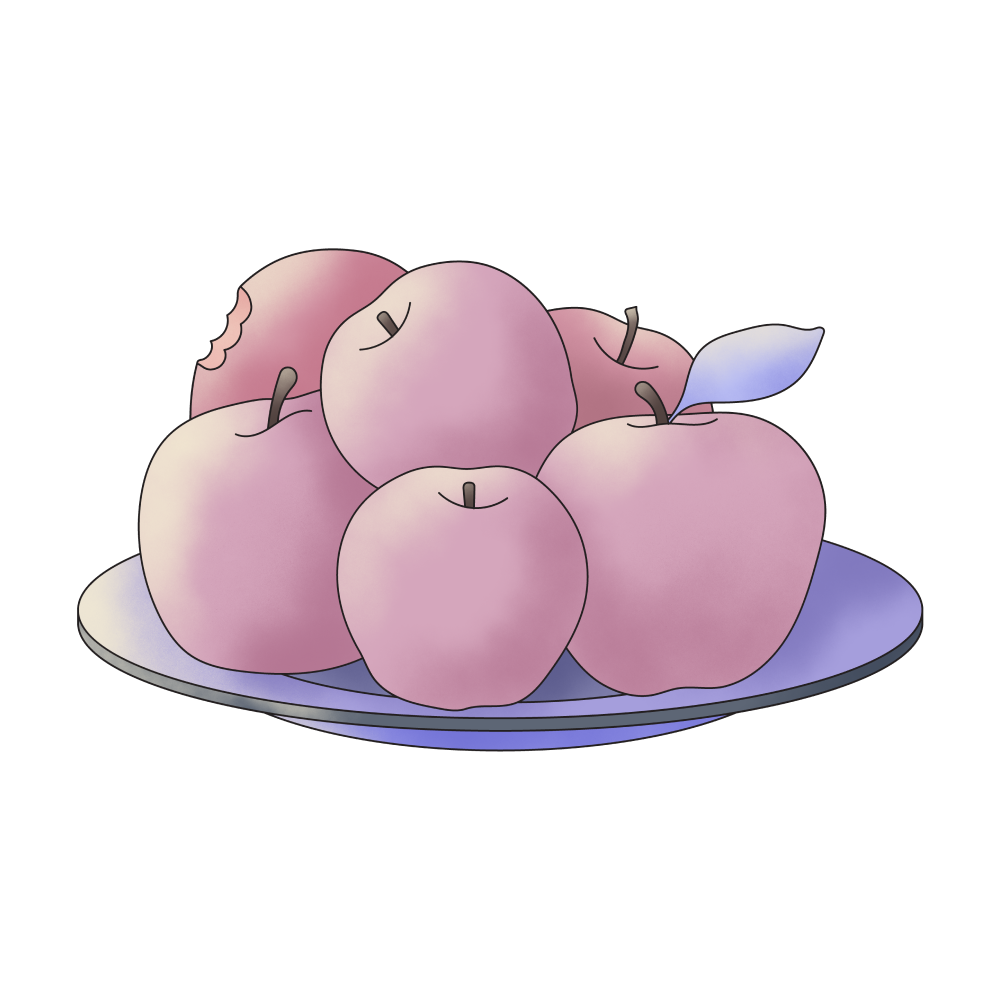 Lot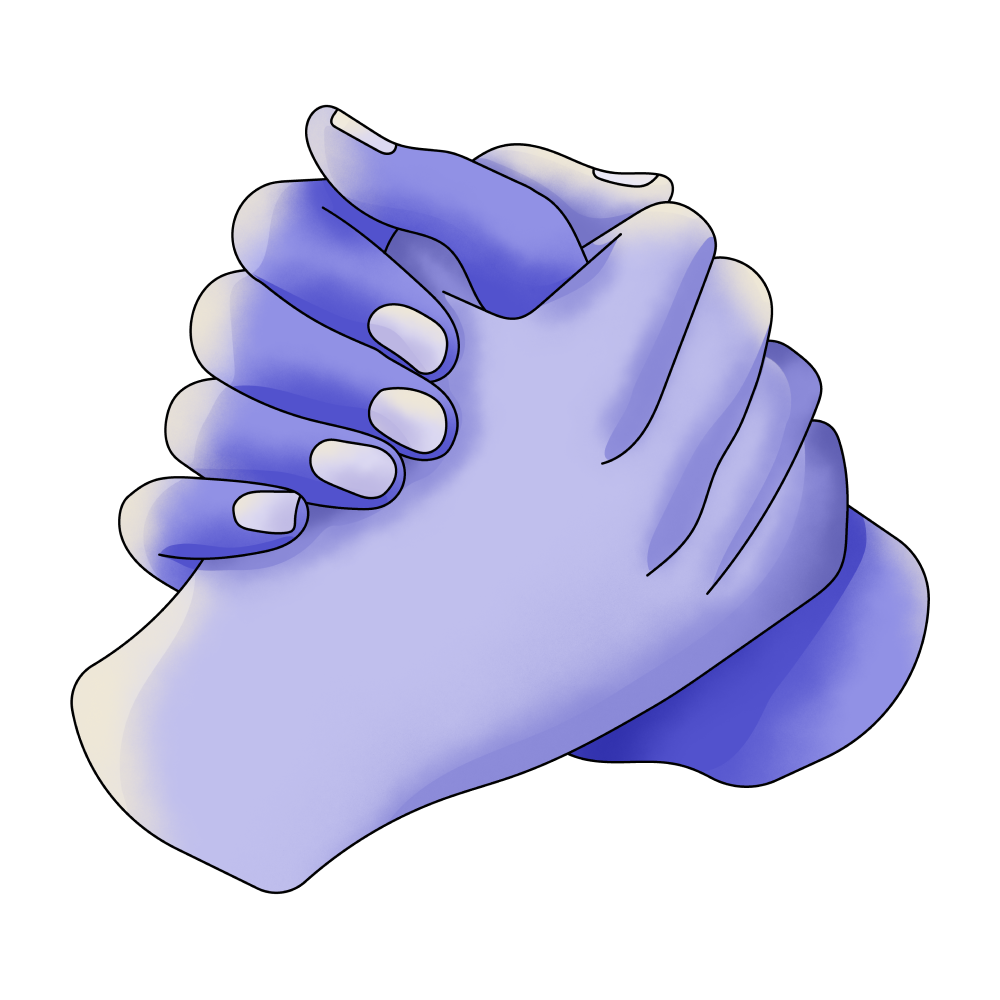 Friend

Escaping

Leaving

Zombie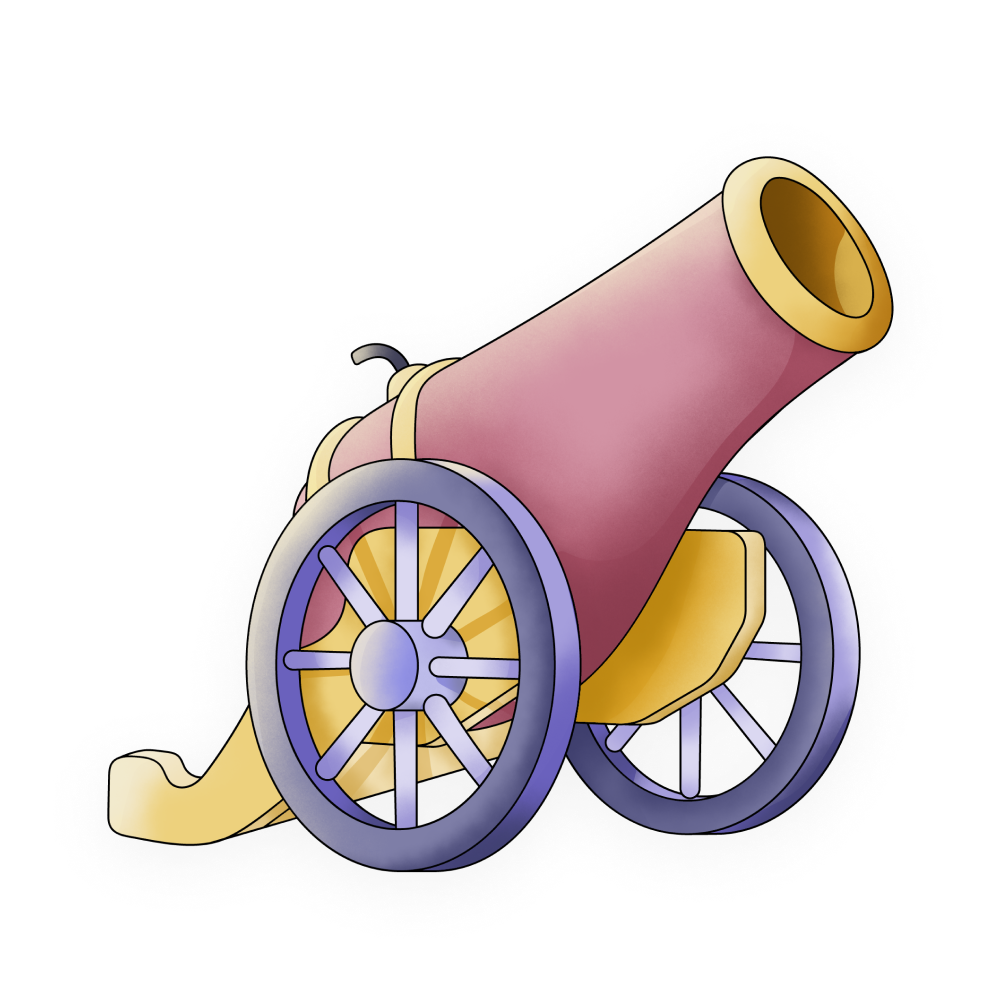 Attack

Apocalypse

Going

Killing

outside

Surrounded
🔄 This dream was recurring 2 times last week
Details
Dream Review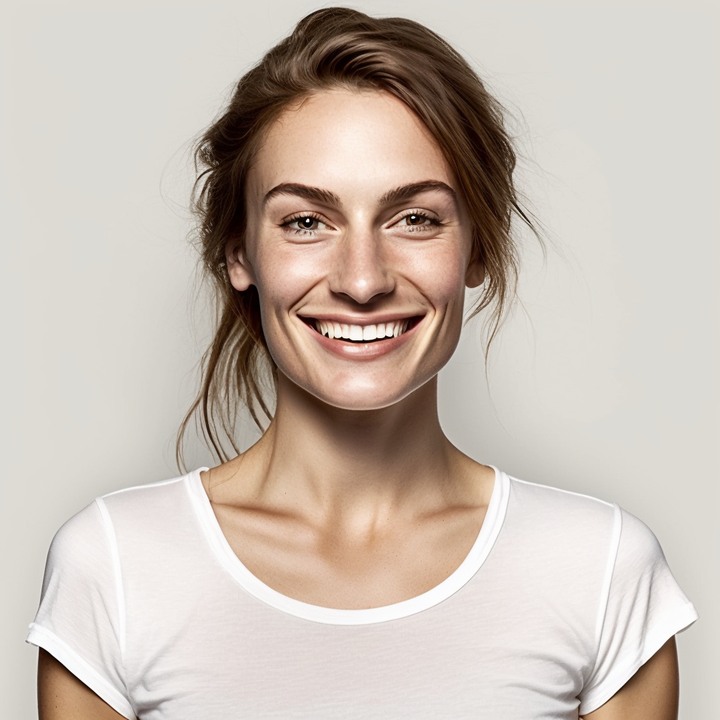 Yvette Miller
Behavioral psychology & Wellness Advocate
Hey Azazel! Thank you for sharing your dream with me. The mall setting in your dream may symbolize a place of familiarity and comfort, while the zombie apocalypse outside represents a sense of chaos or threat in your waking life. The presence of people in the mall suggests that you may be seeking safety and connection amidst challenging circumstances. Your best friend appearing in the dream indicates the importance of their support and companionship during difficult times. However, the presence of zombies in the mall and one being killed might reflect your inner struggle to overcome obstacles or negative influences. The moment when someone gets bitten but you both stay together could represent your loyalty and willingness to stand by those close to you, even in tough situations. The turning point occurs when you decide to run faster than your best friend, leaving her behind. This action may indicate feelings of self-preservation or prioritizing your own well-being over others. It's essential to explore if there are any underlying fears or concerns about depending on others or feeling overwhelmed by the demands of your relationships. Running up the escalator in search of an escape signifies your desire to find a way out or overcome challenges. However, suddenly waking up at this point suggests that you may still be searching for a solution or resolution in your waking life. Overall, this dream highlights the themes of navigating through difficult times, maintaining loyalty, and finding balance between self-care and supporting others. Reflecting on these elements can provide insights into your current emotions and experiences.