I was in a hotel with a sugar daddy and my girl friends and we jumped in the pool and there was a family with babies but they were drunk and the baby was crying and they were impatient and drowned it
👧 women of your age from 🇫🇷 had dreams about Drowning by 29% more than 👨 men.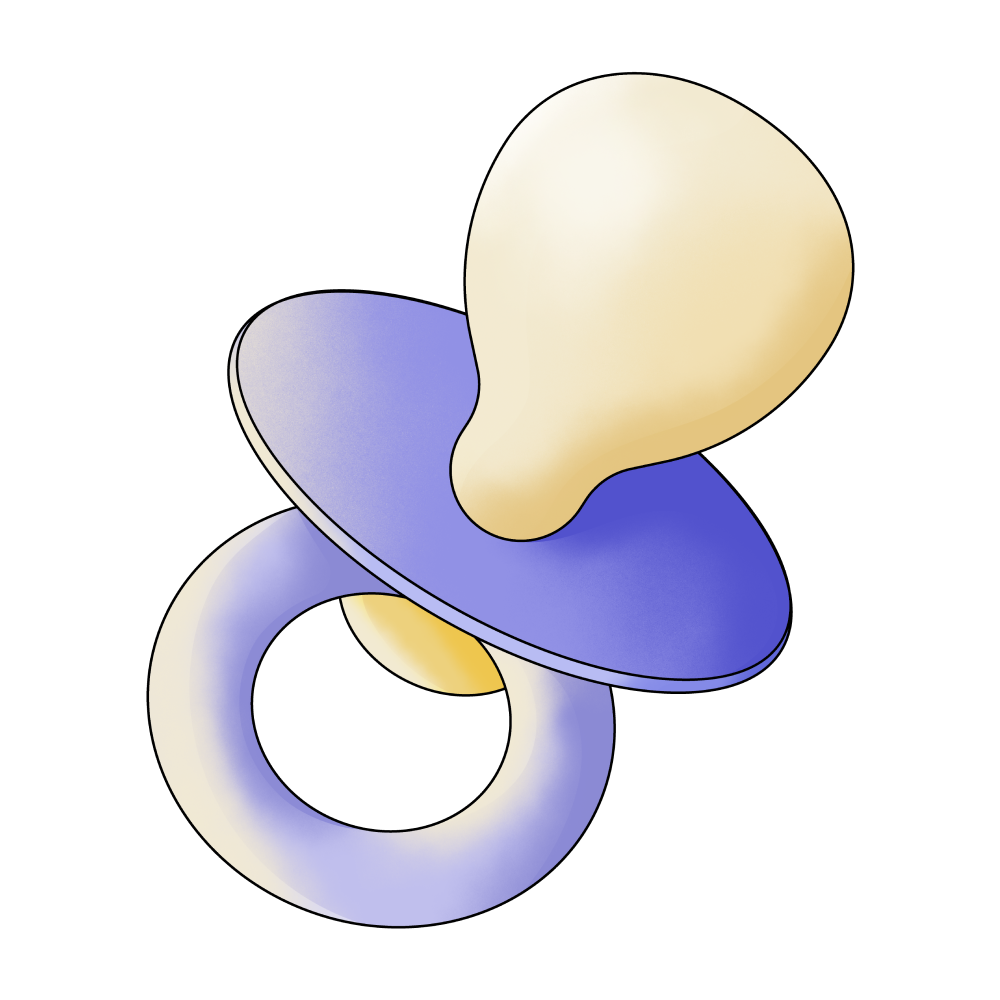 Baby

Jumping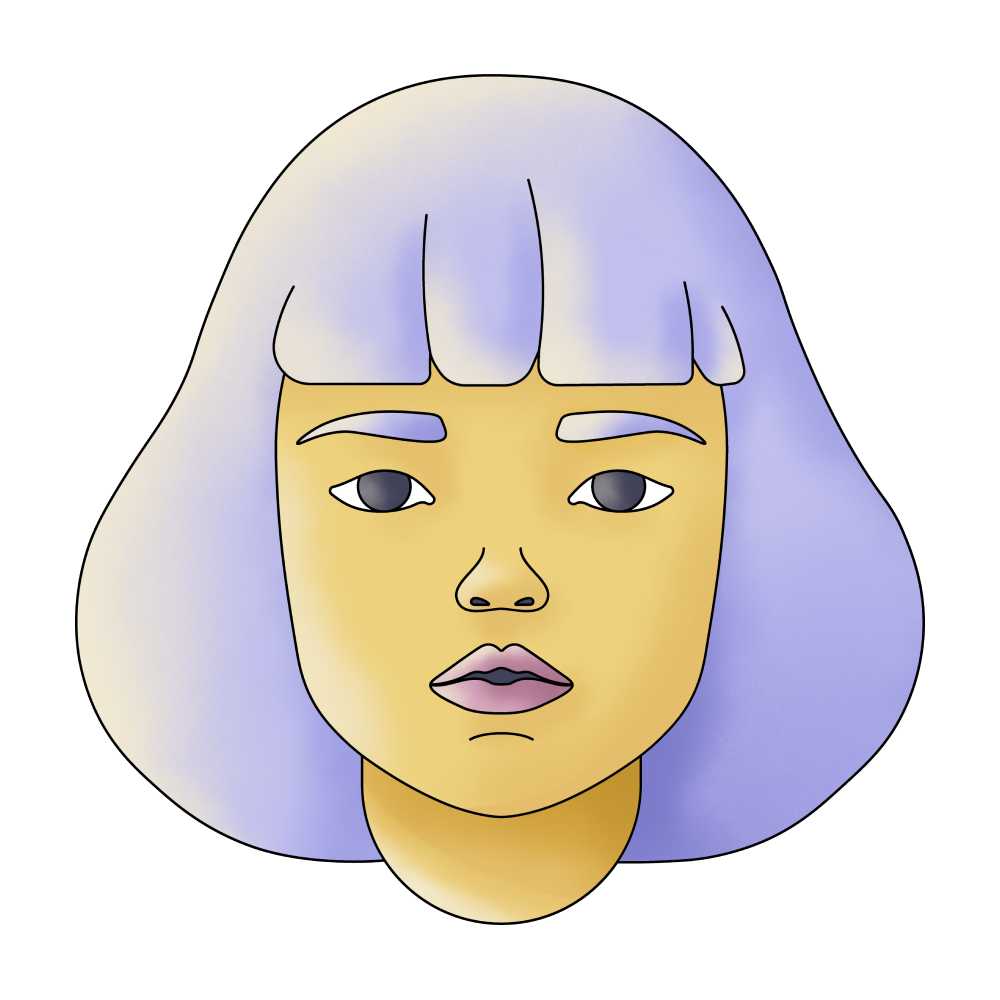 Girl

Hotel

Pool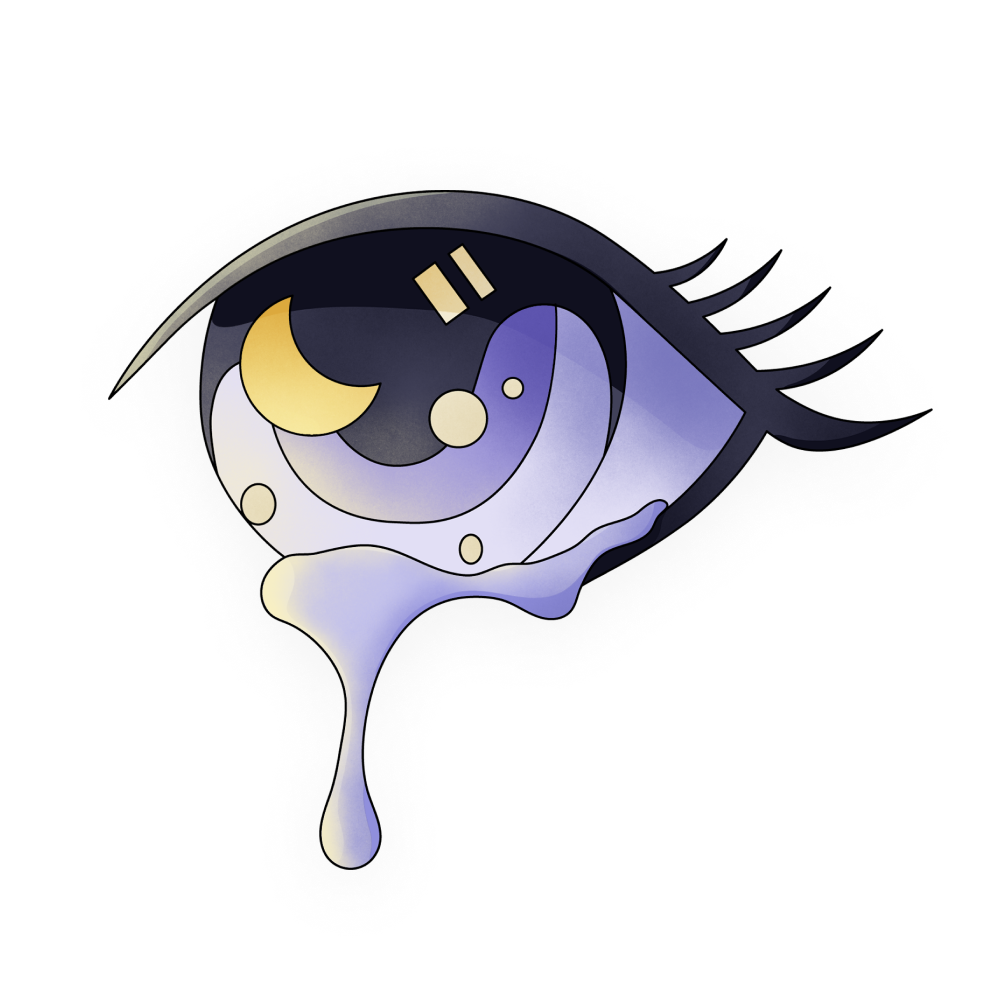 Crying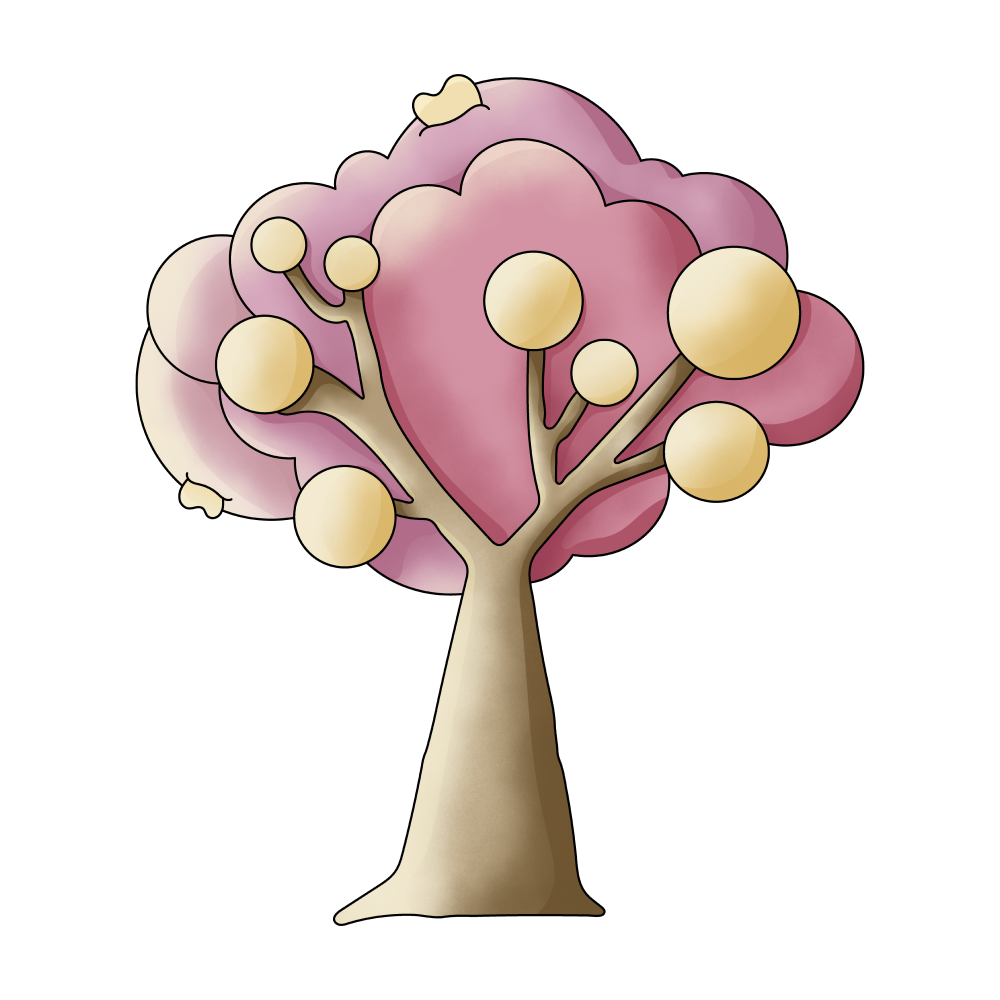 Family

Drunk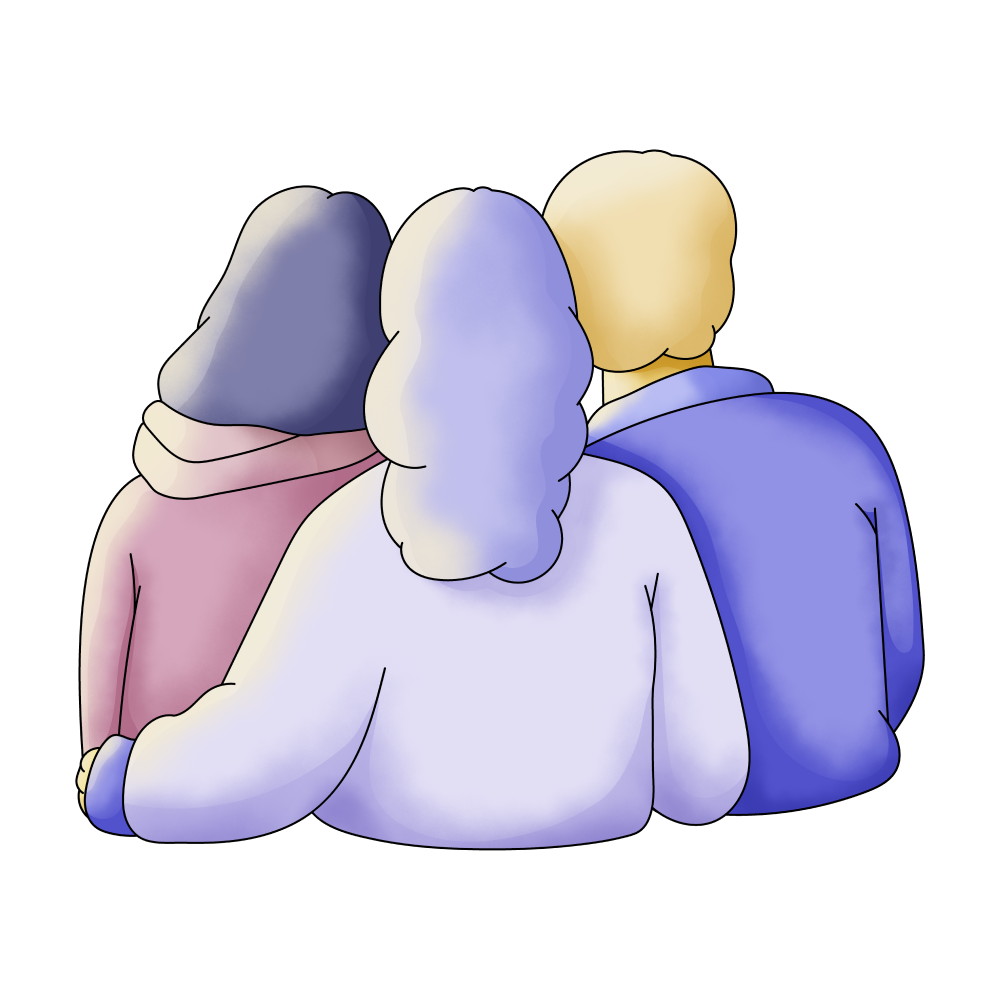 Friends

Drowning
🔄 This dream was recurring 2 times last week
Details
Dream Review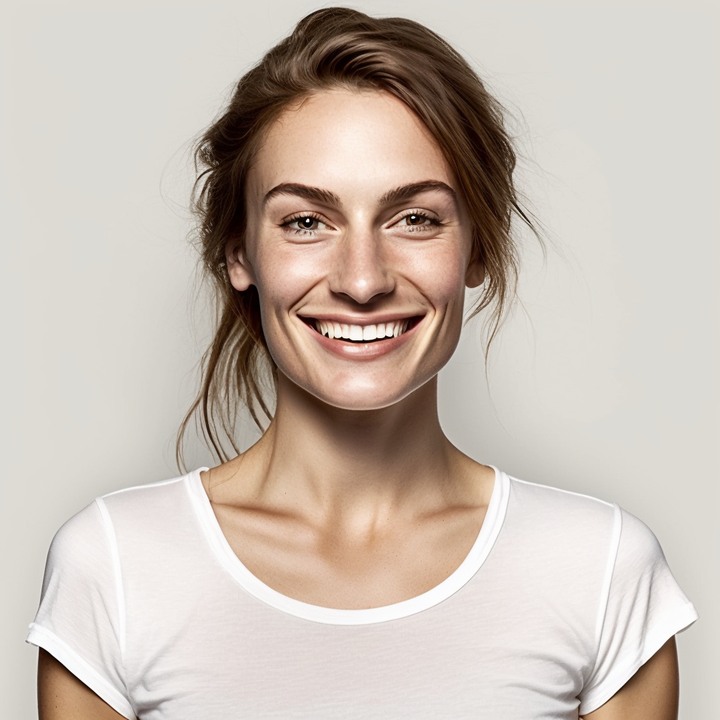 Yvette Miller
Behavioral psychology & Wellness Advocate
Hey Stacey! Thank you for sharing your dream with me. The symbolism in your dream suggests a mix of different elements and emotions. Being in a hotel with a sugar daddy and your girl friends may represent a desire for excitement, adventure, and indulgence in your waking life. Jumping into the pool signifies a sense of freedom and enjoyment. However, the presence of a family with drunk parents and a crying baby introduces a disturbing element. The drowning of the baby in the dream could symbolize feelings of helplessness, vulnerability, or being overwhelmed by certain situations in your life. It might be indicative of witnessing or experiencing something distressing, perhaps even feeling unable to protect or save someone or something important to you. This imagery could also reflect inner conflicts or unresolved emotions that need attention. It's essential to consider the emotions you experienced during the dream, as they provide valuable insights. Reflect on how you felt when witnessing the drowning and the behavior of those around you. These emotions can hold clues about your own fears, anxieties, or concerns in your waking life. Exploring these emotions further may help you uncover any underlying issues that need addressing. Remember, dreams are highly personal, and only you can truly understand the full meaning behind them. Take some time to reflect on the various elements of this dream and the emotions it evoked. If you feel comfortable, discussing it with a trusted friend or loved one might offer additional perspectives or insights.