I was exploring a new building that was having an open house event for potential new tenants to move into the buildings apartments. I was Riding an elevator up but it wouldn't stop on any floors I was trying to get off at. Once it reached the top floor it shot back down uncontrollably in a free fall. Everything went black, as to where when I was riding up all the flights were on. There was a pool at the residence but it wasn't filled with water, just empty.
👧 women of your age from 🇺🇸 had dreams about Ex by 2.6% less than 👨 men.

Elevator

Apartment

Exploring

Floor

Top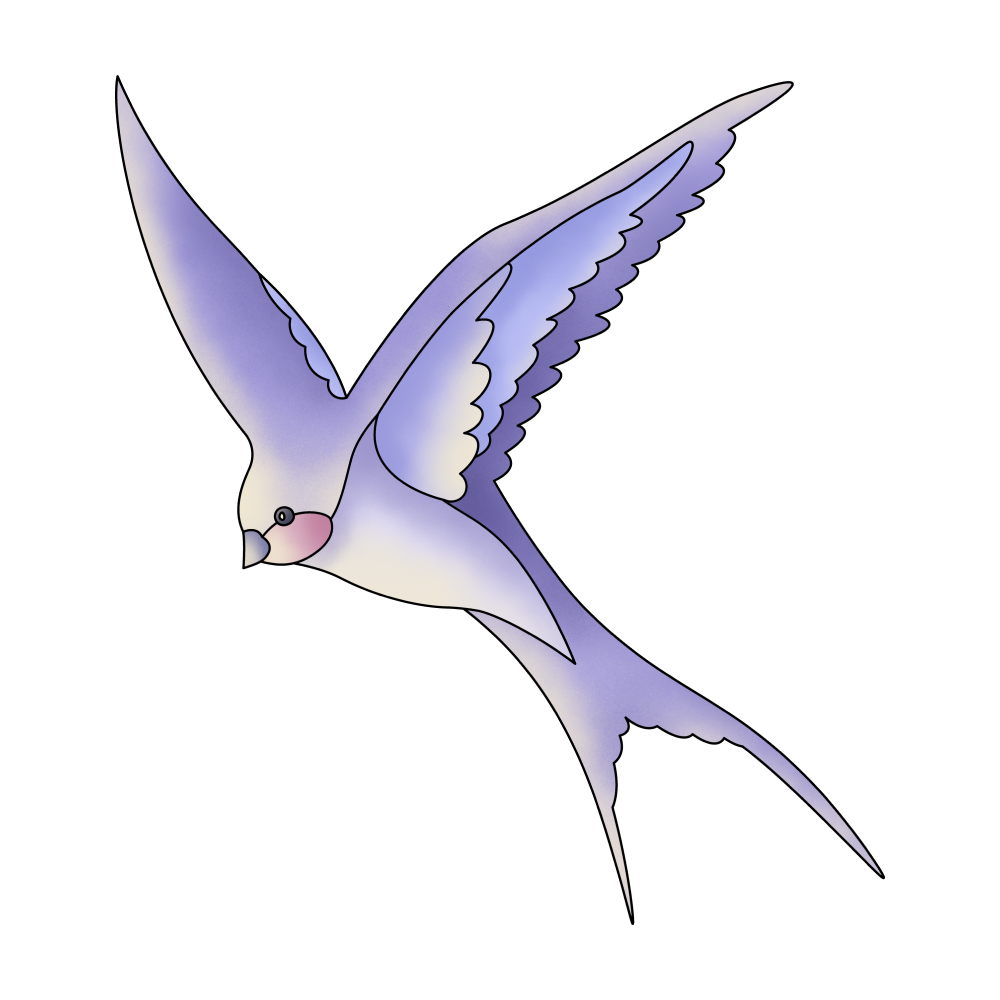 Flying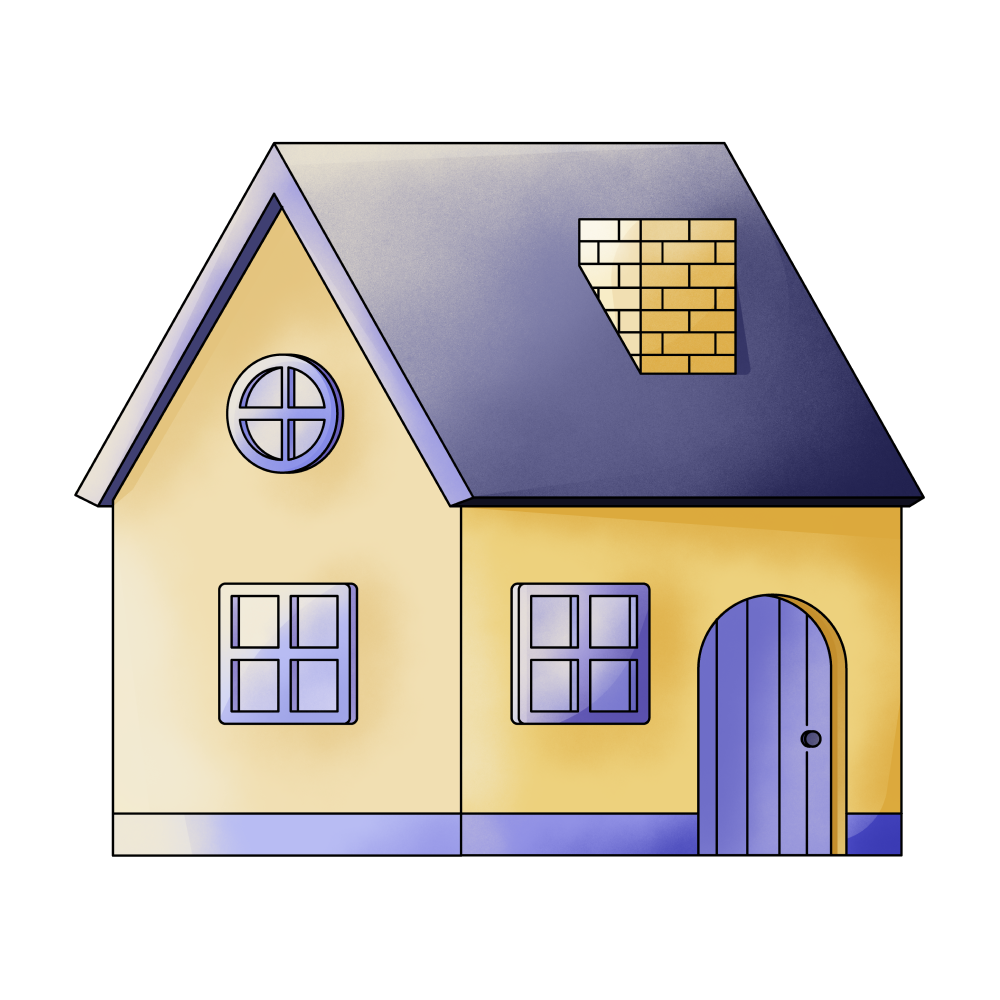 House

Pool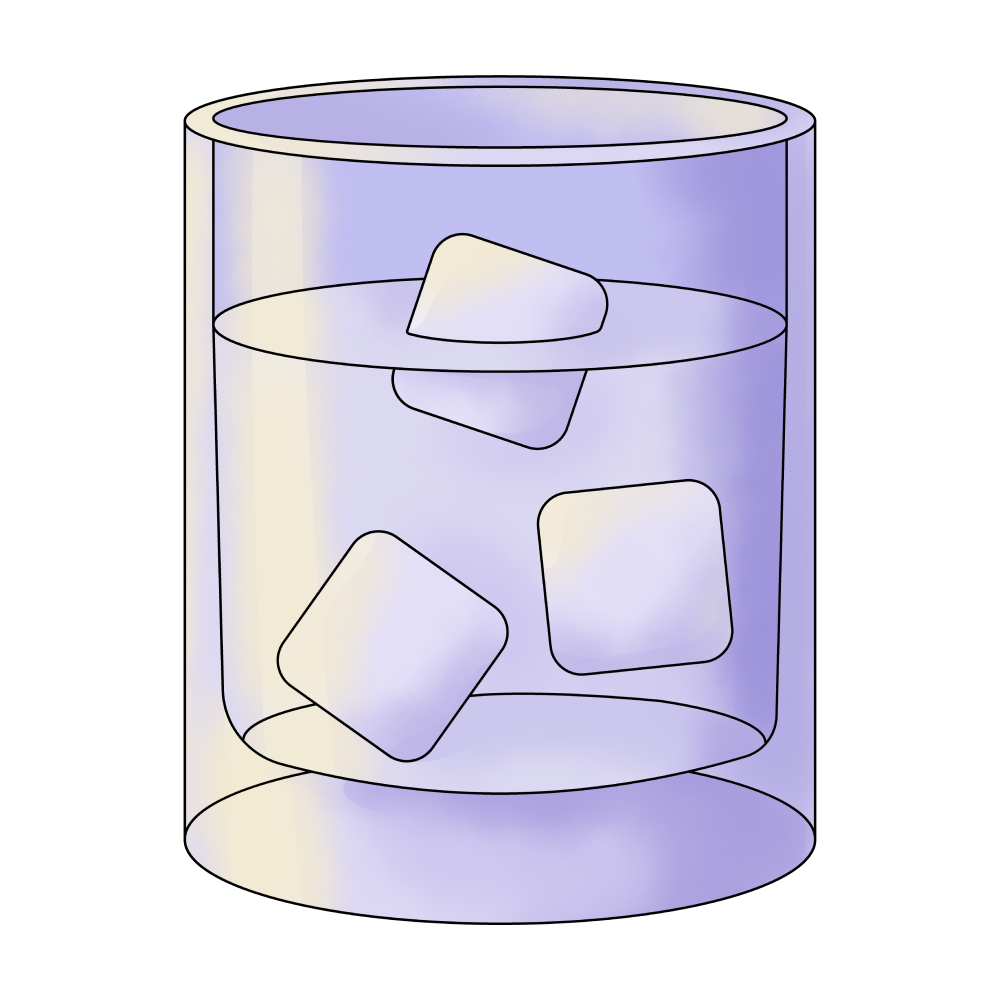 Water

Moving

New Job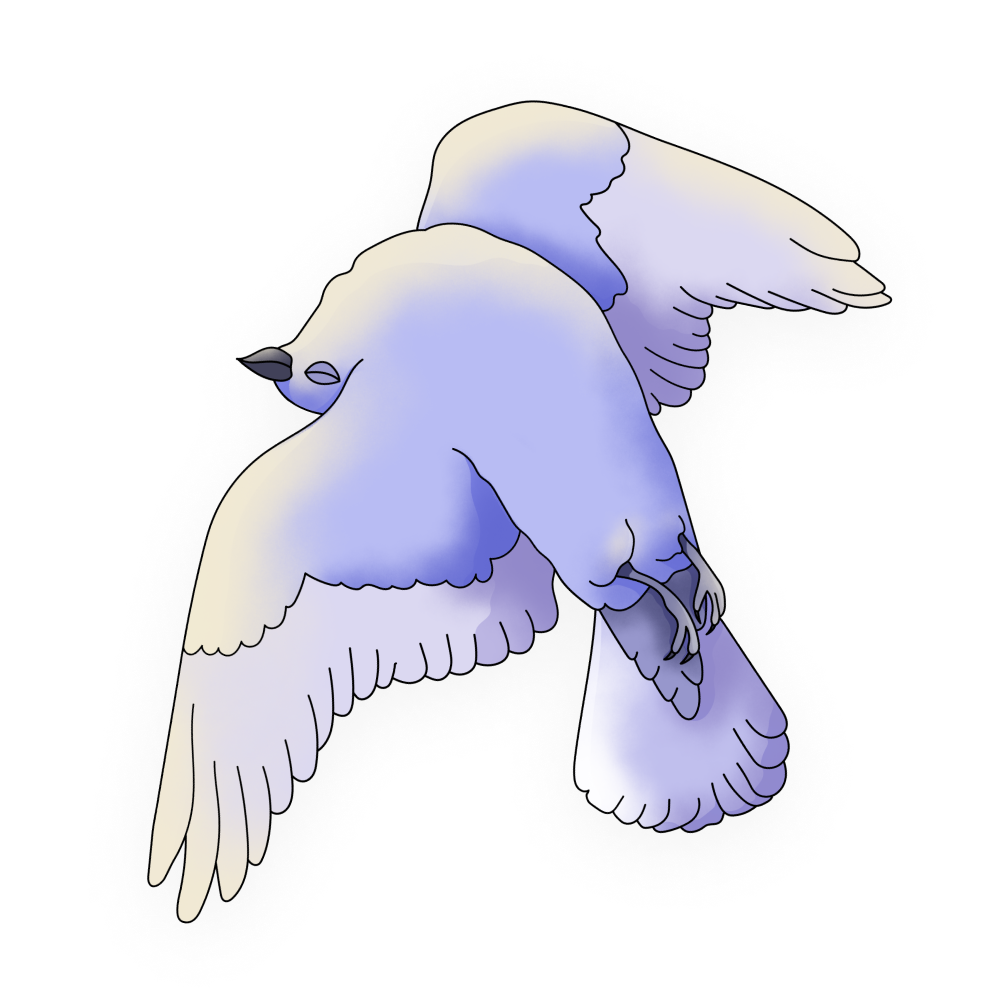 Falling

Shoot
🔄 This dream was recurring 4 times last week
Details
Dream Review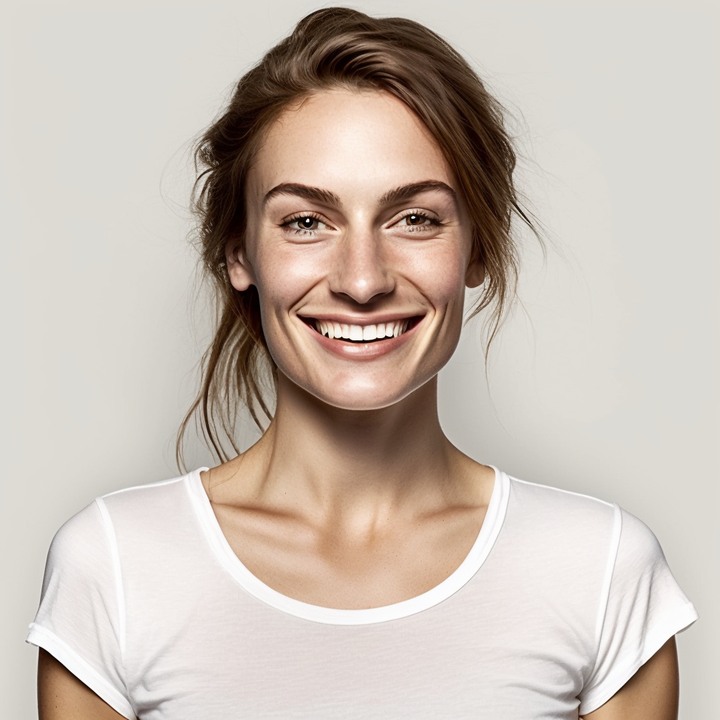 Yvette Miller
Behavioral psychology & Wellness Advocate
Hello Sarah, Your dream seems to revolve around feelings of being out of control and a desire for stability. The elevator that wouldn't stop on any floors you wanted could symbolize a sense in your waking life where things are not going as planned or feeling like you're not in control of your own destiny. The free fall might indicate a fear of the unknown or unexpected changes happening too quickly. The empty pool, which usually represents emotions and subconscious thoughts, being devoid of water, may suggest an emotional void or lack of emotional fulfillment in your life. It's interesting to note that both this dream and some of your previous ones involve water or lack thereof, indicating a consistent theme of emotional exploration. In relation to your past dreams, there seems to be a recurring theme of navigating through different dimensions or realities, whether it's parallel lives or different floors in a building. This could reflect your real-life experiences of exploring various possibilities and potential paths in your life, but also feeling uncertain about where they may lead.