I was back at a high school sporting event, except all the people are people I know now as adults. I was there with Keena and a few other friends and we were walking up and down the bleachers and socializing with people and we were looking for boyfriends. Josh, who I know now, was there, and we all thought he was super, super cute, and he came up and told me he was interested in Keena, but she was being mean to him, and could I tell him if she actually liked him or not? Kina was kind of excited to find out Josh liked her but also embarrassed and she kept acting really weird around him. I was kind of jealous because he was super cute. Then there was a whole part where I was going into my closet and trying to pick out clothes to wear and wasn't sure what to wear and I picked out these really weird jeans that had like Mickey Mouse on them and I went out in them but I thought I looked pretty strange and some people made fun of my clothes.
👧 women of your age from 🇺🇸 had dreams about Friends by 5.5% more than 👨 men.

Bleachers

Clothes

Looking

Part

Thought

Walking

Closet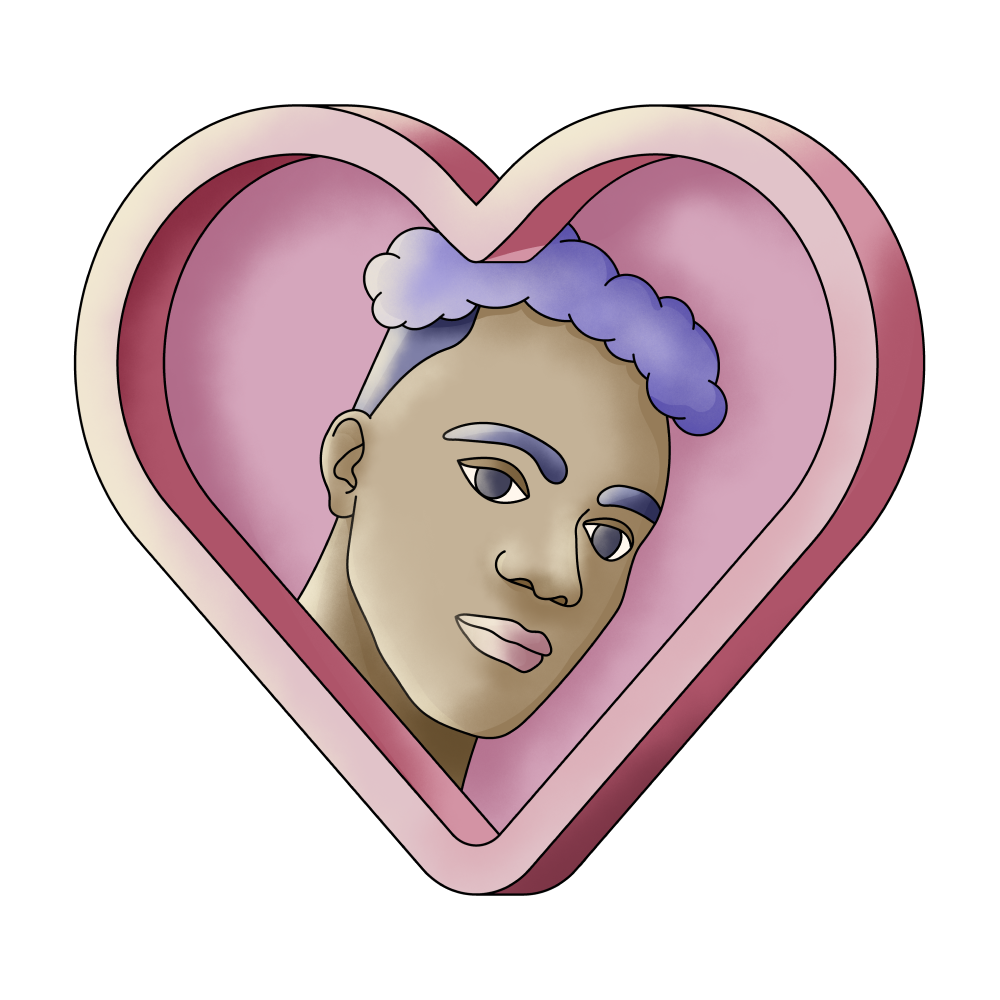 Boyfriend

Fun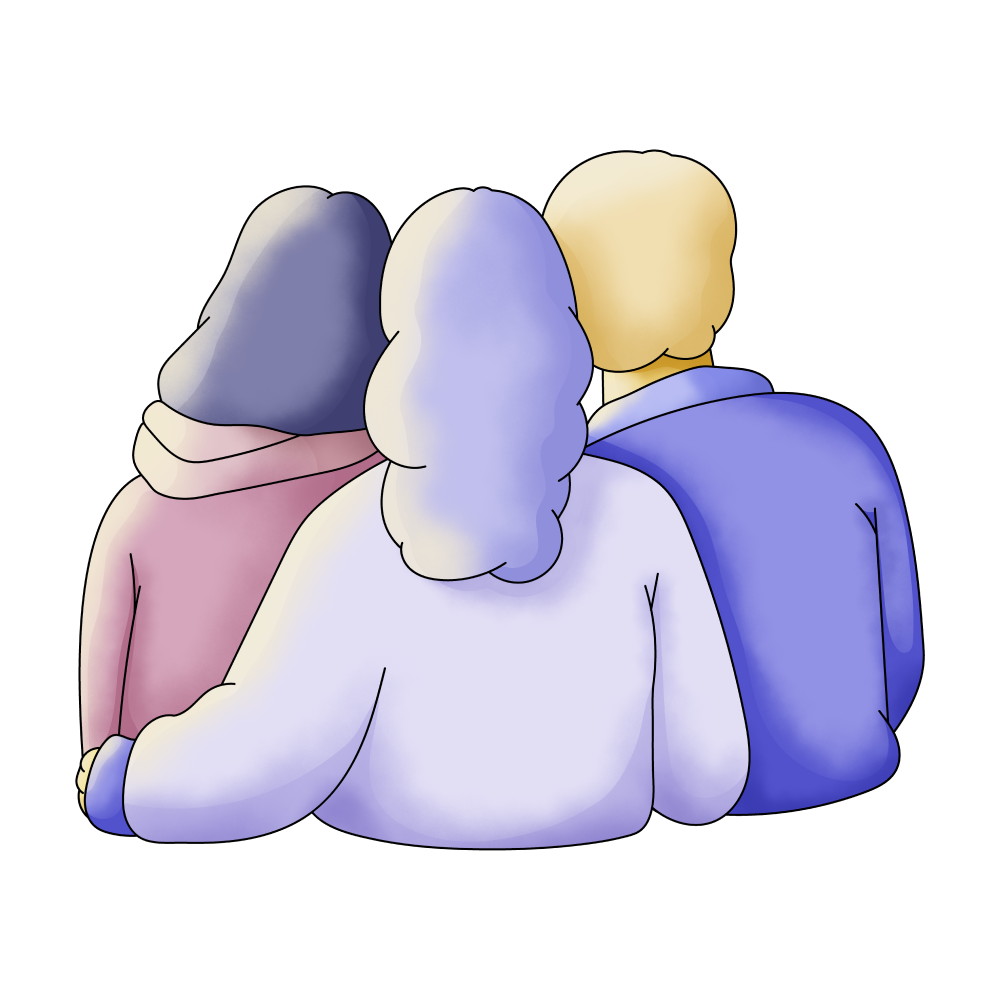 Friends

Rats

Acting

Going

High School

Jealous

Pretty

Super
🔄 This dream was recurring 4 times last week
Details
Dream Review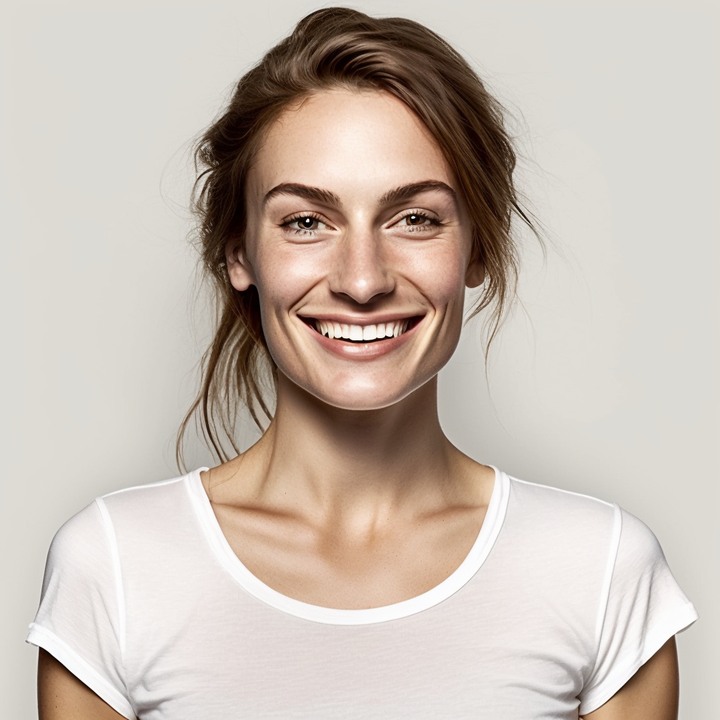 Yvette Miller
Behavioral psychology & Wellness Advocate
Hello J9, Your dream appears to be a reflection of your current social dynamics and personal insecurities. The high school setting represents a time of learning and development, which could mean you're in a phase of life where you're learning new things about yourself and others. The interaction with Josh and Keena might indicate feelings of jealousy or competition within your friend circle. Moreover, the part about choosing clothes signifies self-expression and how you perceive yourself in the eyes of others. The Mickey Mouse jeans could symbolize a part of your personality that is unique or different, and the reactions of people in the dream might echo your fear of judgement or ridicule in real life. Looking at your previous dreams, there's a recurring theme of anxiety and uncertainty, whether it's about moving into a college dorm or being unable to find your way in an airport. This suggests that you often find yourself in situations where you feel out of control or unsure about the future. Your latest dream seems to continue this pattern, but with more focus on social relationships and personal image.
Dream Video