I was at work outside and I saw a snake in the grass but it looked far enough away, so I walked over to the fence where it sprung at me but my neck and I was on the ground bleeding calling for my brother for help. Once he came to help me the snake started to spring at other people so I tried to fight it off
👧 women of your age from 🇺🇸 had dreams about Rape by 64.3% more than 👨 men.

Grass

Ground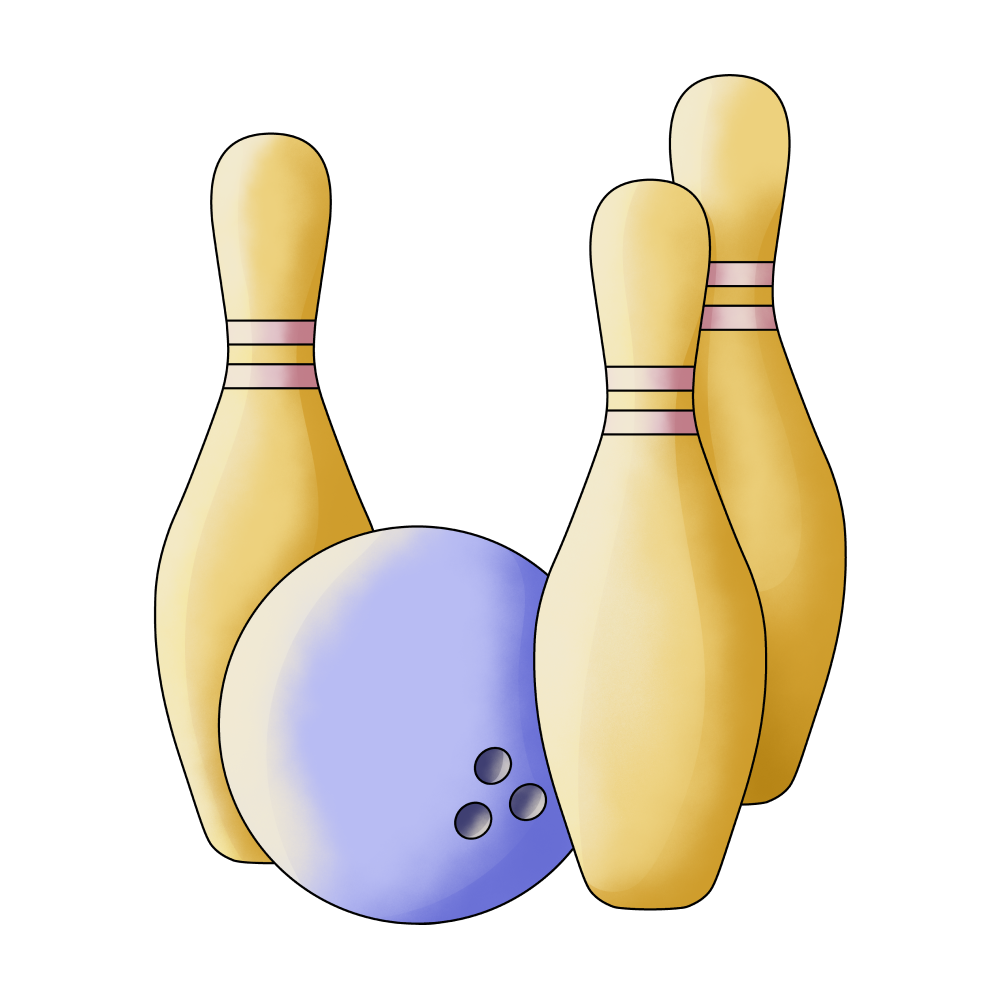 People

Looking

See

Walking

Neck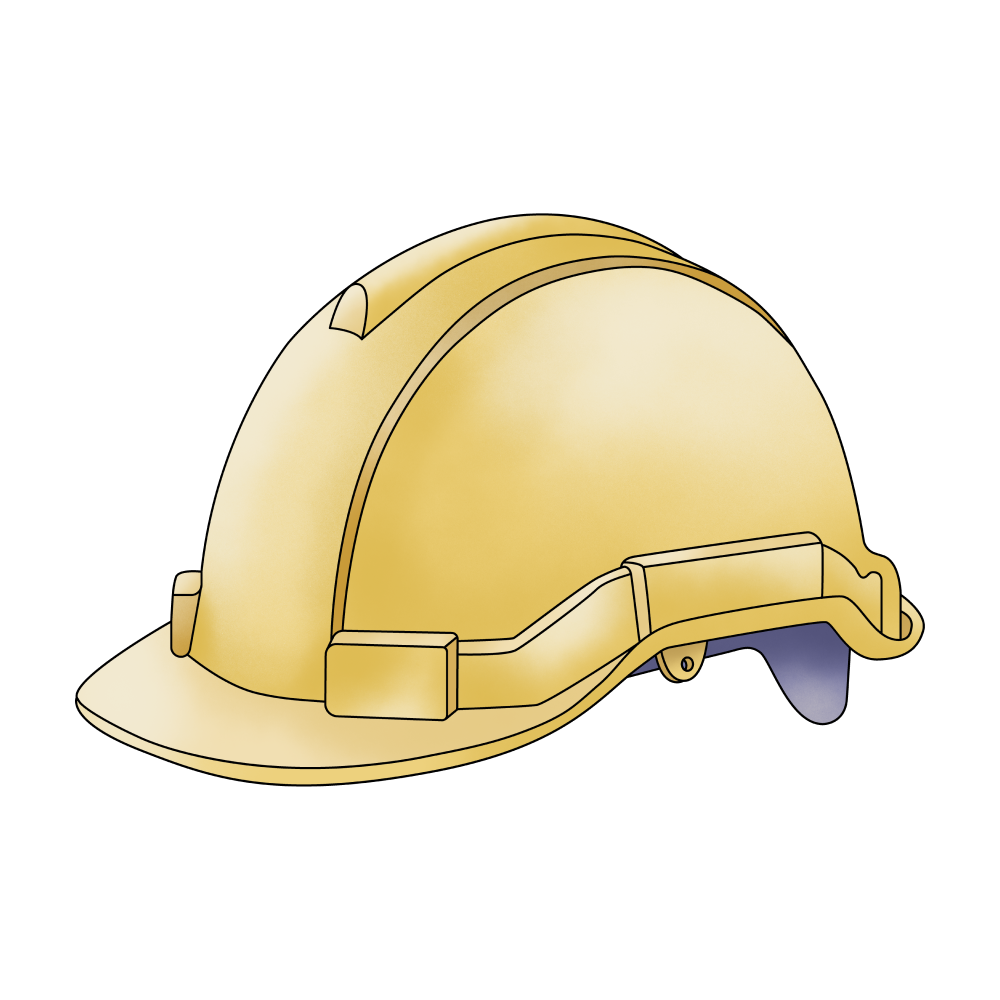 Work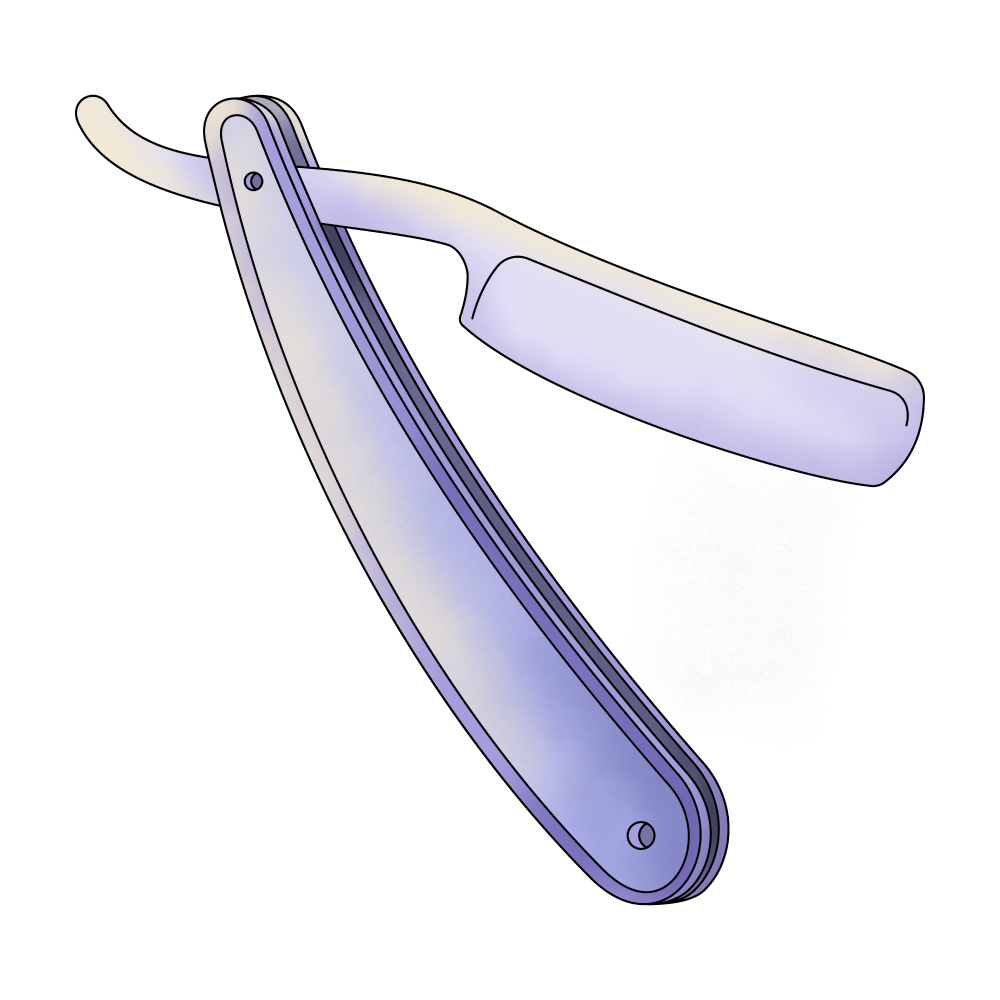 Brother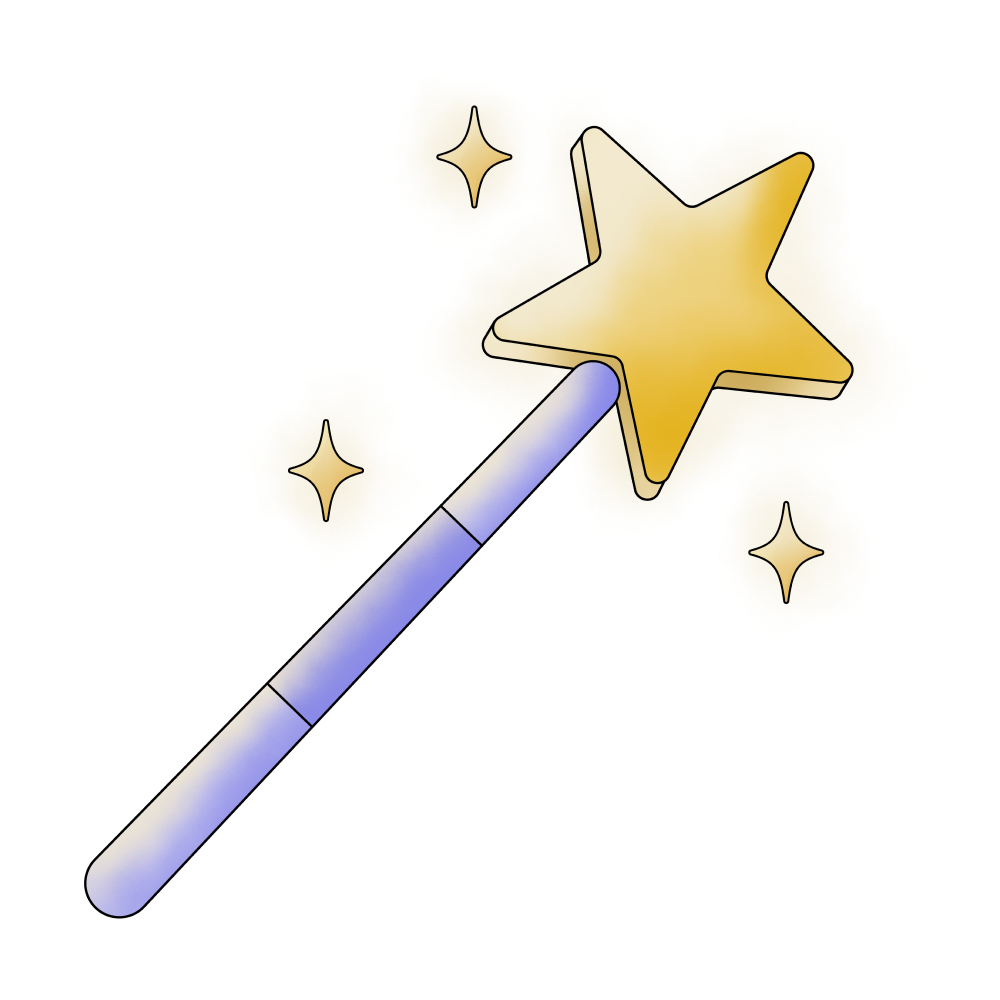 Help

outside

Snake

Fighting

Spring
🔄 This dream was recurring 2 times last week
Details
Dream Review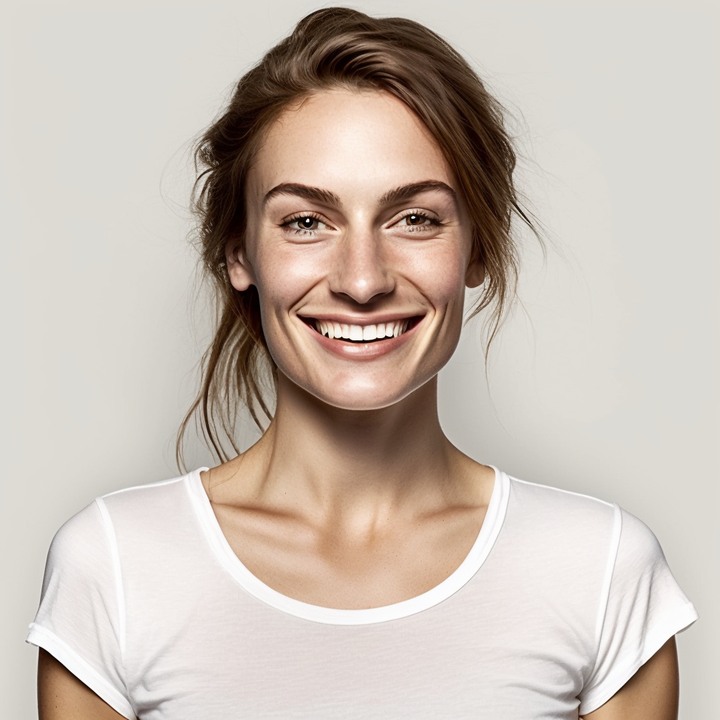 Yvette Miller
Behavioral psychology & Wellness Advocate
Hey Ivy! Thank you for sharing your dream with me. It sounds like a vivid and intense experience. Based on the details you provided, here's my interpretation: The presence of the snake in your dream could symbolize a hidden threat or fear that lurks within your surroundings, specifically in your work environment. The snake attacking your neck might represent feelings of vulnerability or being attacked in a personal and sensitive area of your life. Bleeding and calling for your brother's help suggests a desire for support and assistance during challenging times. When your brother arrives and the snake starts targeting other people, it could indicate that the threat or issue you initially faced is not solely affecting you but may have broader implications for those around you. Your attempt to fight off the snake reflects your determination and resilience to confront and overcome these challenges. Overall, this dream might be highlighting some underlying fears or concerns related to your work life and the need for support in navigating difficult situations. It could be beneficial to reflect on any potential sources of stress or conflicts at work and consider seeking guidance or assistance from trusted individuals in dealing with these issues. Remember, dreams offer unique insights into our subconscious, and only you can truly uncover the specific meaning behind this dream based on your personal experiences and emotions. If you'd like to explore this further or discuss any related concerns, feel free to share more details.