I was an adolescent elephant completing a ritualistic journey climbing up a mountain I was unfamiliar with and curious about. I came across a giant mountain lion or cougar near the peak of the mountain. I turned around and headed back home afraid of it and hoping it didn't see me. When I got back, I saw my siblings playing or partying. I went searching for my parents who were in their self isolation as part of the ritual. I no sooner found them telling them what I saw and we turned around hearing a noise and finding the mountain lion or cougar at the entrance of our home. That's when I woke up.
👧 women of your age from 🇺🇸 had dreams about My crush by 3.1% less than 👨 men.

Climbing

Elephant

Head

Part

Top

Self

Giants

Journey

Mountain lion

Parent

Finding

Hearing

Playing

Ritual

Searching

Siblings
🔄 This dream was recurring 1 times last week
Details
Dream Review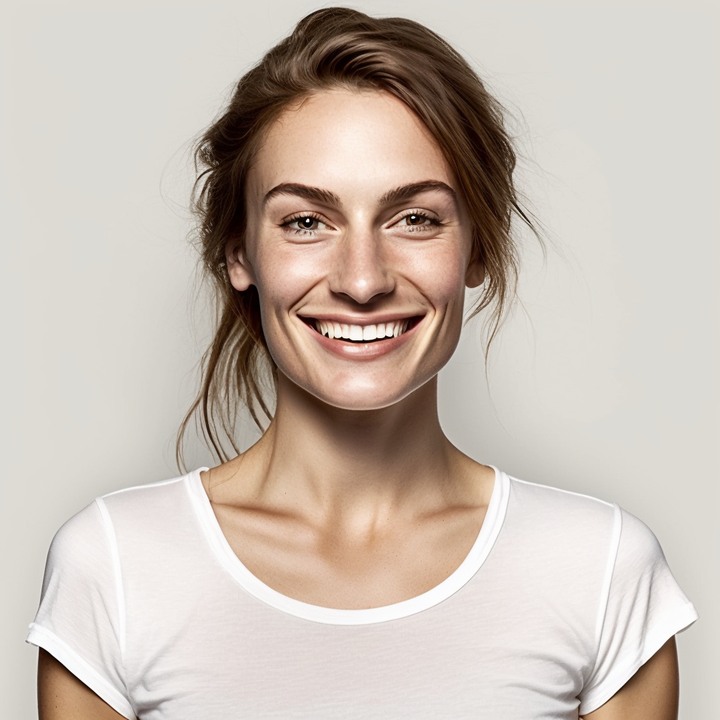 Yvette Miller
Behavioral psychology & Wellness Advocate
Hey Natalie! Thank you for sharing your dream with me. In this dream, as an adolescent elephant, you embarked on a ritualistic journey up an unfamiliar and intriguing mountain. However, your curiosity was met with fear when encountering a giant mountain lion or cougar near the peak. This encounter prompted you to turn around and head back home, hoping to avoid being seen by the predator. The presence of the mountain lion or cougar symbolizes a powerful and potentially threatening force or challenge in your life. It represents something that intimidates you and causes fear or uncertainty. The fact that you turned around and headed back home suggests a desire to retreat from confronting this challenge directly. It's possible that you may feel overwhelmed or lacking the confidence to face certain obstacles or situations head-on. When you returned home, you found your siblings engaged in playful or celebratory activities, while your parents were in self-isolation as part of the ritual. This could reflect a sense of disconnect or isolation within your family dynamics. It may also indicate that while others around you seem carefree or focused on enjoyment, you are more attuned to responsibilities or deeper concerns. The reappearance of the mountain lion or cougar at the entrance of your home upon your return signifies that the challenge or threat you tried to avoid has followed you back. This suggests that running away from your fears or challenges may not be a sustainable solution. It could be an indication that it's time to confront these difficulties directly and find ways to overcome them. In connection to your previous dreams, such as the one where you felt possessed or trapped, there seems to be a recurring theme of facing fears and navigating challenging situations. It's important to recognize that dreams often reflect our subconscious thoughts and emotions, providing insights into our waking lives. Remember, Natalie, dream interpretations are subjective, and only you can truly uncover the specific meaning behind this dream. However, I hope this analysis offers you some valuable insights and encourages you to reflect on your own experiences and emotions. If you have any further dreams or questions, feel free to share them with me.